People
Over the course of its long history, many thousands of people have worked for the Royal Mint. The Royal Mint Museum is interested in every single one of them, from the most famous, like Isaac Newton, to the seasonal workers, from engineers to artists, from scientists to security guards. The detail of their lives builds a picture of the organisation as a whole.
The Museum has gathered together an impressive archive of records and images. Help has been given to family historians but researchers have in turn been extremely generous in sharing the fruits of their own work and have provided invaluable insights and new sources of information.
Making this website an effective means through which that dialogue can continue to grow is very important. We are here to help you and, we hope, for you to help us.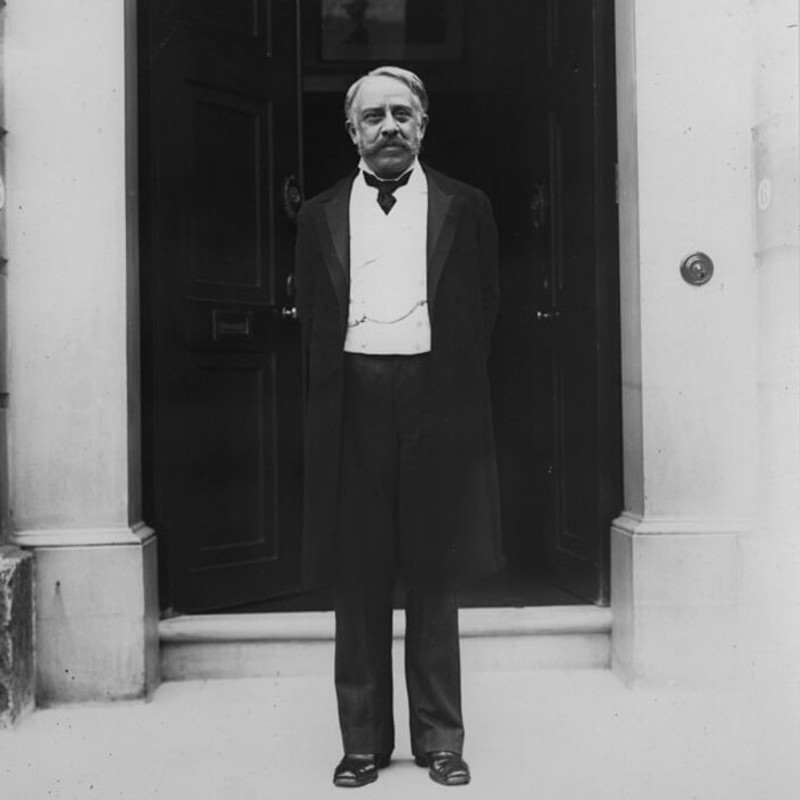 Sir William Chandler Roberts-Austen was a distinguished metallurgist of international reputation.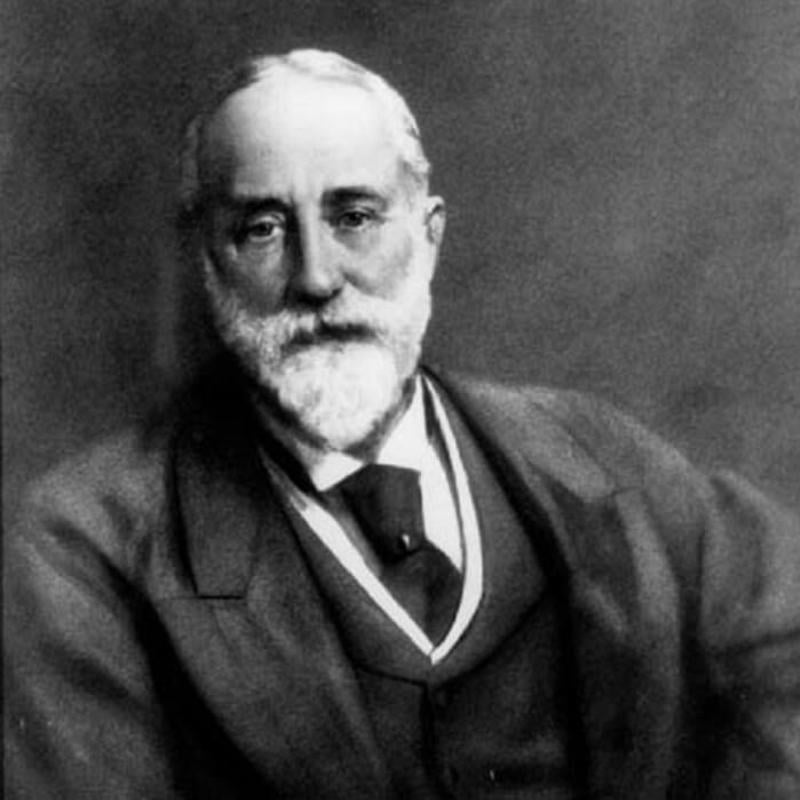 A key figure in the history of the Royal Mint.
Pole was a man of energy, ability and influence.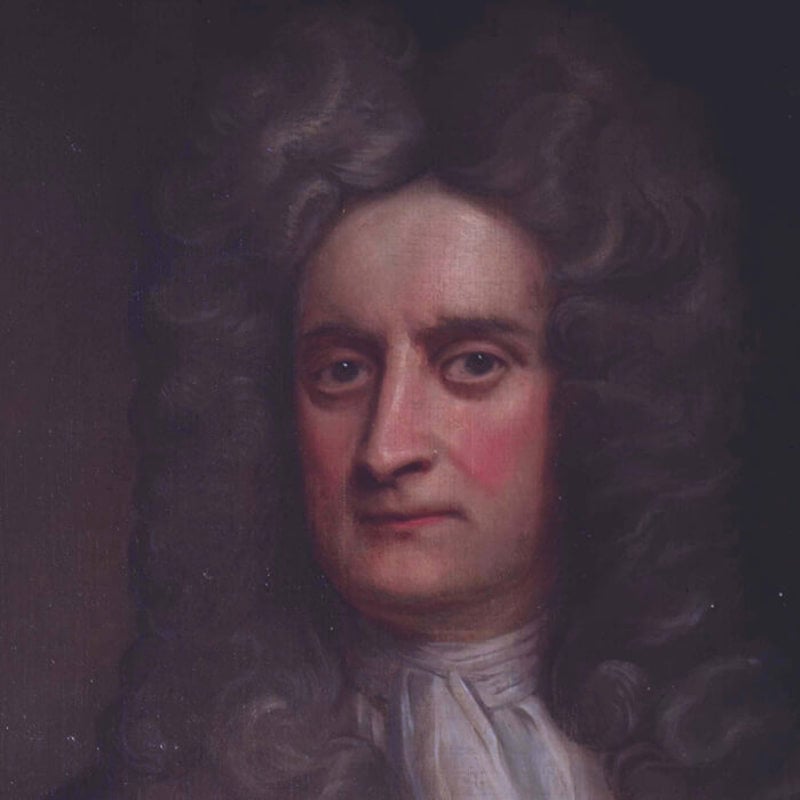 Newton took an active interest in mint affairs.
Percy Metcalfe's distinctive art deco style seems strikingly modern in the context of other artists working for the Royal Mint at the same time.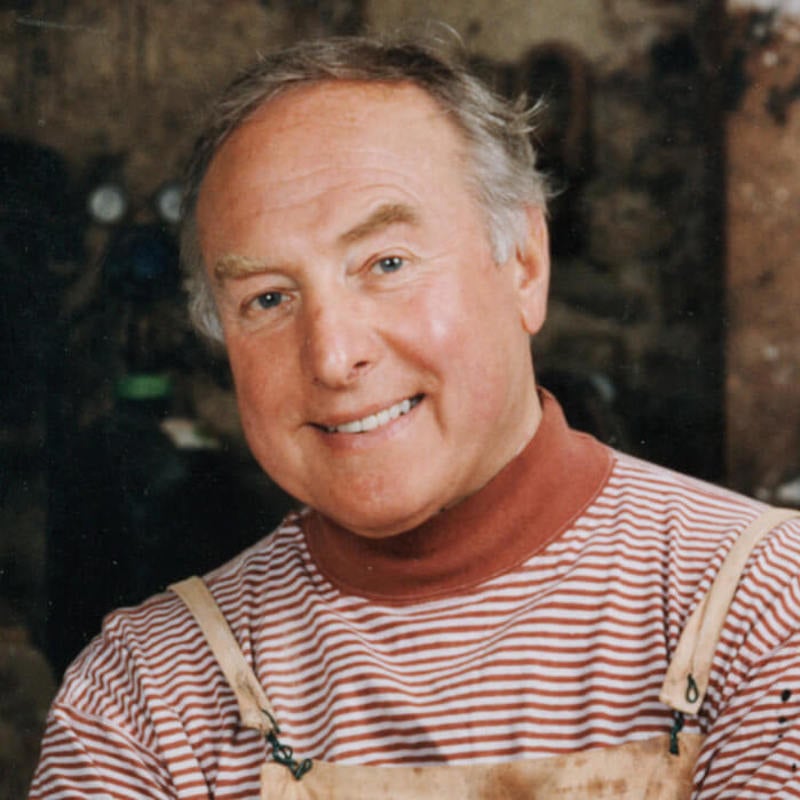 A professional sculptor, James Butler MBE RA designed the 2004-dated 50p celebrating the fiftieth anniversary of the first four-minute mile by Roger Bannister.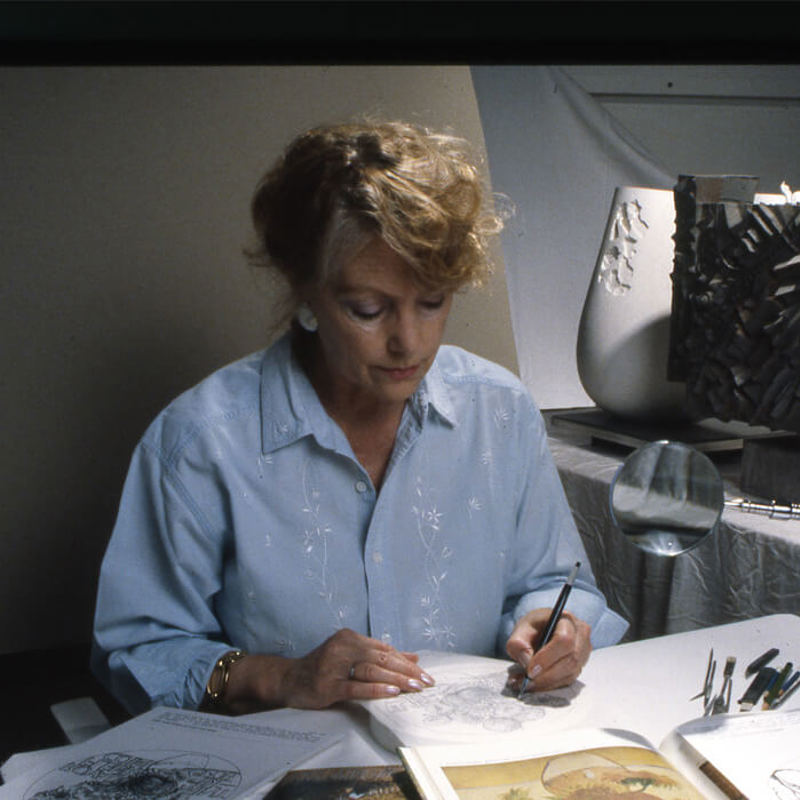 The characteristically thoughtful designs of the sculptor Mary Milner Dickens have appeared on many commemorative coins.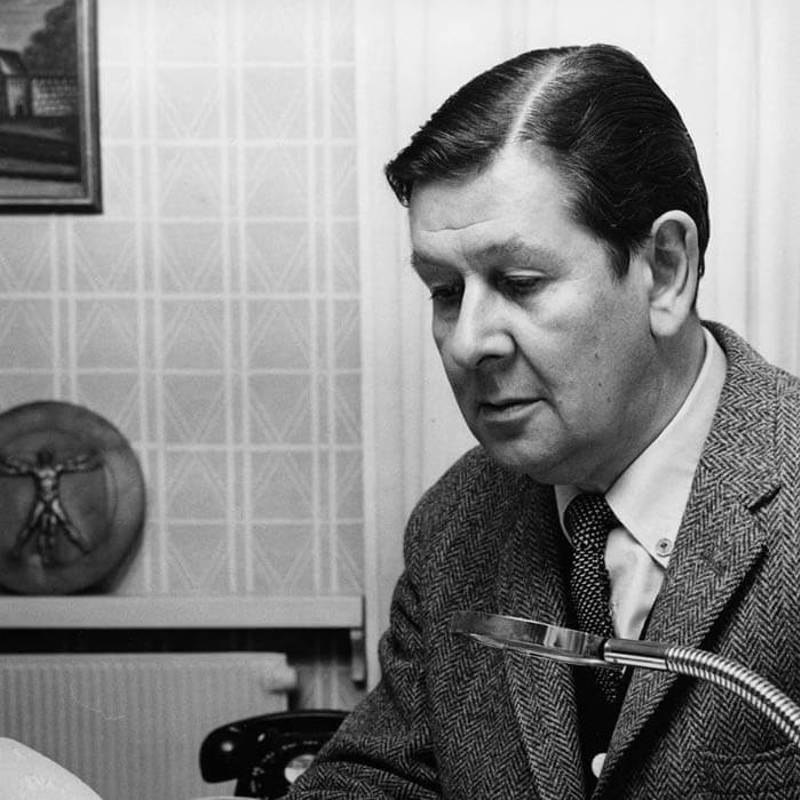 Christopher Ironside prepared the reverse designs for all new denominations introduced during decimalisation.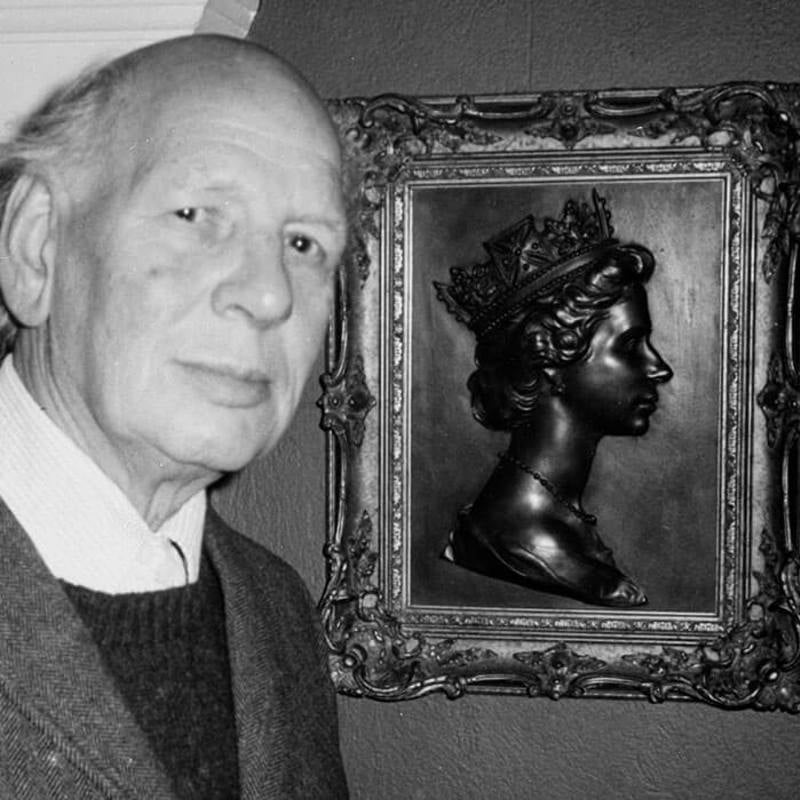 Machin designed the royal portrait which featured on United Kingdom decimal coins from 1968-84.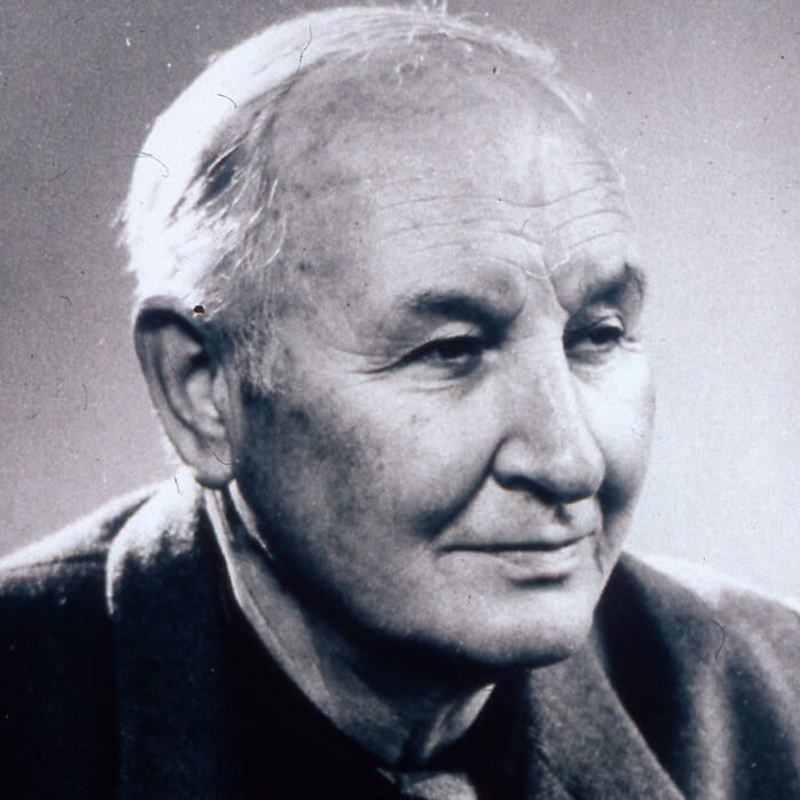 Paget ranks as one of the greatest of the Royal Mint's artists during the first half of the 20th century.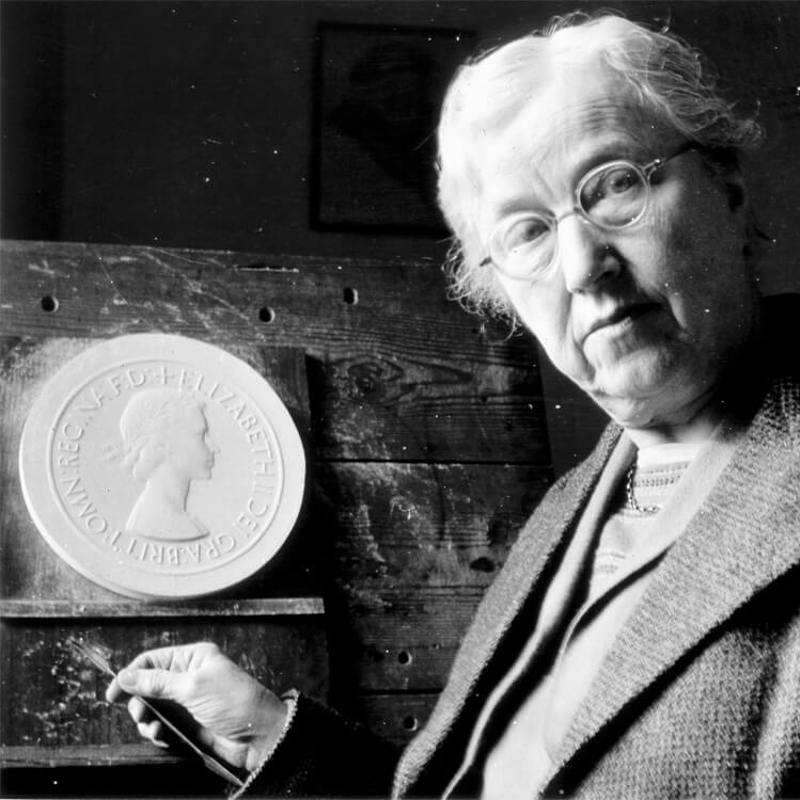 Mary Gillick found fame late in life by designing the first portrait for the coinage of Queen Elizabeth II.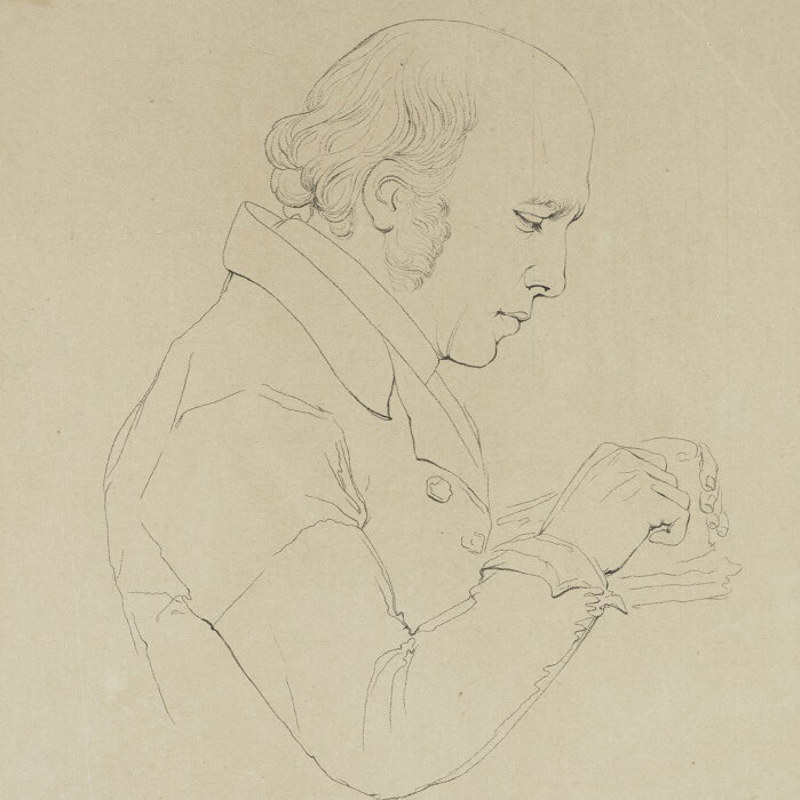 Wyon's enduring reputation rests largely on his coin and medal portraits of Queen Victoria.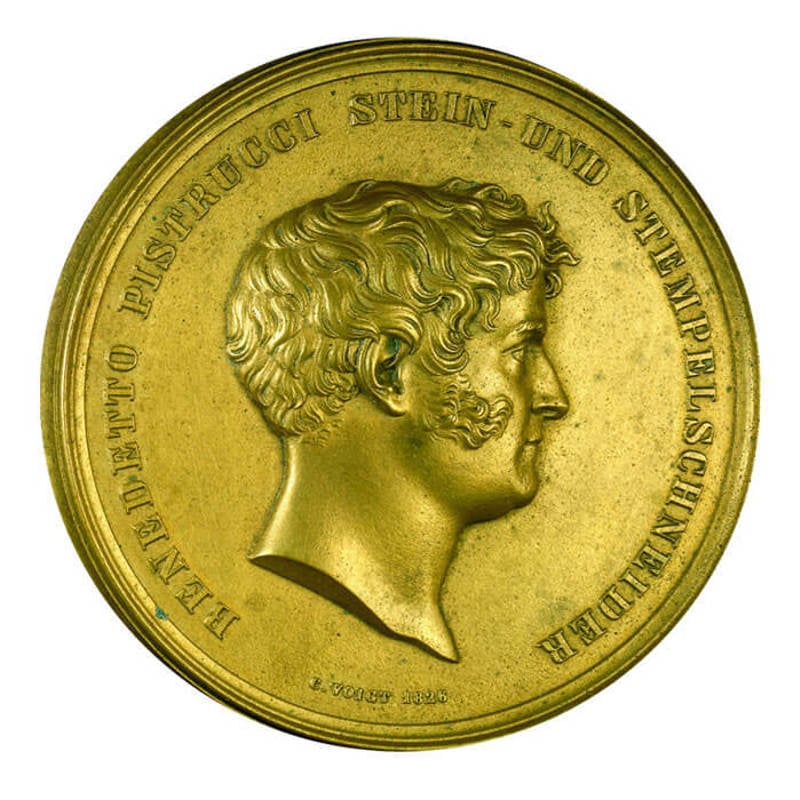 The association between Benedetto Pistrucci and the Royal Mint began in 1815.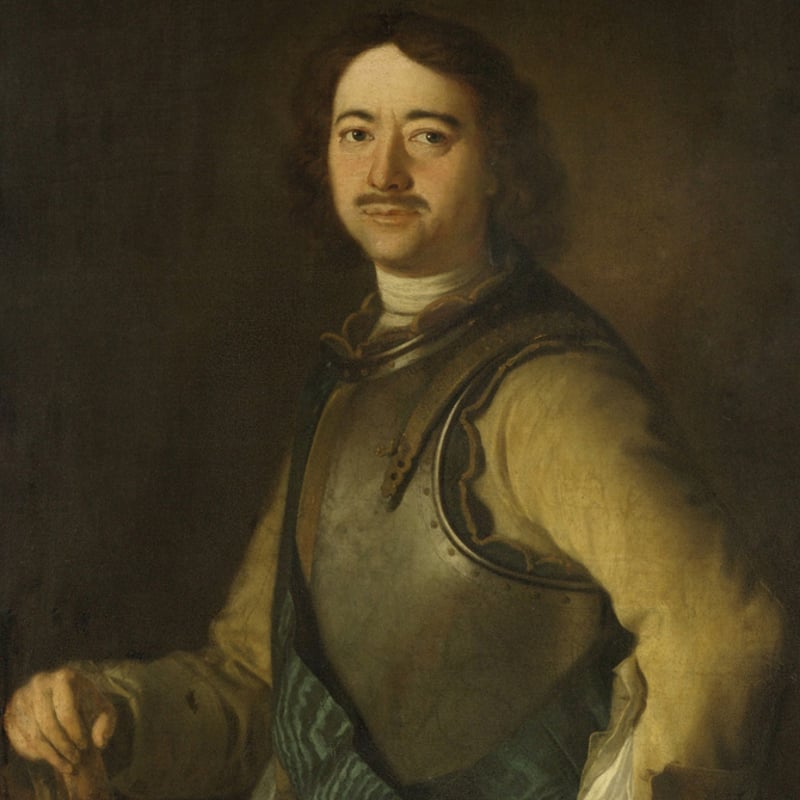 The Mint has received many prestigious visitors in its 1100-year history but perhaps one of the most unexpected is the Russian Tsar, Peter the Great, whose last visit to the Mint was on 21 April 1698.