About Us
Established in 1816 by the Master of the Royal Mint, William Wellesley Pole, the Museum has one of the finest collections of coins and related material in the world. Originally intended as a source of inspiration for Royal Mint engravers, a function it retains to this day, it has grown and developed into a collection about how money is made and how the Royal Mint has evolved over the last 1100 years.
For over 200 years a dedicated staff of curators, numismatists and museum specialists have catalogued, cared for and enhanced the collection which contains nearly 100,000 coins including an abundance of proofs, patterns and trial pieces. Medals and seals are also well represented along with plaster models, balances, weights and thousands of original drawings. Above all, perhaps, it incorporates roughly 50,000 master tools and dies representing over 400 years of coin and medal production, a collection whose importance is unrivalled in the United Kingdom.
Find out more about our history: A Living Collection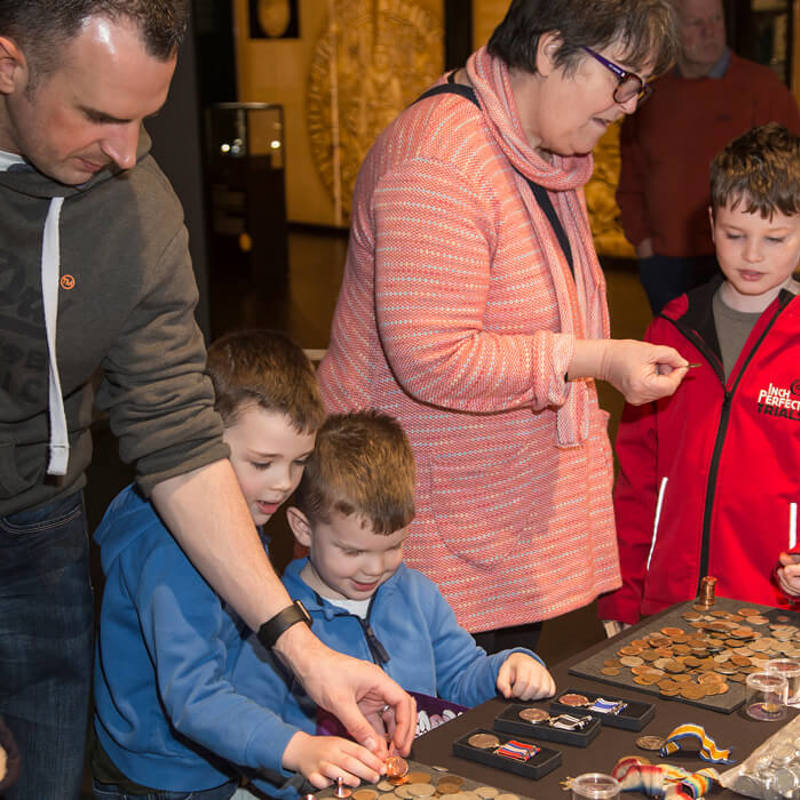 Find out more about the Museum vision and strategies.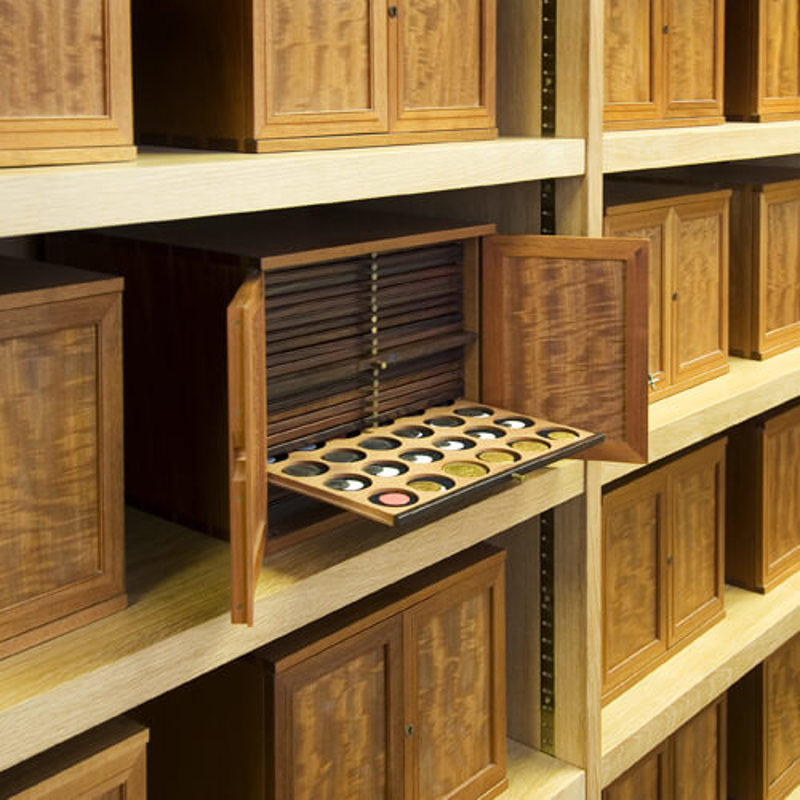 The Museum as a charitable company is governed by its Memorandum and Articles of Association.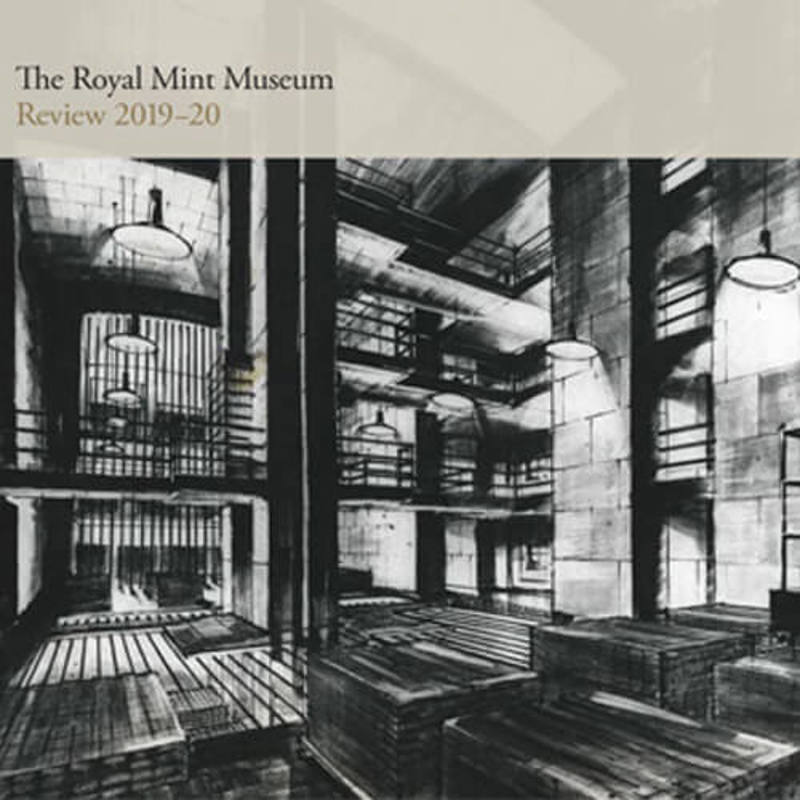 The Royal Mint Museum reviews and reports give an overview of the Royal Mint Museum activities and financial statements over the last several years.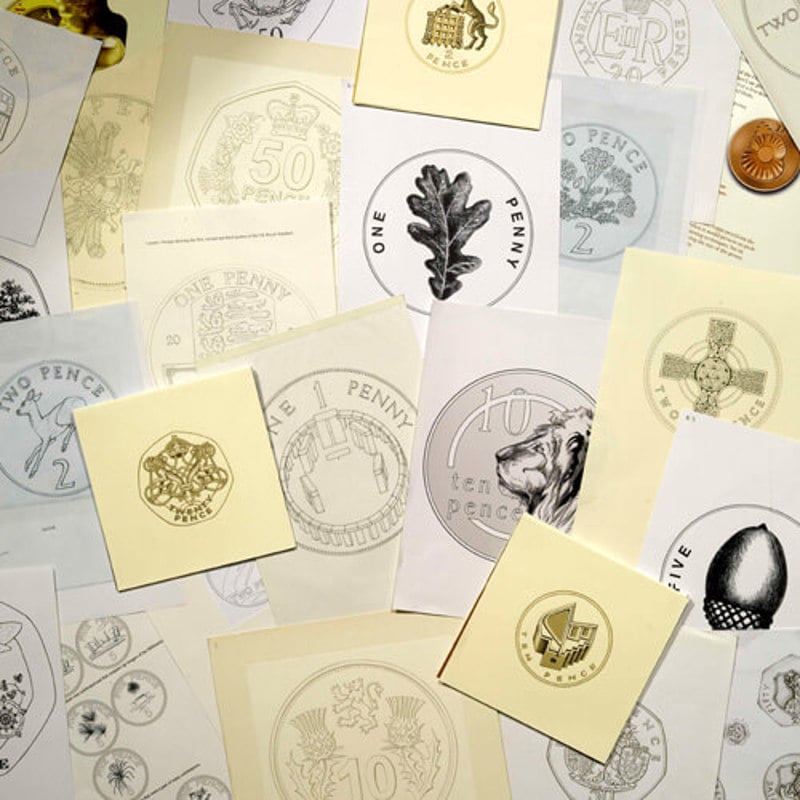 The Royal Mint Advisory Committee (RMAC) exists to raise the standard of numismatic and medallic art in Britain.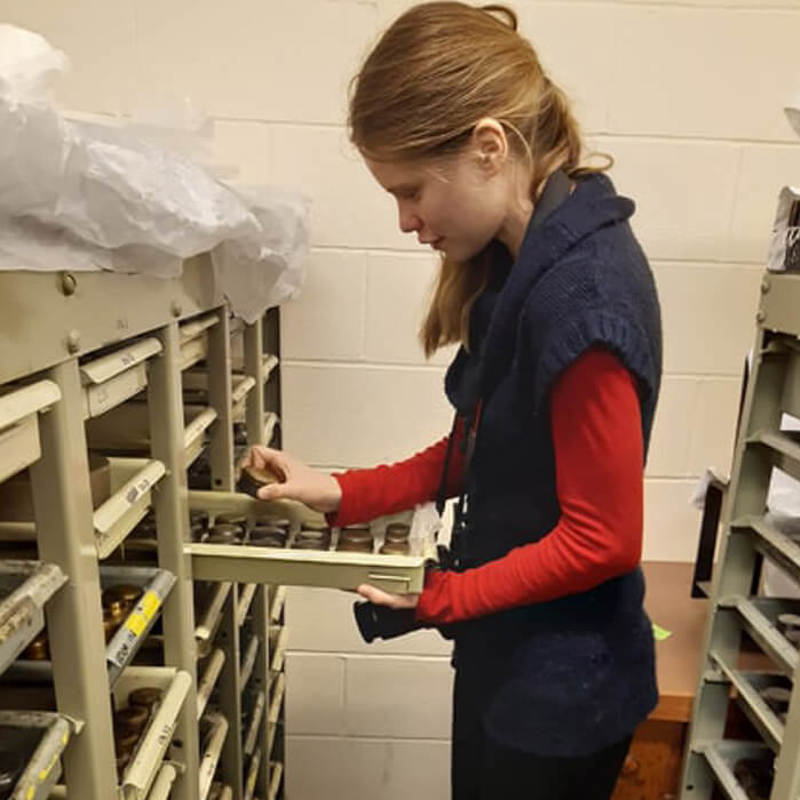 These policies outline the Royal Mint Museum's commitment to learning, access and collections care.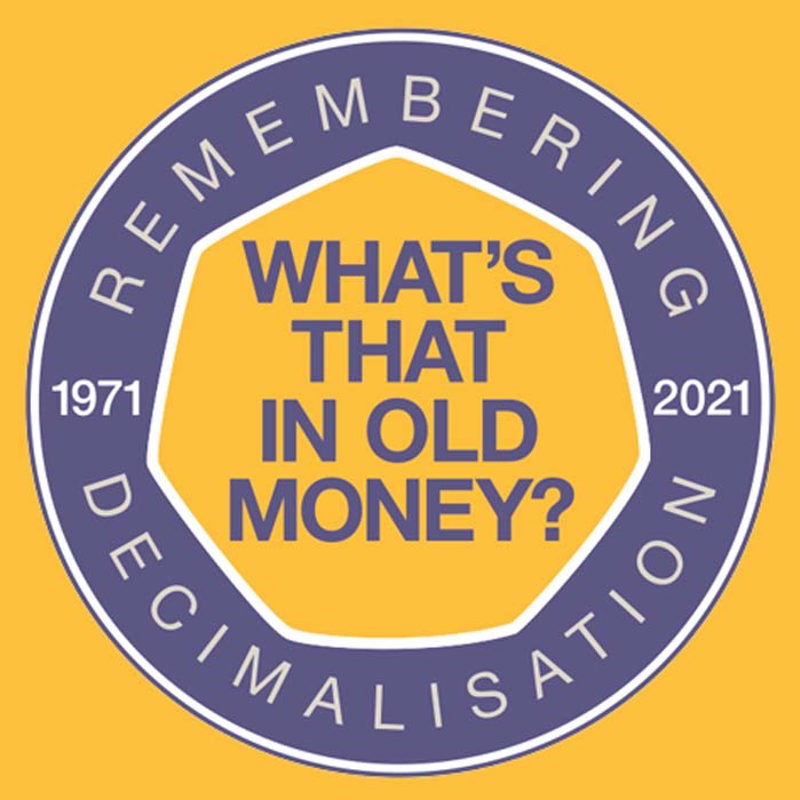 In 2021 the Royal Mint Museum carried out a project to mark the 50th anniversary of decimalisation.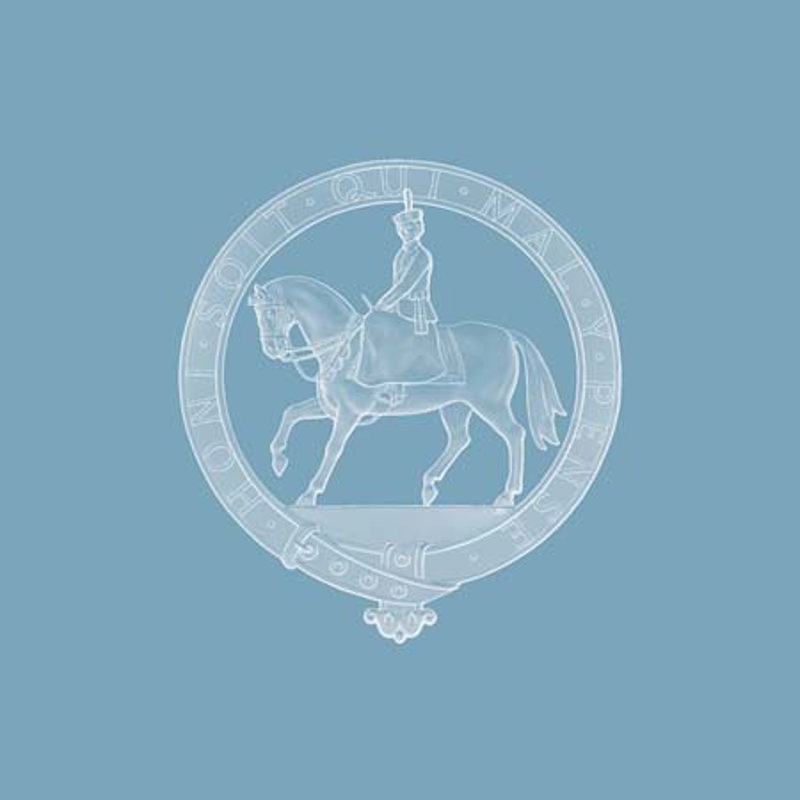 In 2021-22 the Royal Mint Museum marked the Platinum Jubilee of Her Late Majesty Queen Elizabeth II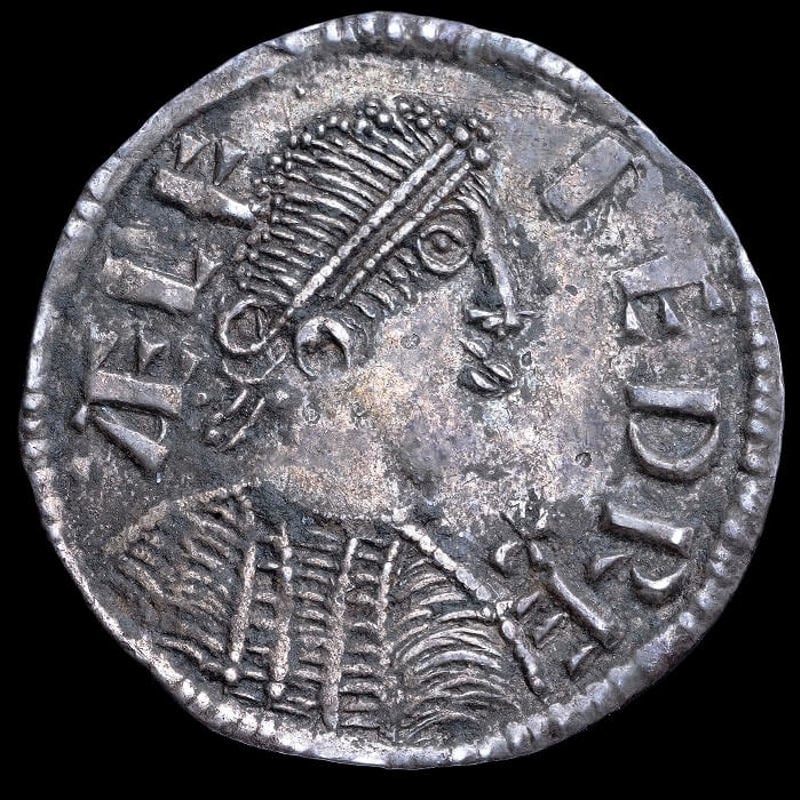 The history of the Royal Mint is woven into that of Britain itself.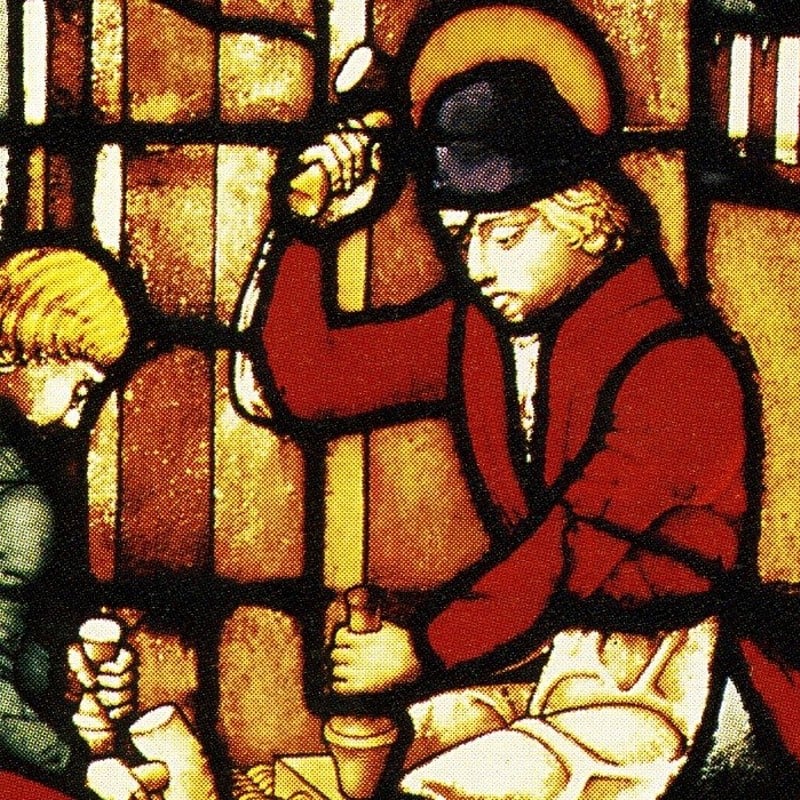 The basic minting process of melting, casting, blanking and striking is essentially timeless.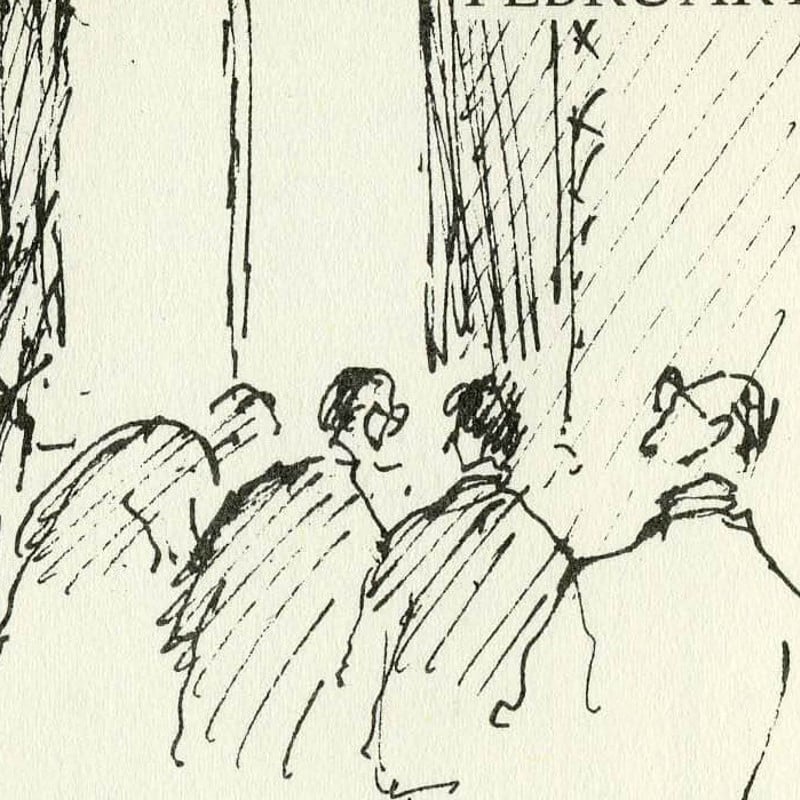 The Committee was established in 1922 with the personal approval of George V.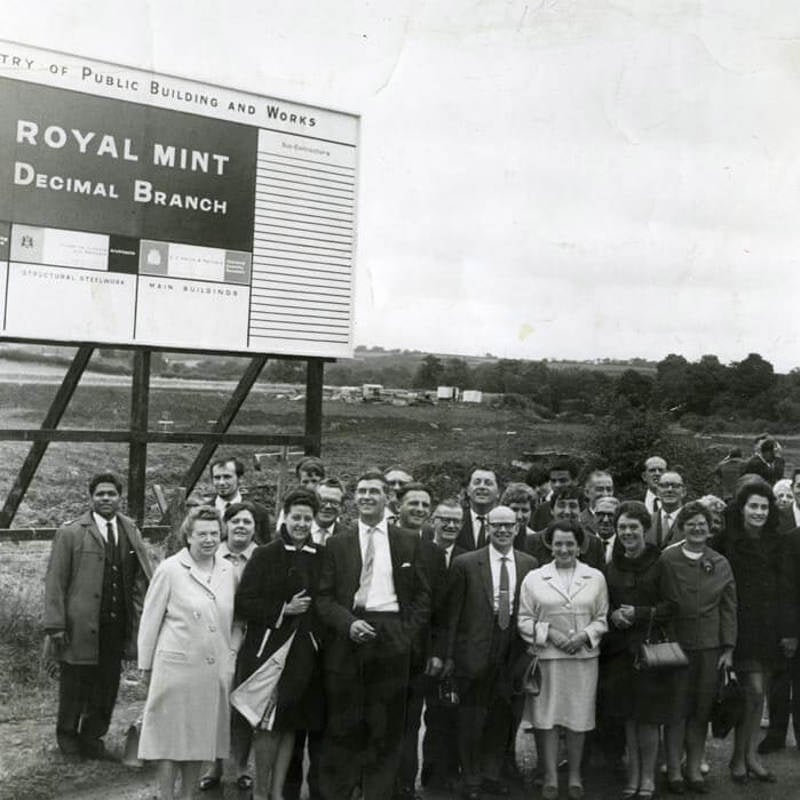 In 1966 the decision to adopt a decimal currency system, required the Mint to strike millions of decimal coins.