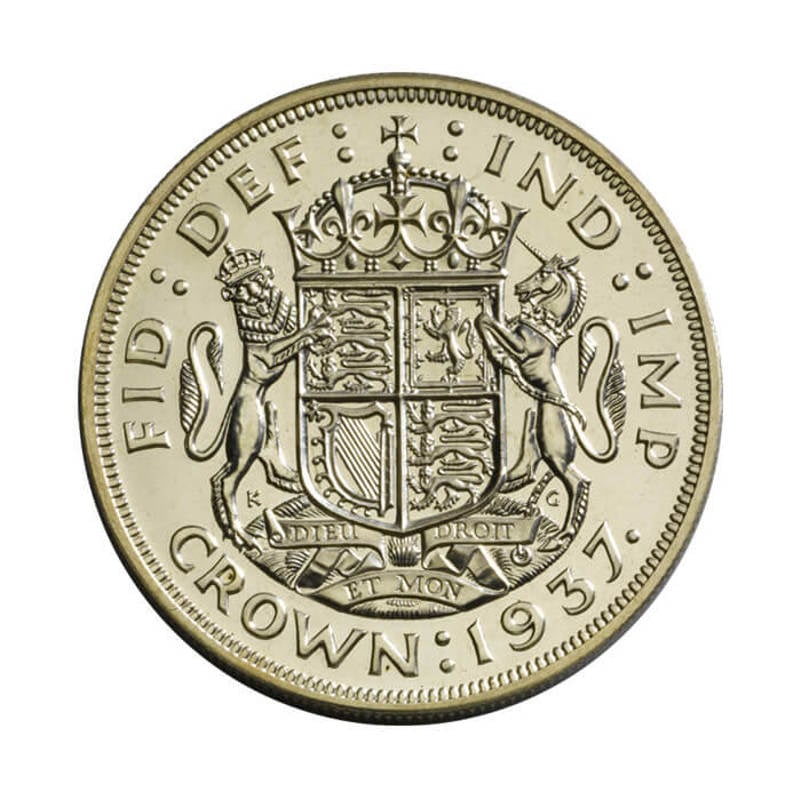 The denomination of a nation's coinage links together its history, society, and economic values.
The Museum collection contains over 80,000 coins which span from ancient times to the modern day.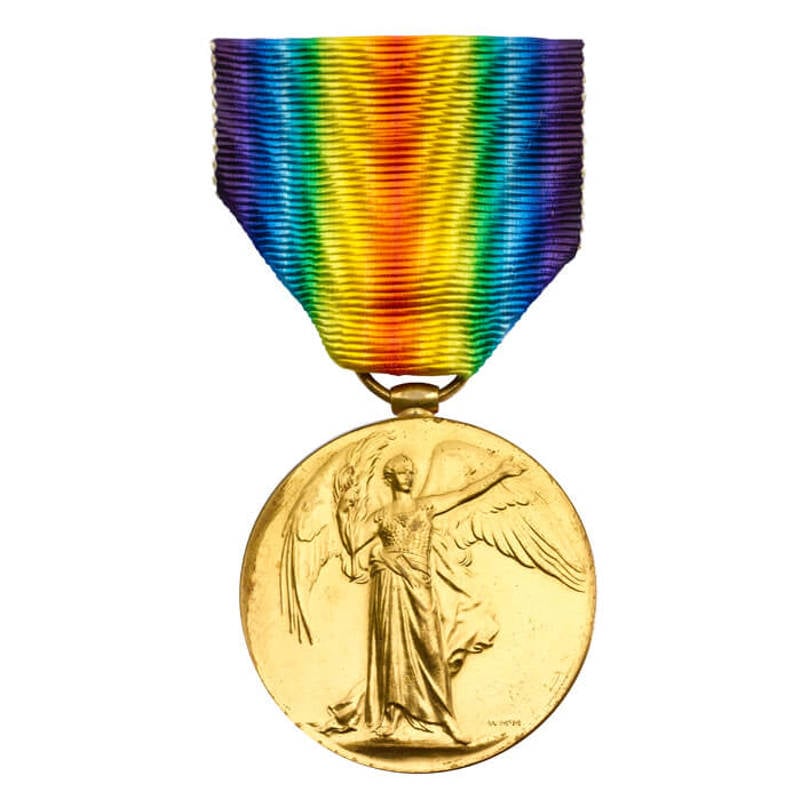 The Royal Mint Museum contains some 12,000 medals, dating mainly from the beginning of the 19th century.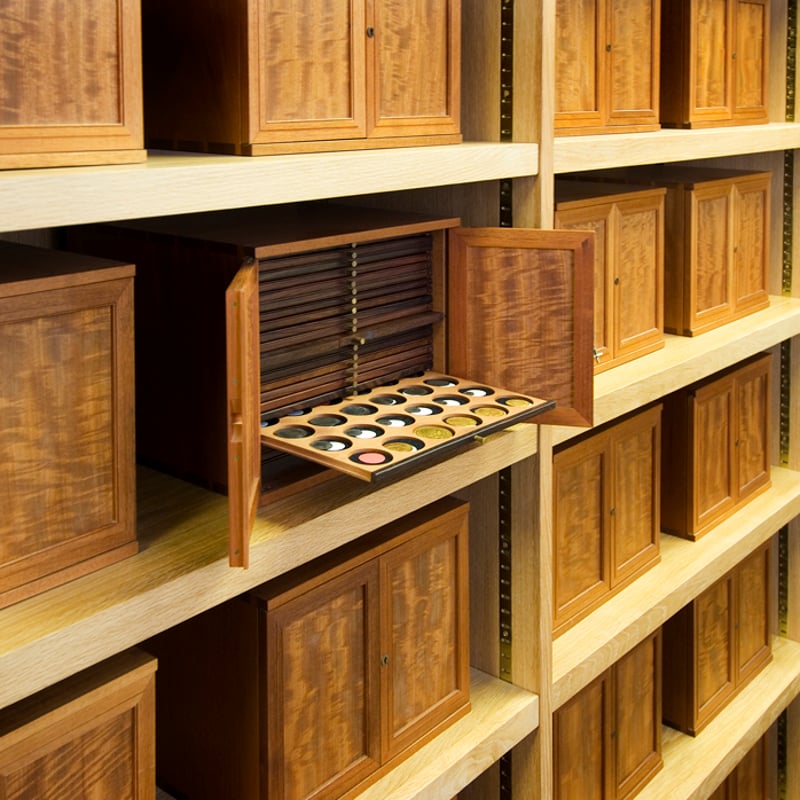 Our Information and Research team are happy to answer any questions you may have.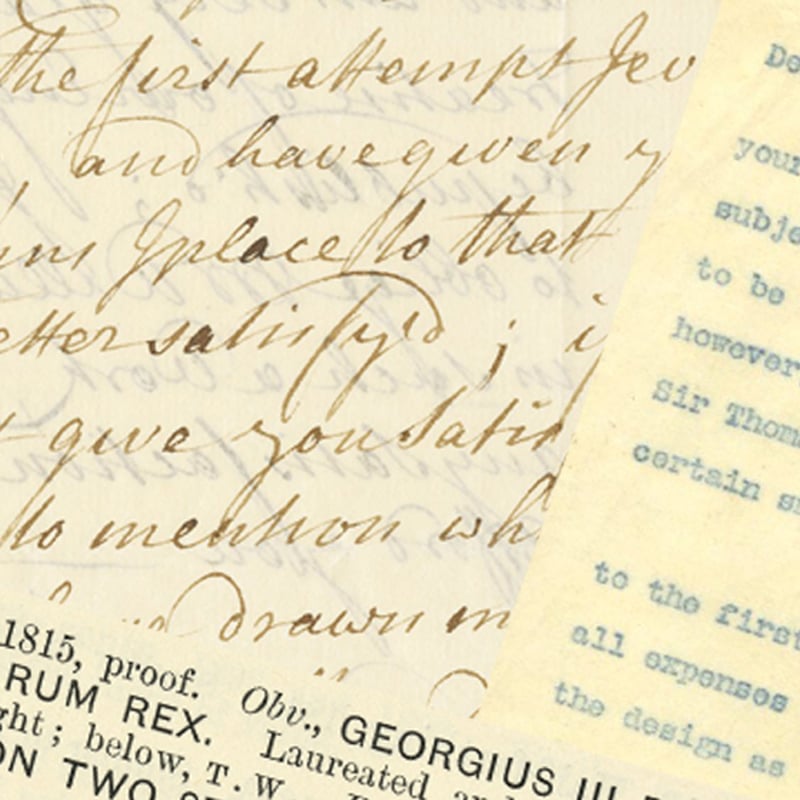 Discover new stories from our guest authors. From subject experts to those who witnessed history.