Our Vision
As the custodian of the Royal Mint's evolving story, the Museum seeks to inspire a diverse audience to discover, explore and learn about 1000 years of making money.
Strategy
Over the next three years we will seek to achieve our vision by using the following three strategies when planning and delivering projects.
-Supporting efficient and effective access to all Museum resources.
-Promoting innovative and creative ways for existing and new audiences to interact with the Museum.
-Developing and nurturing partnerships to enhance the impact of our work.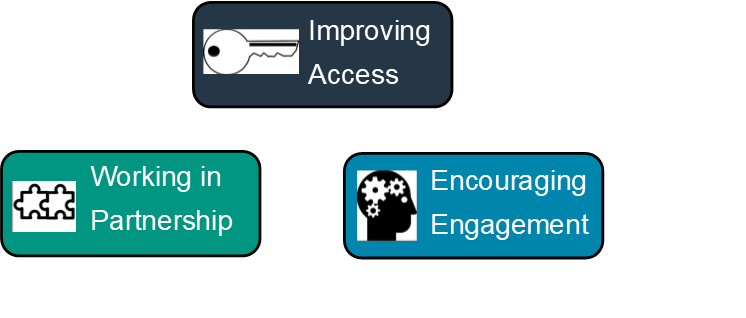 Audience
The Museum's audience can be described as anyone with an interest in the history and developing story of the Royal Mint and the British coinage, on a scale from novice to expert across all abilities and age groups.
It is our aim to use the Museum's strategies to support learning, wellbeing and inclusion allowing a wide range of people to develop a broader understanding of the Royal Mint's history and how money has been made and used within the local community and nationally.

Road Map Highlights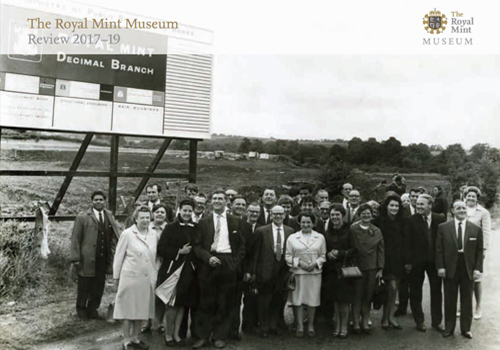 Royal Mint Museum Annual Review 2017-19 (1892 KB)
2019-20
Create a programme of temporary exhibitions and install new exhibition
Update and relaunch the Museum website
Release records for Edward VII and George IV UK coins online
Digitisation of Royal Mint Annual Reports, 1870-1976
2020-21
Delivery of plans to celebrate the 50th anniversary of decimalisation
Catalogue and digitise decimalisation collection
Submit Accreditation return
Plan for and install temporary decimalisation exhibition in the Royal Mint Experience
Money and the Movies publication
Release records for a further two reigns of UK coins online
Recording of lectures and podcasts