Our Vision
As the custodian of the Royal Mint's evolving story, the Museum seeks to inspire a diverse audience to discover, explore and learn about 1000 years of making money.
Purpose
To advance the education of the public in the history of coinage and related artefacts and of the activities of the Royal Mint.Establish and maintain a museum and archives for the benefit of the public.
Conserve, enhance and exhibit the numismatic heritage of the United Kingdom including in particular that of the Royal Mint.
Strategy
Over the next three years we will seek to achieve our vision by using the following three strategies when planning and delivering projects.
-Supporting efficient and effective access to all Museum resources.
-Promoting innovative and creative ways for existing and new audiences to interact with the Museum.
-Developing and nurturing partnerships to enhance the impact of our work.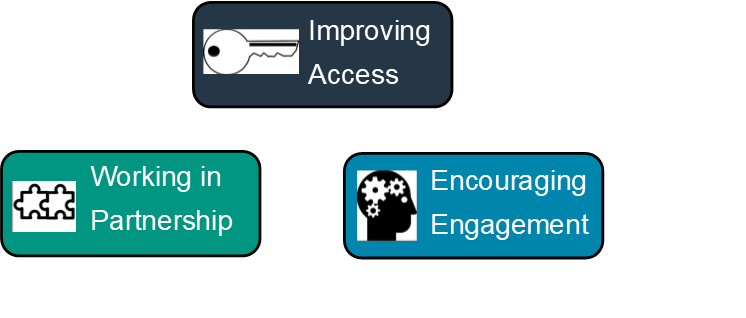 Strategic Objectives
In the next three years:
The Museum will be familiar to a diverse global audience celebrating the heritage, and contributing to the wellbeing of both local, national and international communities.
A connected and accessible museum with a strong digital presence reaching an audience of 50,000 people per year through its website and social media channels. (Current reach 35,000).
Collections will be stored, preserved and catalogued to the highest standards following best practise guidelines. Accreditation will be maintained.
The Museum will provide opportunities for everyone to learn. Helping 45,000 people per year engage with our collections (Current reach: 9,020 people).
The Museum will be known throughout the heritage sector for its innovative projects and exhibitions that will attract 2 million people per year (2019-20: 2 million).
The Museum will promote an understanding of the collection amongst the public and raise its profile within the academic and numismatic communities.