James Butler

A professional sculptor, James Butler MBE RA designed the 2004-dated 50p celebrating the fiftieth anniversary of the first four-minute mile by Roger Bannister and the 2005-dated crown commemorating the bicentenary of Lord Nelson's death at the Battle of Trafalgar. He also designed the new Great Seal of the Realm adopted in July 2001 and still in use today.
Education and background
After attending Maidstone School of Art and St Martin's School of Art, Butler studied sculpture at the Royal College of Art. National Service with the Royal Corps of Signals was followed by ten years with a small firm of master stone-carvers working on a variety of sculptures including the Queen's Beasts at Kew Gardens. He taught sculpture and drawing at the City and Guilds of London Art School and was a visiting tutor to the Royal Academy Schools before becoming a full-time artist in 1973. He was elected to the Royal Academy of Arts in 1964 and is a Fellow of the Royal Society of British Sculptors.
Other work
Butler's towering statues – such as the ten-foot-tall winged figure of Daedalus which stands in the Embankment Gardens in London – have become landmarks both at home and abroad. Major commissions include the twice life-size portrait statue of President Kenyatta, Nairobi, Kenya; Field Marshal Earl Alexander of Tunis in Wellington Barracks, London and the Rainbow Division Memorial situated in Fere en Tardenois, France. Apart from these and numerous other civic commissions he produces many smaller sculptures, frequently of children, dancers and female nudes.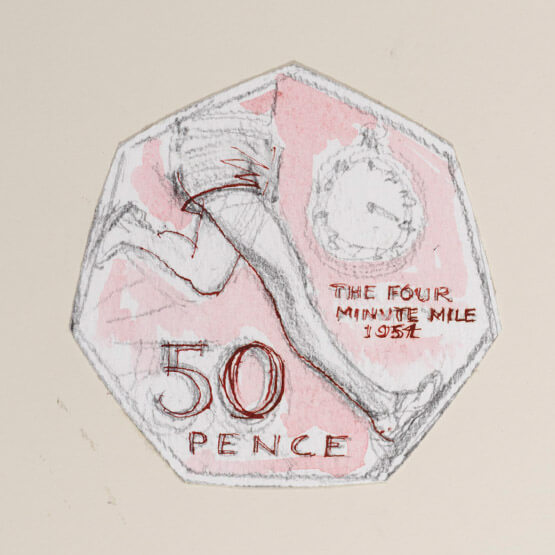 Initial sketch for the 50p coin of 2004 celebrating the 50th anniversary of Roger Bannister's four-minute mile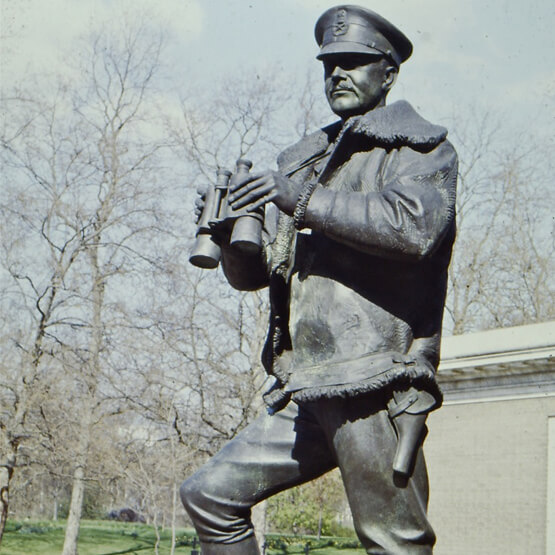 Statue of Field Marshal Earl Alexander of Tunis, Wellington Barracks, London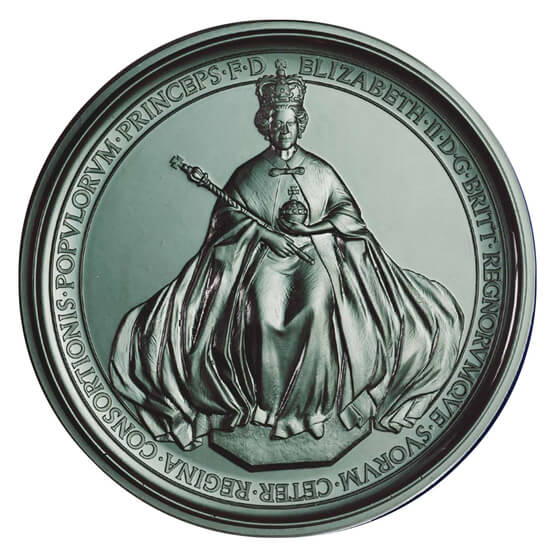 Great Seal of Elizabeth II, adopted in 2001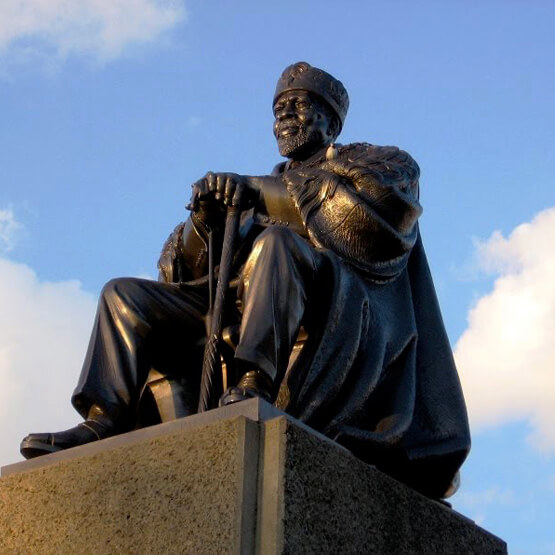 President Kenyatta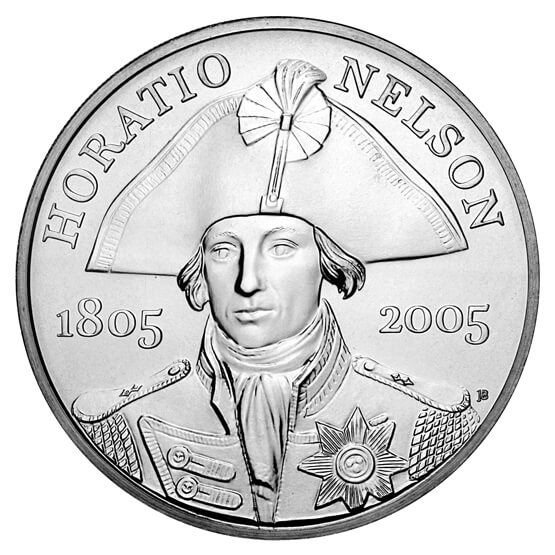 Crown of 2005 marking the bicentenary of Lord Nelson's death at the Battle of Trafalgar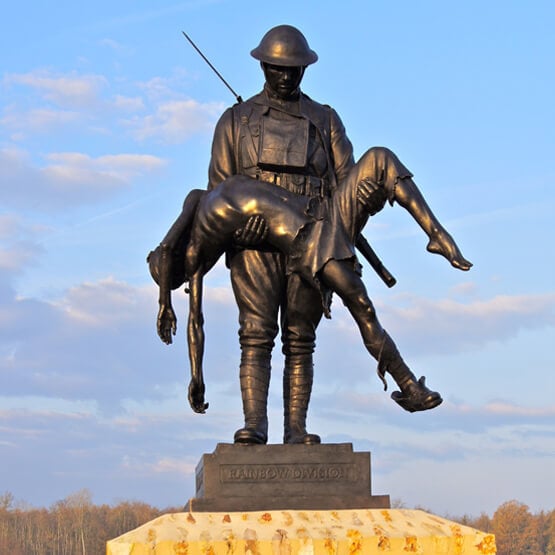 Rainbow Division Memorial, Fere en Tardenois, France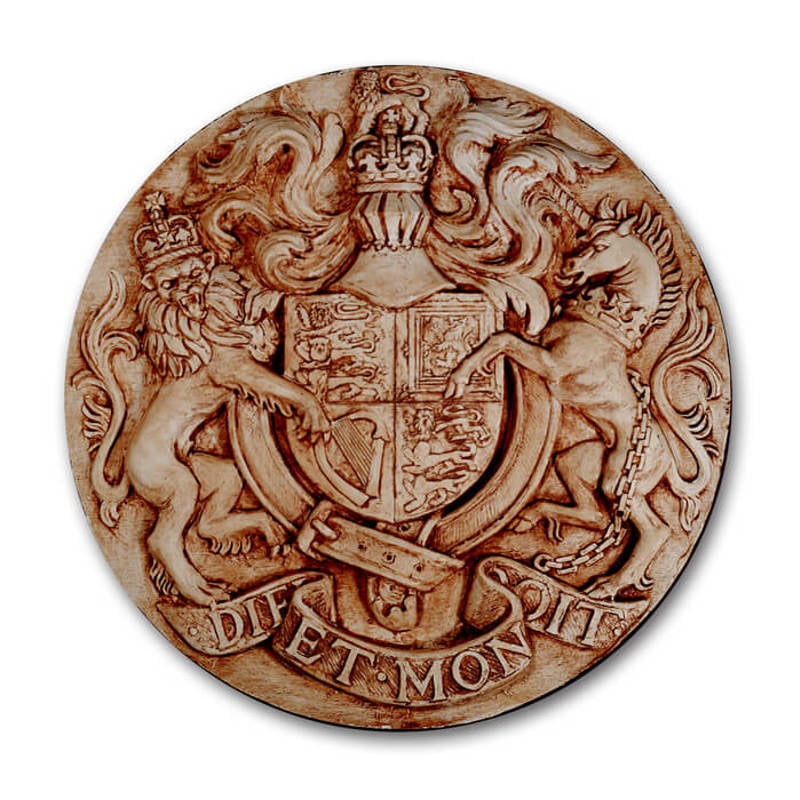 In 2000 James Butler, one of the foremost sculptors of his generation was commissioned to design a new Great Seal. Hear the story in his own words.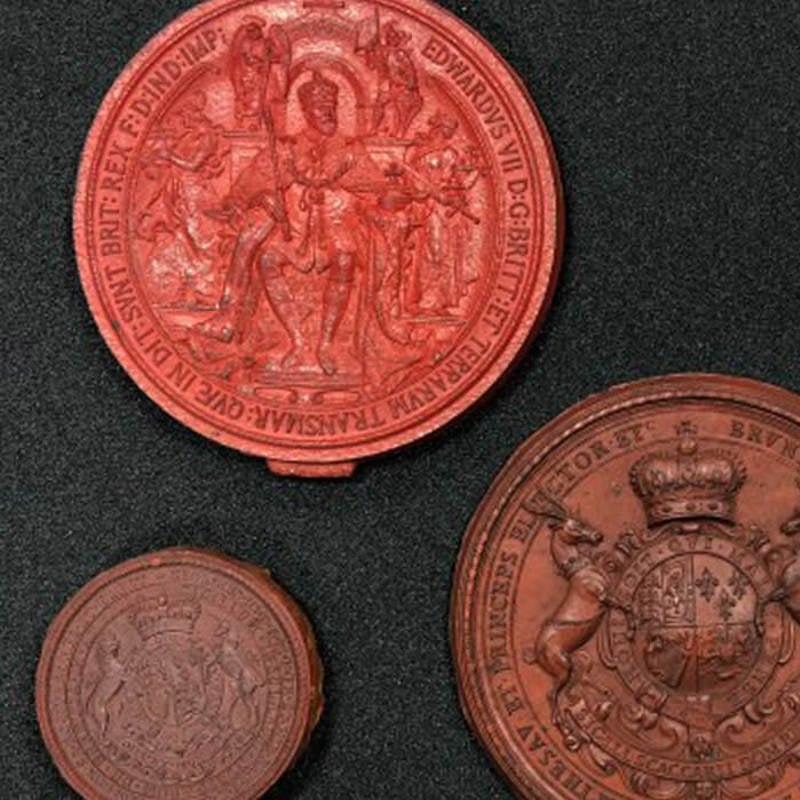 Conservator Clare Rowson shares her experiences of a conservation internship at the Royal Mint Museum.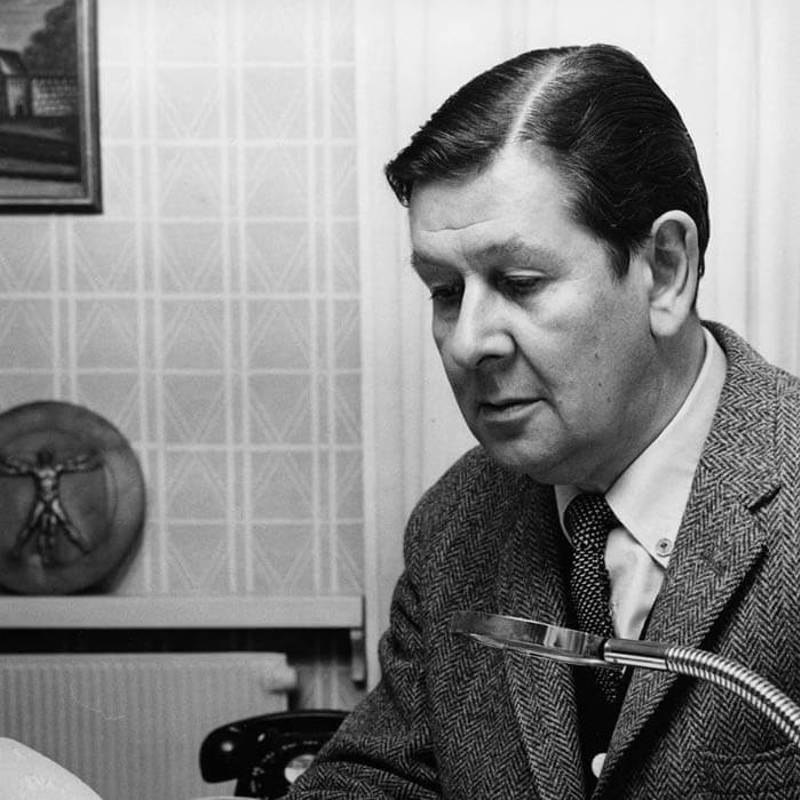 Christopher Ironside prepared the reverse designs for all new denominations introduced during decimalisation.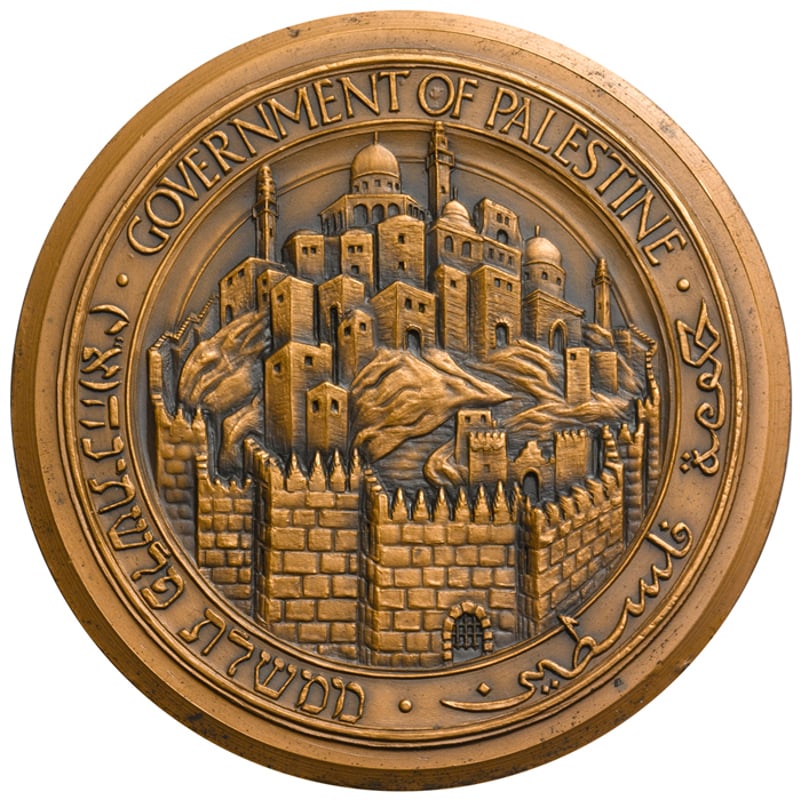 Over the past 100 years the Museum has accumulated a large collection of material relating to seals.