School Workshops
Virtual visits
As part of our educational outreach programme, the Royal Mint Museum offers free Virtual Visit sessions for school groups of all ages.
Virtual Visits are bespoke lesson-length sessions, delivered digitally by the Museum Education Manager to a class of any size or age. At approximately 50 minutes long, these sessions include audio-visual elements, question-and-answer interactivity, and the chance for children to examine items from the Royal Mint Museum collection with a member of the Museum team.
Each session is individually tailored to fit the needs of the school and curriculum through consultation with the teacher, and all sessions are offered completely free. Session topics address a wide range of curriculum areas, including the art and design that goes into making coins, the mathematics of money, the science and technology involved in the production process, and the history of money in the United Kingdom. Previous bespoke sessions have included:
- The history of money in the United Kingdom
- Technology and science in the coin production process today
- Producing the 2012 Olympic Medals at the Royal Mint
- Pre-decimal money, and an examination of coins unearthed in a school playground
- GCSE-level economics and the evolution of currency over time
Virtual Visits are suitable for all ages and delivered as fully contained talks with interactive elements, requiring no prior preparation on the part of the school or the children. Resources are available for follow-up sessions that build on the Virtual Visit to explore the history, science, and art of making money in the United Kingdom.
To request a booking, or for further information, please complete the online form and we will contact you to confirm dates and details.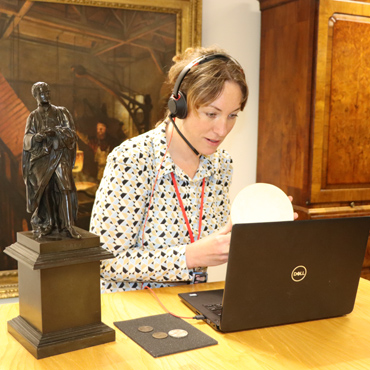 Outreach
Our outreach programme is available to schools within an hour's travelling distance of The Royal Mint Museum. We offer classroom based workshops or talks and presentations for school assemblies. Topics covered can connect to History, STEM subjects and Expressive Arts. Please contact us for details.
Visit the Royal Mint
If your class would like to visit us in South Wales then exploring the history and heritage of The Royal Mint is something that children will always remember. The Royal Mint Museum has developed a number of curriculum linked interactive workshops that can be booked for your class alongside a trip to the Royal Mint Experience. Designed to complement the tour and exhibition, we have learning sessions available for pupils aged seven to eleven with a secondary school programme currently in development.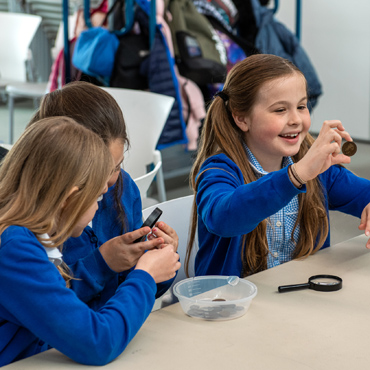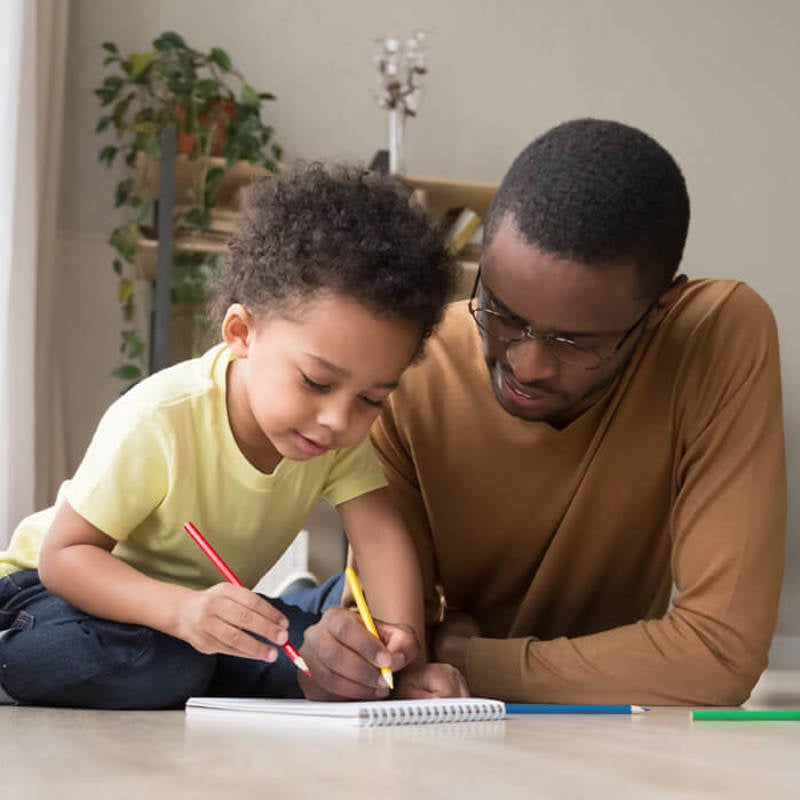 Fun activities that can be used to support independent learning.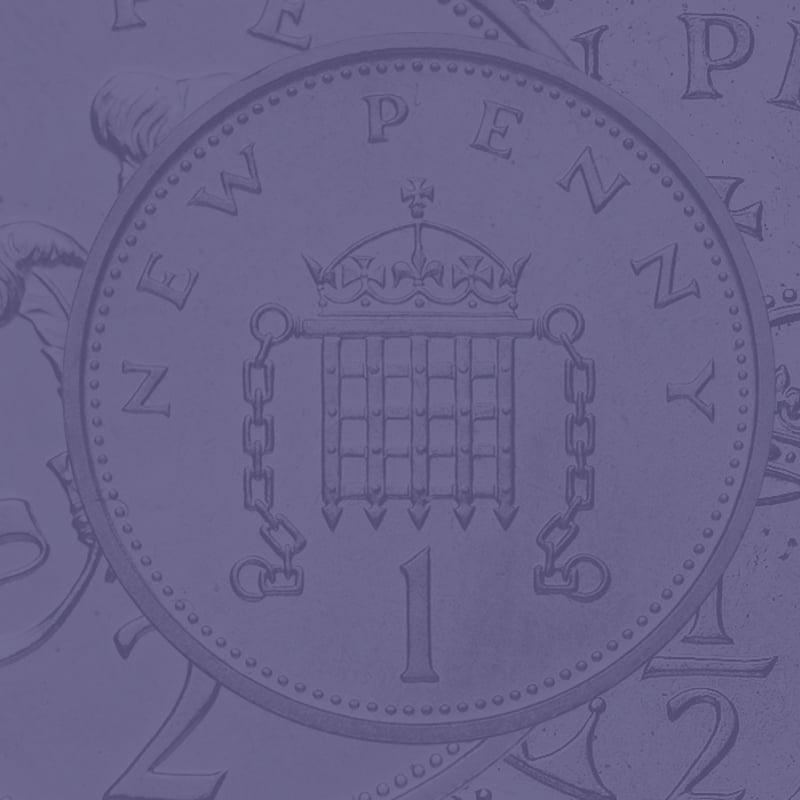 A resource full of stories, videos and activities designed to teach young people about the history of coinage and the Royal Mint.
Our short story competition opens in February 2024. Visit these pages for more information.