The Royal Mint Museum has one of the finest collections of coins, medals, artwork and minting equipment in the world. A living and working collection, it reflects the changing practical needs of the Royal Mint and is widely respected for the knowledge of its staff and the quality of its research.
The Museum collection was established in 1816 by the Master of the Royal Mint, William Wellesley Pole. One of his main objectives was to provide Royal Mint engravers with an inspirational source of material to which they could refer when preparing new coin designs, and this remains an important function for the collection.
Coming Soon...
The long-term goal of the Royal Mint Museum is to publish a full catalogue of the collection online. As part of this project we will soon be releasing the records for the coinage of Edward VII and Edward VIII. Keep checking for future updates.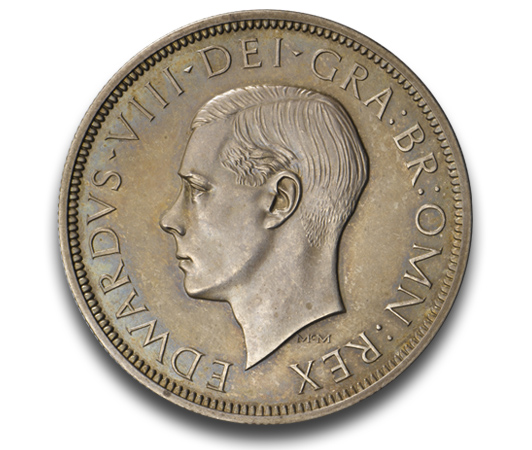 The coins in the Royal Mint Museum number some 80,000 and they span the entire period from classical Greece and Rome to the modern day.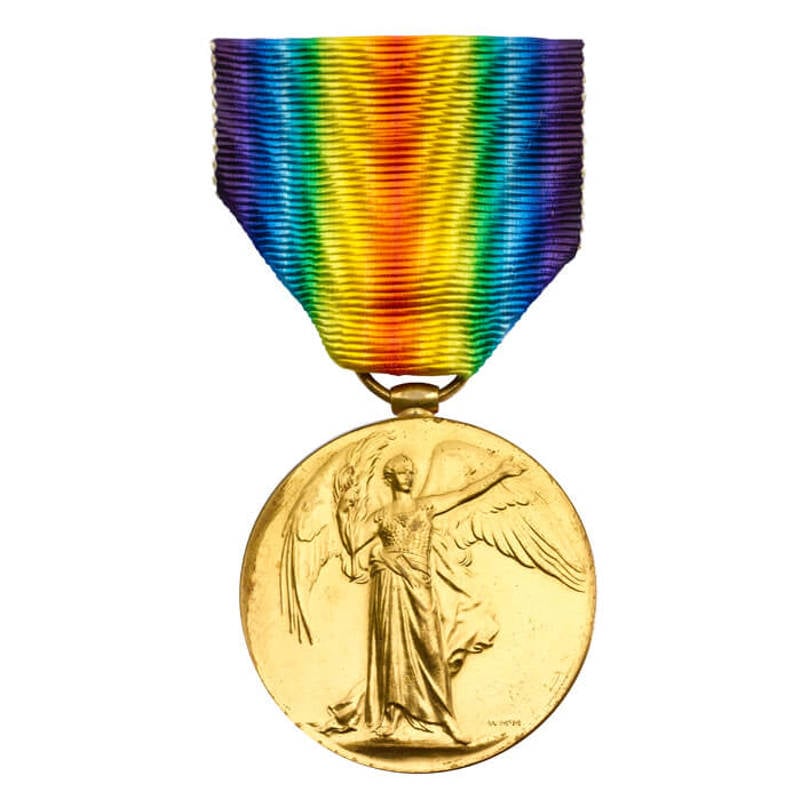 The Royal Mint Museum contains some 12,000 medals, dating mainly from the beginning of the 19th century.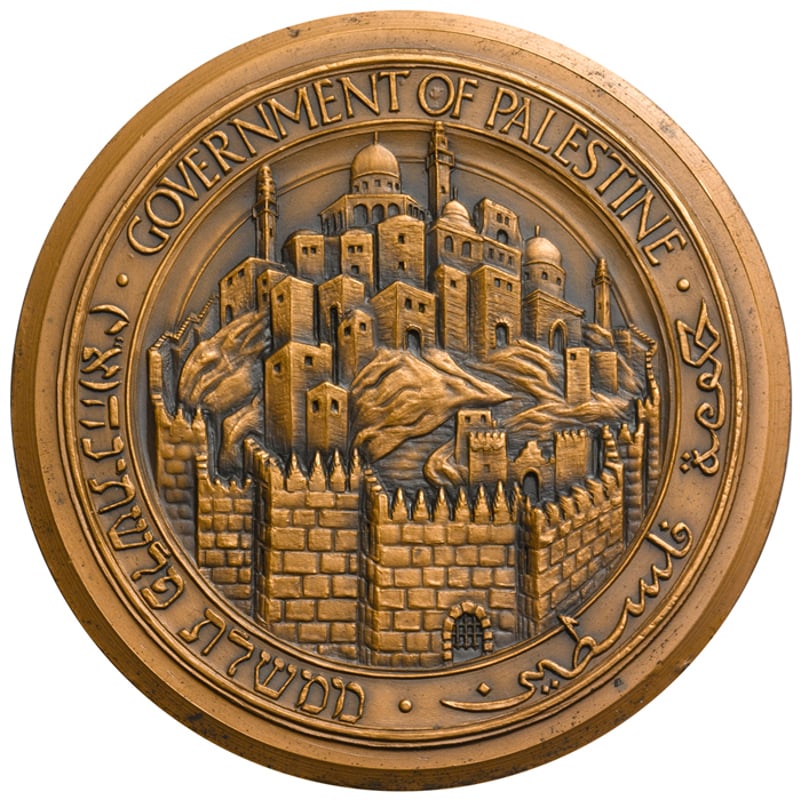 In 1901 the Deputy Master of the Royal Mint was appointed ex officio engraver of royal and government seals. As a result, over the past 100 years the Royal Mint Museum has been able to accumulate a large collection of material relating to seals.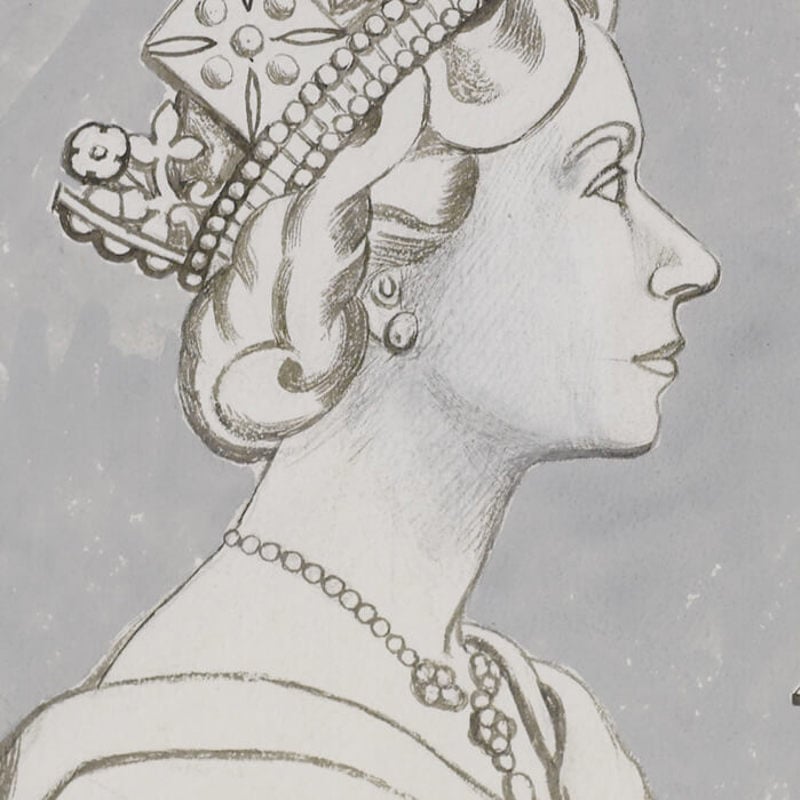 This section of the collection chiefly comprises artists' drawings and plaster models for coins and medals produced by the Royal Mint.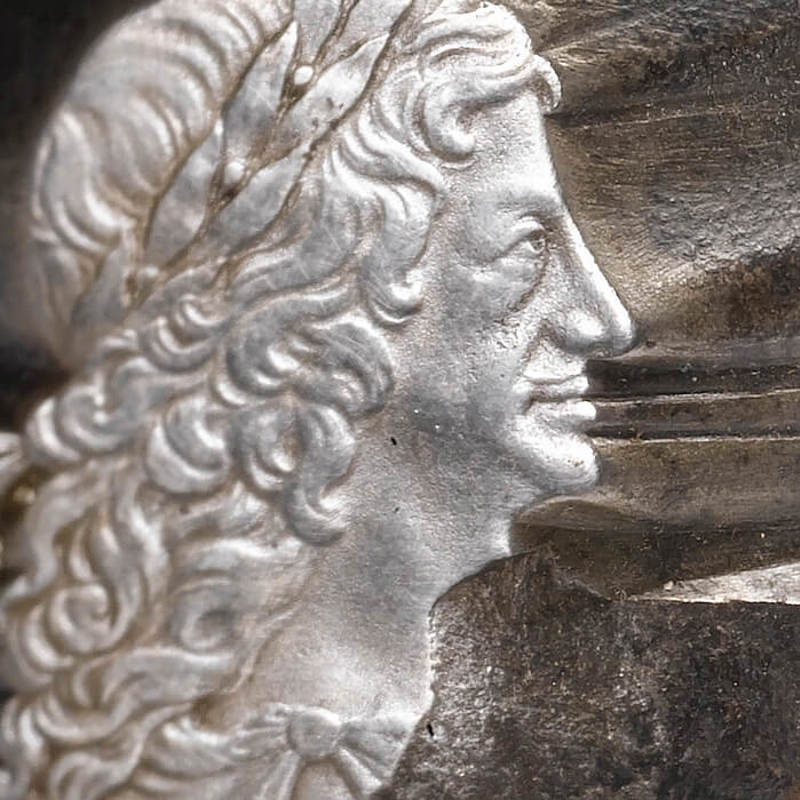 Perhaps the most distinctive element of the Royal Mint Museum is the collection of some 30,000 master tools and dies.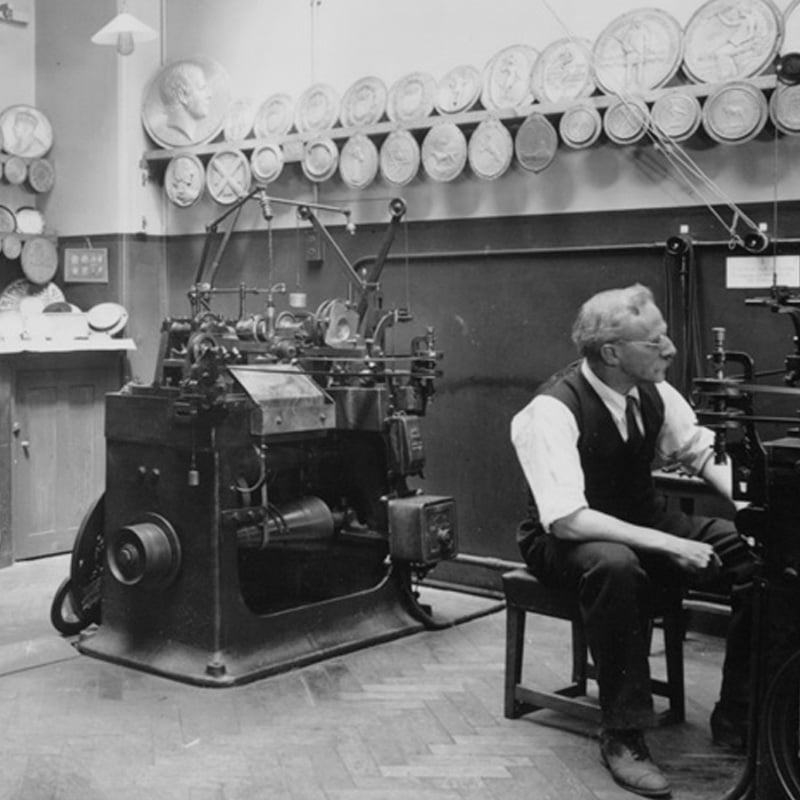 Few substantial items of obsolete minting equipment have survived, though the Royal Mint Museum is fortunate to possess about half-a-dozen coining and blanking presses from 100 or so years ago.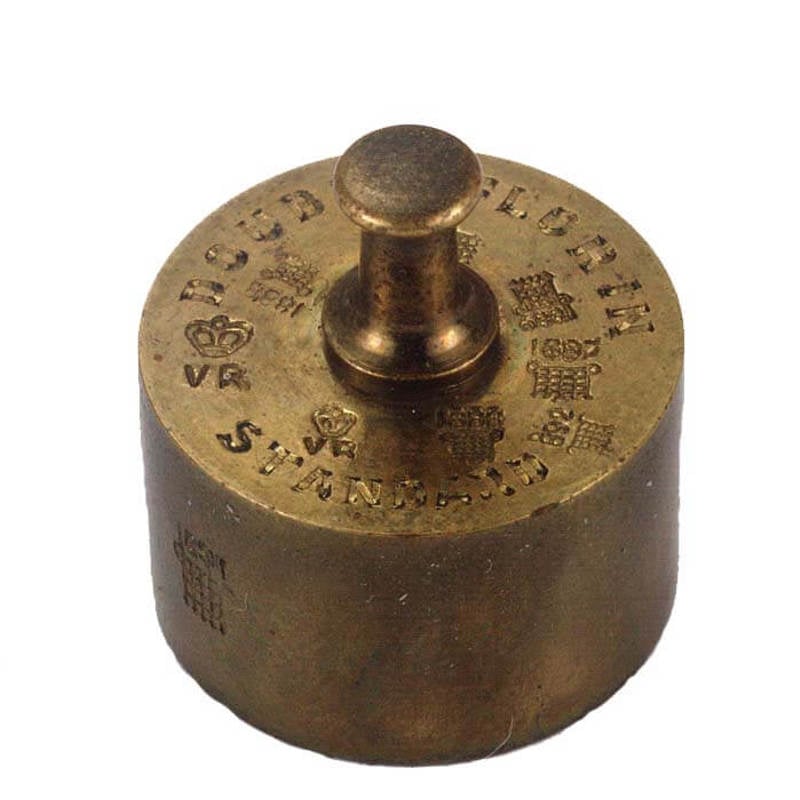 From the start of coinage, accuracy of weight and composition has been vital for its integrity and the confidence of the public.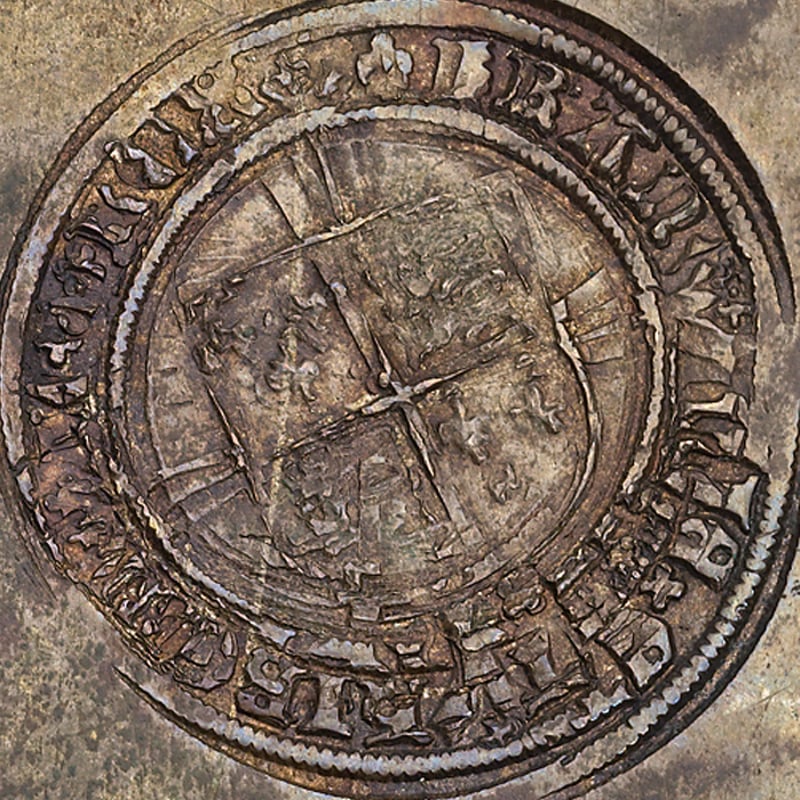 The Museum is home to a spectacular series of gold and silver trial plates dating from 1477.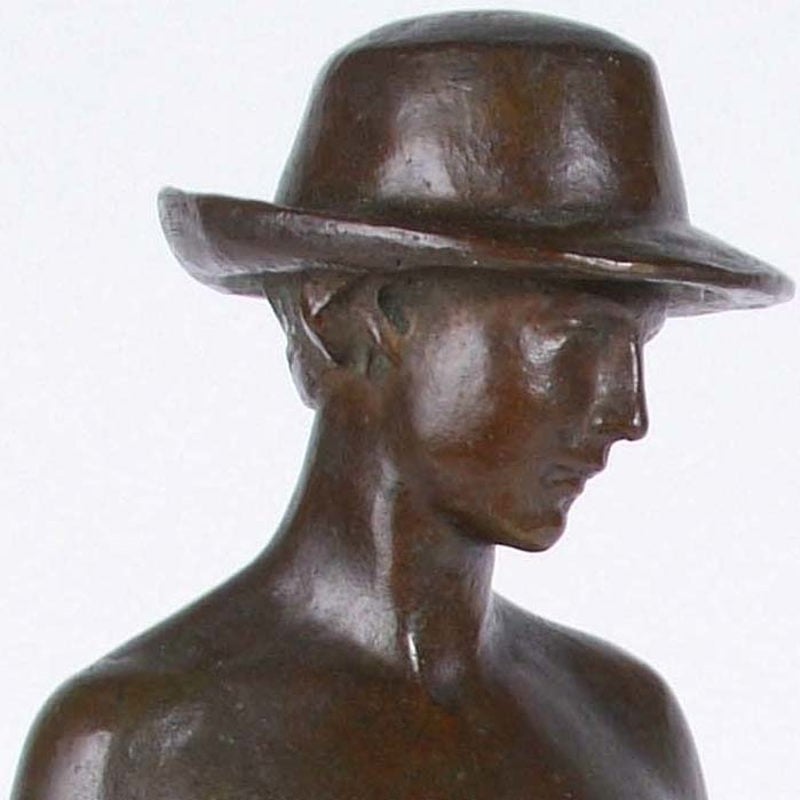 Because of the Museum's interest in the Royal Mint as an institution there are a rich variety of objects related in some way to the long history of the Royal Mint.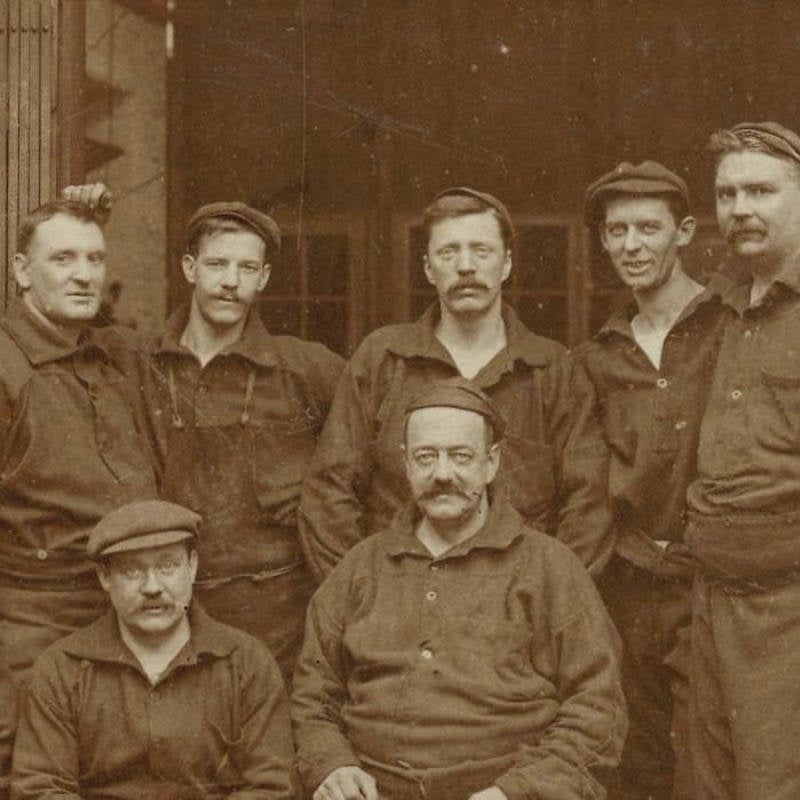 Not unnaturally, perhaps, film-makers have always been keen to record footage of the Royal Mint in operation. In this section you can find some of the more interesting material that has been produced.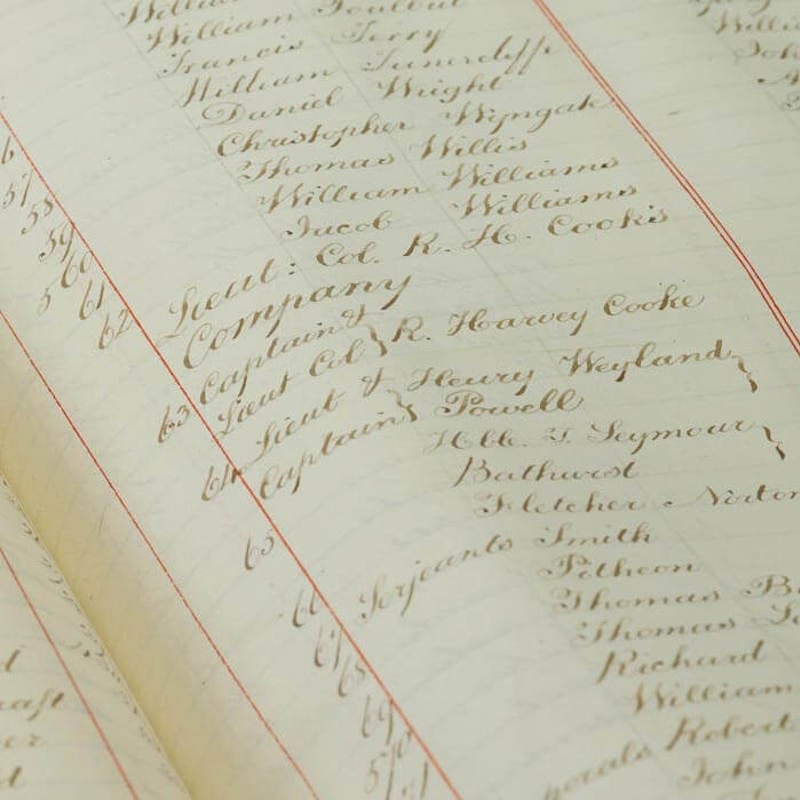 The Royal Mint Museum contains a valuable numismatic library of some 15,000 volumes.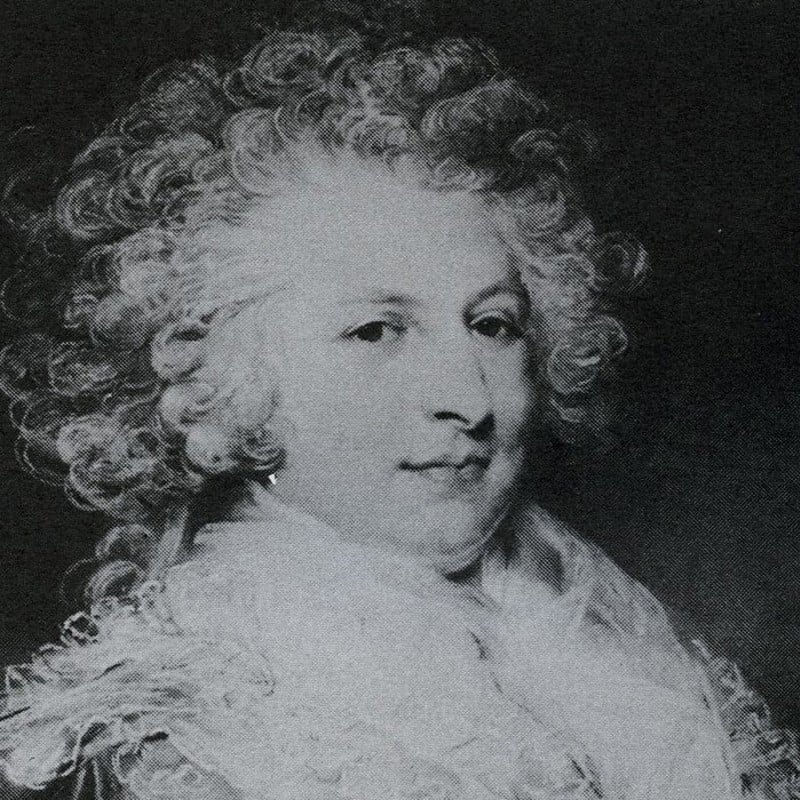 Soon after the establishment of the Royal Mint Museum in 1816 the collection was enhanced by a substantial gift of coins and medals from the estate of Sarah Sophia Banks.