Seals
In 1901 the Deputy Master of the Royal Mint was appointed ex officio engraver of royal and government seals. As a result, over the past 100 years the Royal Mint Museum has been able to accumulate a large collection of copper counterparts and paper impressions of official seals made by the Royal Mint, both for the United Kingdom and for overseas countries. In addition, the Museum holds a significant number of wax impressions of official seals of the 17th and 18th centuries made outside the Royal Mint but sent to the Mint for an assessment of the price charged by the engraver for his workmanship.
Browse highlights of the seal collection below. (Please be aware that the objects on this page are not shown at actual size or in correct proportion to one another).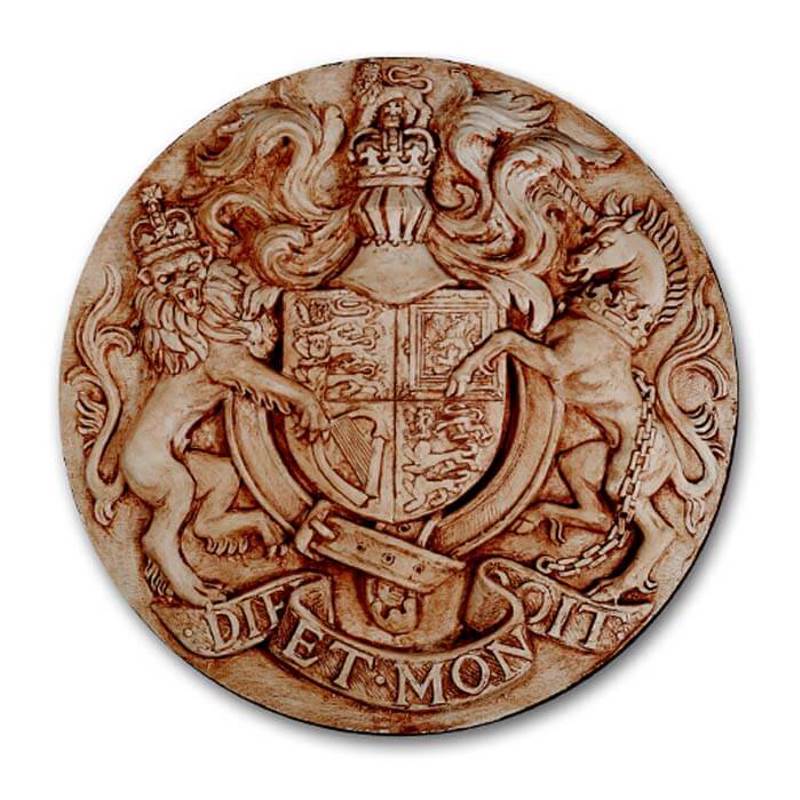 While new coins and medals are designed and issued fairly regularly, the need for a new Great Seal of the Realm occurs much less frequently but in 2000 just such a need arose.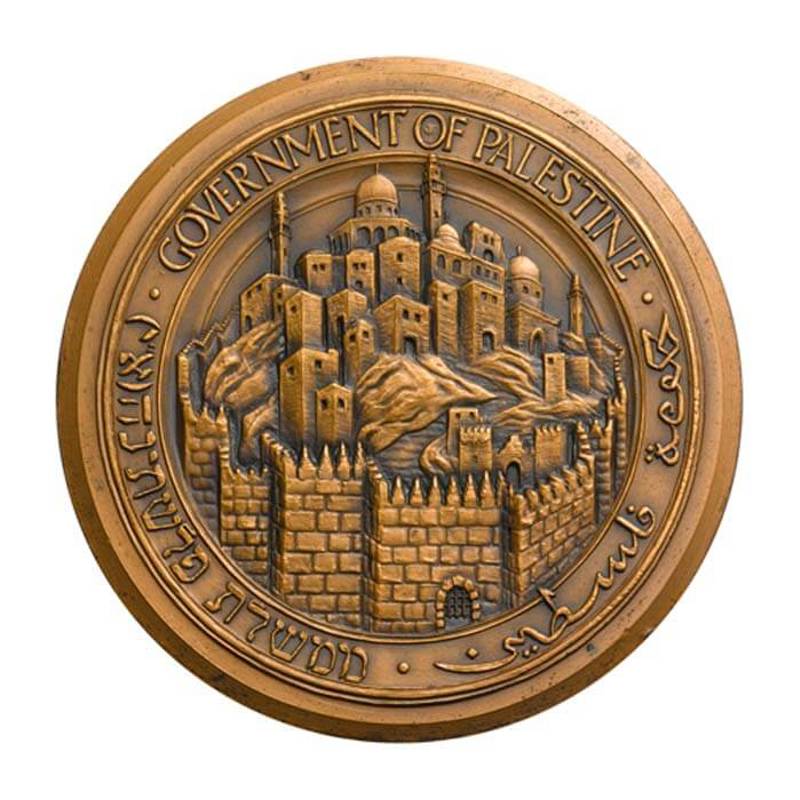 Official seals tend to be heraldic in design but that for the Government of Palestine, prepared in 1923, is unusually pictorial.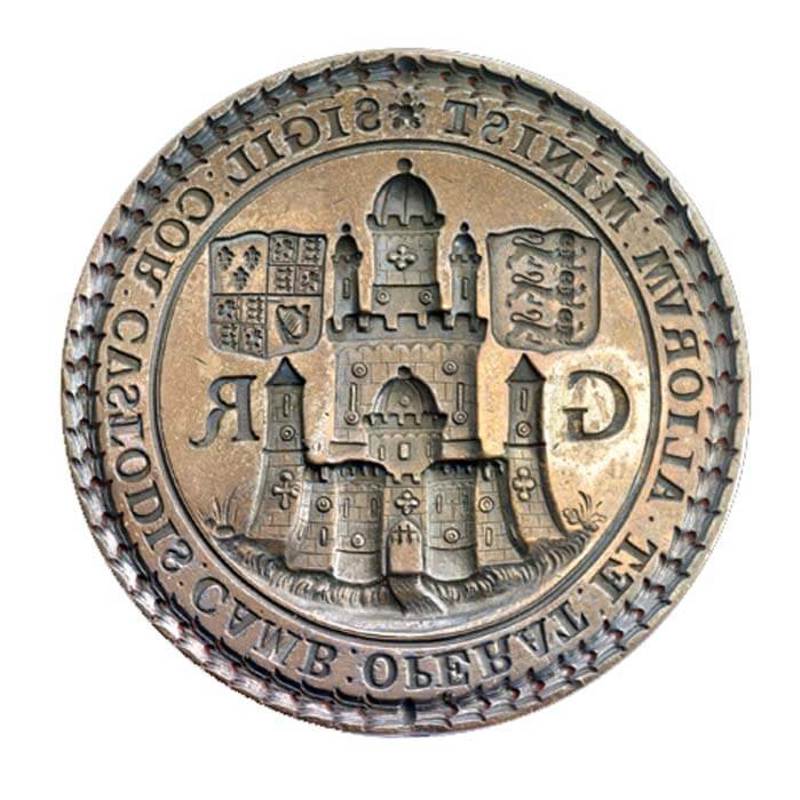 There is a certain amount of mystery surrounding this Royal Mint seal.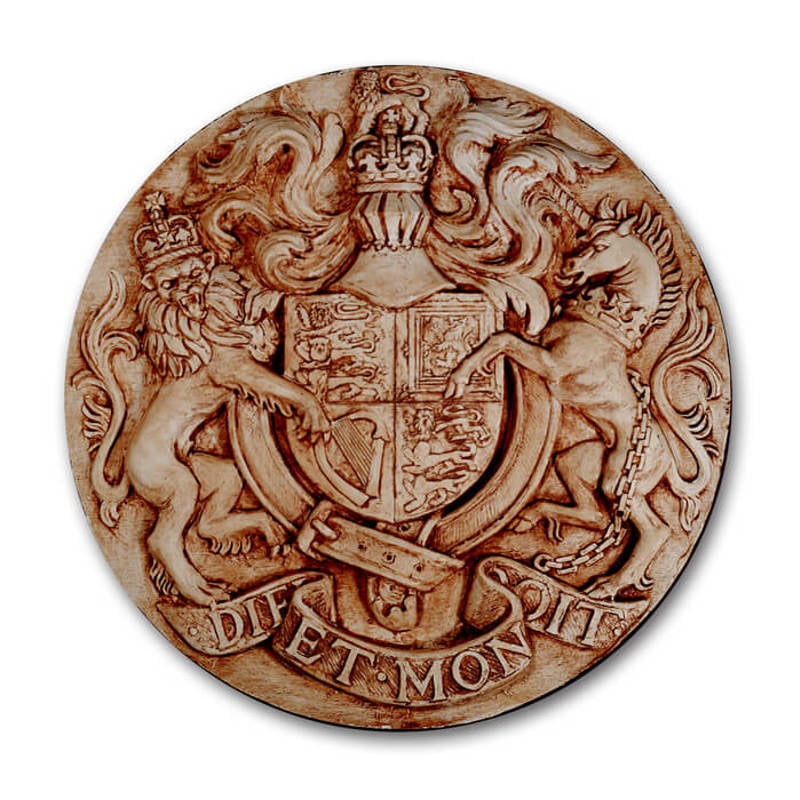 In 2000 James Butler, one of the foremost sculptors of his generation was commissioned to design a new Great Seal. Hear the story in his own words.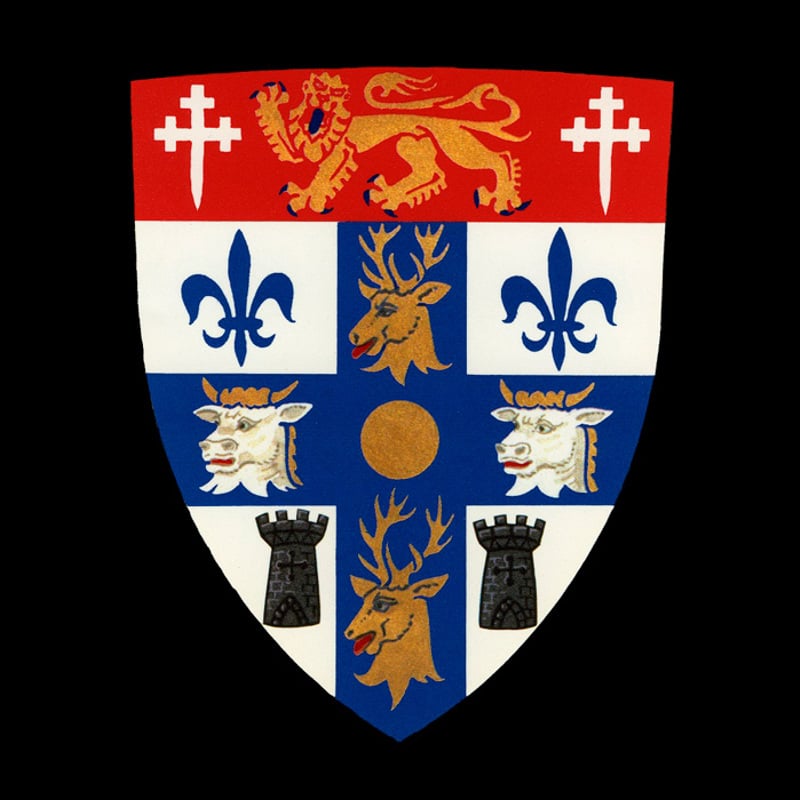 In 1978 a previously unnoticed draft Grant of Arms to the Royal Mint was discovered.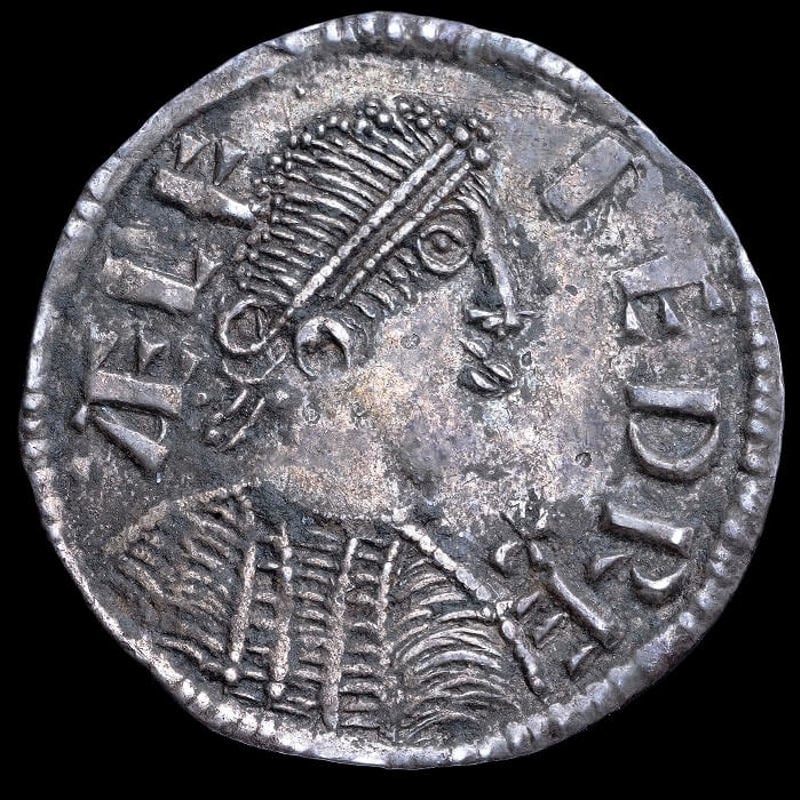 The history of the Royal Mint is woven into that of Britain itself.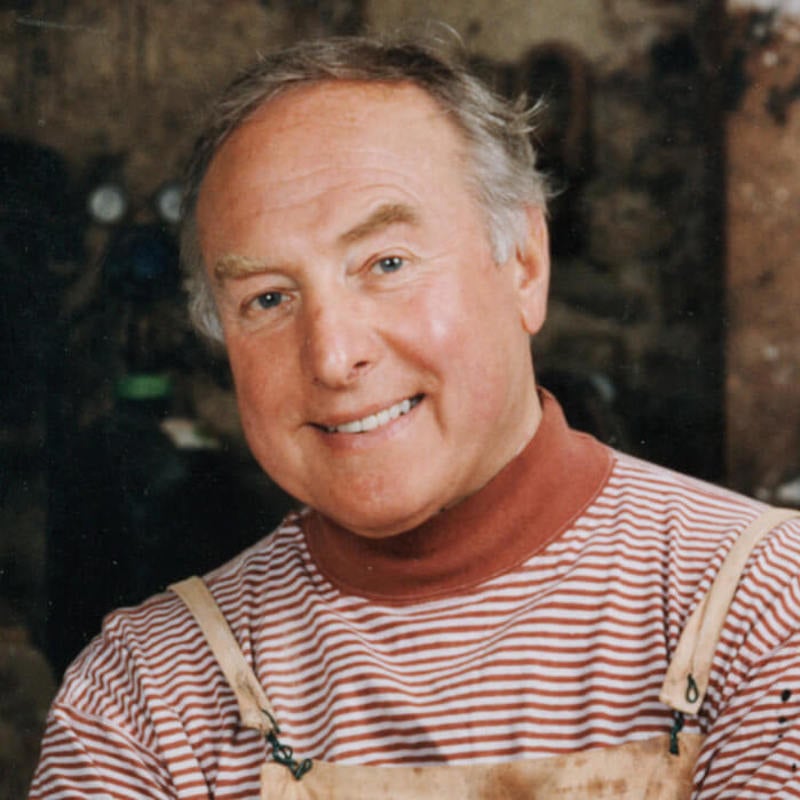 A professional sculptor, James Butler MBE RA designed the 2004-dated 50p celebrating the fiftieth anniversary of the first four-minute mile by Roger Bannister.