Artwork and Models
This section of the collection chiefly comprises artists' drawings and plaster models for coins and medals produced by the Royal Mint, along with the metal electrotypes made from the models as part of the die-making process. The earliest plaster models belong to the middle years of the 19th century, with pride of place occupied by William Wyon's spectacular model for Great Exhibition medals of 1851. For the most part, however, they date from the 1920s and this is true also of the drawings, which like the plaster models relate to overseas coins and medals as well as those for the United Kingdom. In recent years all drawings submitted in Royal Mint design competitions are saved for the collection and this is accordingly a rapidly growing section of the collection.
Browse highlights of the artwork and plaster models collection below.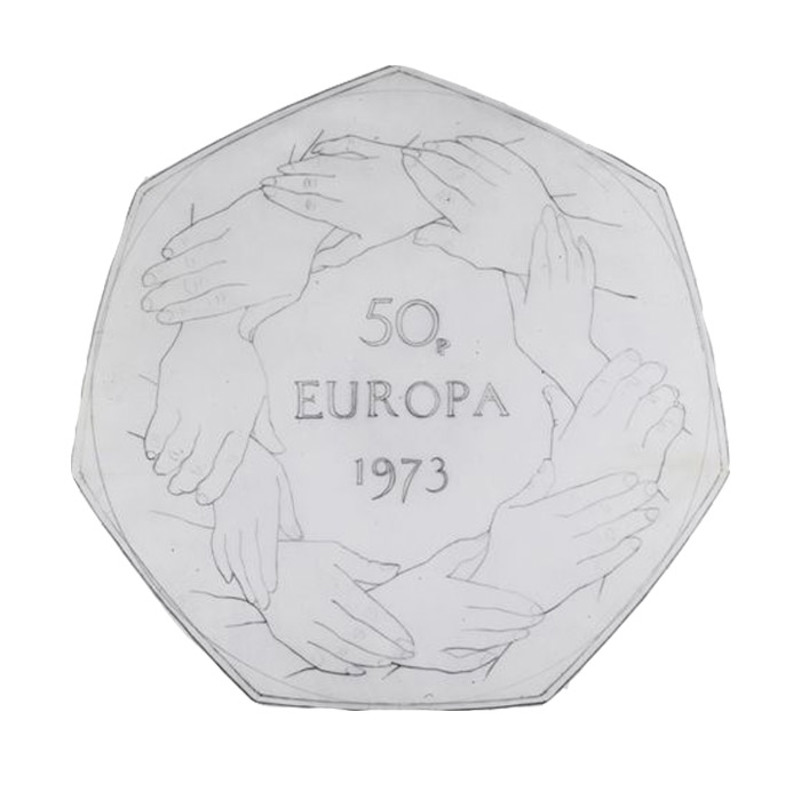 When the sculptor David Wynne was preparing designs for the fifty pence of 1973 commemorating Britain's entry into the European Economic Community one of the early options was a ring of ten hands.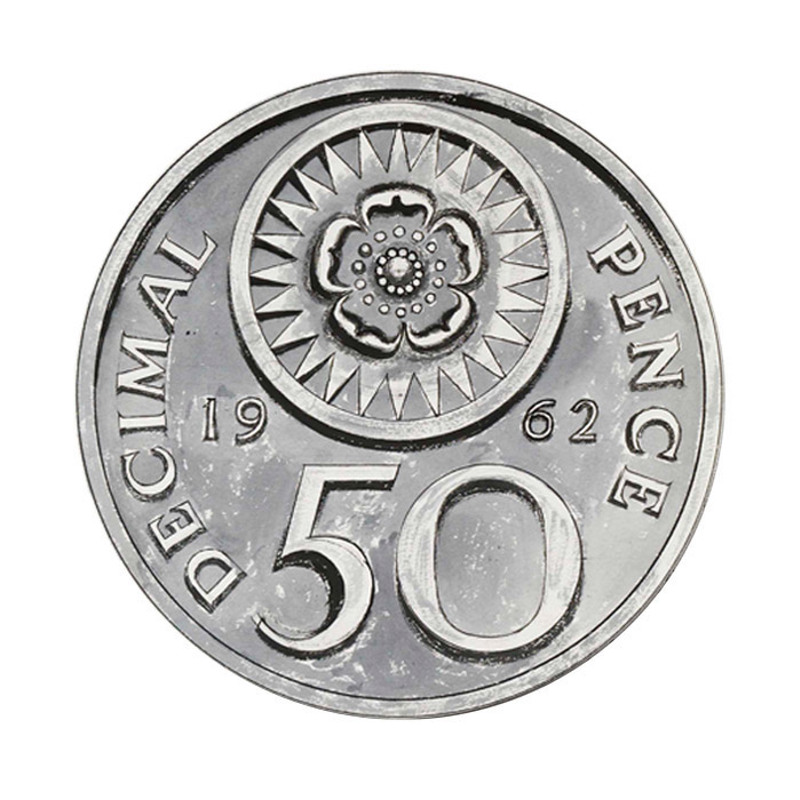 Edward Bawden was one of the most original artists of the 20th century. A watercolourist, illustrator and designer, his career spanned over 60 years.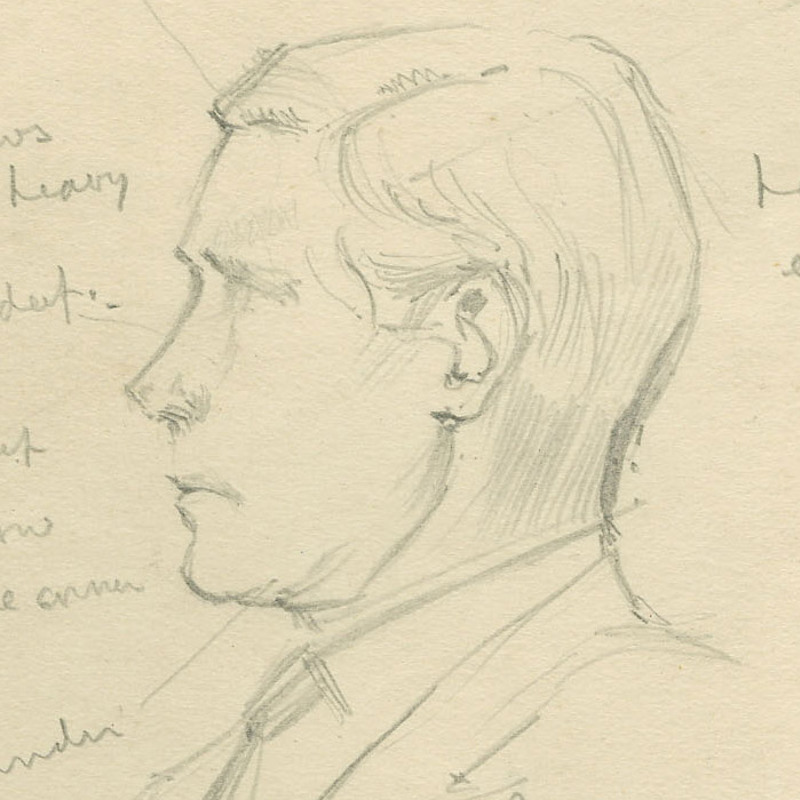 When, early in 1936, a new portrait of Edward VIII was required for coins and official medals, Robert Johnson, the Deputy Master of the Royal Mint, helpfully arranged a sitting with the king at Buckingham Palace for two artists.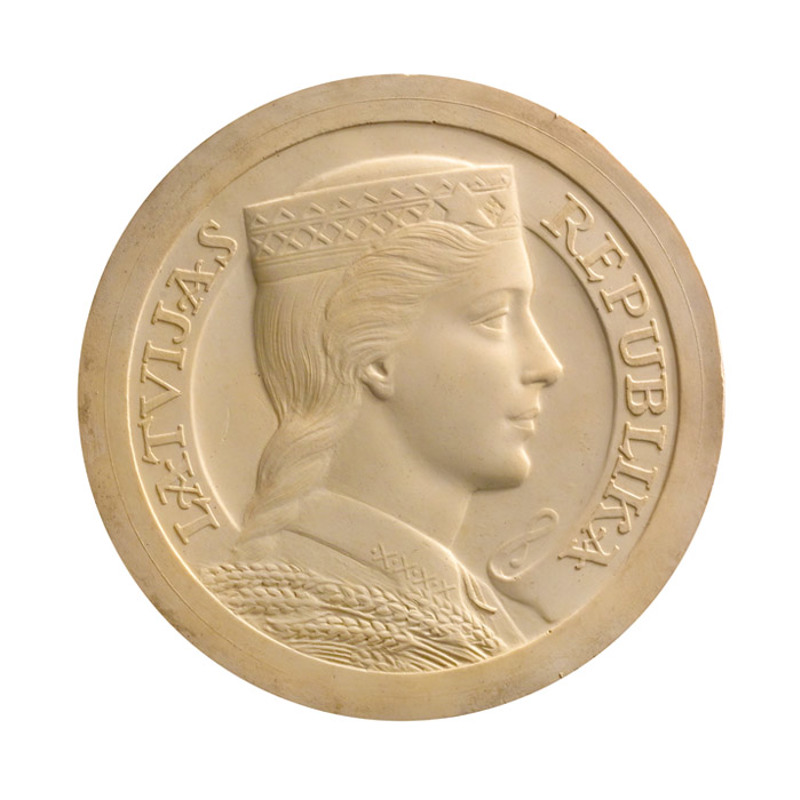 Latvia's first coinage only had a very short lifespan, lasting just 14 years between the First World War and the Second World War.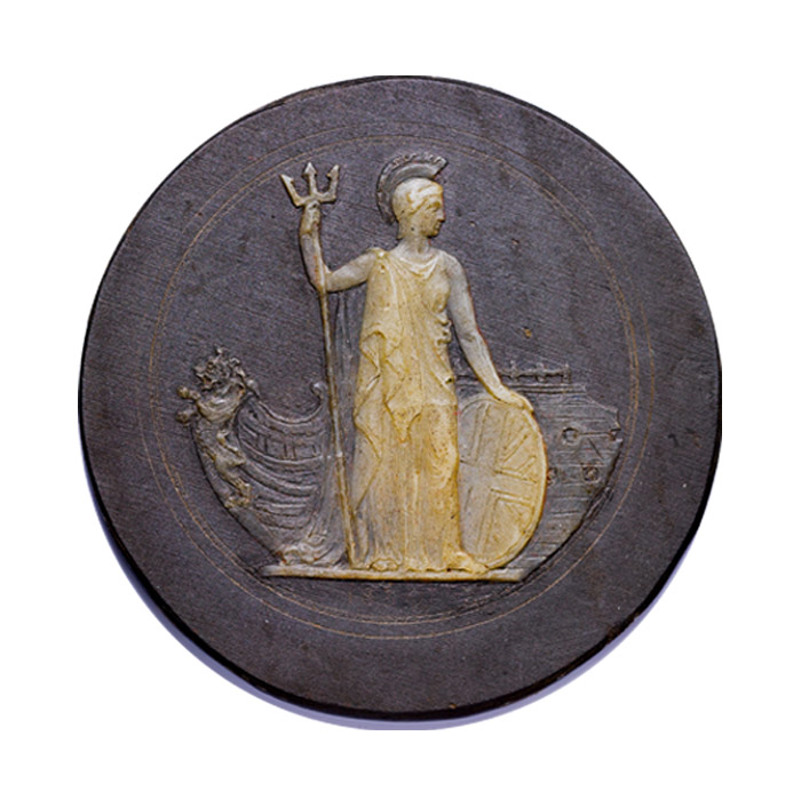 The designers of coins and medals work in many different ways. Some carve directly into plaster, some model in clay or wax.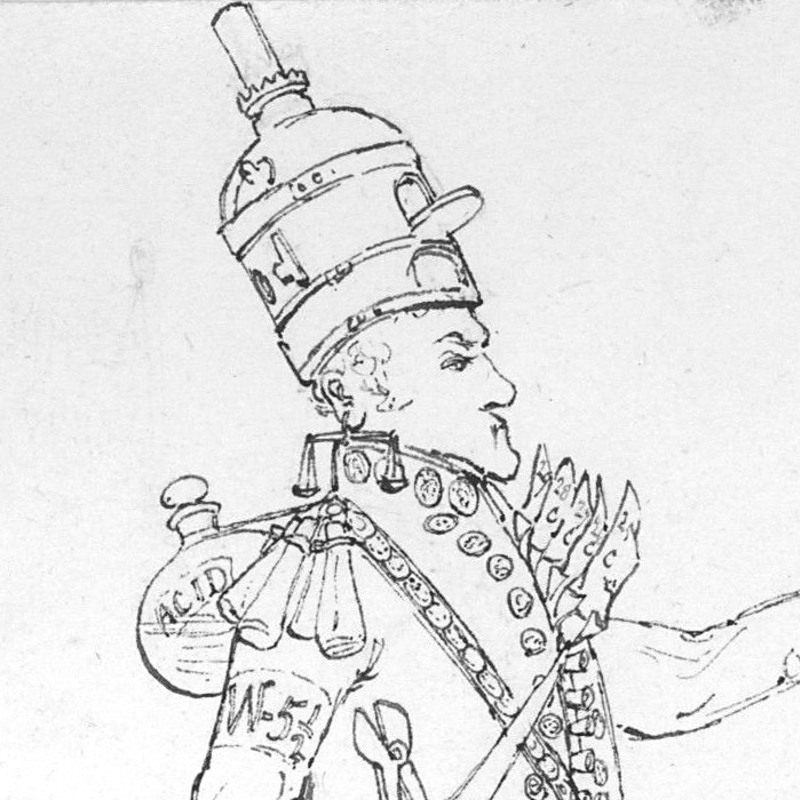 The man depicted in this unusual cartoon from the Royal Mint Museum is almost certainly William Wellesley Pole, Master of the Royal Mint.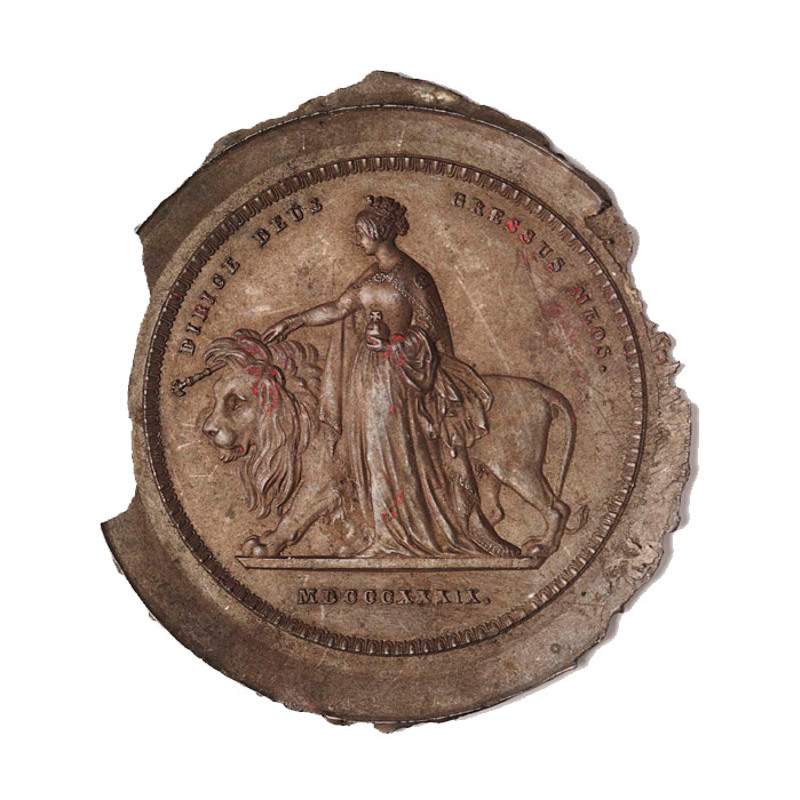 As well as the finished struck coin or medal, the museum collection contains pieces that reveal how particular designs evolved.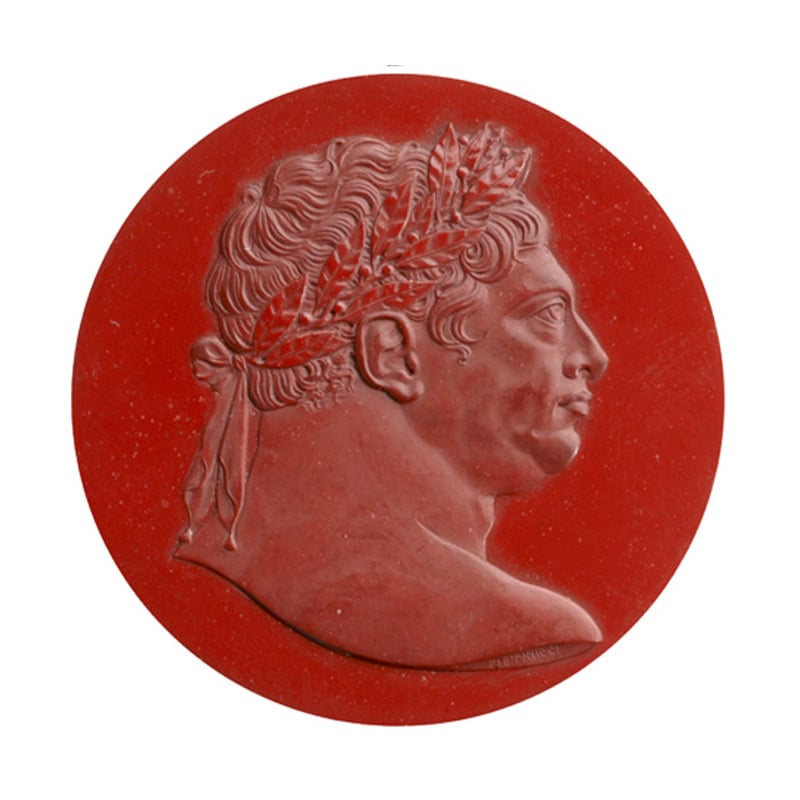 In preparing portraits for the last coinage of George III the Italian artist Benedetto Pistrucci cut original models in jasper.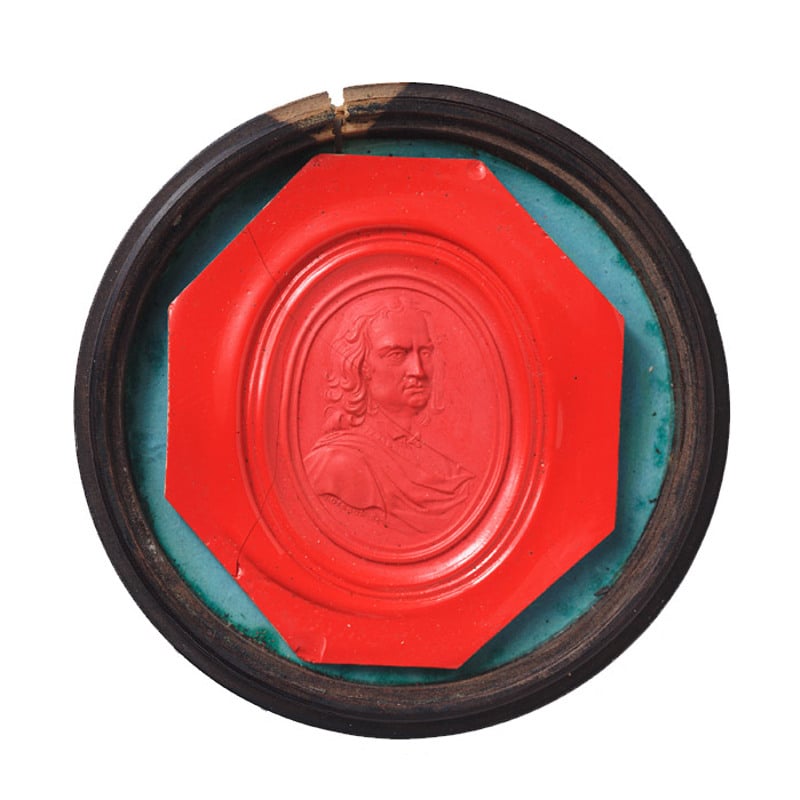 As someone who served as Master of the Mint from 1699 to 1727 Sir Isaac Newton is naturally of interest to the current generation of Mint employees.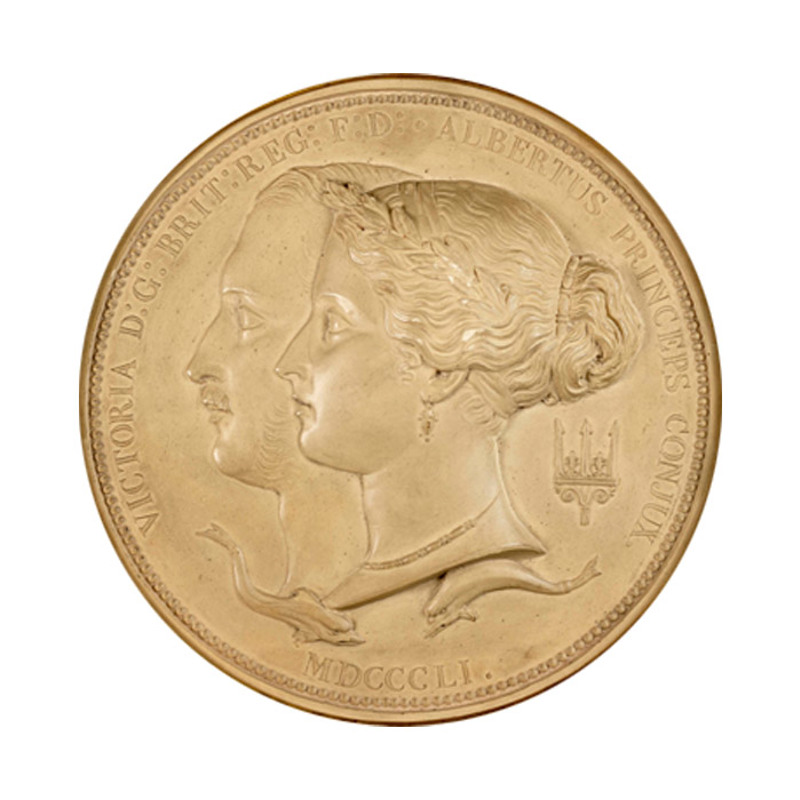 One of the oldest plaster models in the Royal Mint Museum dates back to the mid-19th century and is as spectacular as the medal to which it relates.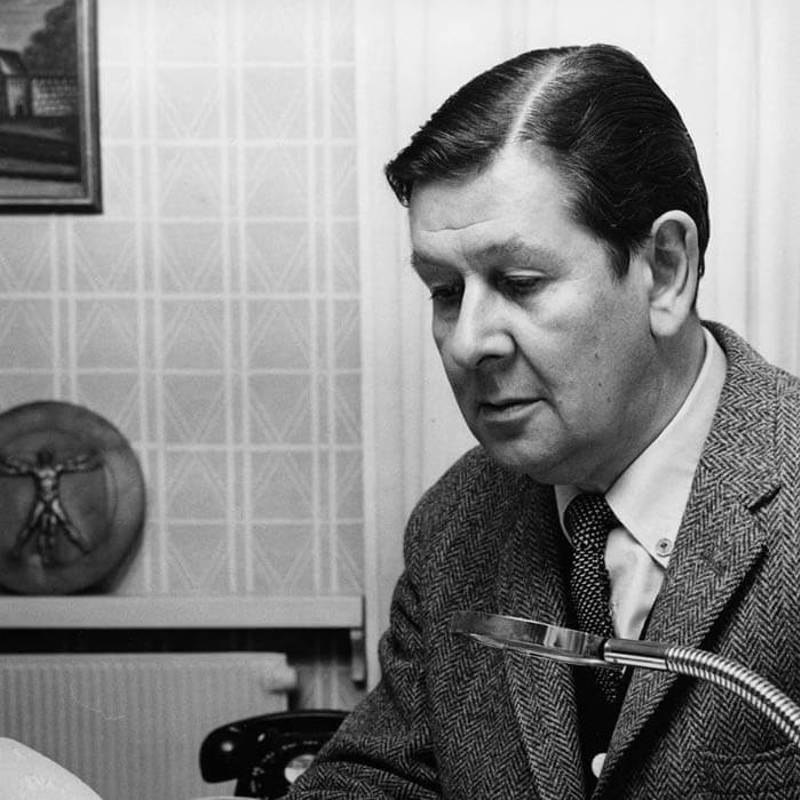 Christopher Ironside prepared the reverse designs for all new denominations introduced during decimalisation.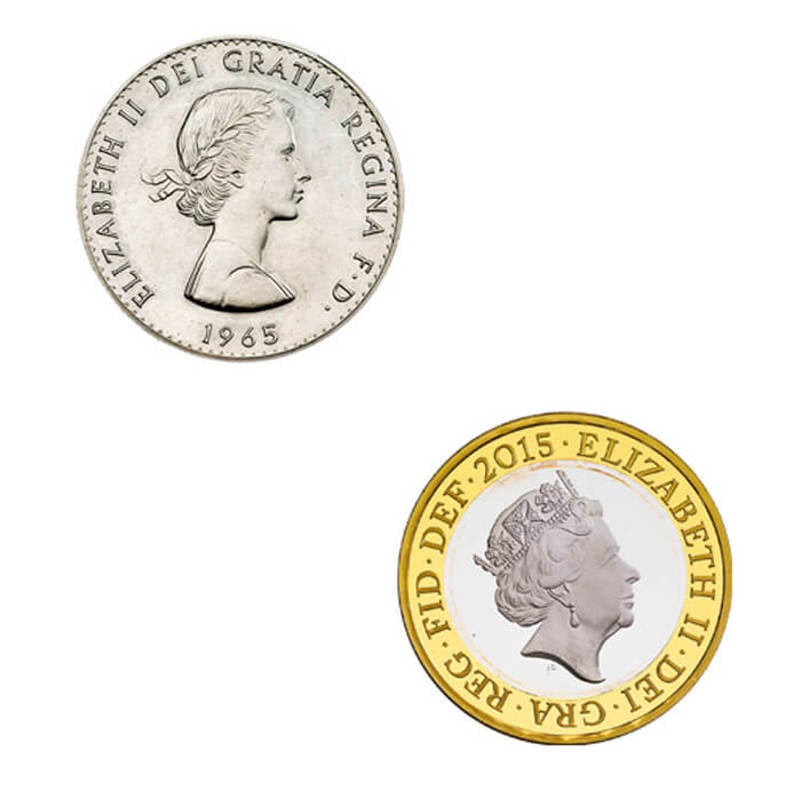 Changes in the royal portrait occur but rarely on United Kingdom coins.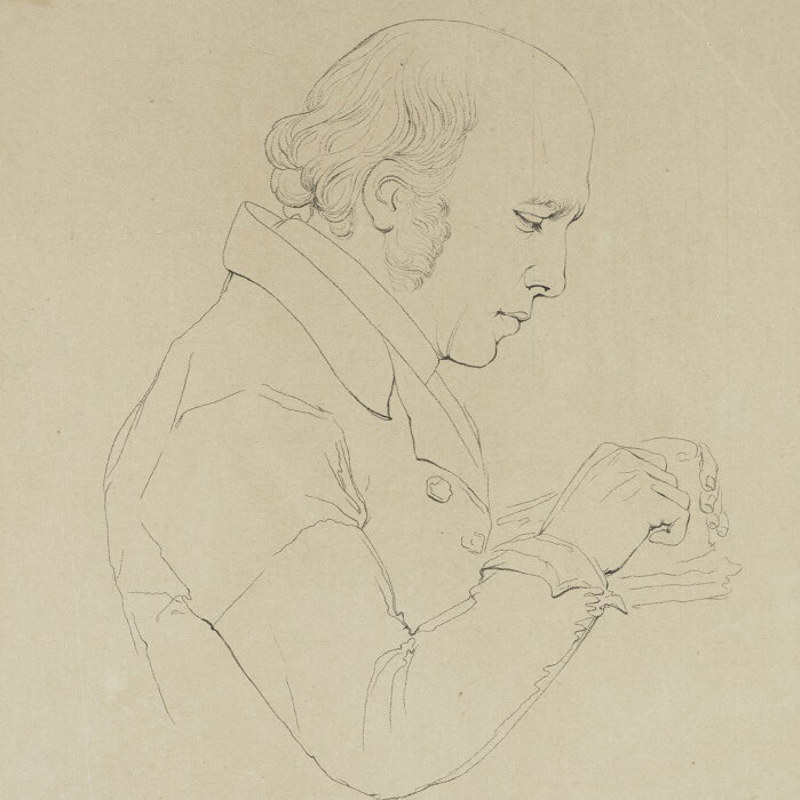 Wyon's enduring reputation rests largely on his coin and medal portraits of Queen Victoria.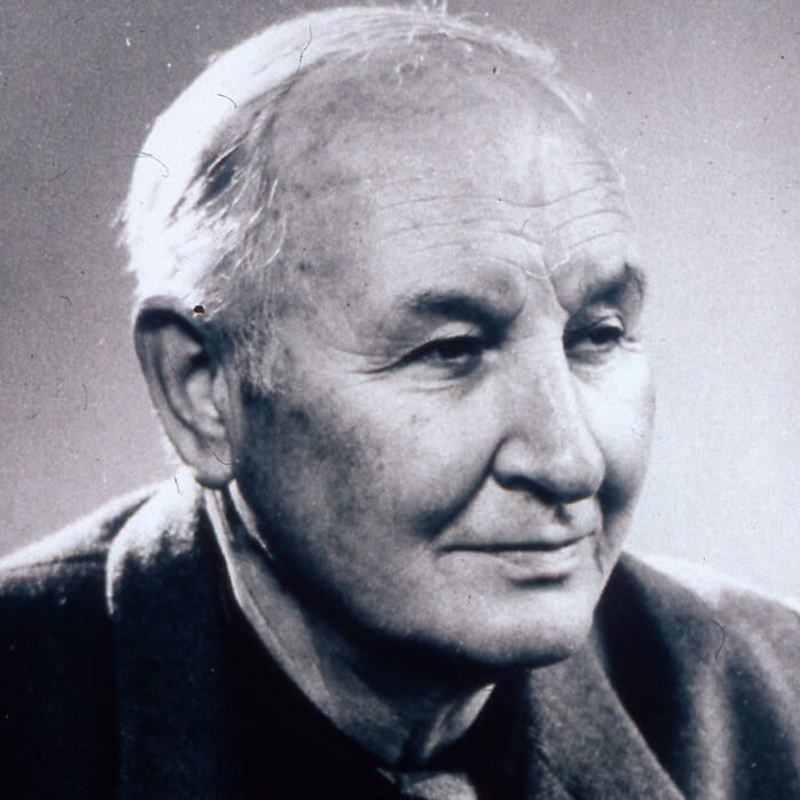 Paget ranks as one of the greatest of the Royal Mint's artists during the first half of the 20th century.