Arnold Machin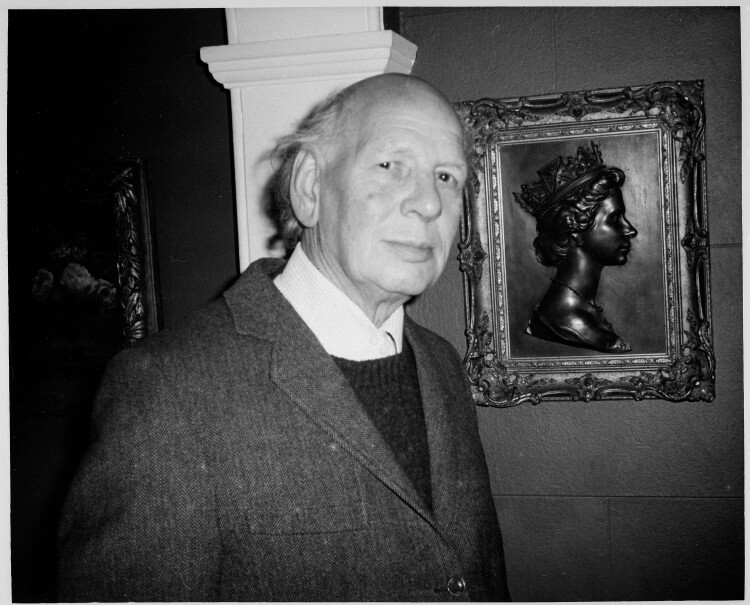 Arnold Machin designed the royal portrait which featured on United Kingdom decimal coins from 1968 to 1984. The reverse of the crown issued in 1972 to mark the Silver Wedding of Her Late Majesty Queen Elizabeth II and Prince Philip was also his work, as were the obverse and reverse of the Silver Jubilee crown of 1977. In addition, he designed the royal portrait which has appeared on definitive British stamps since 1967.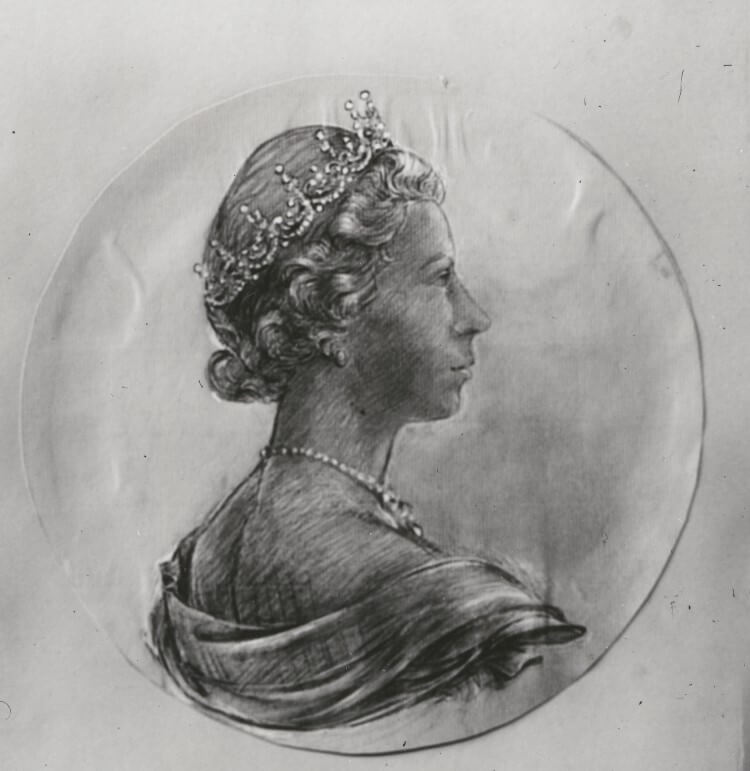 Early training
He was a member of a large family of pottery workers and, at the age of 14, became an apprentice figure painter at Minton china works. At the same time he also began studying part-time at Stoke School of Art. Five years later he joined the Derby china works before winning scholarships to Derby School of Art and then the Royal College of Art, where he won a travelling scholarship and the College medal.
Association with Wedgwood
After completing his education he returned to the Potteries where he began his long association with Wedgwood. This was soon interrupted when he was imprisoned as a conscientious objector, but after the Second World War his many commissions for the pottery company included Taurus the Zodiac Bull, a specimen of which Hugh Gaitskell presented to Nikita Khrushchev during a visit to Moscow in 1956, as well as relief portraits and busts of Queen Elizabeth II, the Duke of Edinburgh, Winston Churchill and President Roosevelt.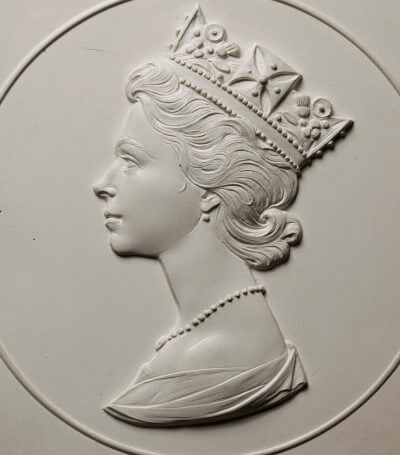 Later life and the Royal Academy
In 1951 he returned to London where he spent seven years as a ceramics tutor at the Royal College of Art before being appointed Master of Sculpture at the Royal Academy Schools. He was elected a Royal Academician in 1956 and was awarded the OBE in 1965.
His favoured medium was terracotta and in 1947 his life-size figure of Spring which had been exhibited at the Royal Academy Summer Exhibition was acquired by the Tate Gallery, which already possessed his St John the Baptist and The Annunciation. He was also interested in architectural and garden design and, at his home in Staffordshire, he gradually created an arcadian garden with bridges, fountains, waterfalls and grottos.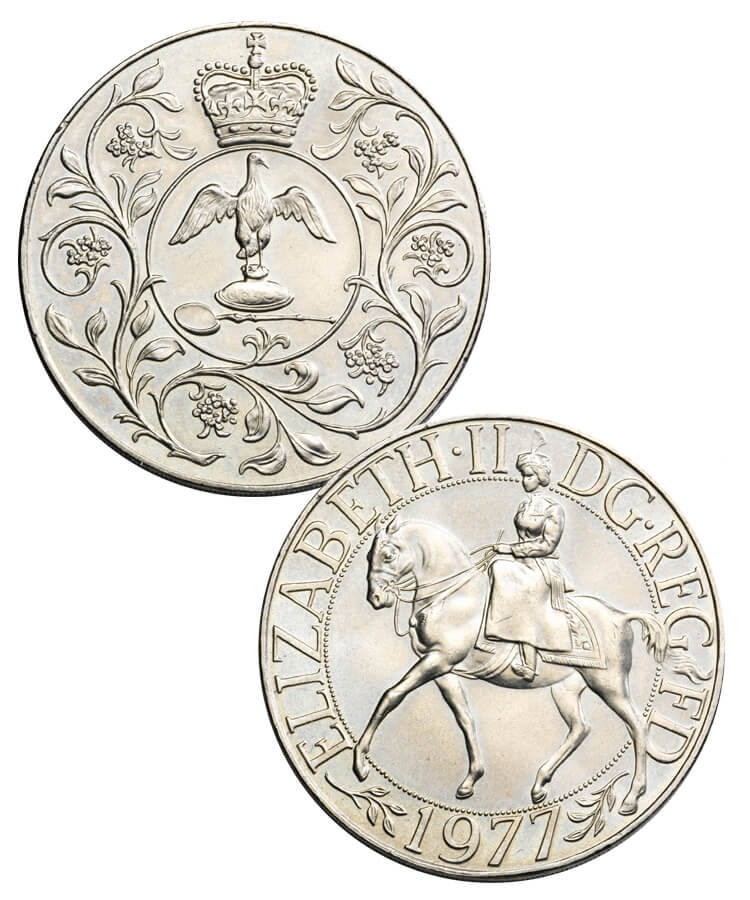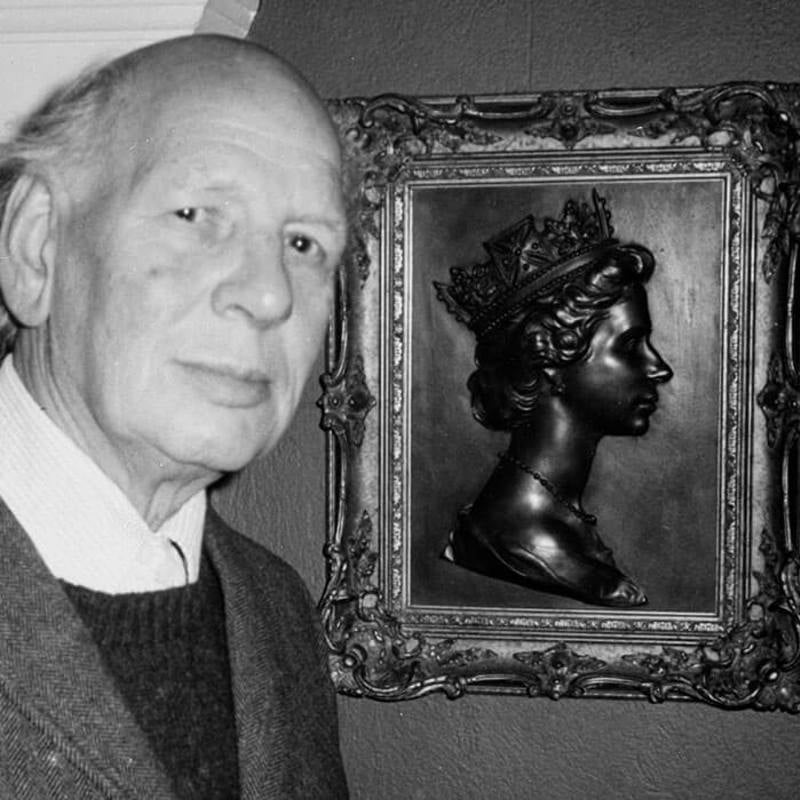 Article published in Fleur de Coin review in 1999.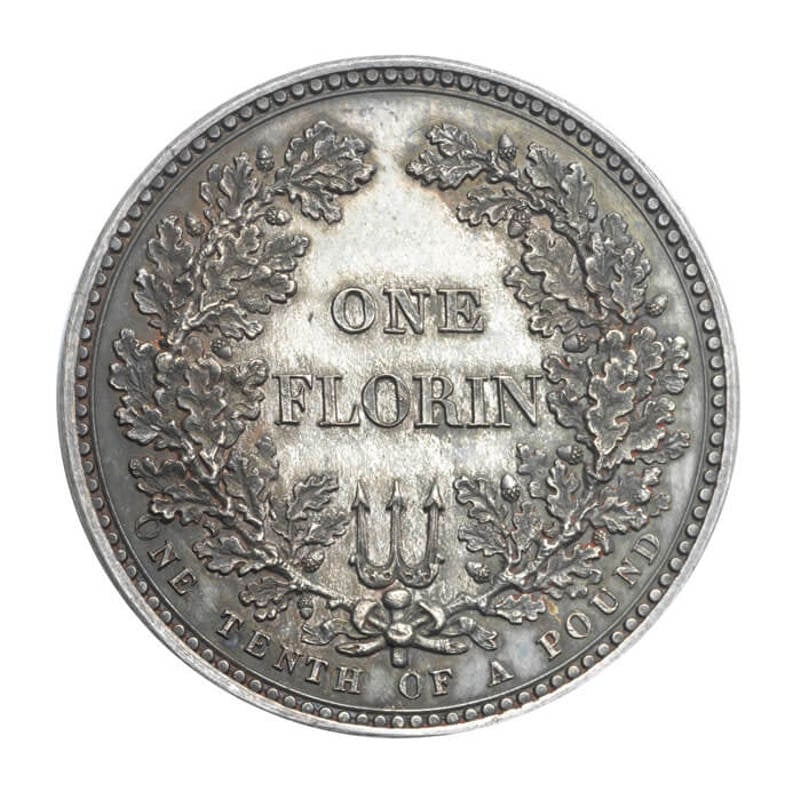 When the old-sized 10p pieces ceased to be legal tender at the end of June 1993, florins of the former £sd coinage were removed from circulation.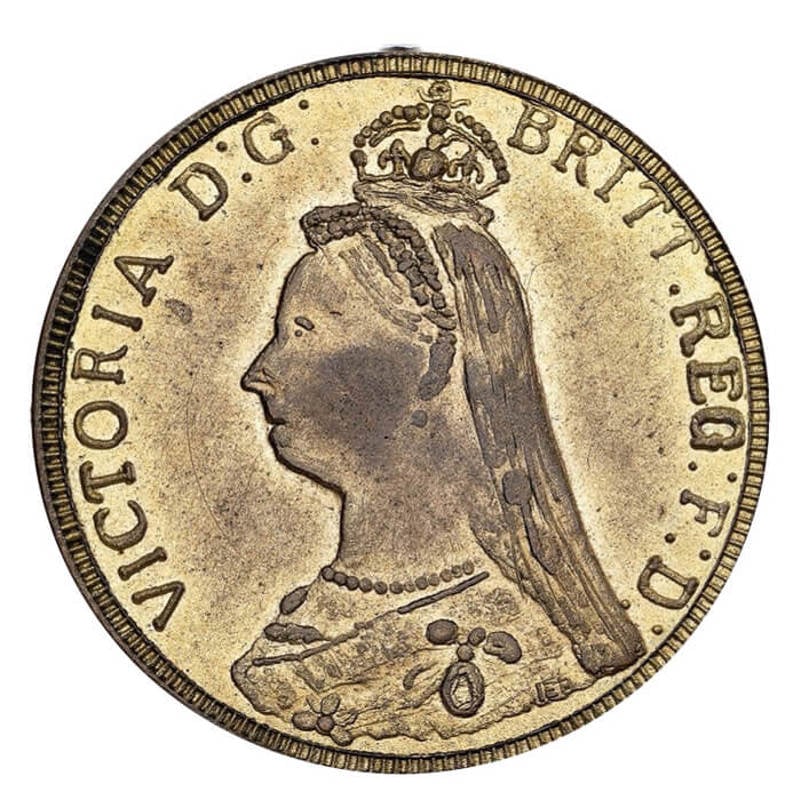 For as long as there have been coins there have been counterfeits.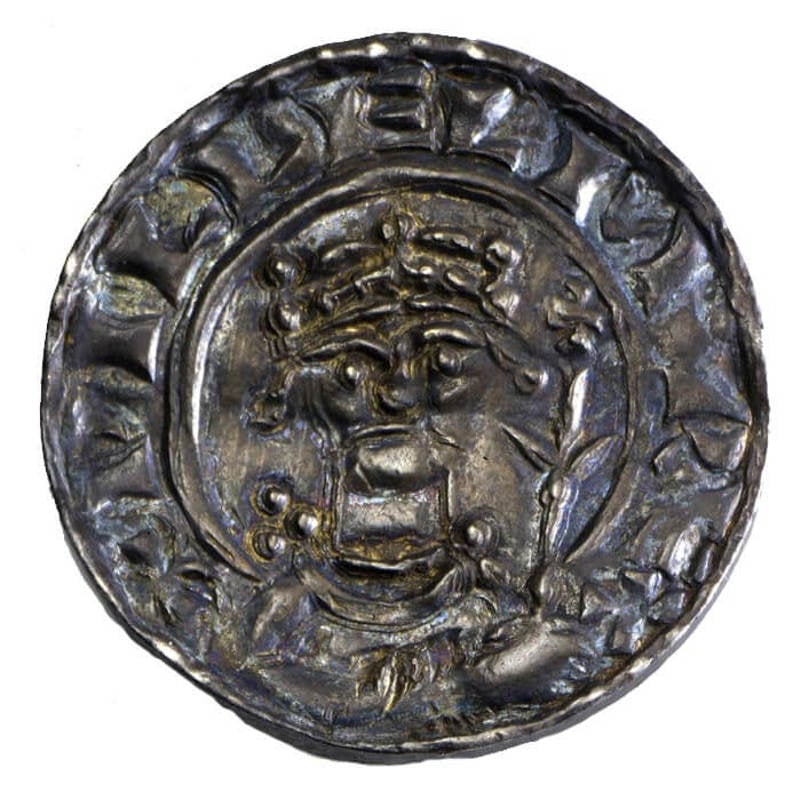 The pre-decimal currency system consisted of a pound of 20 shillings or 240 pence.