Weights
From the start of coinage, accuracy of weight and composition has been vital for its integrity and the confidence of the public. In the Royal Mint Museum this aspect of coinage is represented by standard weights from the 16th century onwards.
Browse highlights of the weights collection below.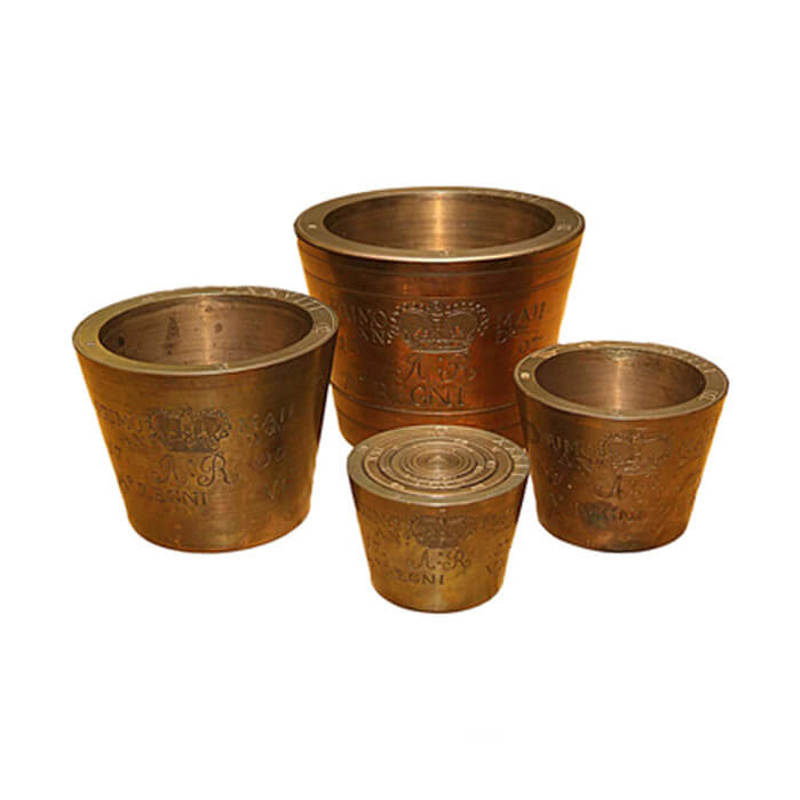 A handsomely engraved set of troy weights dated 1707.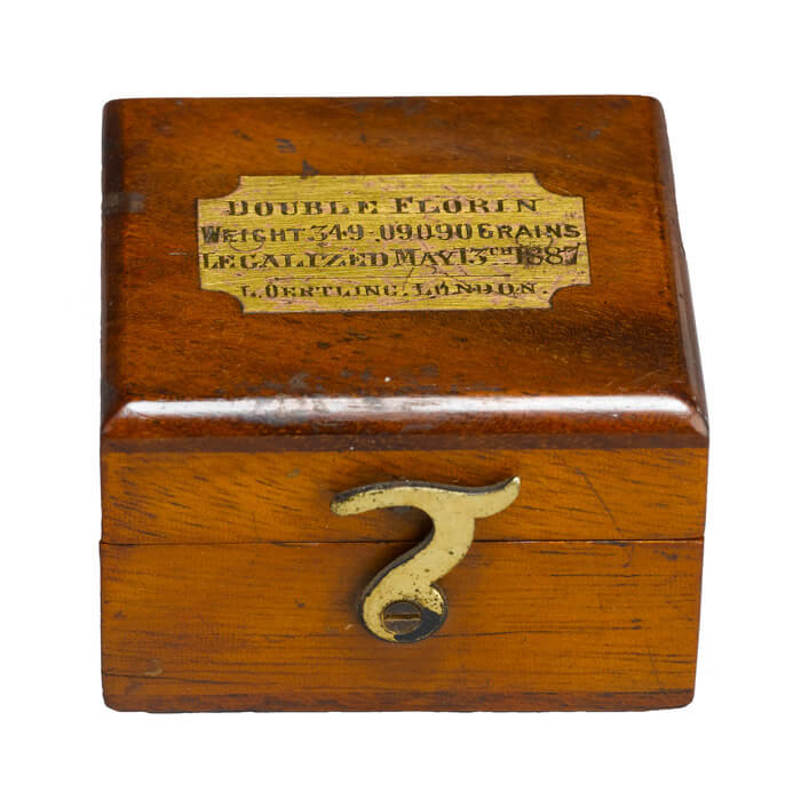 This double-florin weight was made in 1887 by Oertling.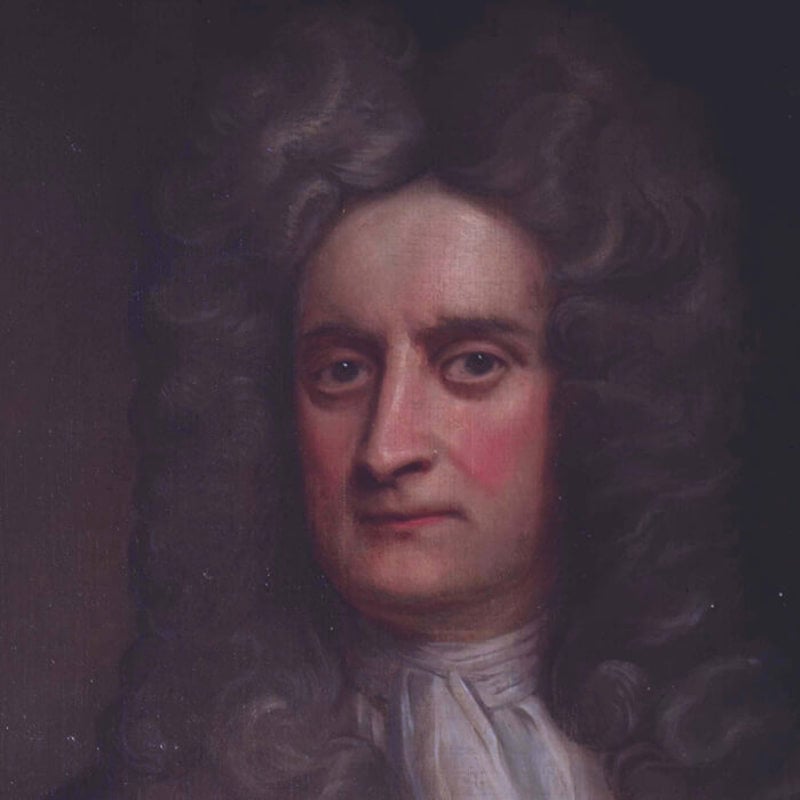 Newton took an active interest in mint affairs.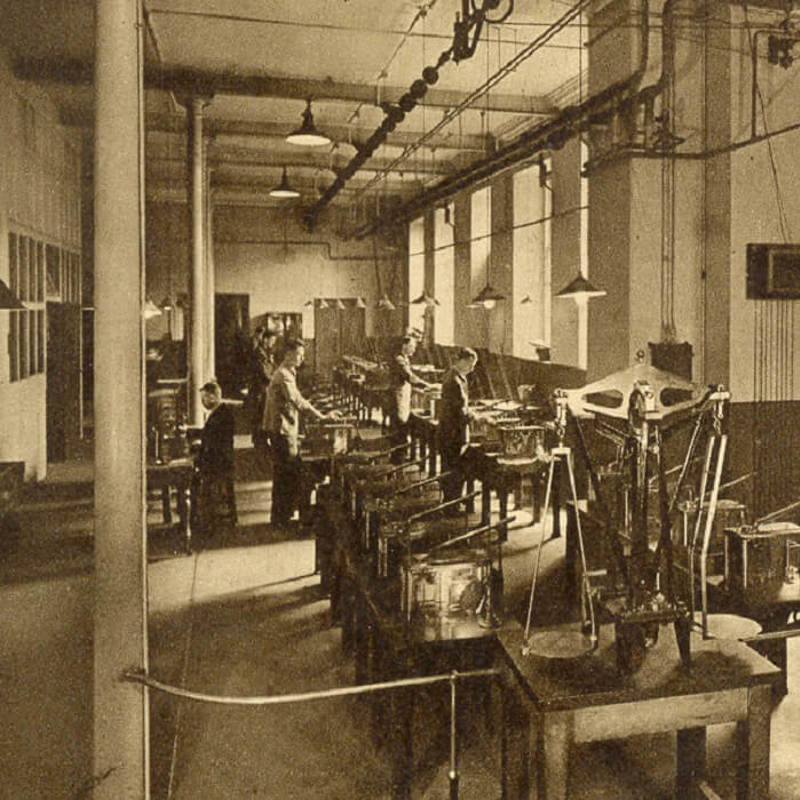 The automatic balance clearly highlights and represents The Royal Mint's concern for accuracy and precision.
Pole was a man of energy, ability and influence.