Jubilee collection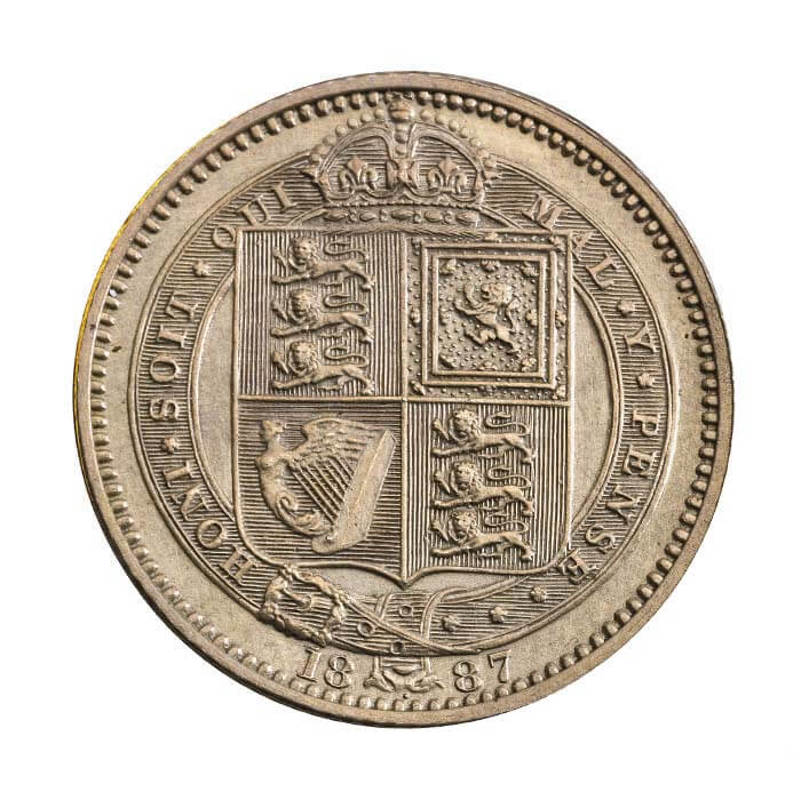 The coinage issued on the occasion of the Golden Jubilee of Queen Victoria in 1887 was never conceived as any kind of commemorative coinage.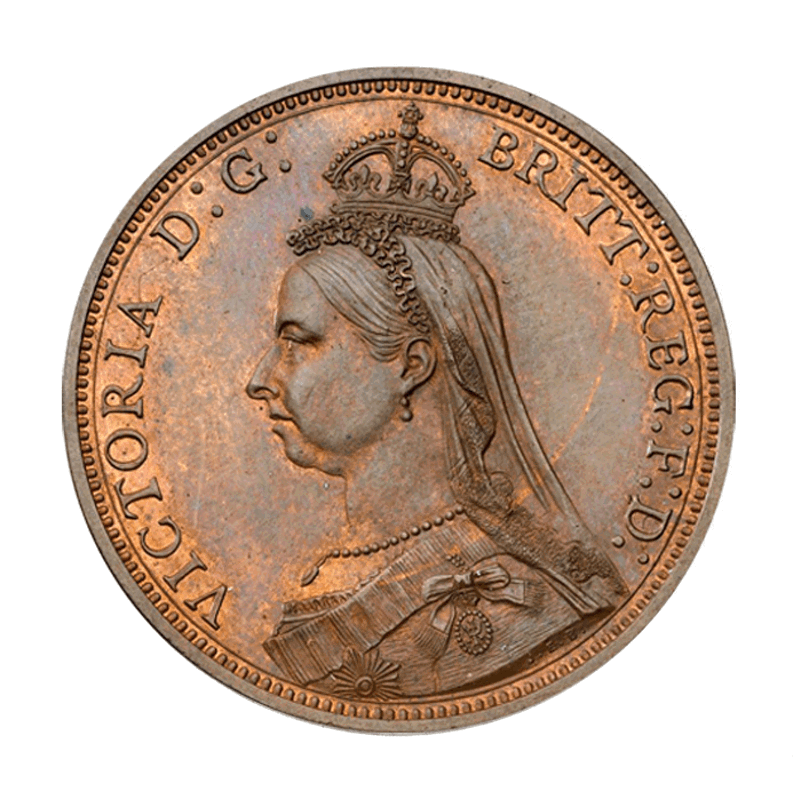 The Jubilee coinage of Queen Victoria was introduced in 1887 but the change extended only to gold and silver.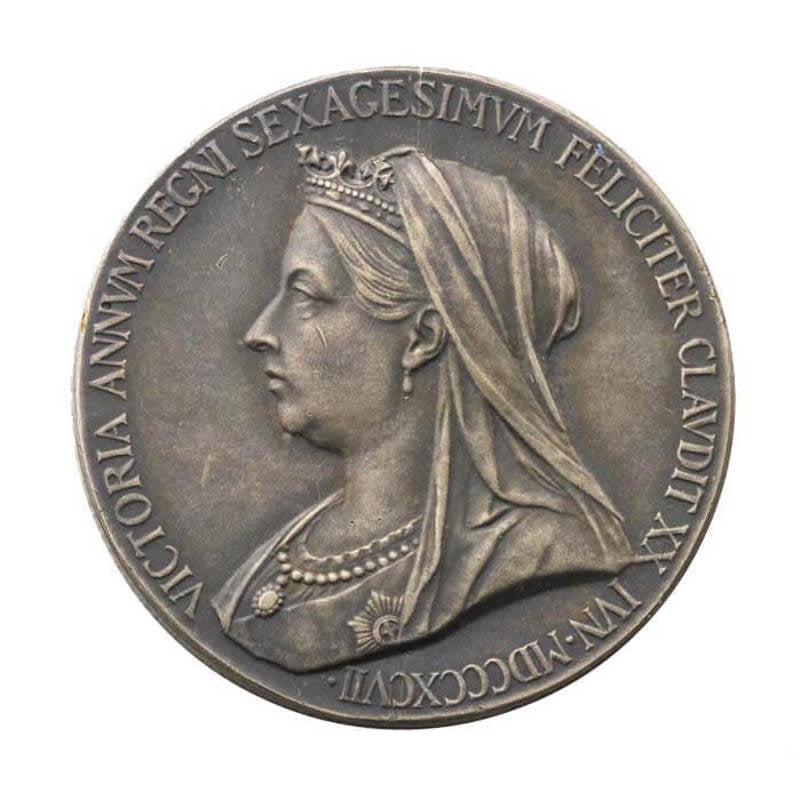 To mark the Diamond Jubilee of Queen Victoria, the Royal Mint made available for sale to the public a coin-size version of the official commemorative medal.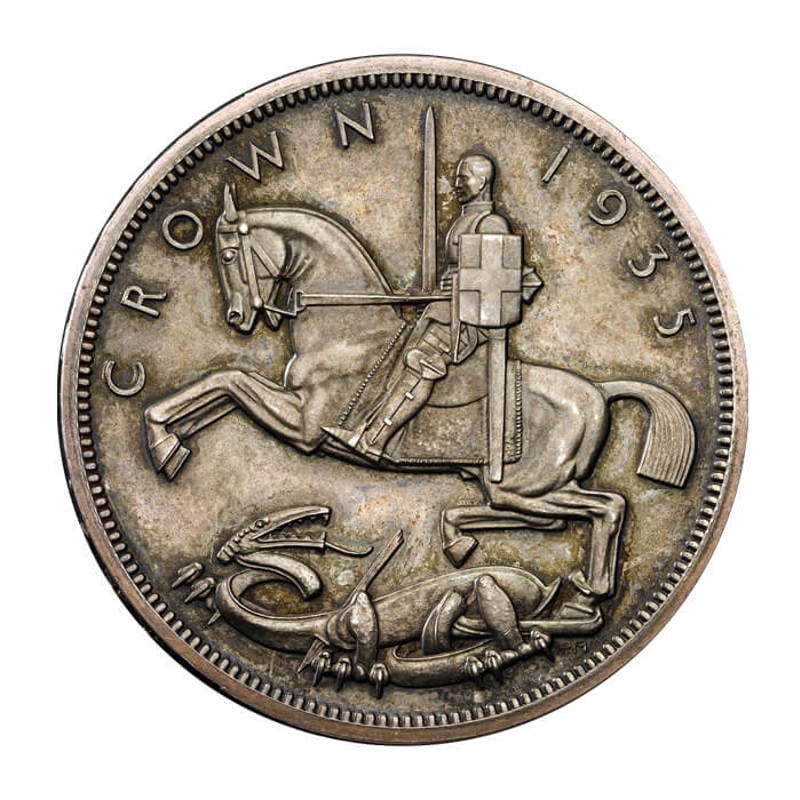 This crown piece was struck to commemorate the Silver Jubilee of George V.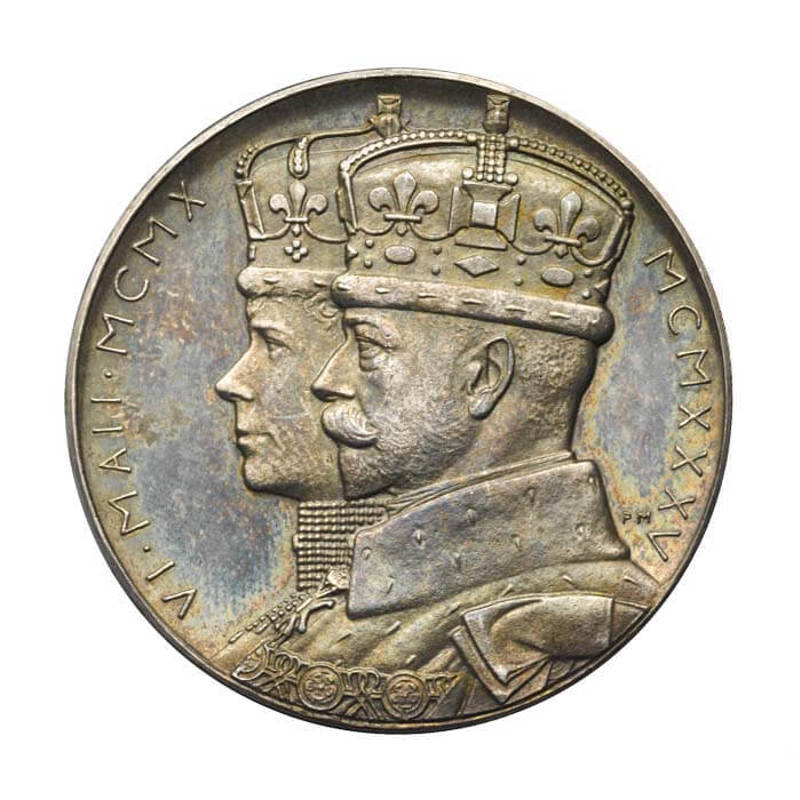 The Silver Jubilee of King George V, in 1935, was marked by the Royal Mint through the production of both a crown piece and a jubilee medal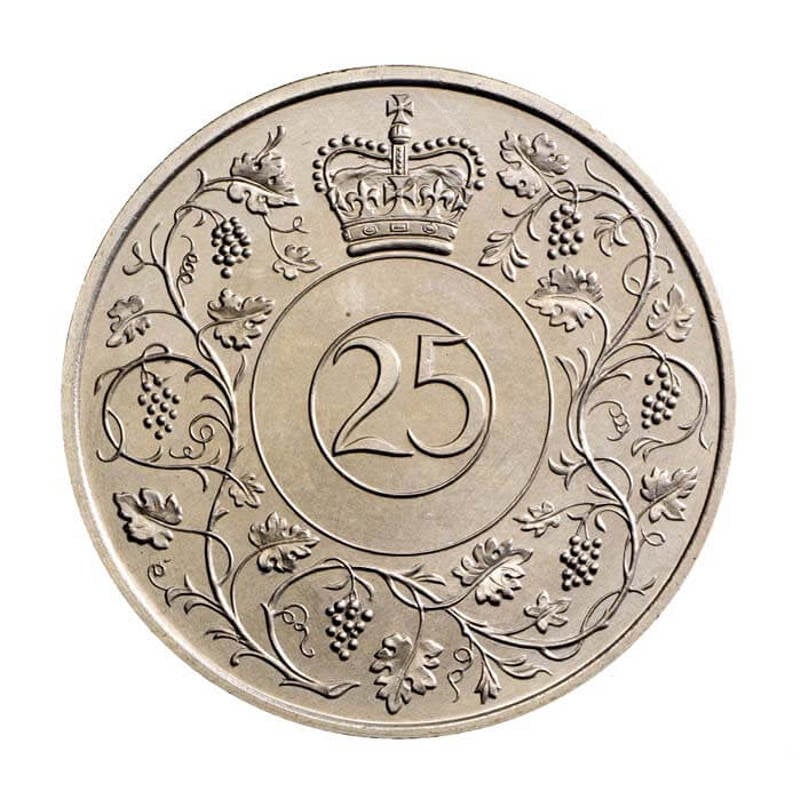 This design, issued for the Silver Jubilee of the Queen, although taken to the stage of struck pieces, garnered little support from the Mint's design committee.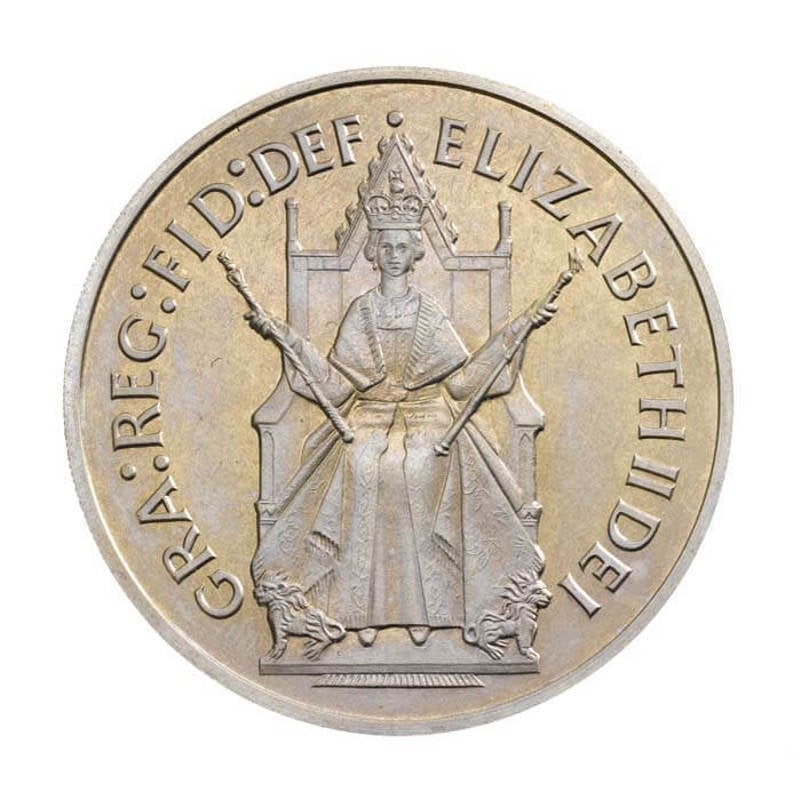 Although his designs weren't chosen for the Silver Jubilee crown of 1977, Bernard Sindall was offered the compensation of seeing his designs employed on the official commemorative medal instead.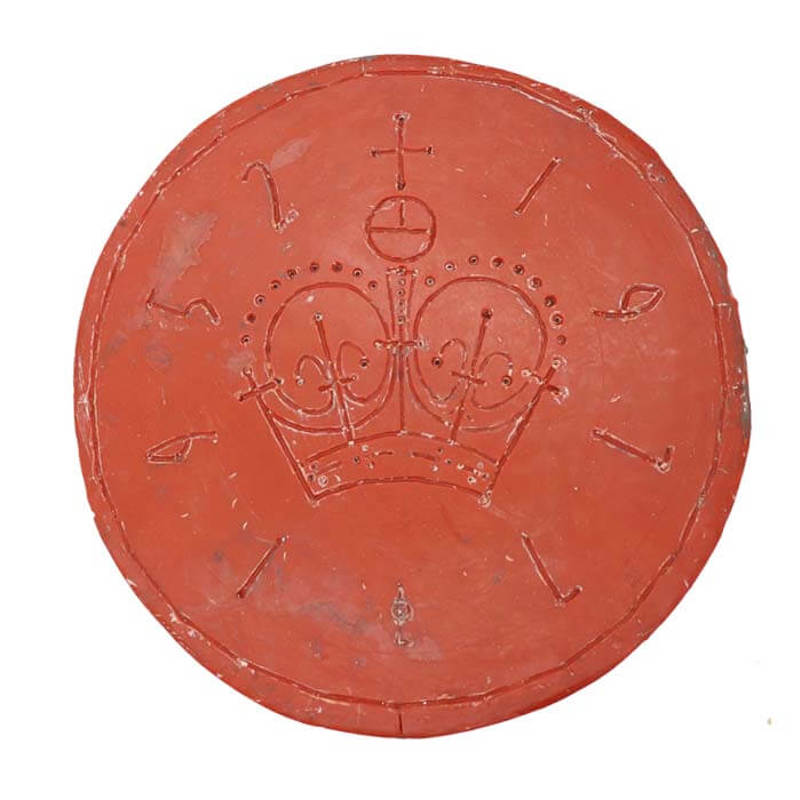 Louis Osman's design for the Silver Jubilee Crown of 1977 was submitted finely modelled into red wax.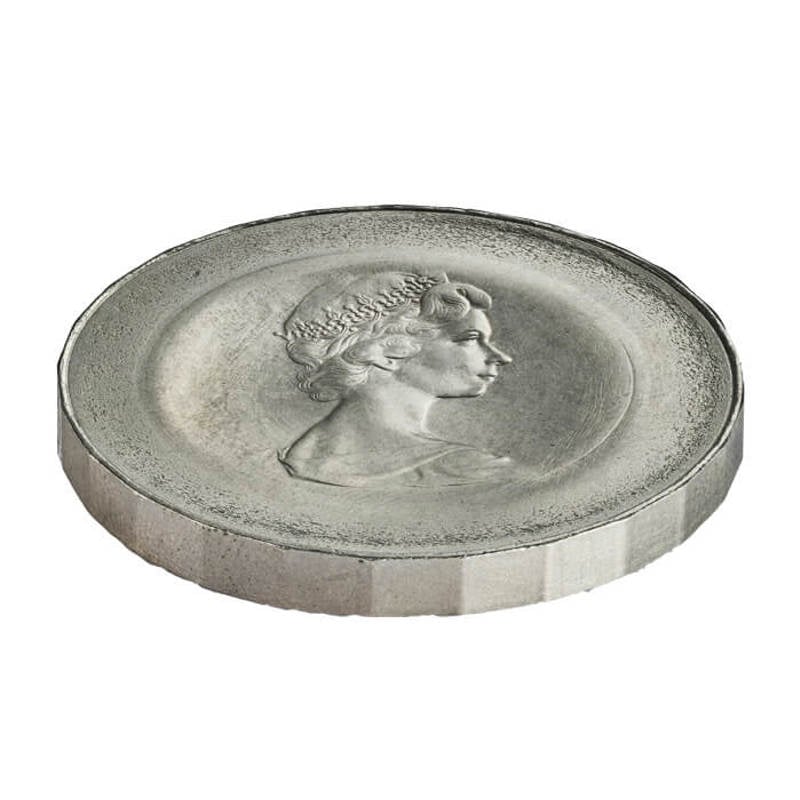 This unusual trial piece was produced for the 1977 Silver Jubilee crown.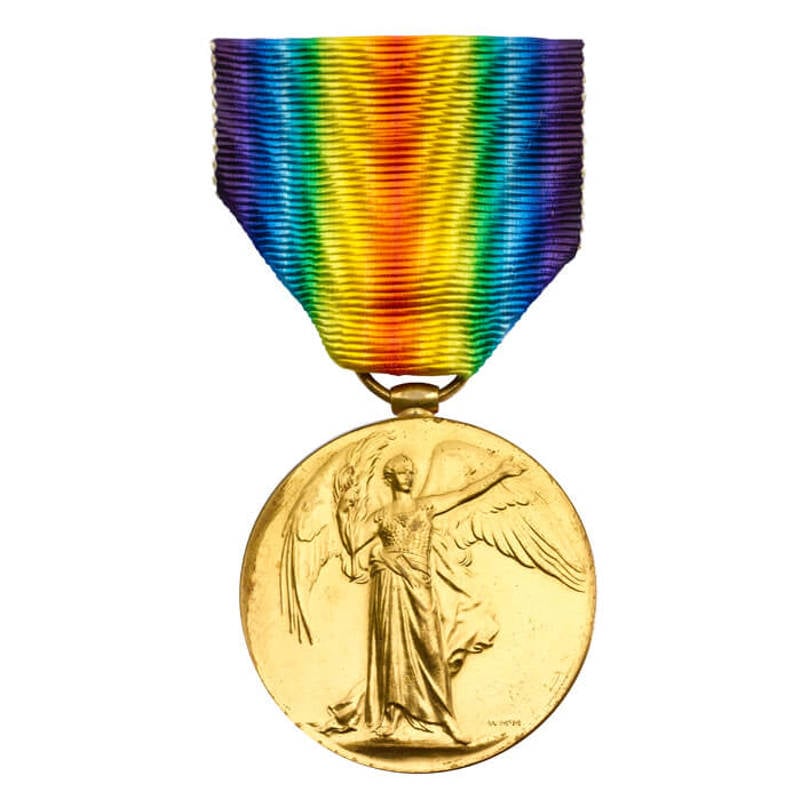 The Royal Mint Museum contains some 12,000 medals, dating mainly from the beginning of the 19th century.
The Museum collection contains over 80,000 coins which span from ancient times to the modern day.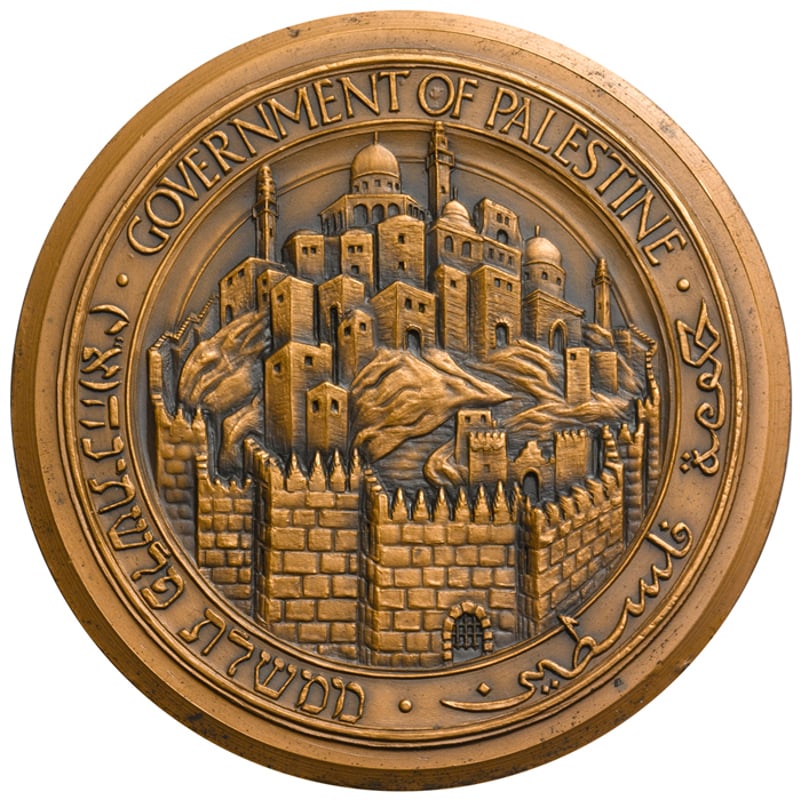 Over the past 100 years the Museum has accumulated a large collection of material relating to seals.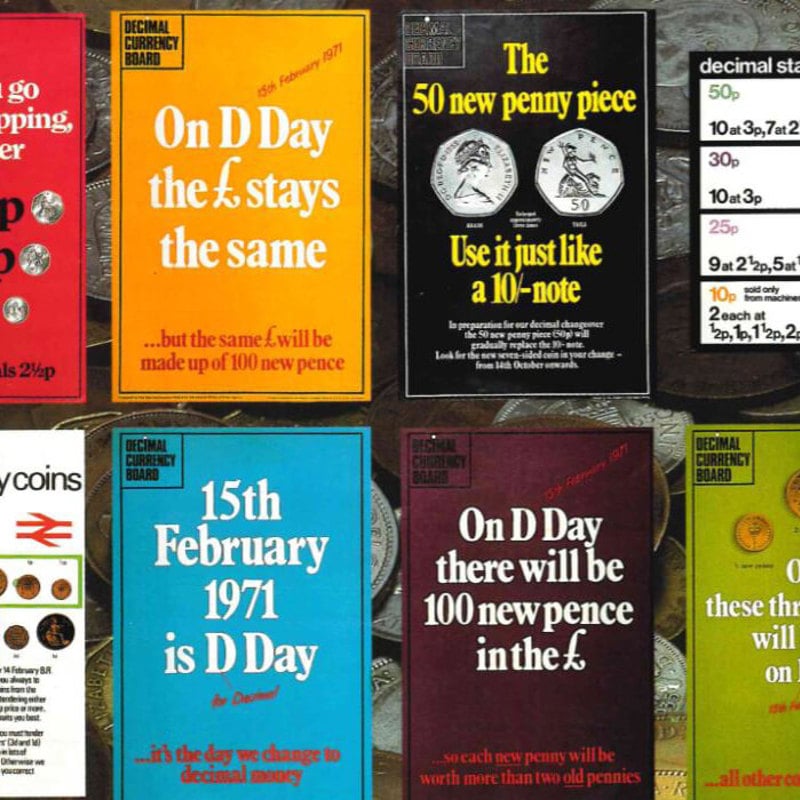 The Royal Mint Museum has an outstanding collection of material relating to decimalisation.