The Royal Mint Coat of Arms
In 1978 a previously unnoticed draft Grant of Arms to the Royal Mint was discovered in the Library of the College of Arms bound in a volume containing grants made by William Hervey, Clarenceux King of Arms.
The draft assigns arms to the 'company and fellowship of the queen's majesty's mint', a body enjoying royal patronage since the reign of Edward II. The precise date of the draft is not known but as it was given partly in recognition of the achievement of Royal Mint officials in carrying through the great recoinage of debased silver ordered by Elizabeth I early in her reign it is confidently assumed to be 1561-62.
Design of the Coat of Arms
The arms blazoned by Hervey incorporate devices from the personal arms of the five principal Royal Mint officials of the time, all of whom are mentioned in the draft.
Cross crosslets
Sir Edmund Pekham, High Treasurer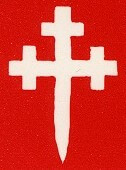 Stags' heads
Thomas Stanley,
Under-Treasurer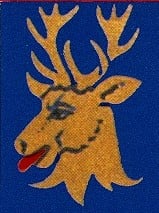 Bulls' head
John Bull,
Comptroller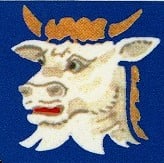 Fleur de lys
William Humfrey,
Assay Master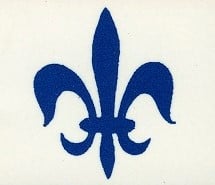 Castles
John Monnes,
or Mun, Provost
of the Moneyers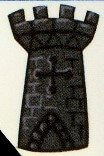 The personal emblem of each of these five men is repeated twice and the order in which each is placed appears to reflect their seniority.
Kings of Arms Certificate
The draft contains no drawing of the arms and there is no evidence that they were actually granted. But in 1982 the arms were reconstructed from Hervey's description and their use authorised by Kings of Arms Certificate of 23 April 1982.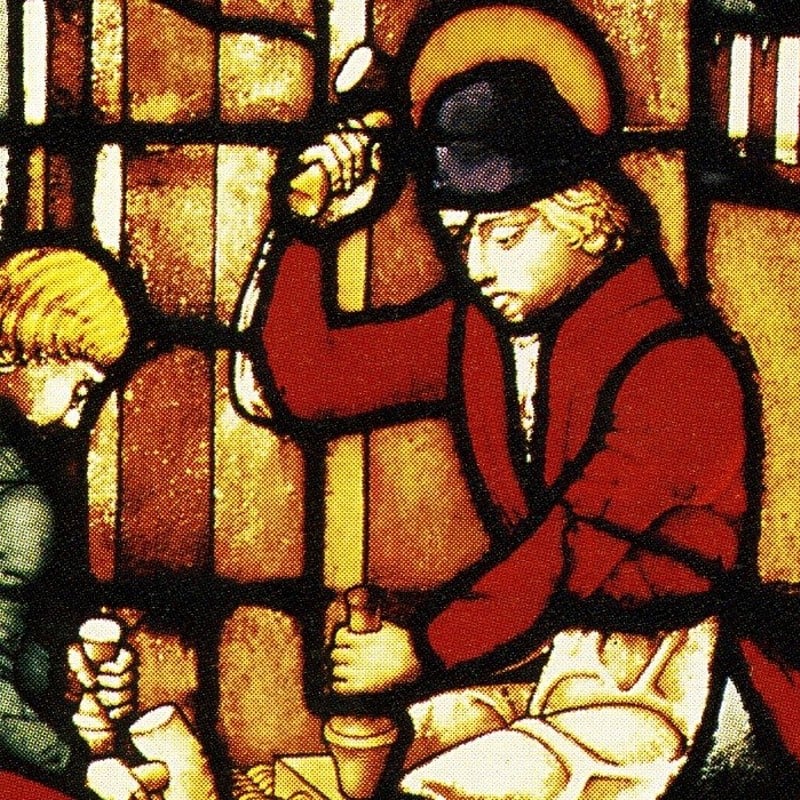 The basic minting process of melting, casting, blanking and striking is essentially timeless.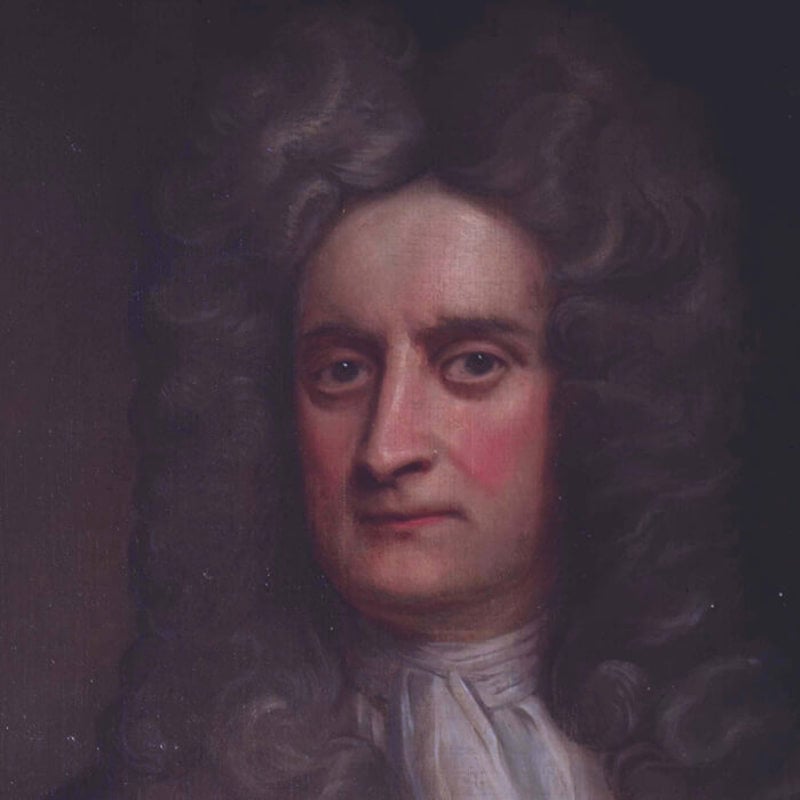 Newton took an active interest in mint affairs.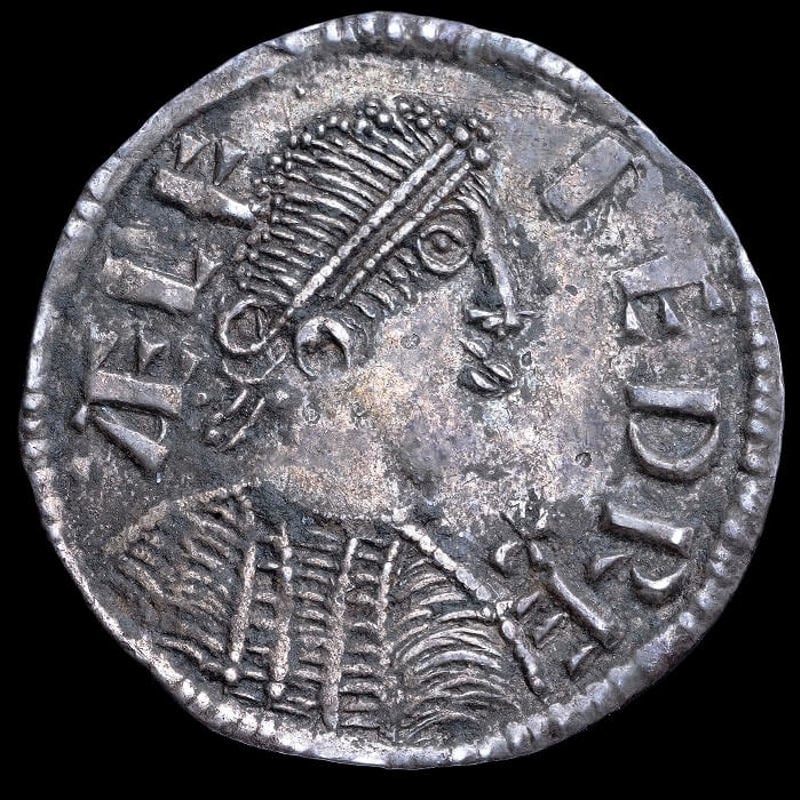 The history of the Royal Mint is woven into that of Britain itself.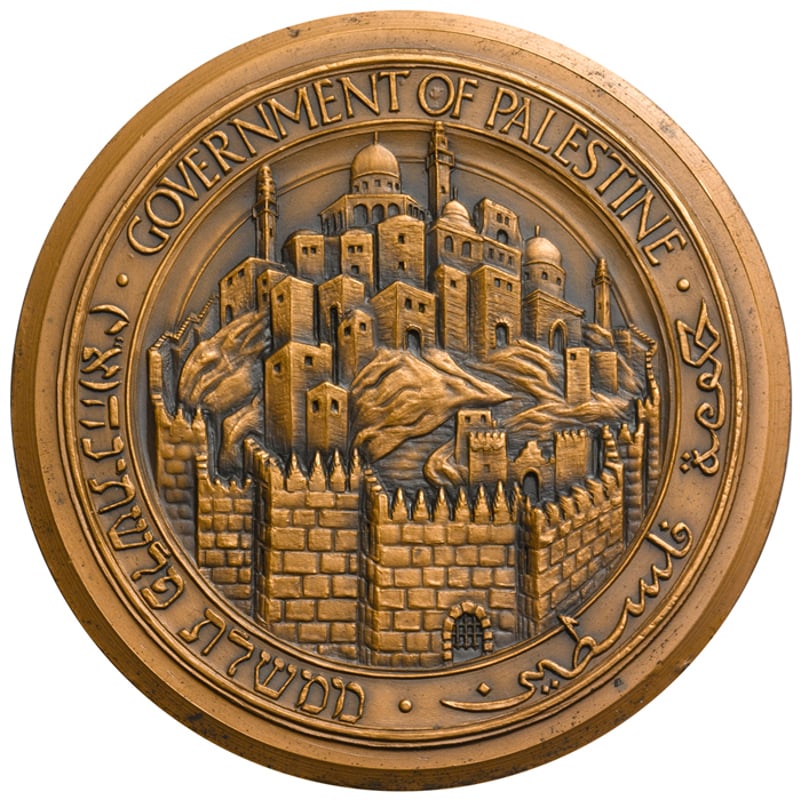 Over the past 100 years the Museum has accumulated a large collection of material relating to seals.