Medal competition
Calling all talented designers!
For the second year running we are holding our medal design competition for current university students or those who finished their course within the last two years. Last year we asked for a design marking the anniversary of Britain's changeover to a decimal currency and in 2022 we will be celebrating the Queen's Platinum Jubilee by encouraging those taking part to think creatively about designs that express the changes Britain has experienced in the past 70 years. All you have to do is send your entries for the obverse and reverse of the medal to us before 29th April 2022 for the chance to win £5,000 and see your medal struck by the Royal Mint. To enter see our competition brief. For more information see our frequently asked questions or email medalcompetition@royalmintmuseum.org.uk.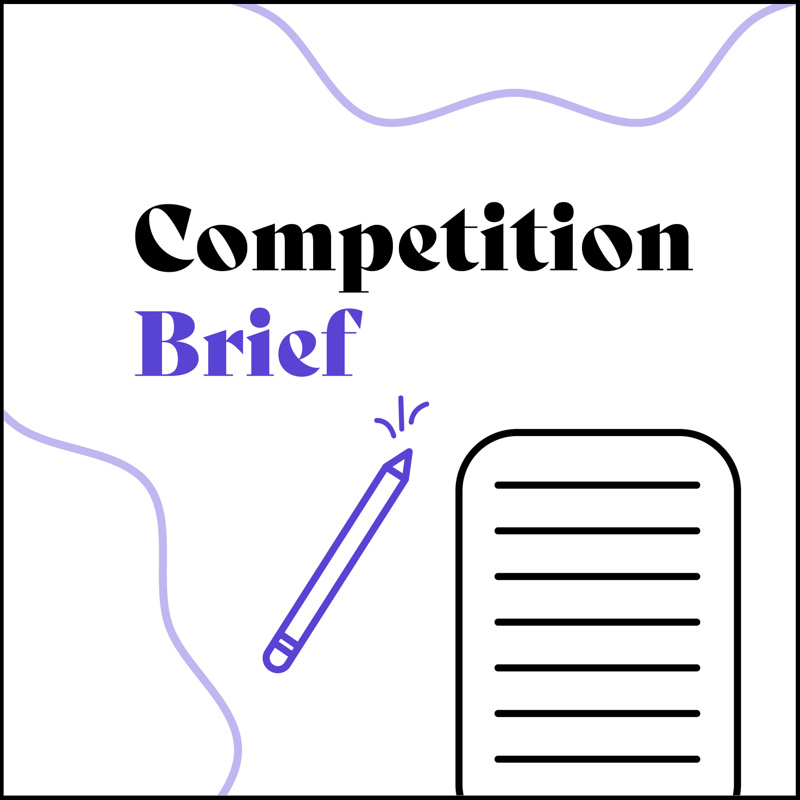 Find out more and download our design brief.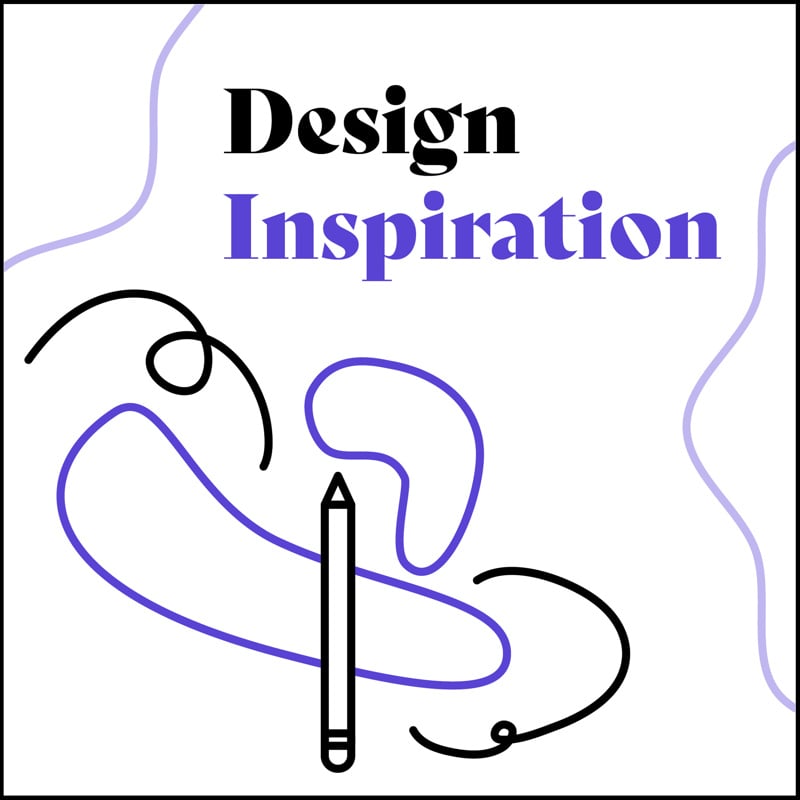 Get some inspiration from a Royal Mint designer.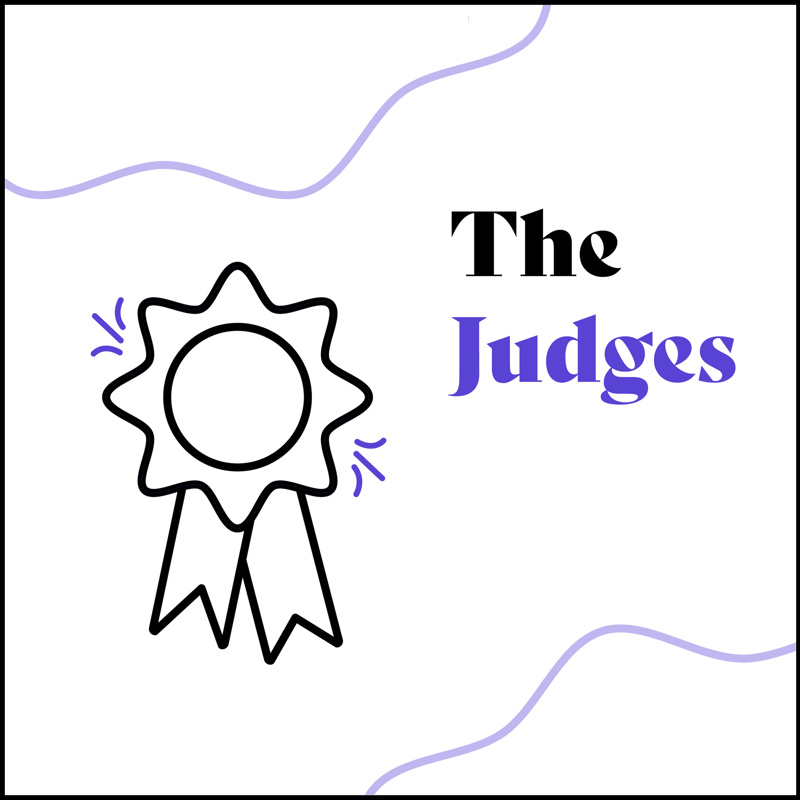 Meet our distinguished panel of judges.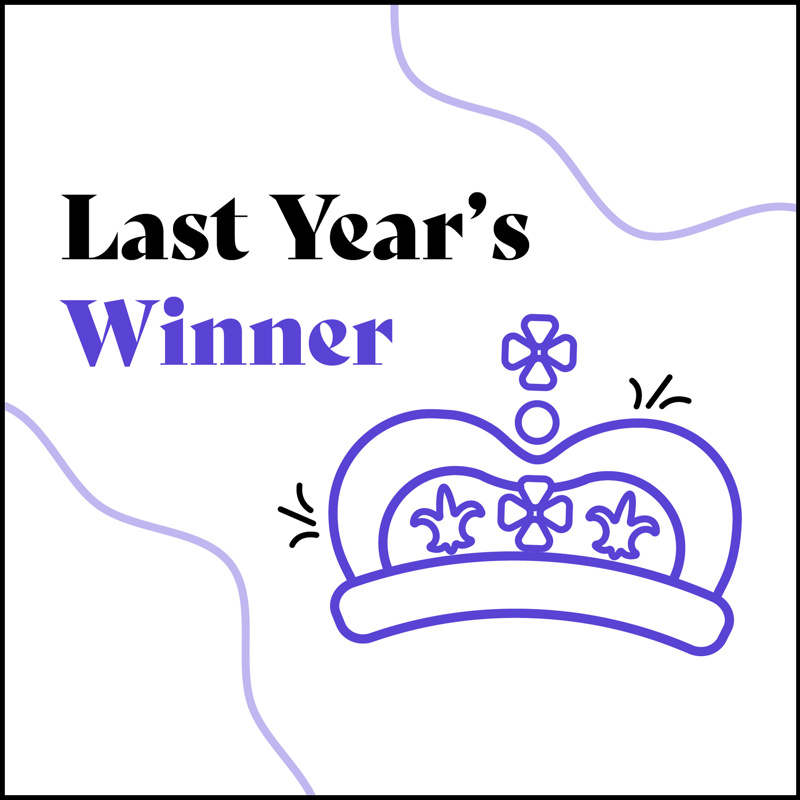 Check out last year's winning entry.
Many thanks to Katie Price, a recent gradute of the MDes Global Design course at Cardiff School of Art & Design, Cardiff Metropolitan University, for the graphic designs featured on these pages.
Katie Price
I am a Social Designer and Researcher, designing for social change and looking for ways to make our creative industry more accessible for the amazing talent that's out there waiting to be discovered. I have always been an advocate for new creative voices to add their talents to the pool of creativity in our developing society. This project is just one of the ways I like to think I'm able to encourage people to take pride in their talents and push the boundaries of traditional design practices. Working with the Royal Mint Museum has been an absolute pleasure, and it's been an amazing experience to learn more about the history of art medals, and how we can evolve that practice to fit into today's modern society, whilst still preserving the beauty of the craft itself.