Medal competition
We have a winner!
Congratulations to Trystan Vaughan, who graduated from the University of South Wales in 2021. Trystan's design was selected by our expert judging panel from an excellent and varied range of over entries. Trystan's work features on the obverse two portraits of Her Majesty the Queen, one looking forwards and another looking back in reflection, and on the reverse a rose motif bearing seven petals that each illustrate a decade of the reign.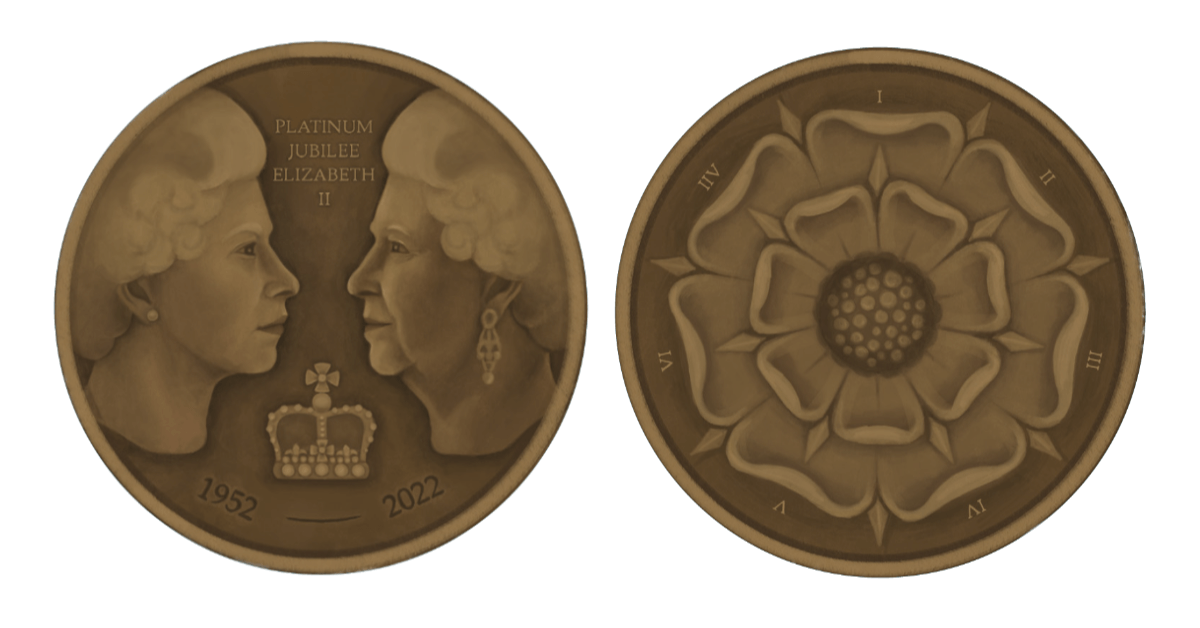 Dr Kevin Clancy, Director of the Royal Mint Museum and part of our distinguished judging panel, said "We thought the design very well executed and drawn. It demonstrates good likenesses, and is a simple concept elegantly resolved."
Congratulations to Trystan, who will receive a grand prize of £5,000 and a copy of the winning design struck as a medal.
For more information or to register your interest in our competition for the next academic year see our frequently asked questions below or email medalcompetition@royalmintmuseum.org.uk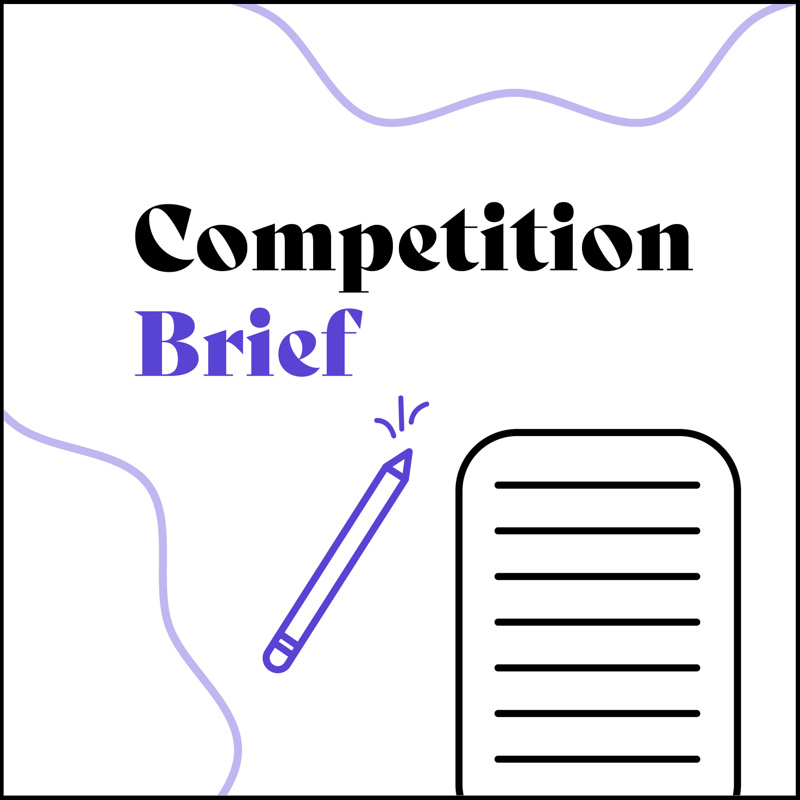 Find out more and download our design brief.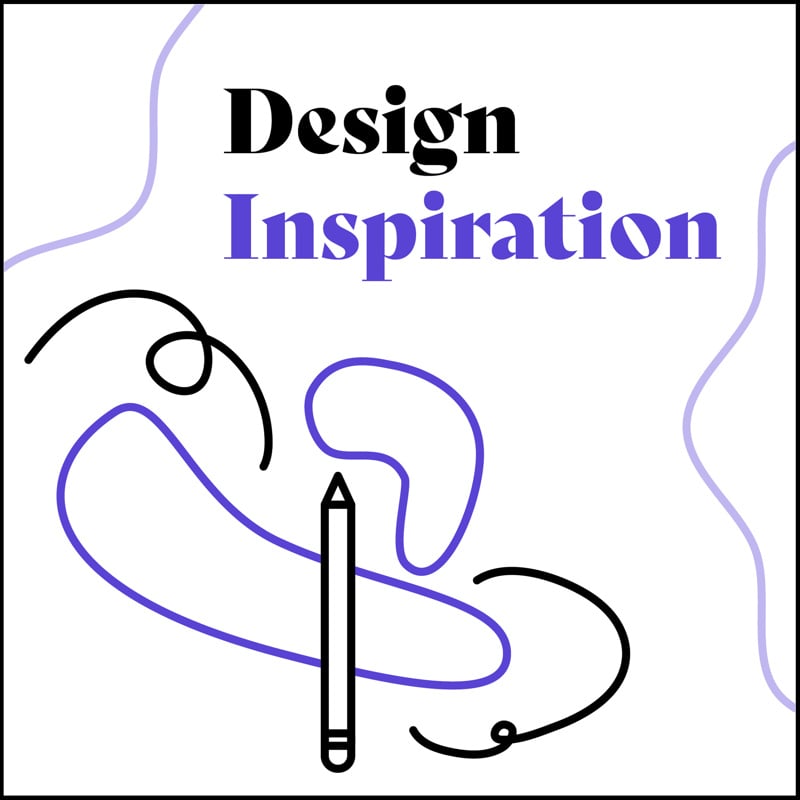 Get some inspiration from a Royal Mint designer.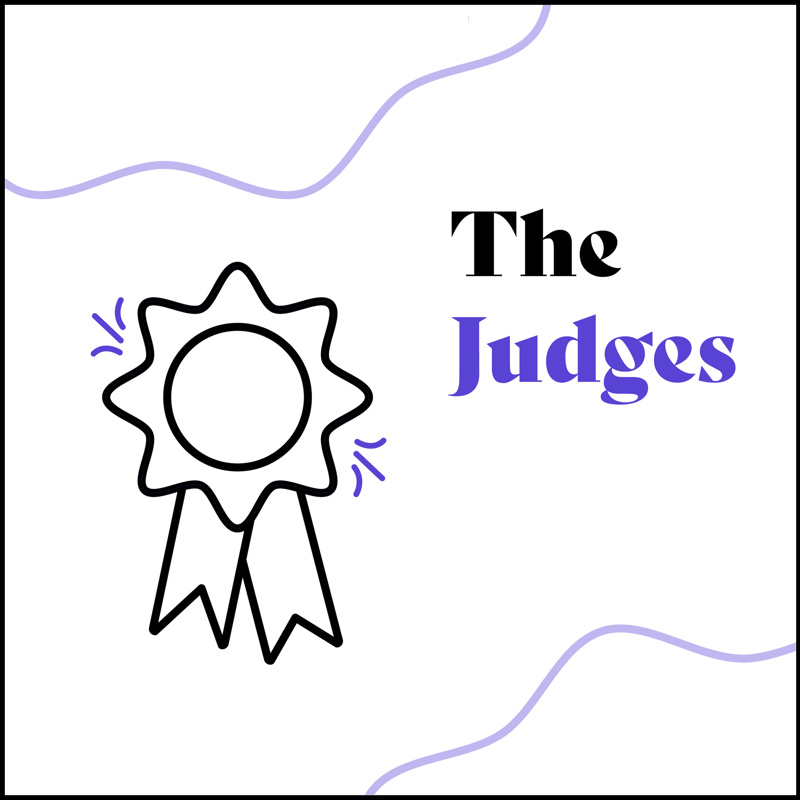 Meet our distinguished panel of judges.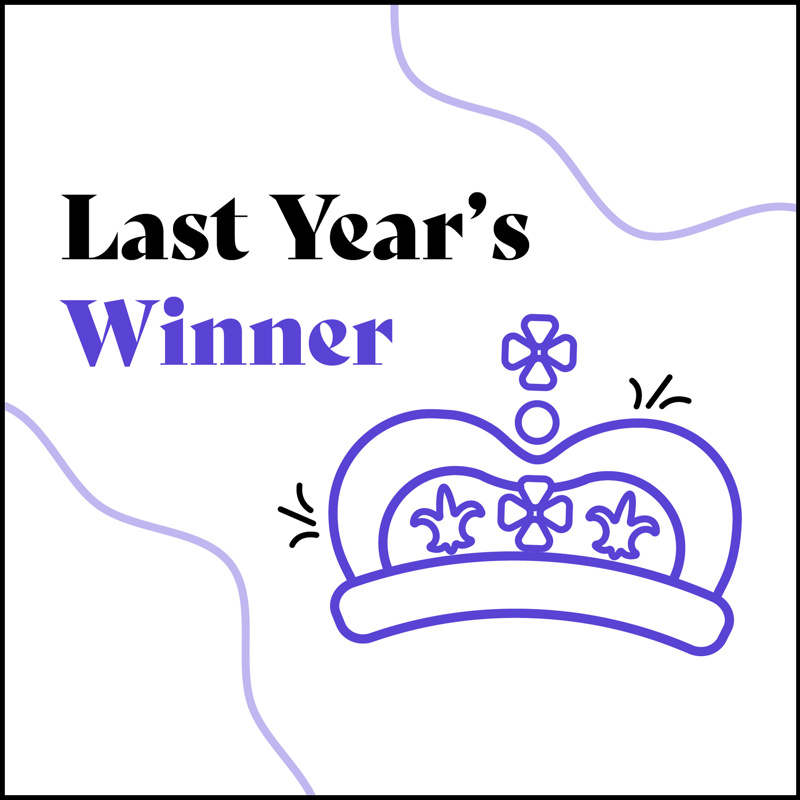 Check out last year's winning entry.
Many thanks to Katie Price, a recent gradute of the MDes Global Design course at Cardiff School of Art & Design, Cardiff Metropolitan University, for the graphic designs featured on these pages.
Katie Price
I am a Social Designer and Researcher, designing for social change and looking for ways to make our creative industry more accessible for the amazing talent that's out there waiting to be discovered. I have always been an advocate for new creative voices to add their talents to the pool of creativity in our developing society. This project is just one of the ways I like to think I'm able to encourage people to take pride in their talents and push the boundaries of traditional design practices. Working with the Royal Mint Museum has been an absolute pleasure, and it's been an amazing experience to learn more about the history of art medals, and how we can evolve that practice to fit into today's modern society, whilst still preserving the beauty of the craft itself.