Meet our judges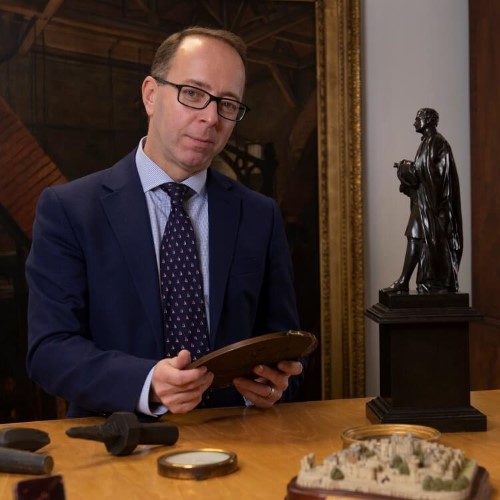 Dr Kevin Clancy, Museum Director
Dr Kevin Clancy joined the Royal Mint in 1992. He is a historian who has written and lectured extensively on the history of the Royal Mint and the British coinage.
As Director of the Royal Mint Museum he has played a central role in shaping the future of the Museum as a charity through its education, publication and exhibition programmes, including the creation of a permanent exhibition on the history of the Royal Mint at the Tower of London and at the Royal Mint Experience.
Since 2003 he has been Secretary to the Royal Mint Advisory Committee on the design of United Kingdom coins, official medals and seals. In 2016 he was elected President of the British Numismatic Society.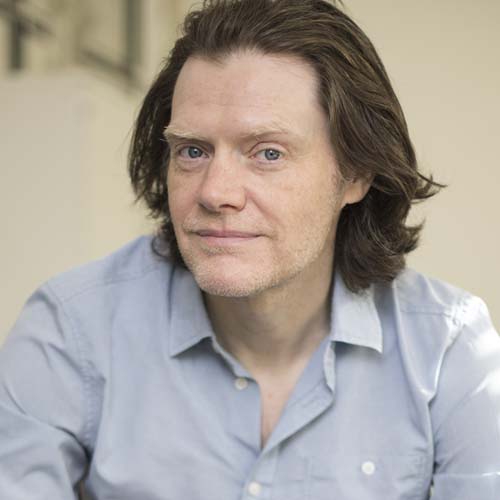 Lee Jones, Product Design Lead
Lee's career at the Royal Mint has spanned 16 years during which time he has designed numerous coins and medals including the Arthurian Masterpiece and the 2017 King Canute Crown piece.
He is responsible for the Creative direction of the coins and bars produced by The Royal Mint along with artist support and development.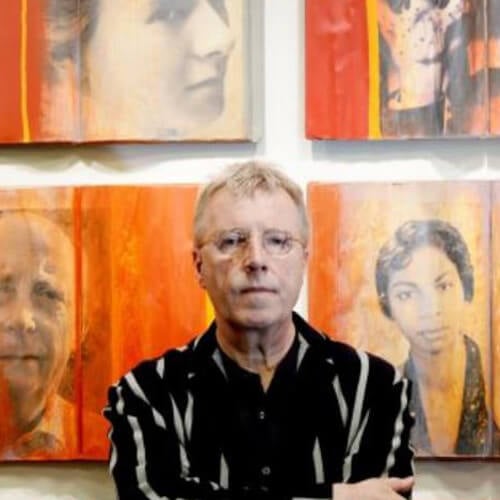 Hughie O'Donoghue RA
Born in Manchester in 1953, Hughie O'Donoghue lives and works in London and County Mayo, Ireland. He obtained an MA in Fine Art at the Goldsmiths College, London, and was an artist-in-residence at the National Gallery, London, in 1984 and at St John's College, Oxford, in 2000. O'Donoghue was elected a member of the Royal Academy of Arts, London, in 2009. His work has been widely exhibited in Britain and Europe
You can find more of Hughie's work on his website https://www.hughieodonoghue.com/