Conserving Wax Seals
by Clare Rowson
It is no secret that some collections of significant cultural materials exist outside the custody of state collecting institutions and opportunities within that alternative context can be particularly enriching for emerging conservators and museum practitioners alike. In May 2018, I travelled to the Royal Mint Museum in Llantrisant, Wales to undertake a conservation internship with the collection managers and museum assistants there. The Royal Mint Museum is a smaller yet incredibly professional museum with a rich history and dedicated custodians who provide an invaluable service to the Royal Mint and its stakeholders. Being both a student of the Master of Cultural Materials Conservation at the University of Melbourne and a numismatic artist-engraver at the Perth Mint with several years of training and experience in this unique trade, I could not have found a more appropriate organization with which to intern, with its strong collection themes in numismatic, minting and working industrial heritage. My main duty was to perform a conservation assessment on a collection of wax seals, with some objects dating as far back as the eighteenth century. This is a material type not included in our collections in Perth and I relished this opportunity to expand my knowledge of these historic objects and their maker's methods and materials.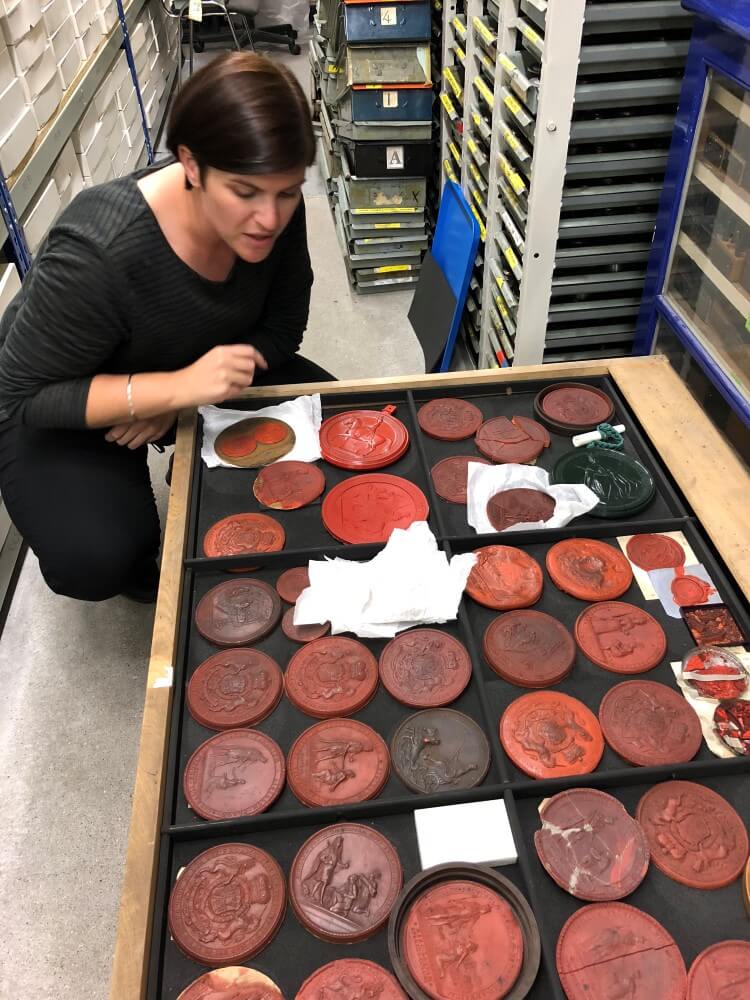 Assessing this large collection was a challenging leap from performing remedial bench top treatments on individual items. It required me to draw on all the teachings of my conservation education in a holistic way, from researching provenance and significance to assessing risk, communicating science and making appropriate recommendations in accordance with industry benchmarks and standards. The collection was in sound condition but in need of a long term, custom solution to rehouse the objects and devise a schedule for their preventive care. Wax as a material type receives little targeted attention in the conservation discipline and is often included as a side note in guidelines for other polymers such as rubber and plastic. Wax objects are not synonymous with ideas of permanence, and are usually manufactured somewhere in the middle of an artist or maker's process as impression, armature or facsimile. As is the case with sealing wax, recipes and additives can be ad-hoc and unknown, with some seal impressions designed to crack and warp. This 'tamper proof' function facilitates the authentication of documents and sealing of private correspondences and is a perfect example of inherent vice in the material and object design, further complicating conservation decision making.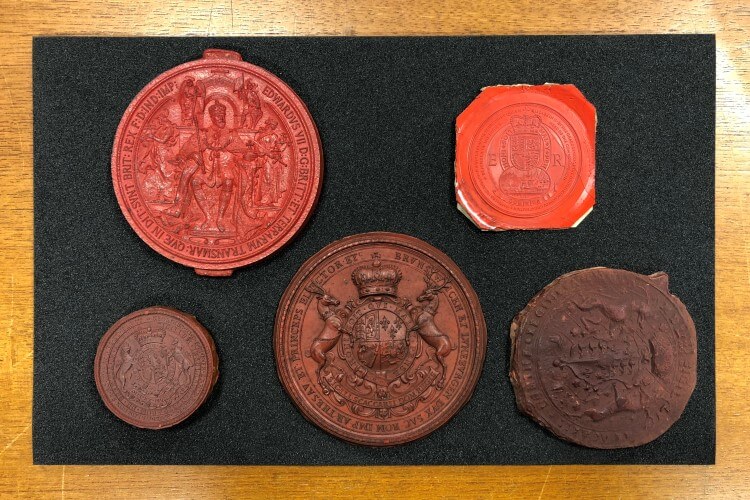 Visiting the National Library of Wales and the British Museum to learn first-hand some innovative solutions for sigillographic collections was a valuable exercise and allowed me to deliver extremely tailored recommendations in my short time working with the Royal Mint Museum. My innate knowledge of the minting processes and facilities also enhanced my reporting through recommending analytical pathways utilizing the assaying and manufacturing facilities of the mint itself.
The benefits of collegiality and collaboration were exemplified through this internship experience and the strong and homogenous collection themes at the Royal Mint museum have increased my knowledge and networks in my intended specialism as an emerging conservator. To anyone studying a heritage management or conservation discipline, I would highly recommend looking beyond the obvious appeals of interning within the larger and more traditional museums and galleries context. Resourcefulness is encouraged and a deeper understanding of conservation theory and ethics is facilitated through the need to communicate these ideals in ways that fascinate rather than alienate other professionals from engaging with the conservation discipline.
Acknowledgements
Thanks to the Royal Mint Museum and its exemplary staff for granting access to their fine collections and shepherding me on my internship month. Conservators at the National Library of Wales and the British Museum are also acknowledged, as well as the Department of Coins and Medals at the British Museum. Thanks also to the Perth Mint for allowing me to take the opportunity as presented and to the Grimwade Center for the Conservation of Cultural Materials at the University of Melbourne and its faculty for the support and administration in facilitating the internship.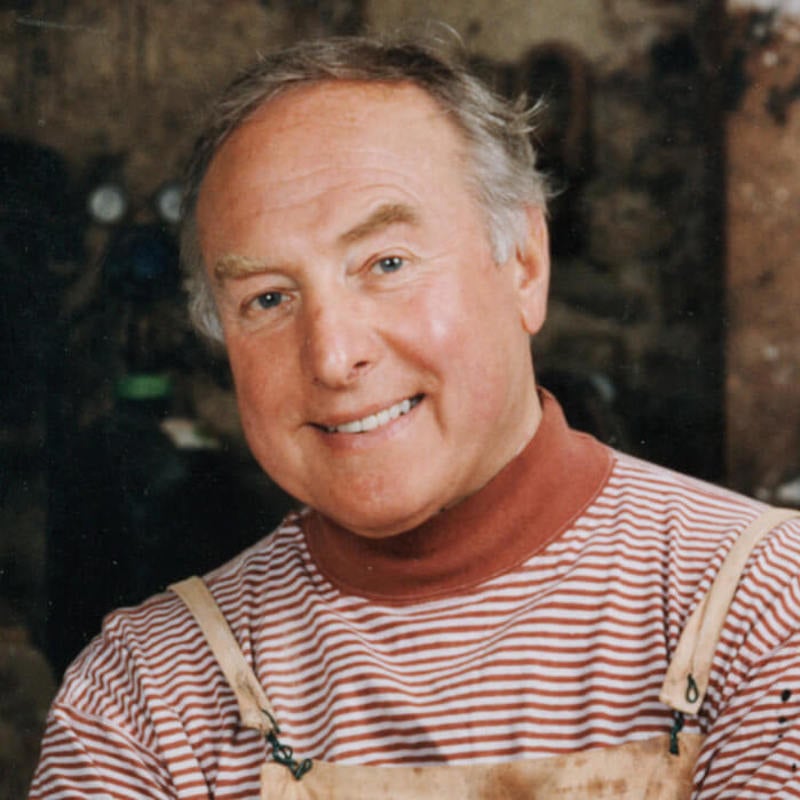 A professional sculptor, James Butler MBE RA designed the 2004-dated 50p celebrating the fiftieth anniversary of the first four-minute mile by Roger Bannister.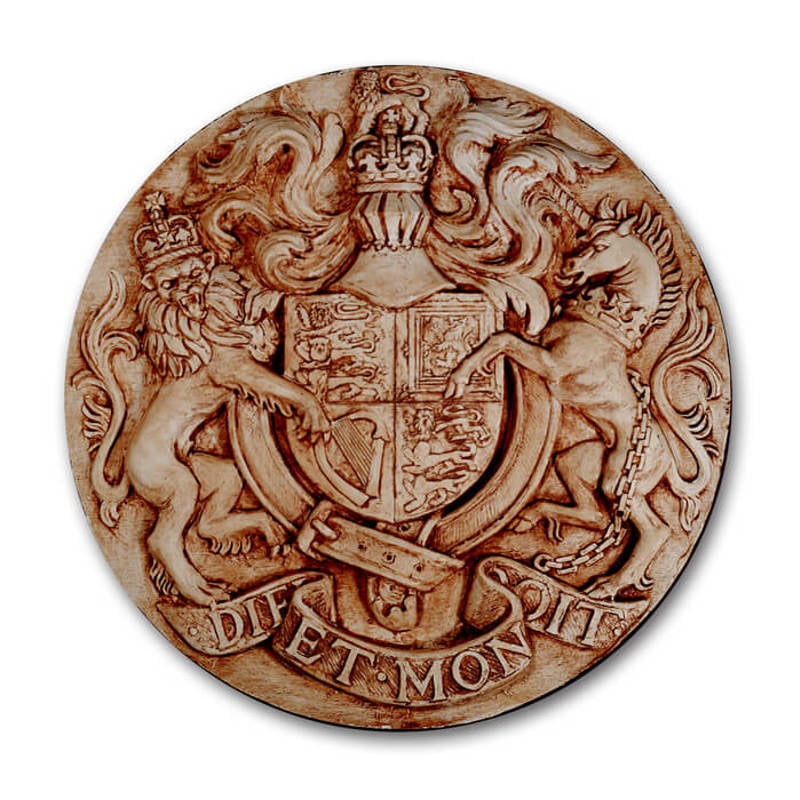 In 2000 James Butler, one of the foremost sculptors of his generation was commissioned to design a new Great Seal. Hear the story in his own words.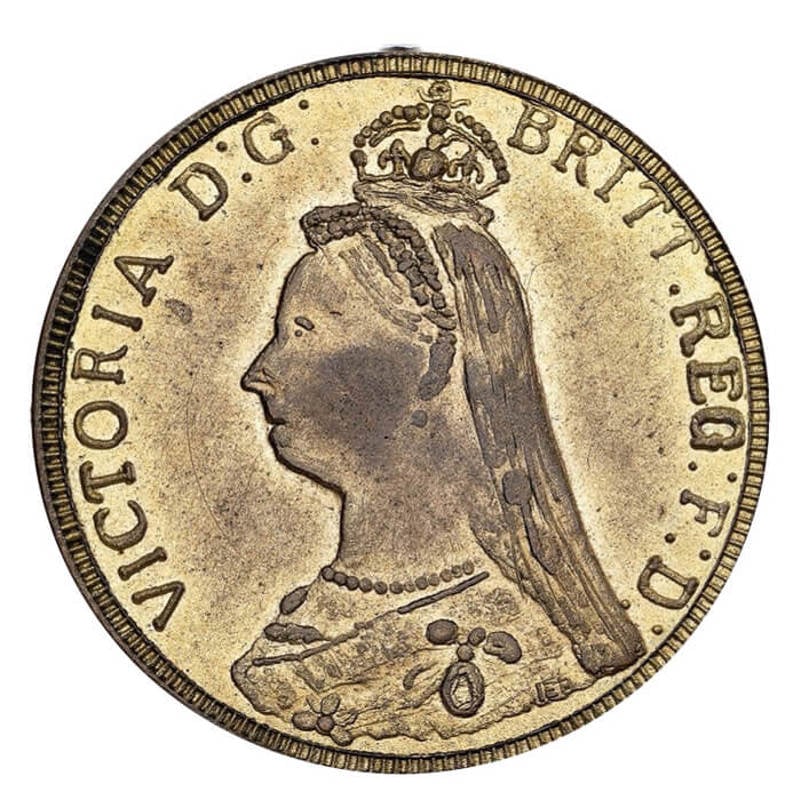 For as long as there have been coins there have been counterfeits.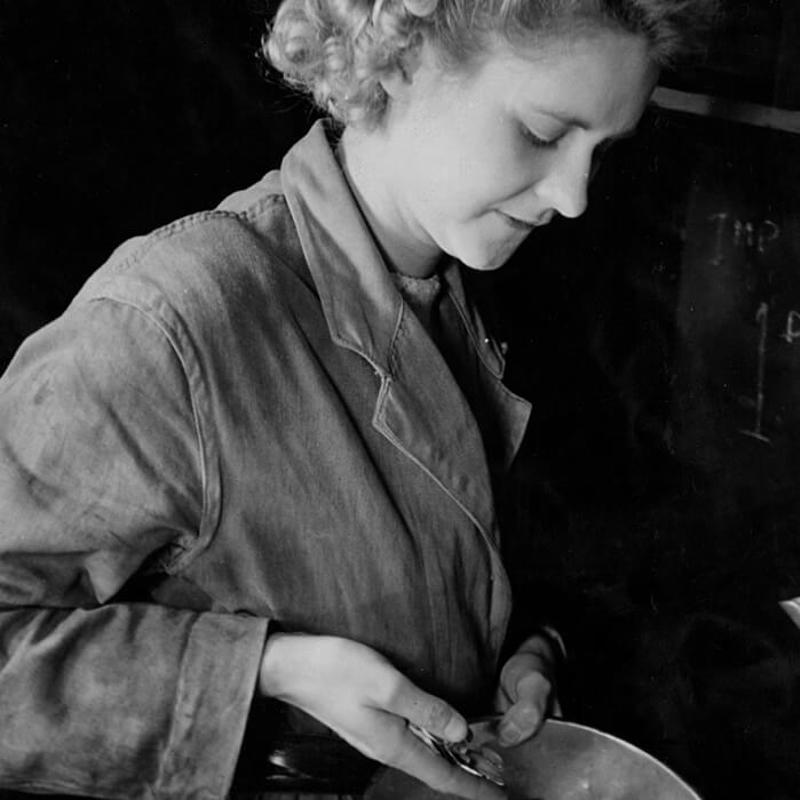 How did women begin working in coin production and how has their role in the Mint changed over time?