A history of decimalisation
For hundreds of years Britain used a system of coinage based on twelve pennies to the shilling and twenty shillings to the pound. Find out more about pre-decimal currency and the changeover to the decimal coins we are familiar with today.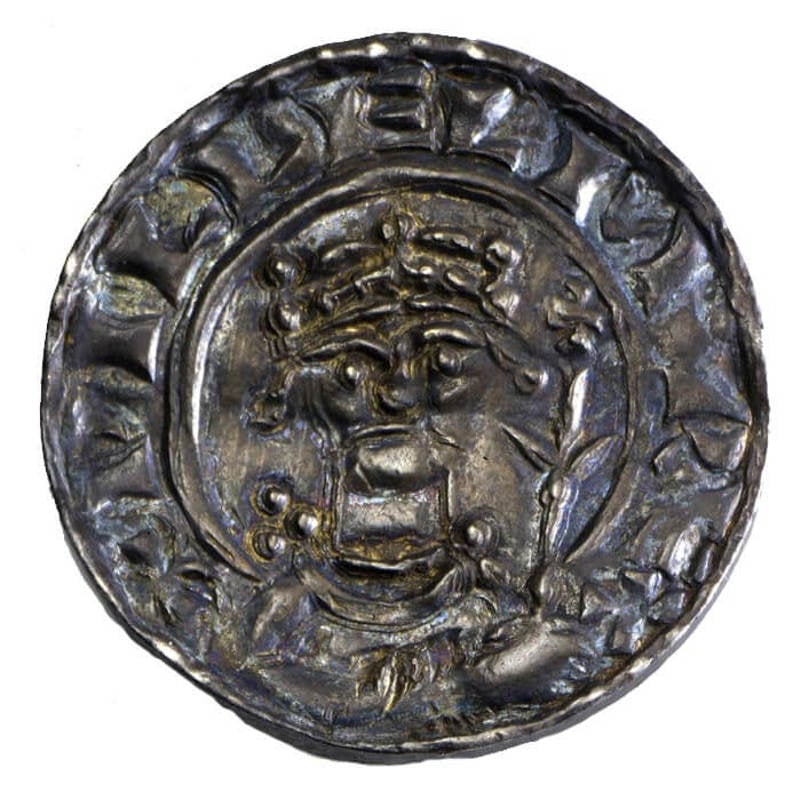 The pre-decimal currency system consisted of a pound of 20 shillings or 240 pence.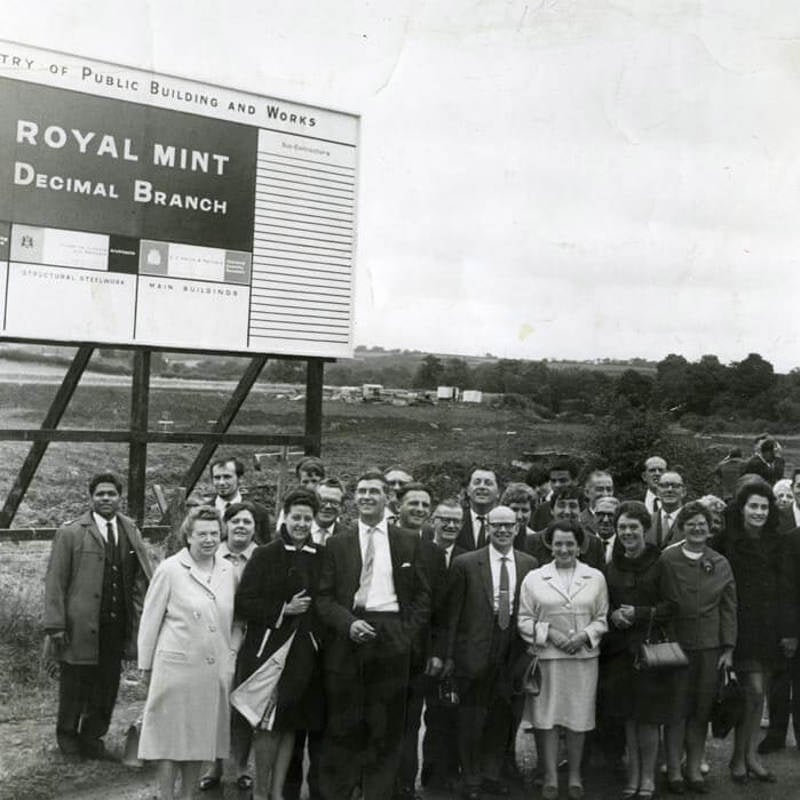 In 1966 the decision to adopt a decimal currency system, required the Mint to strike millions of decimal coins.
Explore a virtual tour of our temporary exhibition celebrating 50 years of the Royal Mint in Wales.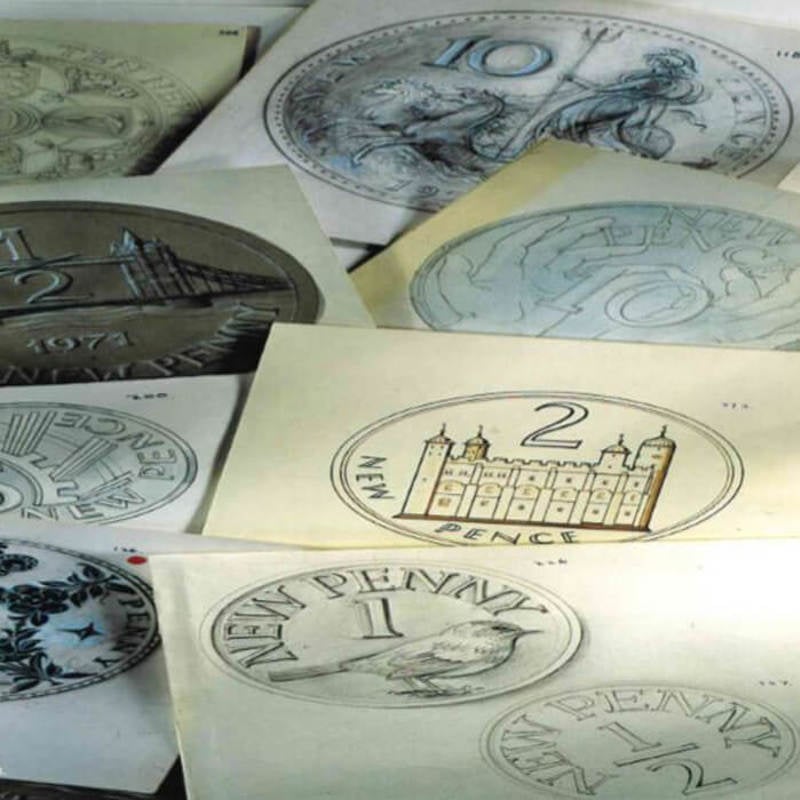 On 1 March 1966 the Chancellor of the Exchequer, James Callaghan, announced that the centuries-old £sd system would be replaced by a decimal currency.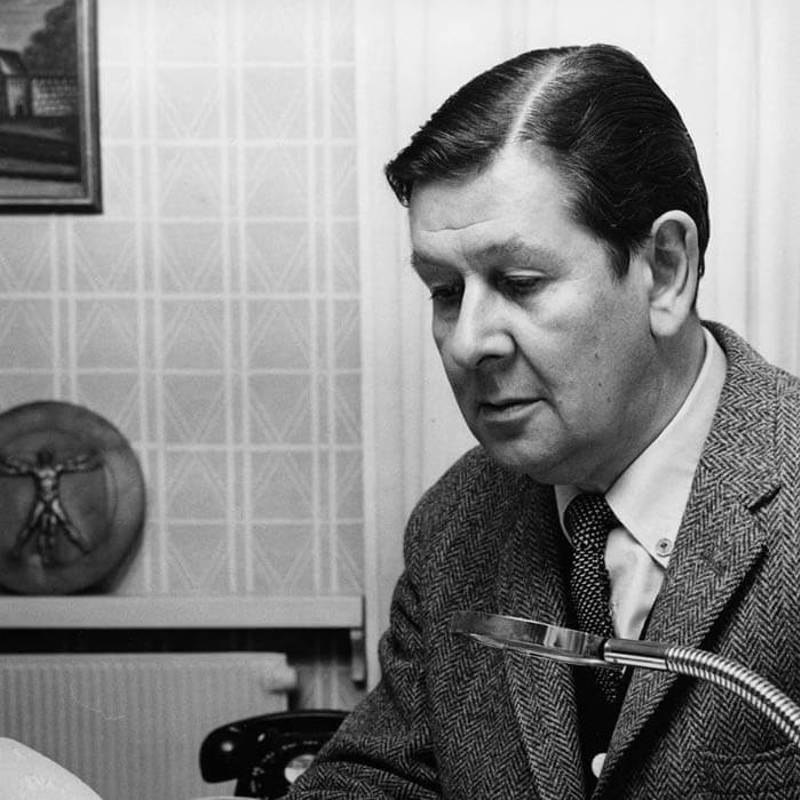 Christopher Ironside prepared the reverse designs for all new denominations introduced during decimalisation.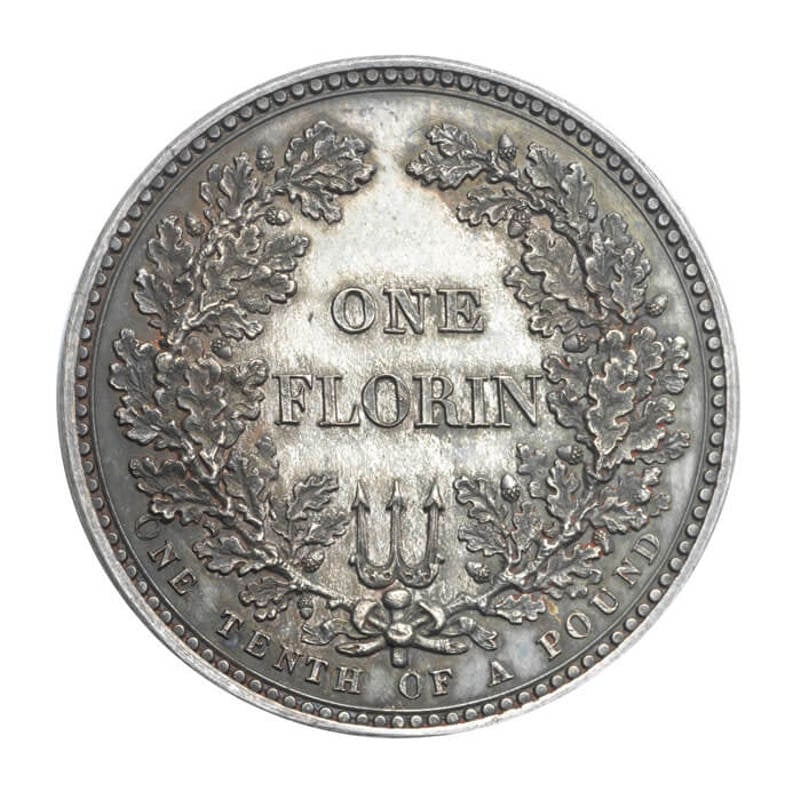 When the old-sized 10p pieces ceased to be legal tender at the end of June 1993, florins of the former £sd coinage were removed from circulation.
Not unnaturally, perhaps, film-makers have always been keen to record footage of the Royal Mint in operation.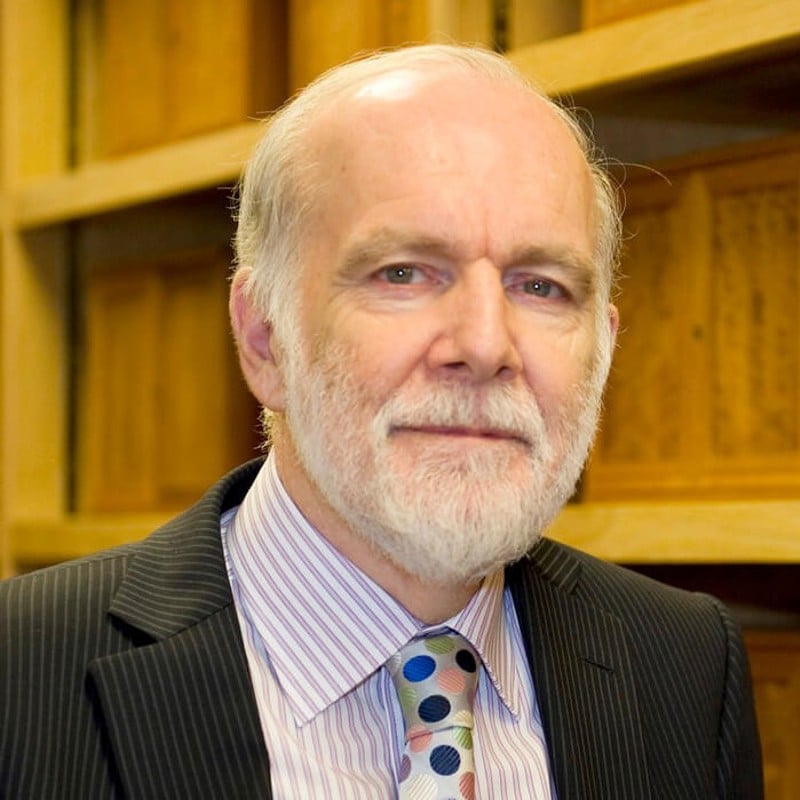 Listen to long-serving members of staff as they tell their stories.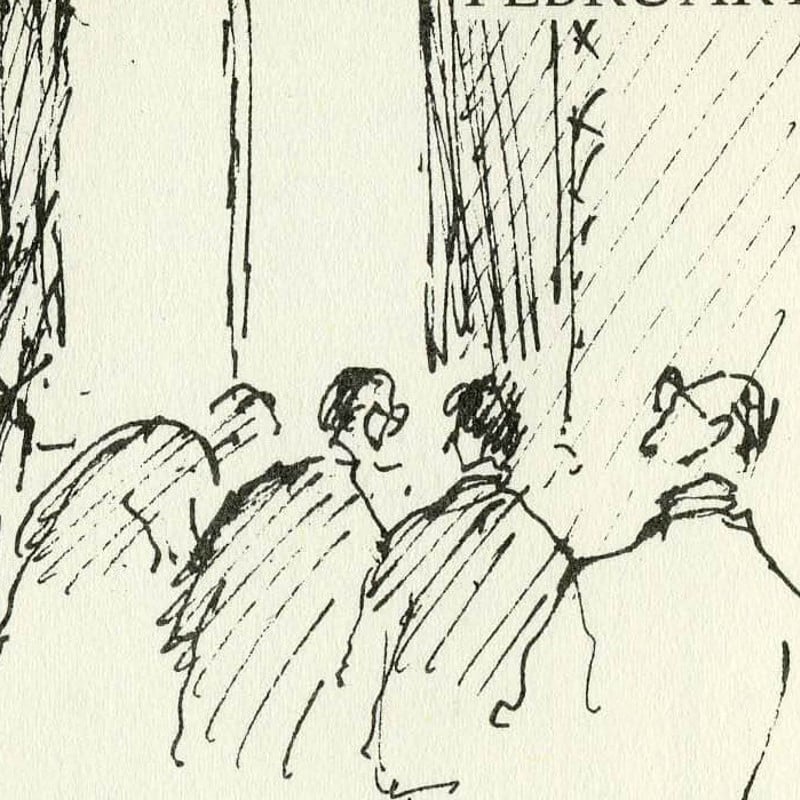 The Committee was established in 1922 with the personal approval of George V.