Film Collection
Not unnaturally, perhaps, film-makers have always been keen to record footage of the Royal Mint in operation. In this section you can find show some of the more interesting material that has been produced.
This five-minute film may well be the earliest surviving footage of the Mint.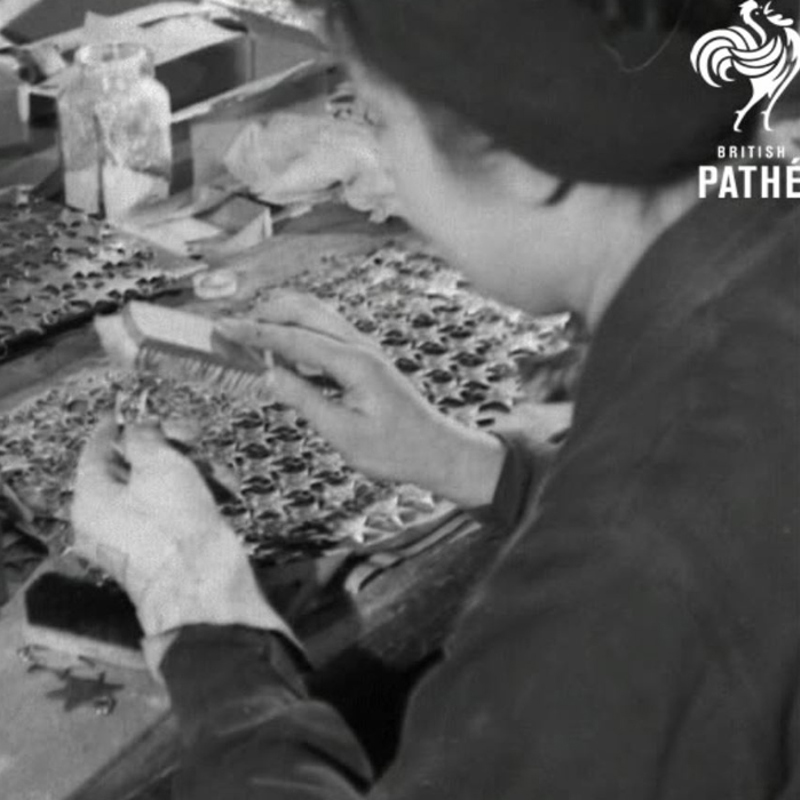 These short British Pathe films highlight the different aspects of production at the Royal Mint during the Second World War.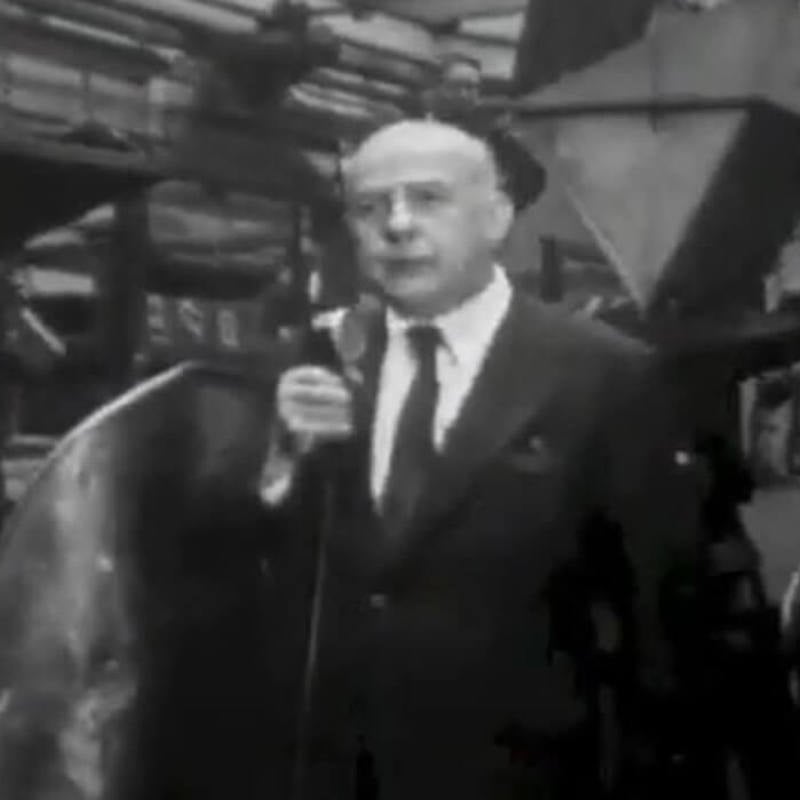 This 25-minute programme was presented by John Betjeman future poet laureate and member of the Royal Mint Advisory Committee.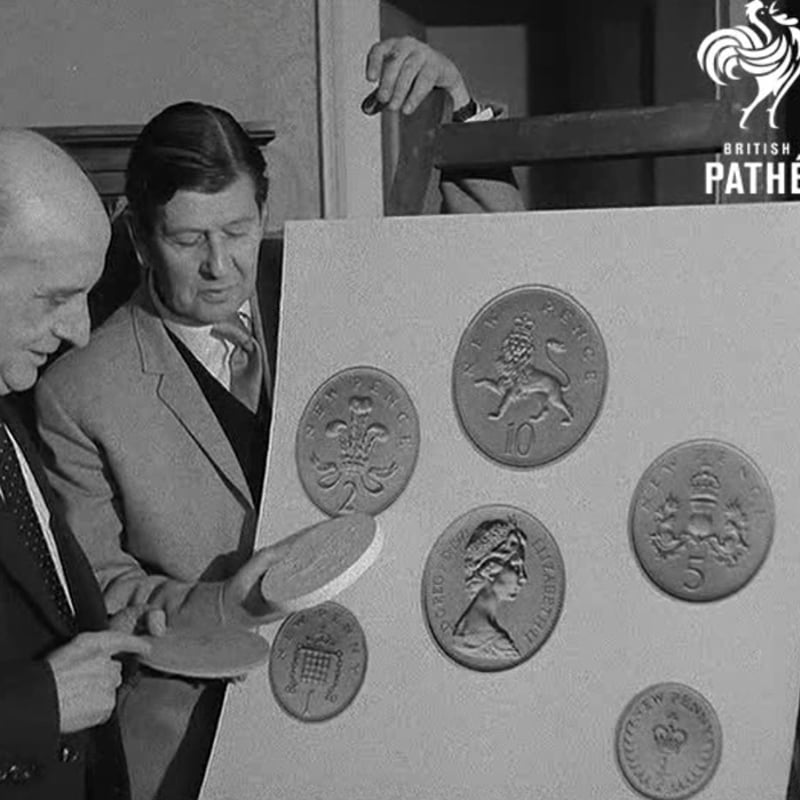 To help people prepare for decimalisation in 1971 the government ran a huge advertising campaign which included television programs and films.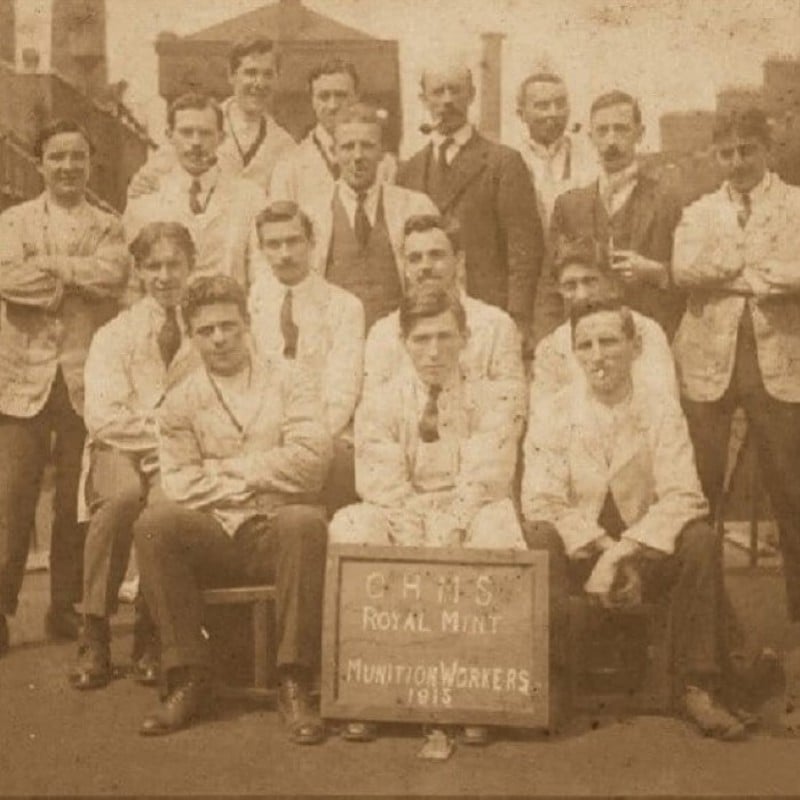 The Royal Mint could not - and did not - escape the massive impact of the First World War.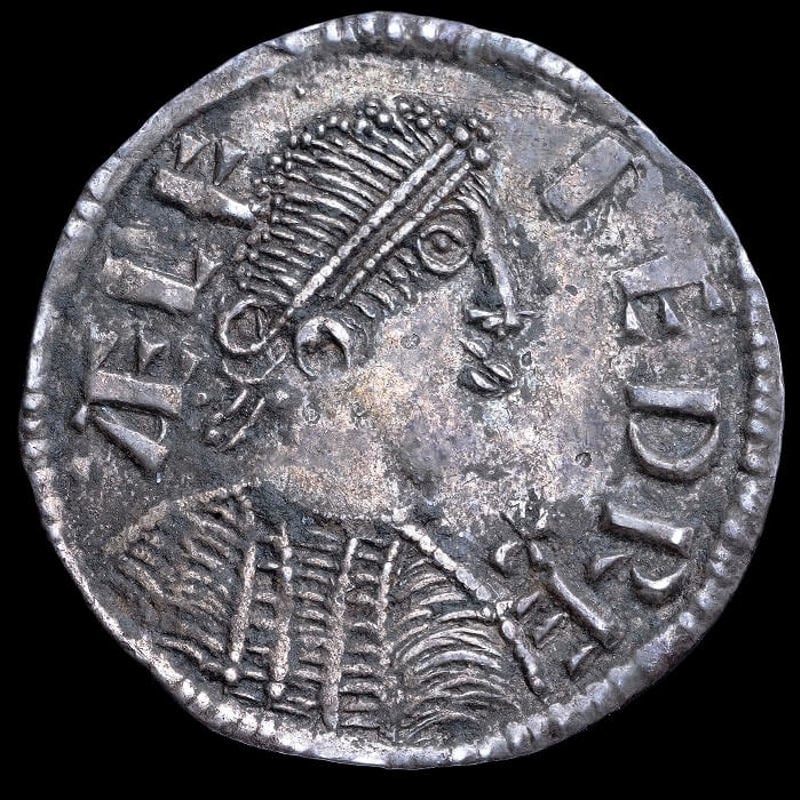 The history of the Royal Mint is woven into that of Britain itself.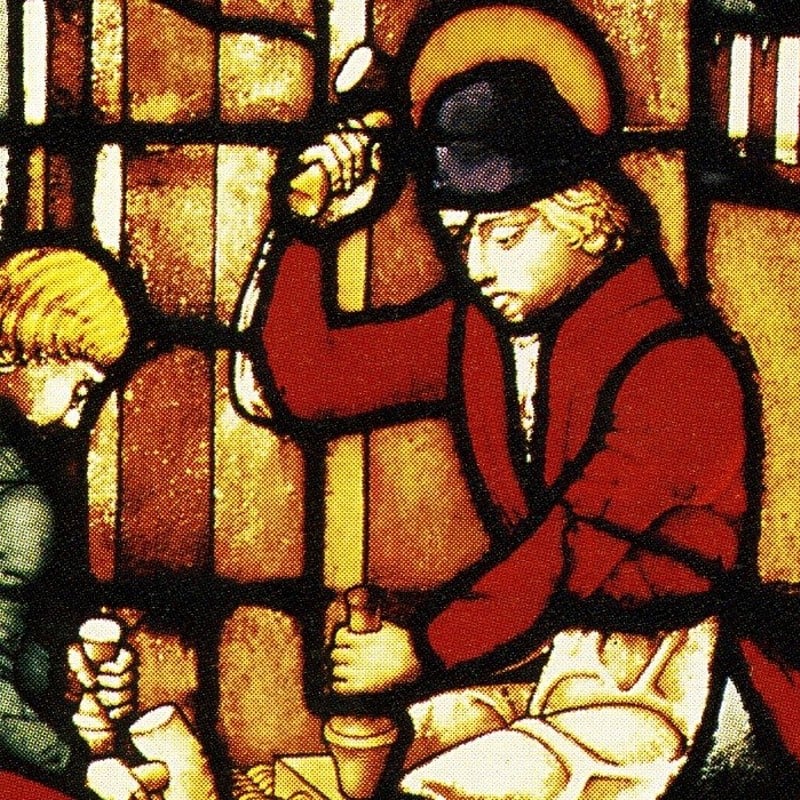 The basic minting process of melting, casting, blanking and striking is essentially timeless.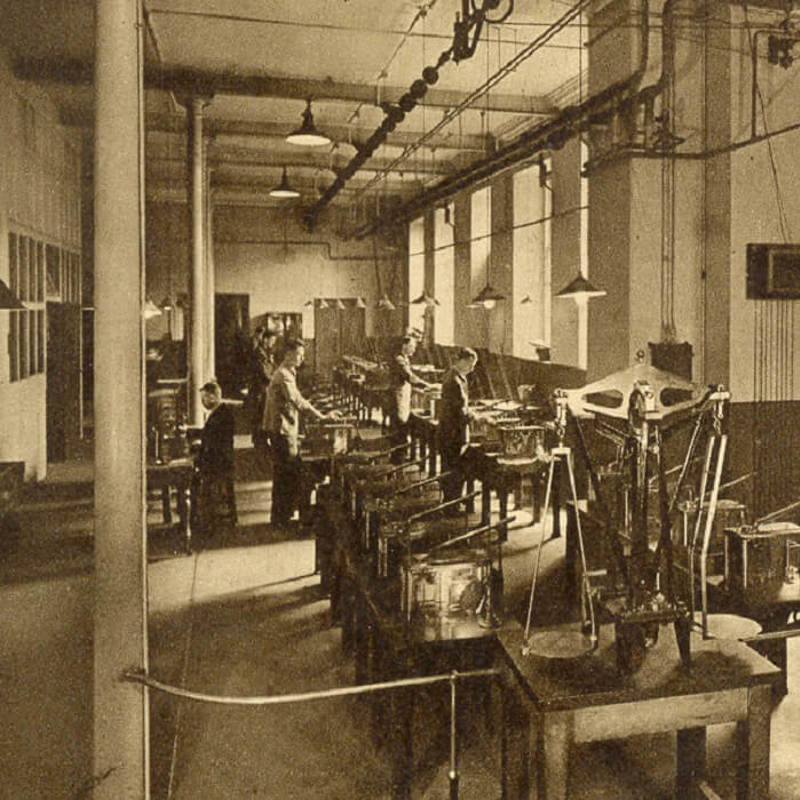 The automatic balance clearly highlights and represents The Royal Mint's concern for accuracy and precision.