Colourised Photographs
A selection of original black and white photographs from our archive have now been colourised, bringing a new perspective to life at the Royal Mint during the Second World War. Click on the black and white images below.
A munitions department was established at Pretoria in 1938 and this was expanded after the outbreak of war.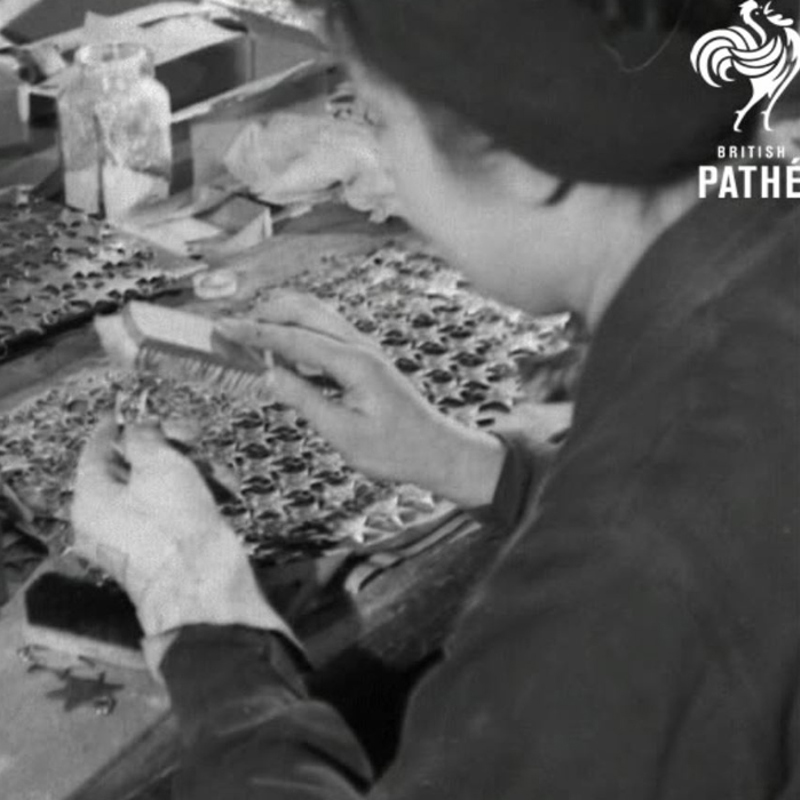 The end of the war in 1945 finally presented an opportunity to strike the millions of campaign and service medals for troops who had taken part in action across the globe.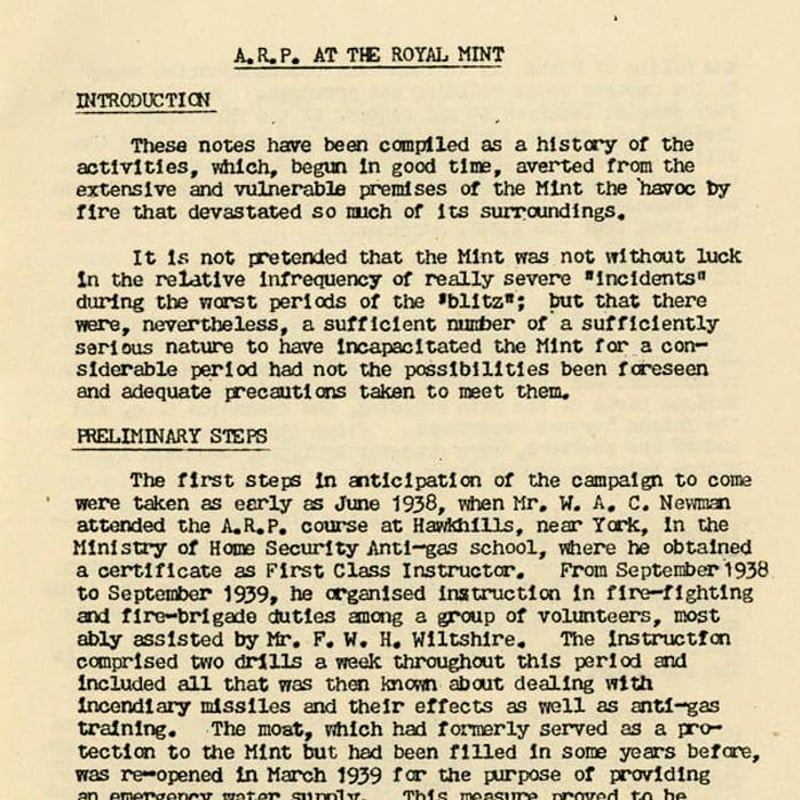 During the Second World War an Air Raid Precautions (ARP) unit was established at the Royal Mint.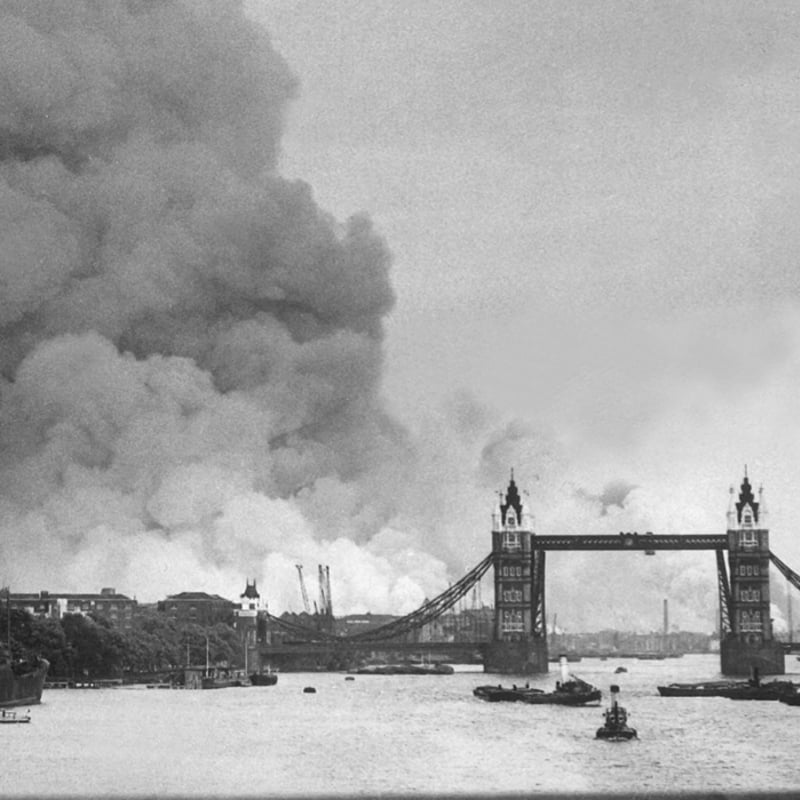 Here you will find stories, images, videos and activities about the Royal Mint during times of conflict.