Cartridge Making (1940)
A munitions department was established at Pretoria in 1938 and this was expanded after the outbreak of the conflict with Germany. The number of staff employed were doubled and the .303 ammunition factory was put on double shifts. By 1941, coinage work accounted for a fraction of total output and the decision was taken to drop the link with the Royal Mint in London and the newly independent South African Mint was opened by the High Commissioner for the United Kingdom and the Union Minister of Finance on 30th June 1941.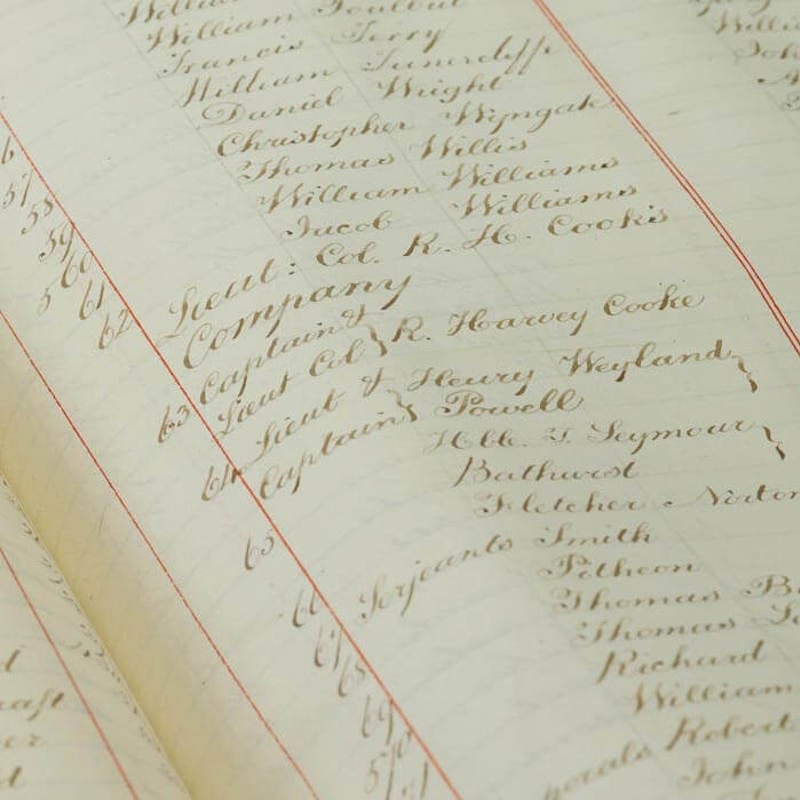 The names of all those who were awarded the campaign medal for taking part in the Battle of Waterloo were recorded in the Waterloo Medal Roll.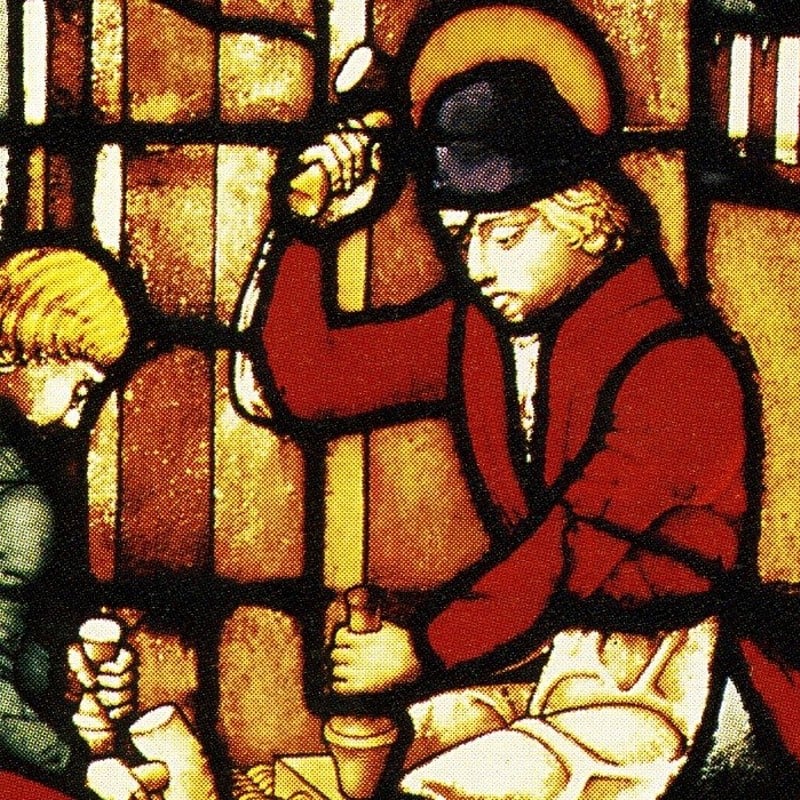 The basic minting process of melting, casting, blanking and striking is essentially timeless.
Percy Metcalfe's distinctive art deco style seems strikingly modern in the context of other artists working for the Royal Mint at the same time.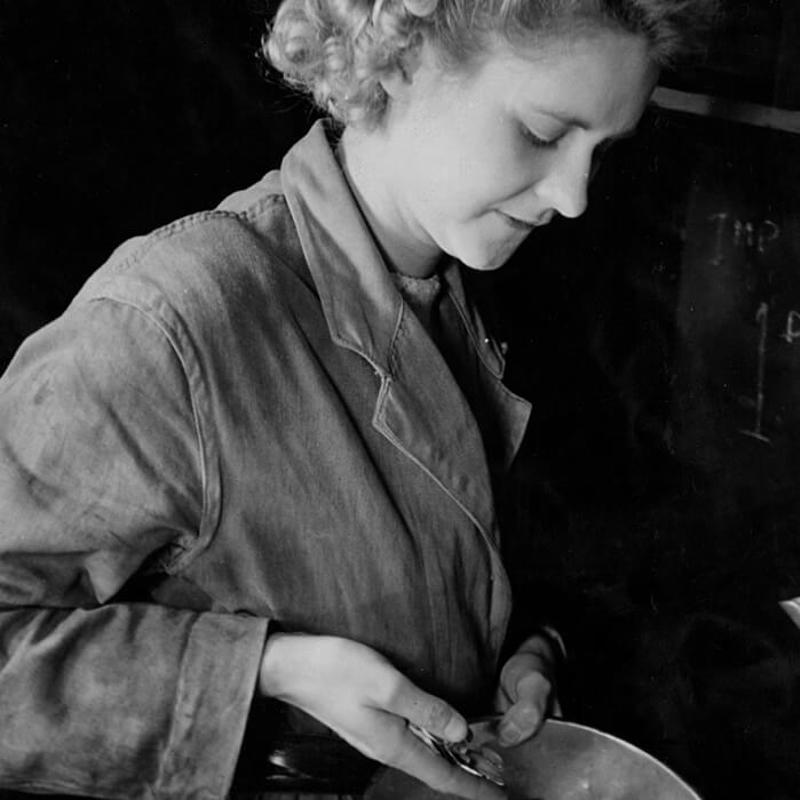 How did women begin working in coin production and how has their role in the Mint changed over time?