13 Million Medals (1946)
The end of the war in 1945 finally presented an opportunity to strike the millions of campaign and service medals for troops who had taken part in action across the globe. The Campaign Stars had been considered as early as 1943 but, in order to save metal for armaments and munitions, production did not take place until after the war.
This five-minute film may well be the earliest surviving footage of the Mint.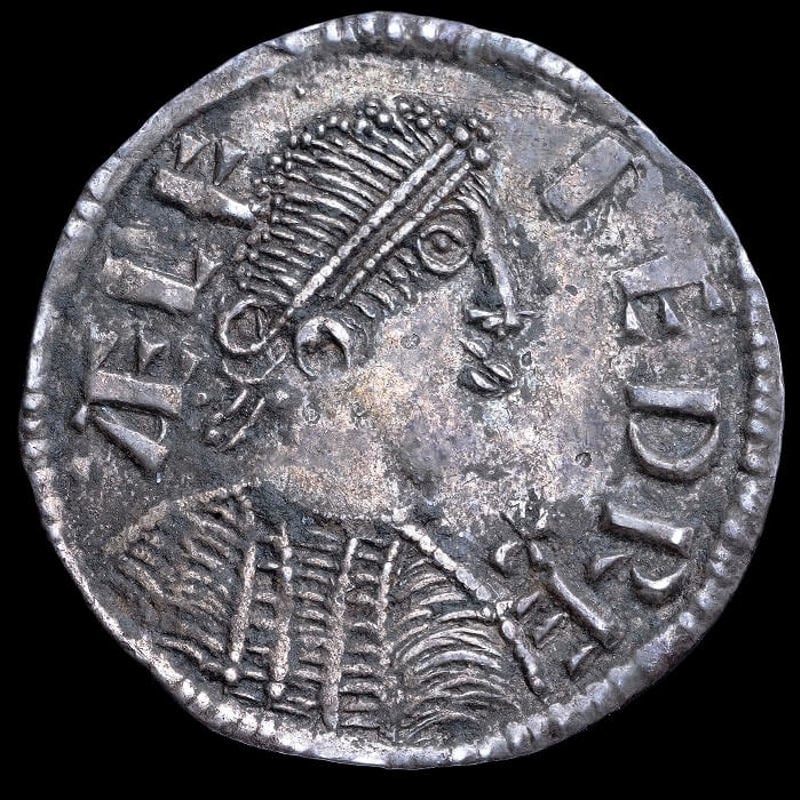 The history of the Royal Mint is woven into that of Britain itself.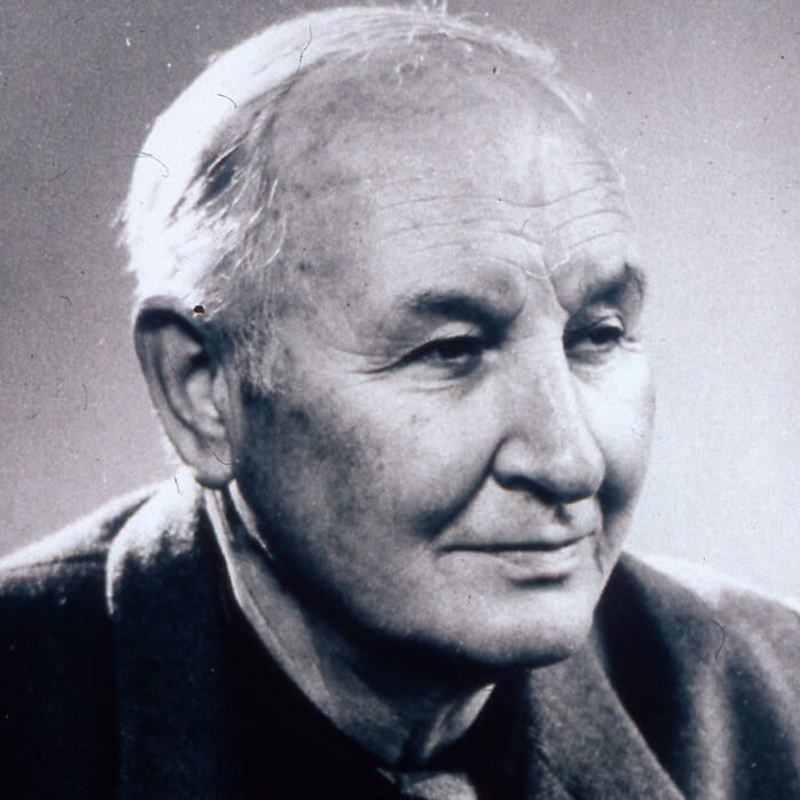 Paget ranks as one of the greatest of the Royal Mint's artists during the first half of the 20th century.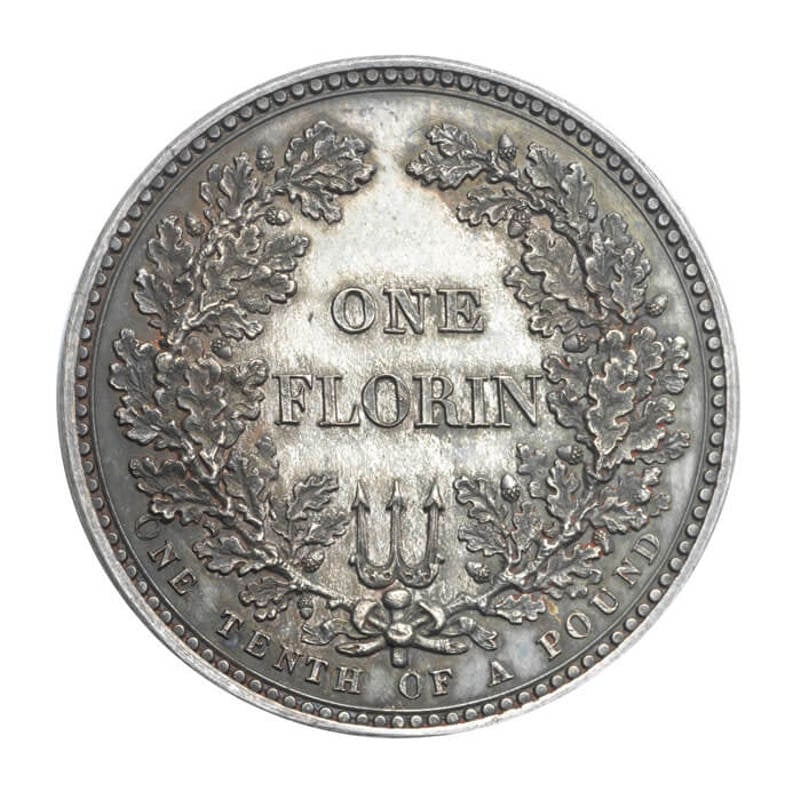 When the old-sized 10p pieces ceased to be legal tender at the end of June 1993, florins of the former £sd coinage were removed from circulation.