Halloween pumpkins
In the run up to Halloween the Royal Mint Museum team have been trying their hands at pumpkin carving and organised a friendly competition amongst themselves.
With the announcement of a second national lockdown for Wales it was time to get creative.
Not ones to do things by half, the team were given a design brief, with guidance that the carving should have a strong numismatic theme but, aside from this, imaginations could run free and the additional use of pens, paints and accessories were to be encouraged!
But it's not all about carving ability. The thought and inspiration behind the design are also being taken into consideration when choosing a winner, with a chance to explain their work in accompanying artists comments.
The competition is to be judged by Royal Mint artist and engraver Laura Clancy, who will be announcing a winner this weekend. Check out the competition entries below and look out for the announcement of the winner on our social media! Which one is your favourite?!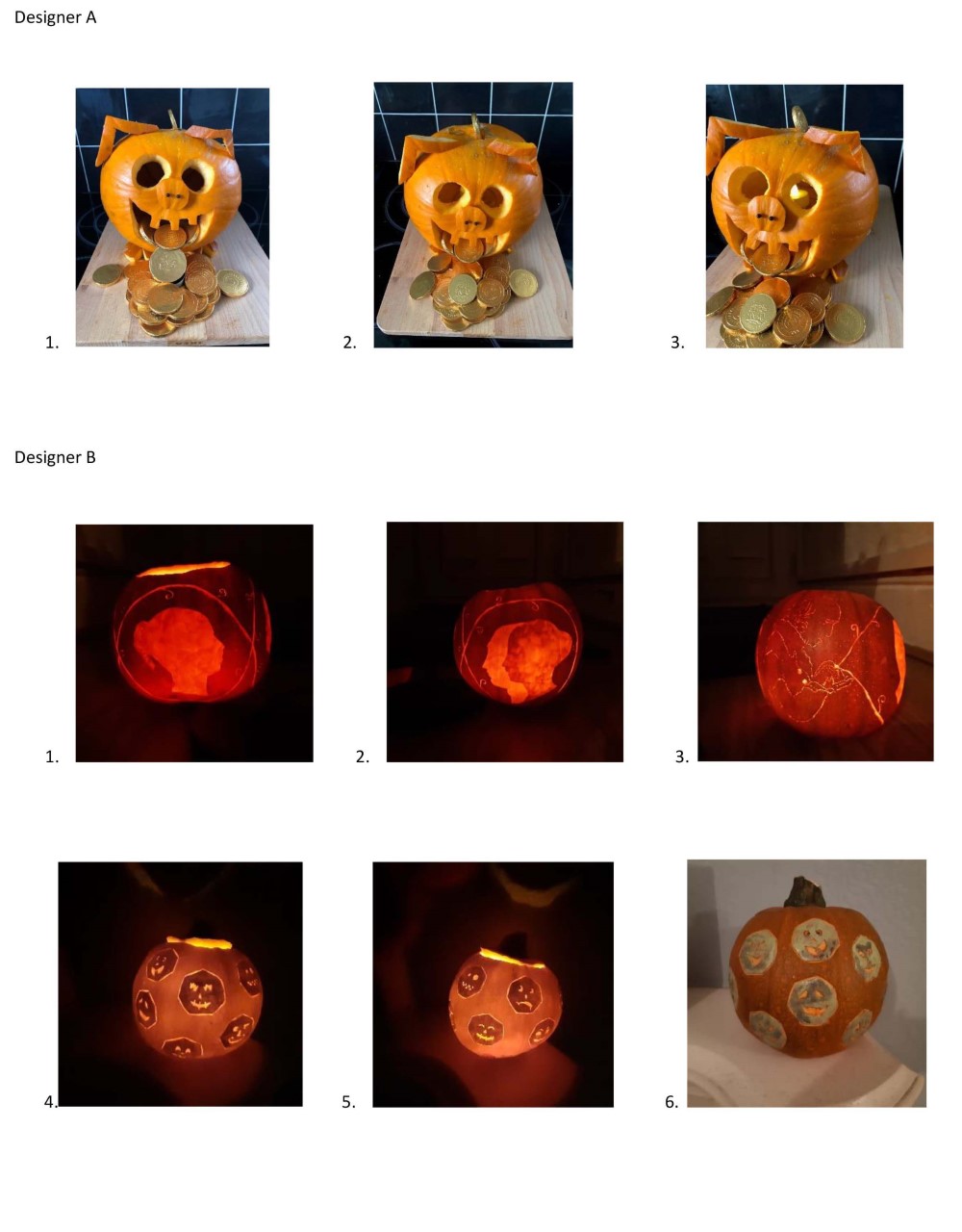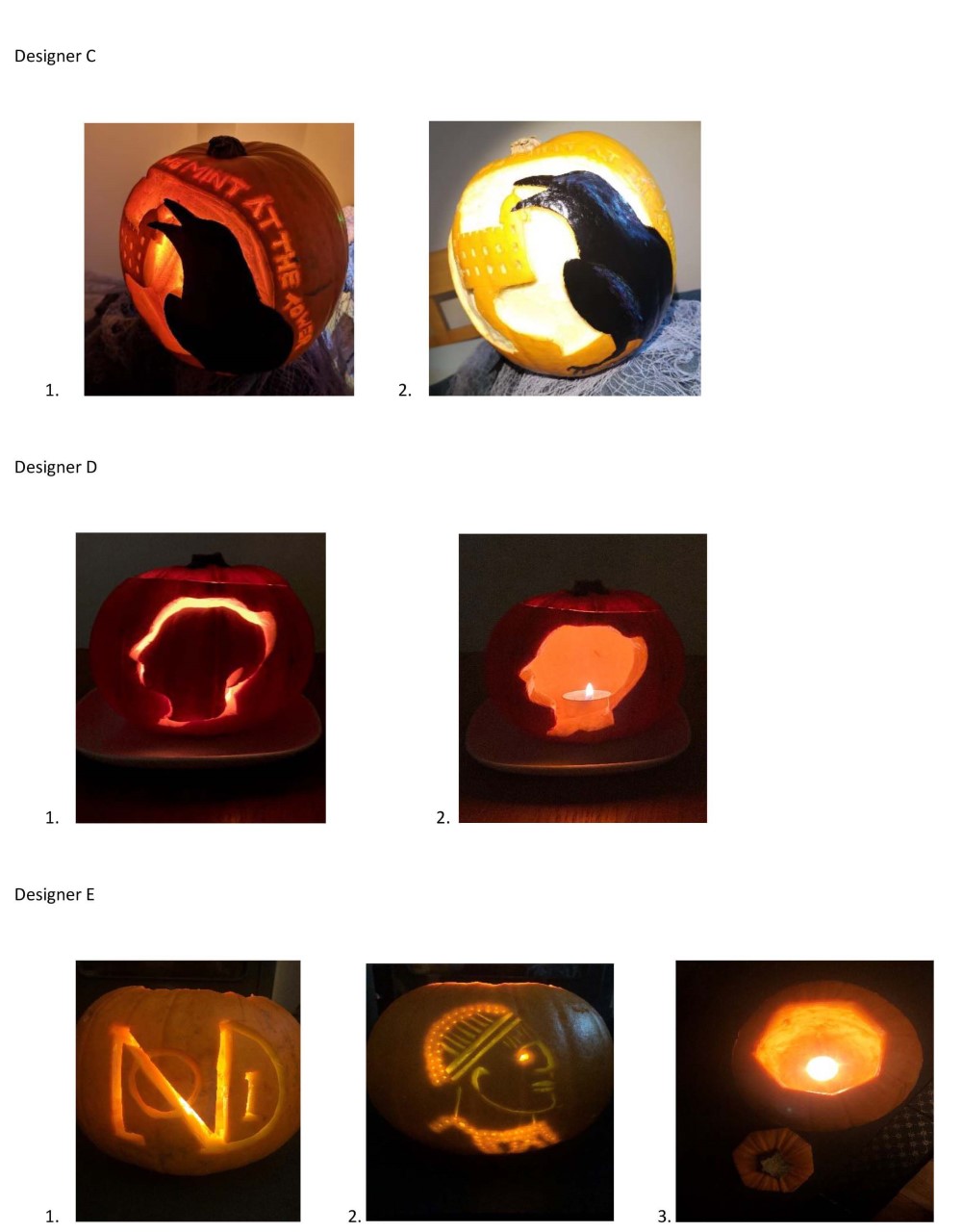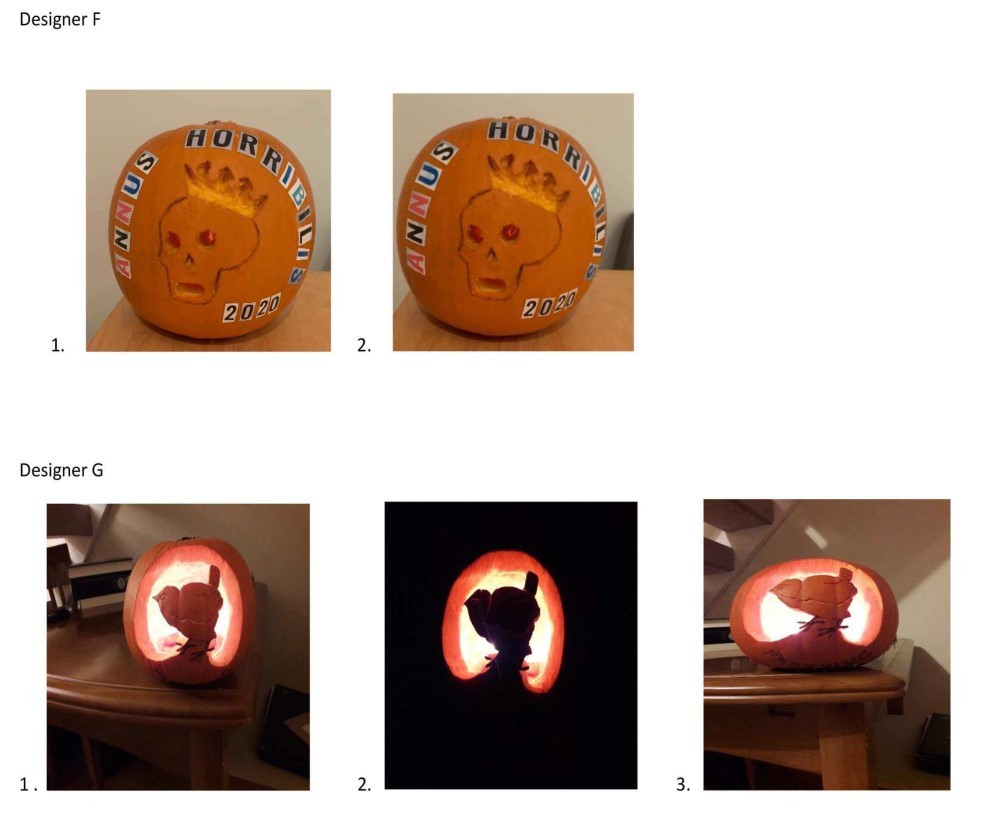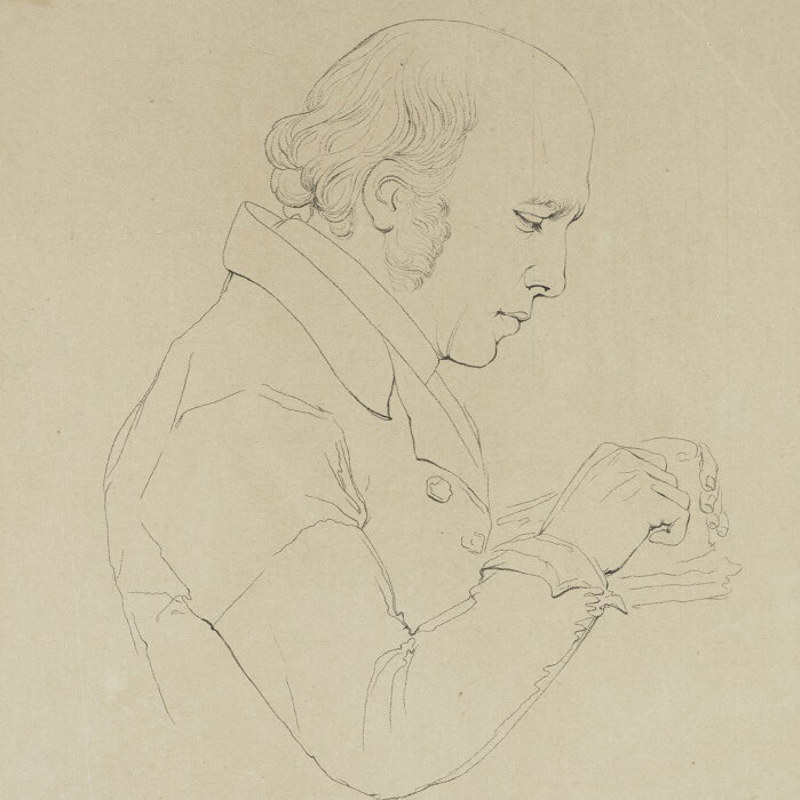 Wyon's enduring reputation rests largely on his coin and medal portraits of Queen Victoria.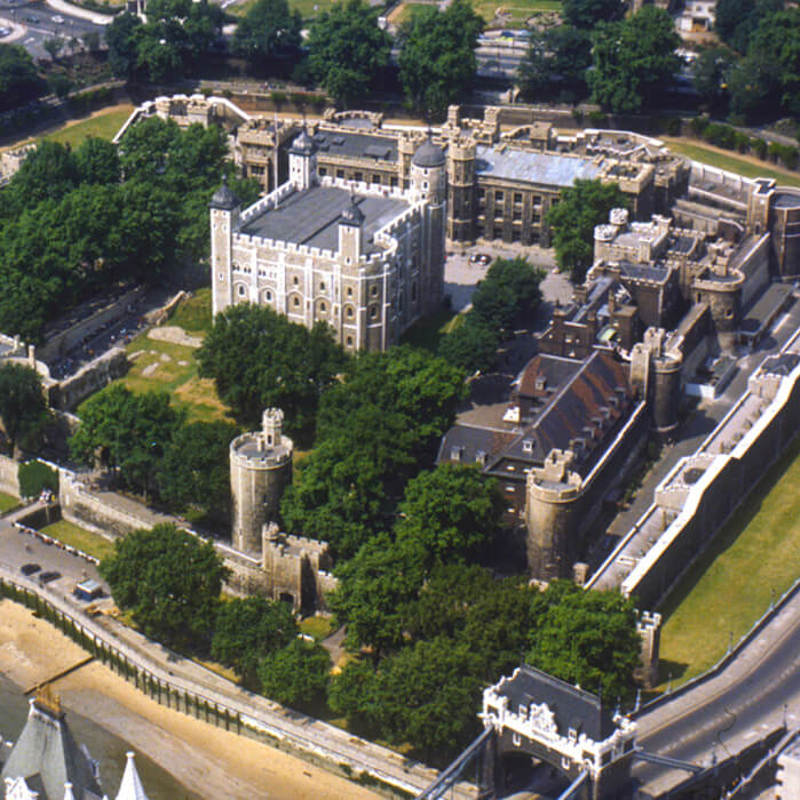 The Mint was housed in the Tower of London for over 500 years. Find out about how coins were made there.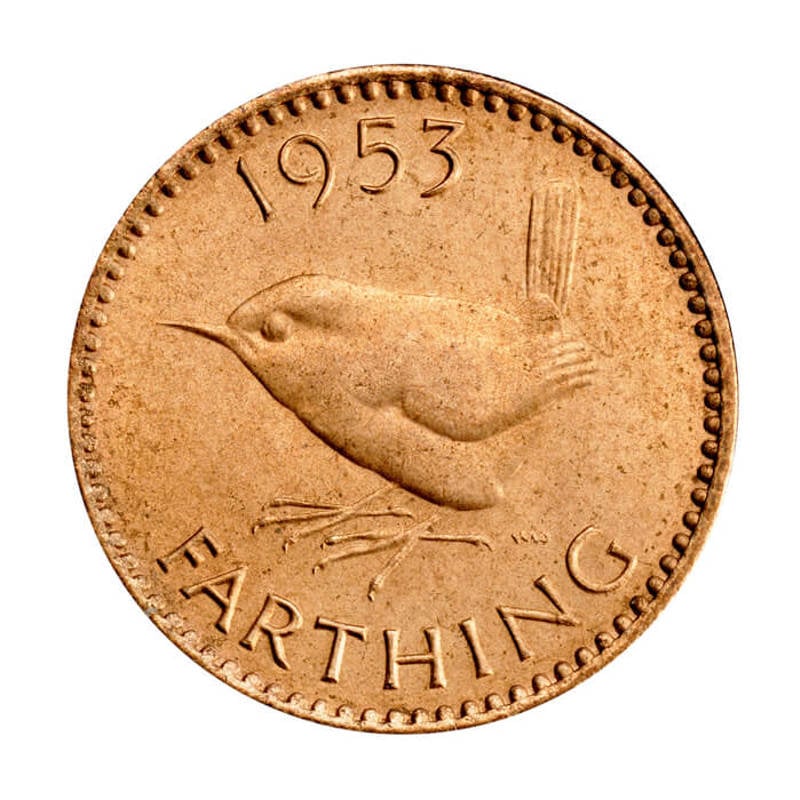 Halfpennies and farthings become a regular feature of the currency in the 13th century.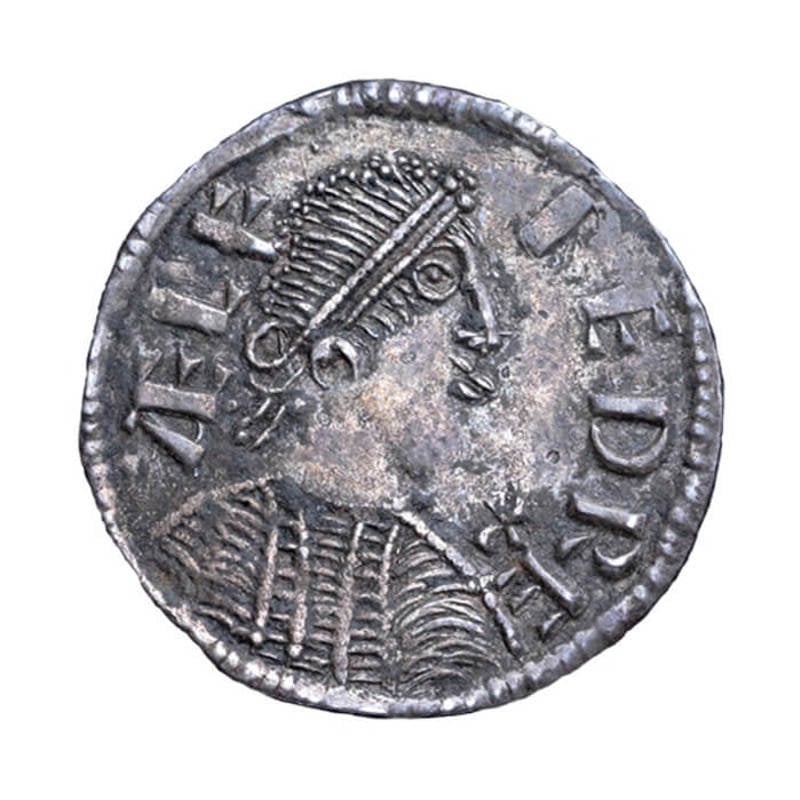 One of the coins most frequently shown to visitors to the Royal Mint Museum is the Monogram Penny of Alfred the Great, (871-899).