Women in the Mint
Whilst reviewing some photographic material, our Museum Assistant brought to light images of women working on the factory floor of the Royal Mint. These black and white photographs capture a time when the employment of women in coining operations was still relatively new. How did these women come to be working in production? What jobs did they do? And how has the role of women in the Mint changed over time?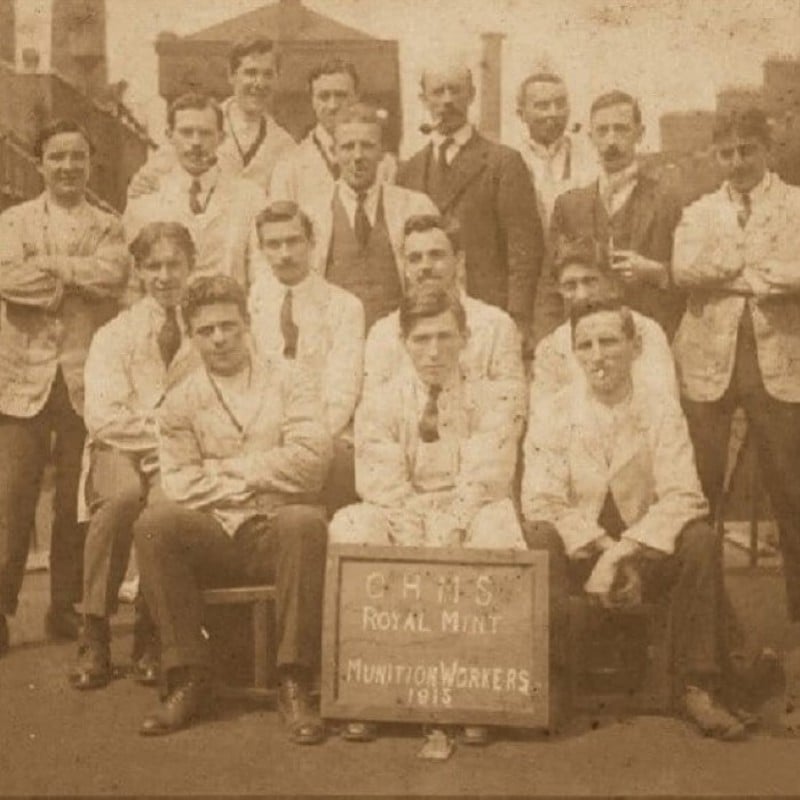 The Royal Mint could not - and did not - escape the massive impact of the First World War.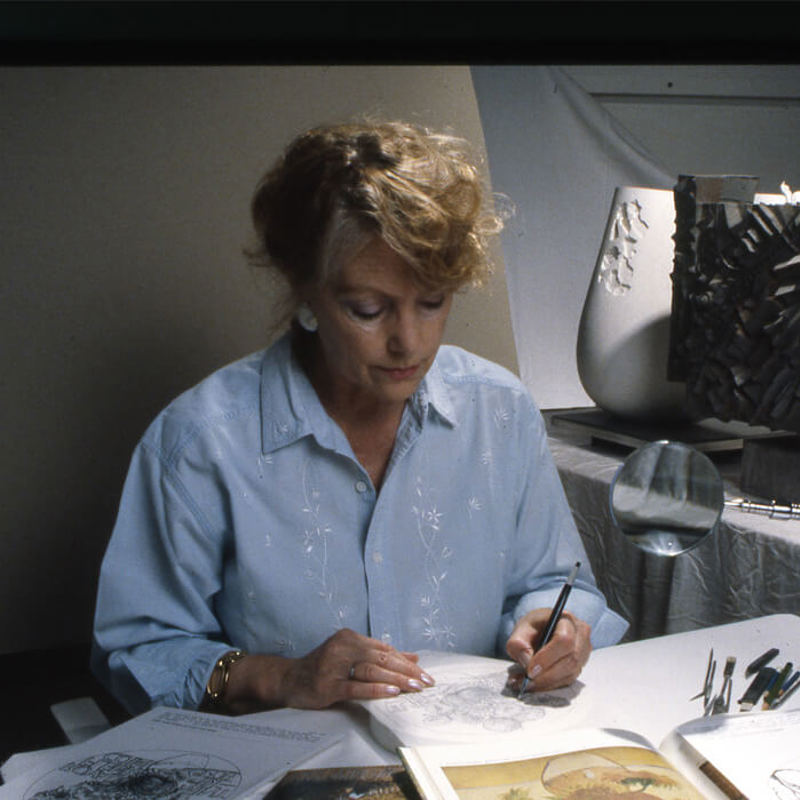 The characteristically thoughtful designs of the sculptor Mary Milner Dickens have appeared on many commemorative coins.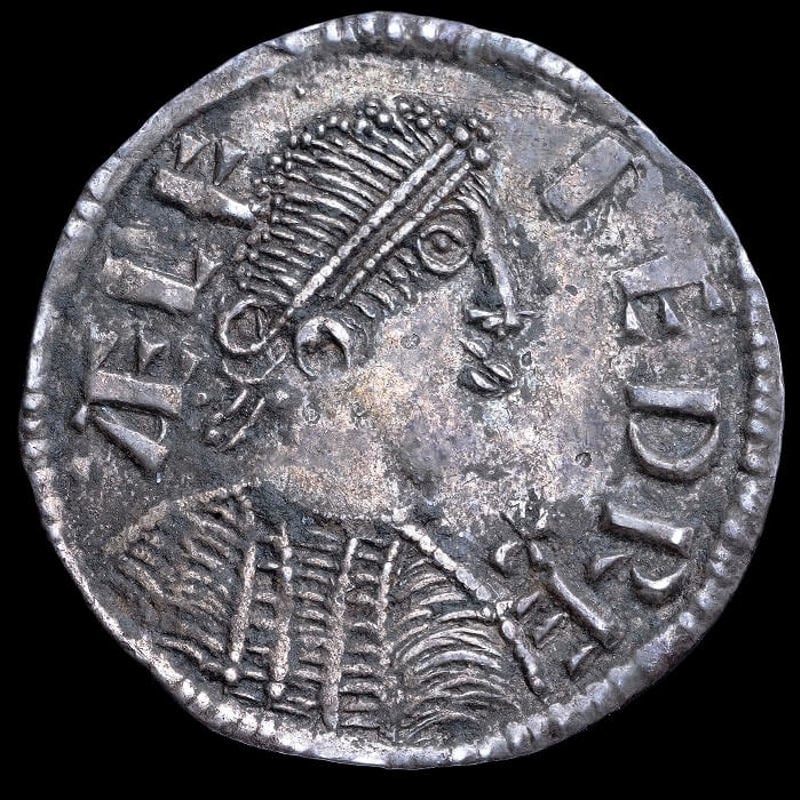 The history of the Royal Mint is woven into that of Britain itself.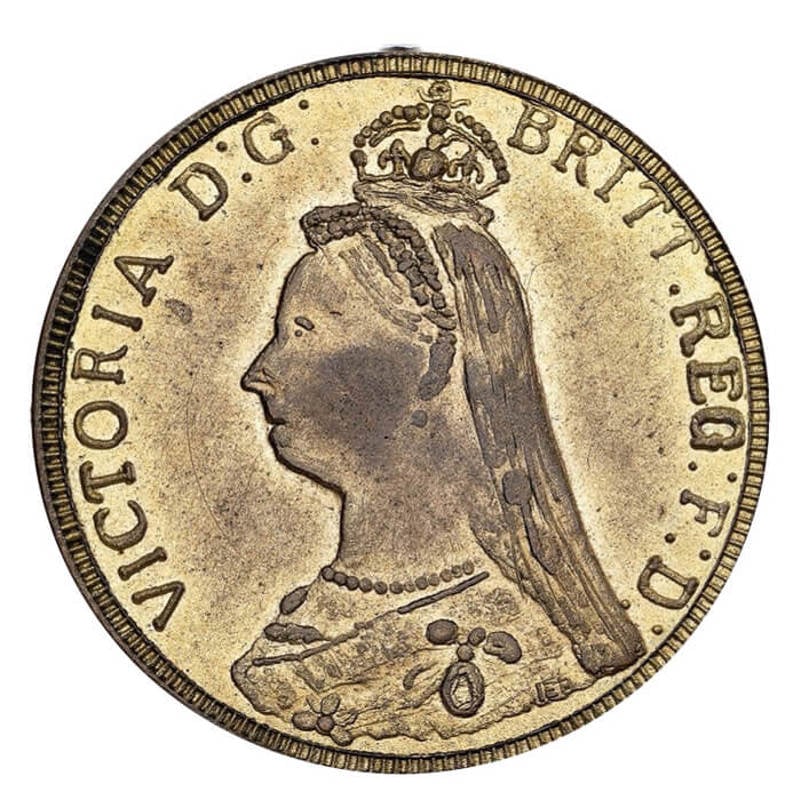 For as long as there have been coins there have been counterfeits.