Half-crown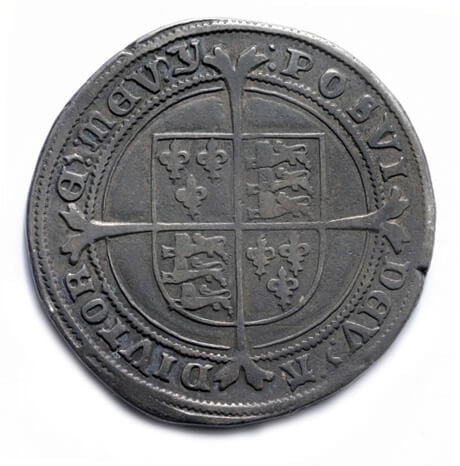 Edward VI half-crown
Like the crown, the half-crown was introduced as a gold coin during the reign of Henry VIII and, also like the crown, under Edward VI in the year 1551 it was issued as a silver coin. The issue of gold half-crowns ceased in the 17th century, but the silver half-crown continued in circulation. In 1849 its existence was threatened by the introduction of the florin as a first step towards a decimal currency. In January 1970, over 100 years later, this threat finally became a reality and the half-crown ceased to be legal tender.
Elizabeth II half-crown, 1953
The Museum collection contains over 80,000 coins which span from ancient times to the modern day.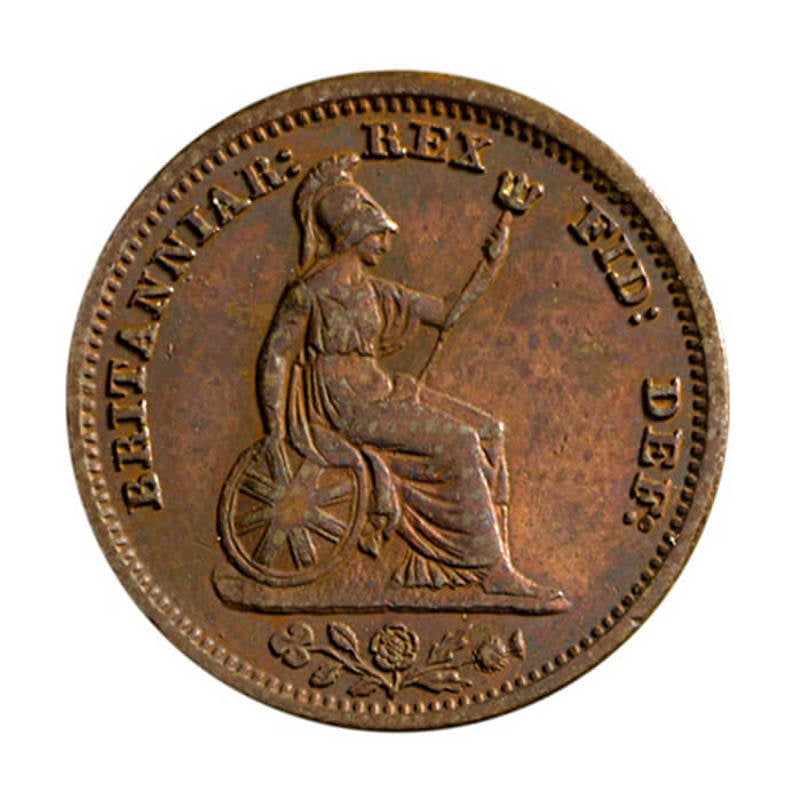 Fractional farthings were struck in the 19th century but did not remain in circulation for long.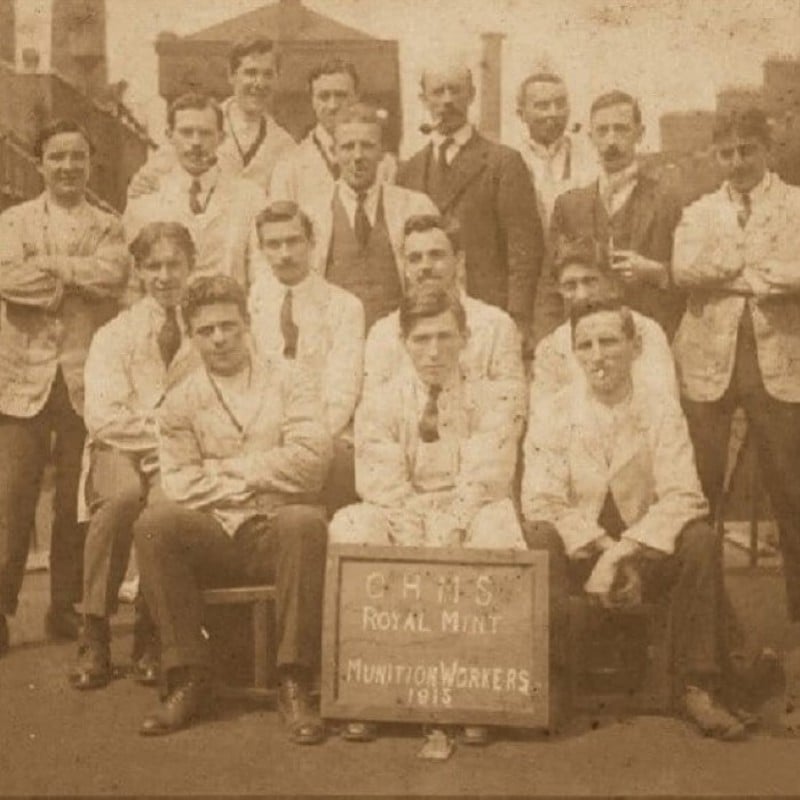 The Royal Mint could not - and did not - escape the massive impact of the First World War.