Teaching resources
Teachers! We are here to help. Below you can find some inspiration for your class. We have a downloadable worksheet and PowerPoint as well as some suggested starting points for your students to think about.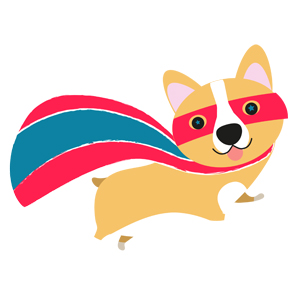 Short story starting points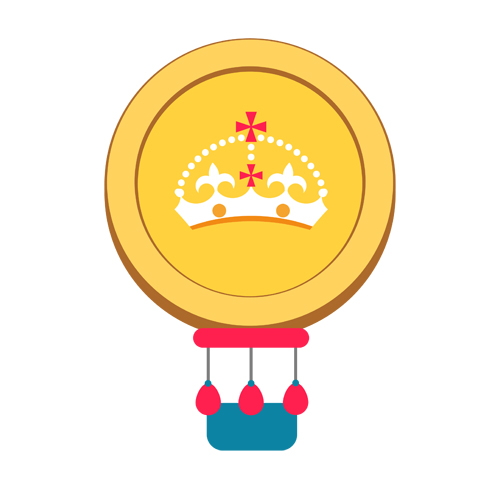 If you were King or Queen for the day, what would you do? How would you feel on your coronation day or Jubilee? How would you celebrate the day?
The Queen loves dogs and has many Corgis as pets. What would the Platinum Jubilee look like through their eyes?
Think about all the ways life has changed for people during the Queen's 70 year reign. Which do you think are the most important and why?
Thousands of years in the future, historians will look back on the long reign of Queen Elizabeth II – what will they say?
What would a Jubilee be like thousands of years in the future? Would it be on earth or in space? Would aliens be invited?
You are a Royal Mint designer and have been invited to Buckingham Palace to draw a picture of the Queen for a special Platinum Jubilee medal. What is like to meet her?
Street parties are a traditional way of celebrating a Jubilee. What would it be like if your street had a party for the Queen?