Newsletter: December 2021
STEM Cymru Engineering Education Scheme for Wales
This month our Education Manager visited pupils at St John's College. Working in partnership with STEM Cymru, the students are investigating a production mystery from the seventeenth century and have been attempting to discover more about the manufacturing techniques used to edge letter coins of the era. The project has been underway since October, the students having applied themselves with great determination and dedication to cracking the problem. Animated CAD drawings have been produced and it is hoped that a prototype machine will be made at the end of the project in 2022.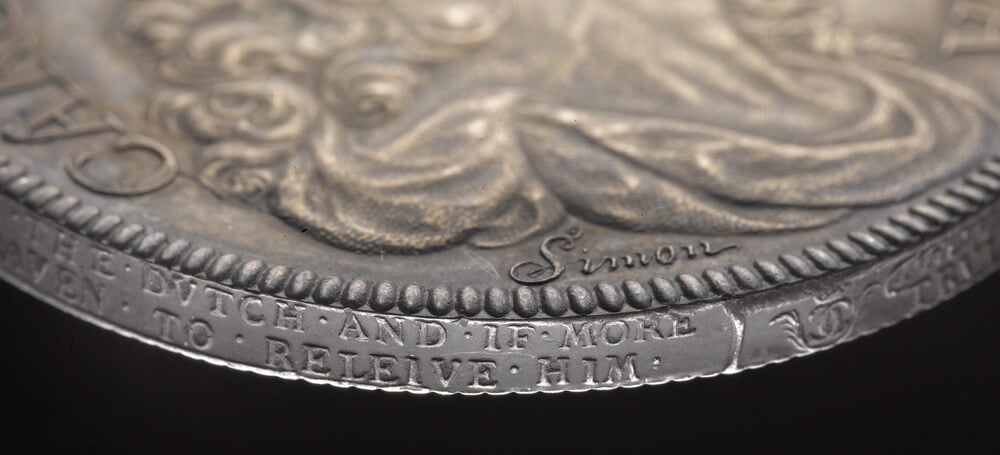 #MuseumAdvent
Throughout December our social media team have been taking people behind the scenes of the Museum. The secret treasures of our coin cabinets were revealed on Instagram, whilst our Twitter feed has helped us showcase the ongoing work of the Museum to catalogue, conserve and interpret the collection. The recently digitised Royal Mint Annual Reports have allowed us to take Facebook users on a journey back in time, exploring many of the fascinating stories revealed in the records which stretch from 1870 through to 1976, all of which can be found by searching for #RMMXmas21.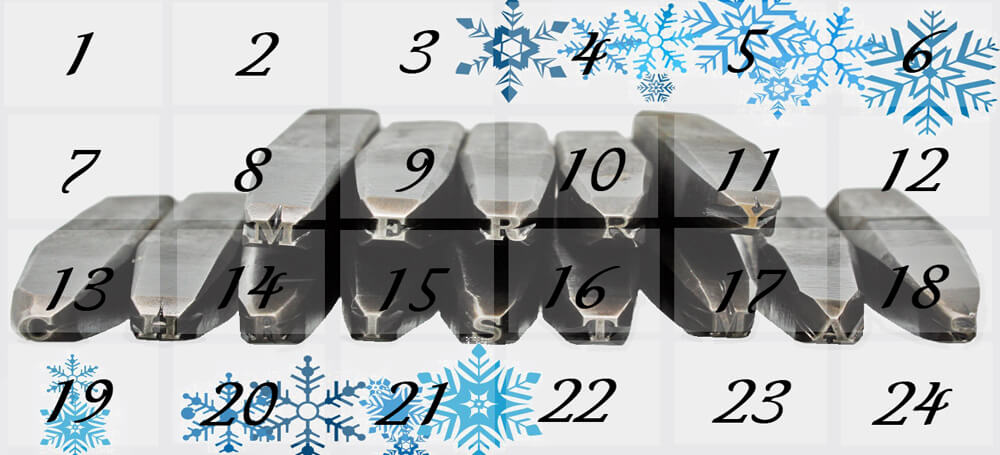 Short story competition
Early December marked the closing date of our 2021-22 short story competition for children aged 8-11. We received hundreds of entries from pupils across all parts of the United Kingdom who had been inspired by the upcoming Platinum Jubilee of Her Majesty the Queen. The winner will be announced in 2022 and will receive a professionally illustrated copy of their story, in addition to a silver proof coin and £5,000 worth of equipment and books for their school library. Our team will have a busy Christmas of reading ahead!

Panasonic donation
We are pleased to announce that Panasonic Business have donated 50 Toughbook Laptops to our care home reminiscence box project. The project, which aims to stimulate memory recall and encourage new and uplifting conversations among residents, has now reached over 500 residential care locations across Britain. We are very grateful to Panasonic for their generous donation which will enable even more residents to participate in our workshops and enhance the offering enormously by adding an extra audio visual experience for residents.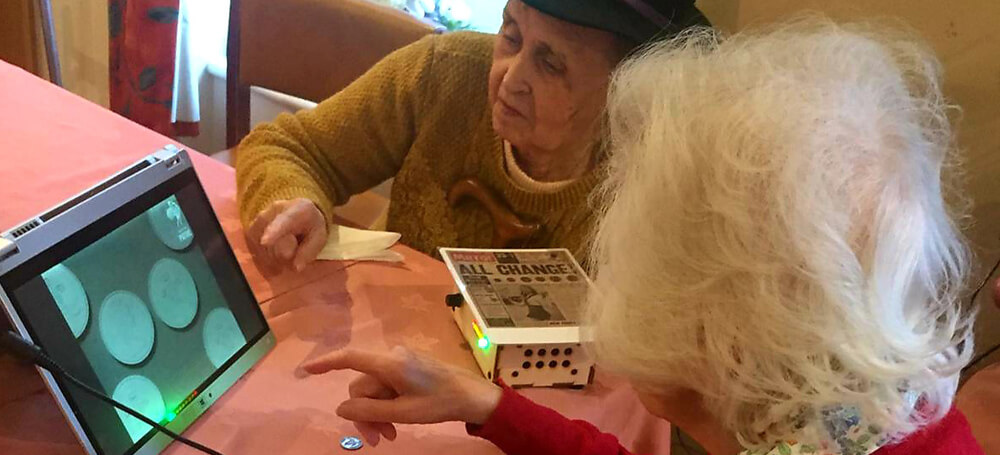 The Royal Mint Museum has one of the finest collections of coins, medals, artwork and minting equipment in the world.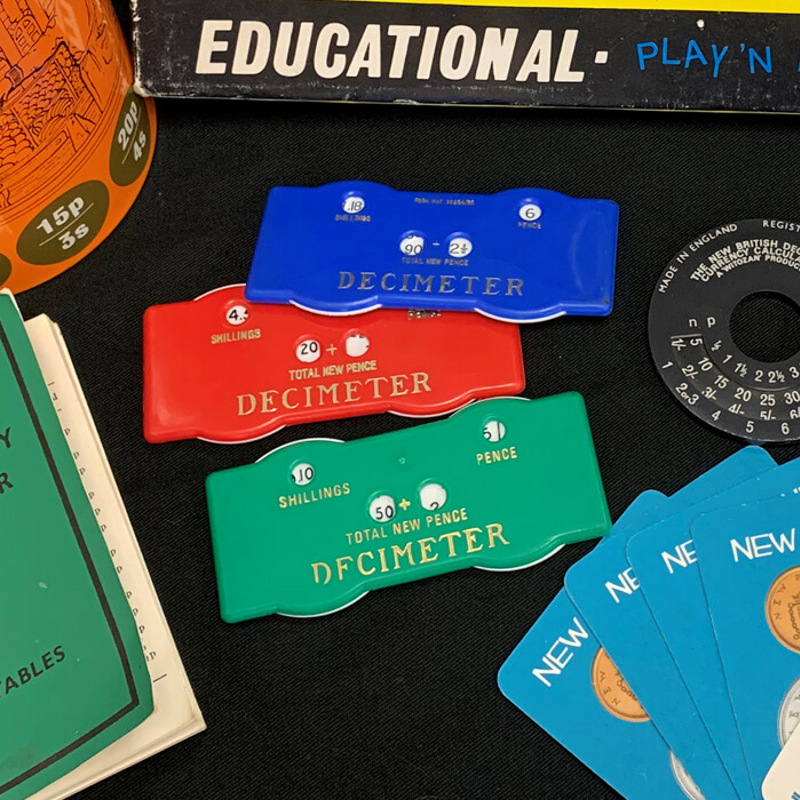 Find out more about our well-being project for the anniversary of decimalisation.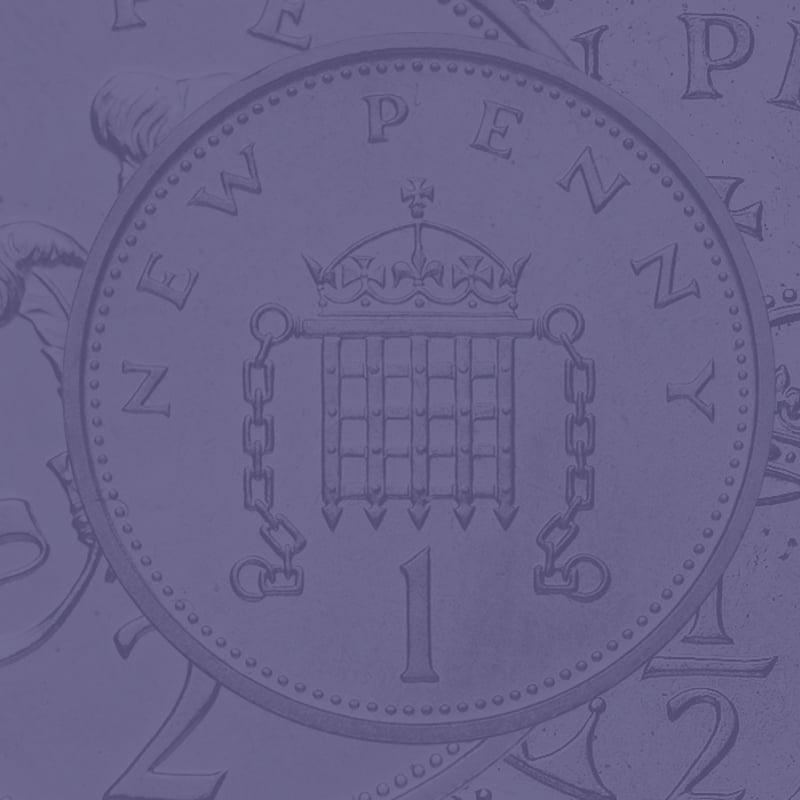 A resource full of stories, videos and activities designed to teach young people about the history of coinage and the Royal Mint.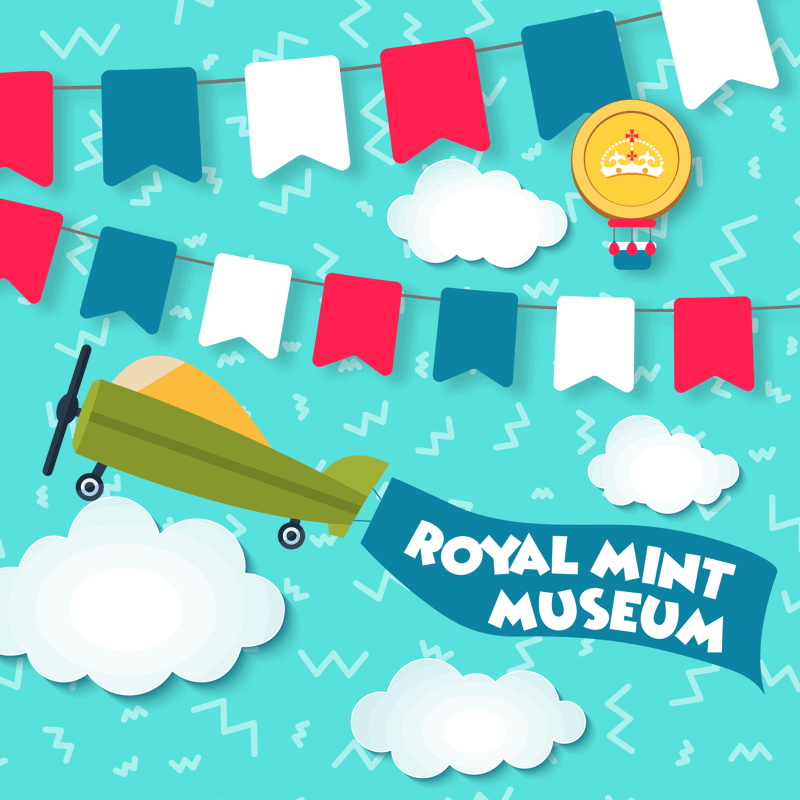 Calling all young writers! Could you write a story of no more than 500 words about the Queen's Platinum Jubilee and win £5,000 for your school library?