Short-story competition
As part of our anniversary celebration, the Royal Mint Museum hosted a short-story competition open to all year five and year six primary school pupils in Wales.
Pupils were asked to write a short-story of no more than 500 words inspired by Decimal Day in 1971 and the change to decimal money.
The winner was selected by guest judge and celebrated children's author, Eloise Williams and illustrated by guest artist Rebecca Green. Prizes were awarded to the winning author and to their school.
Register your interest in our 2022-23 competition by emailing storycompetition@royalmintmuseum.org.uk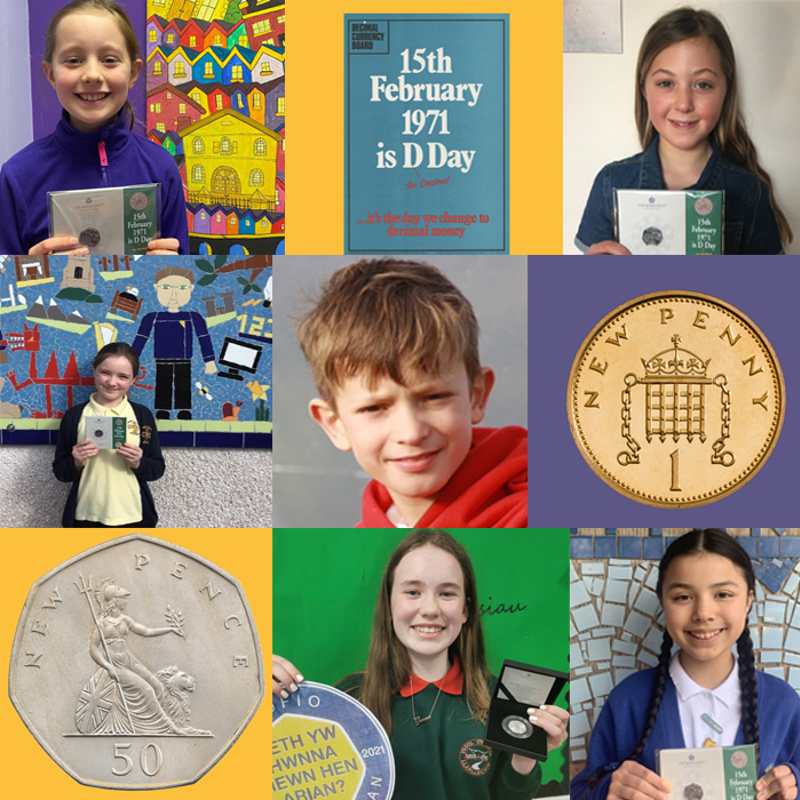 Find out more about our finalists and read their stories.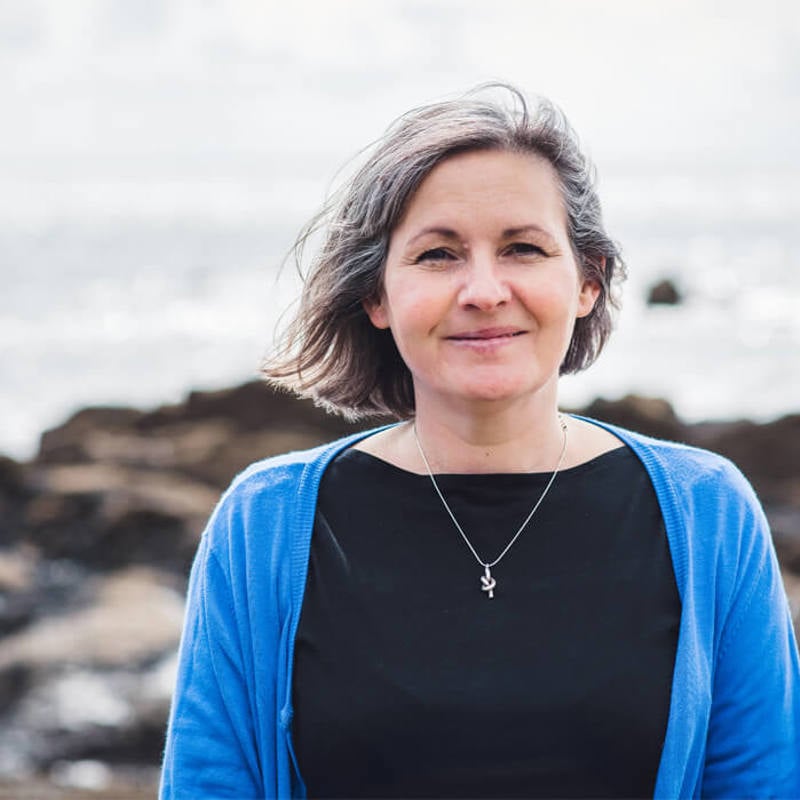 Find out more about our competition judge.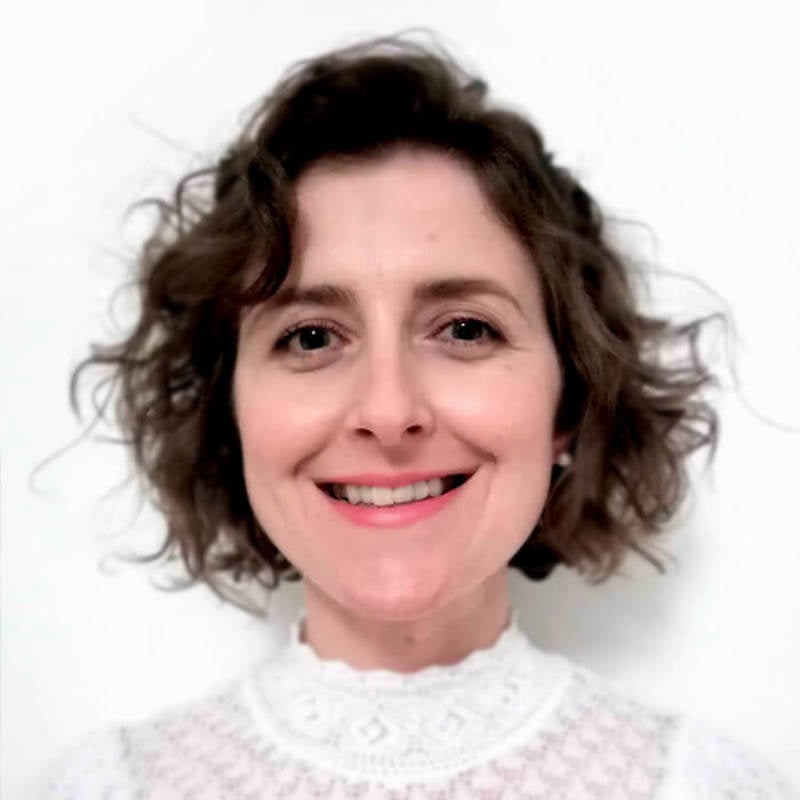 Find out more about our competition illustrator.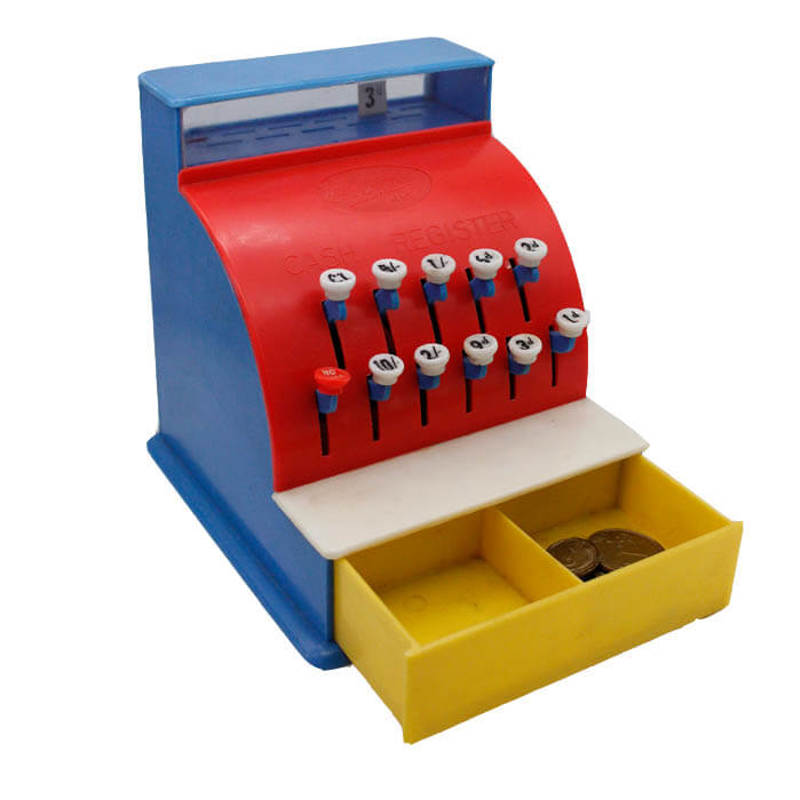 Links to teaching resources and inspiration for entrants.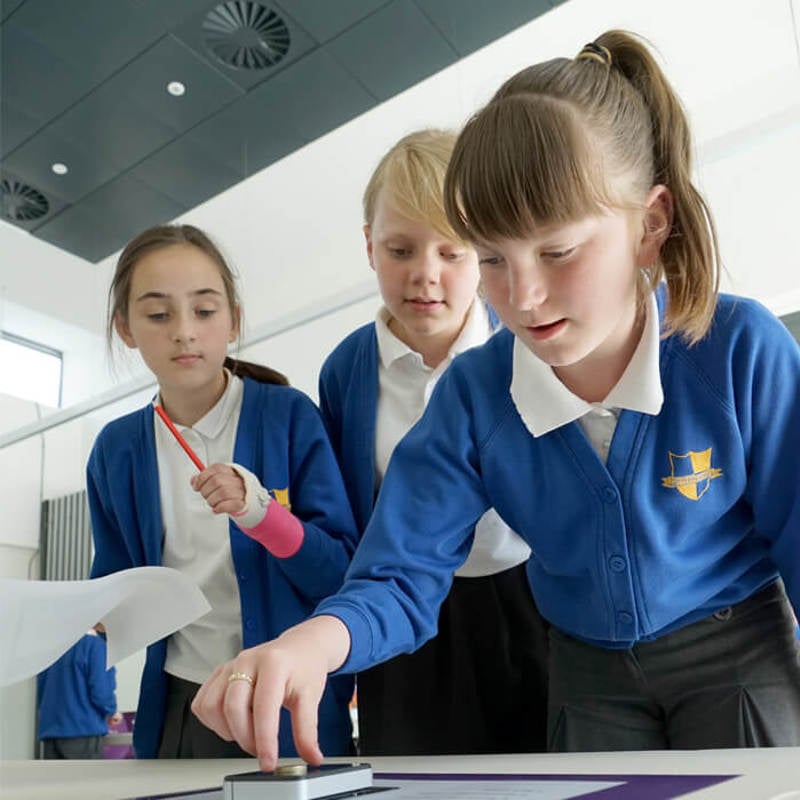 Exploring the history and heritage of The Royal Mint is something that children will always remember.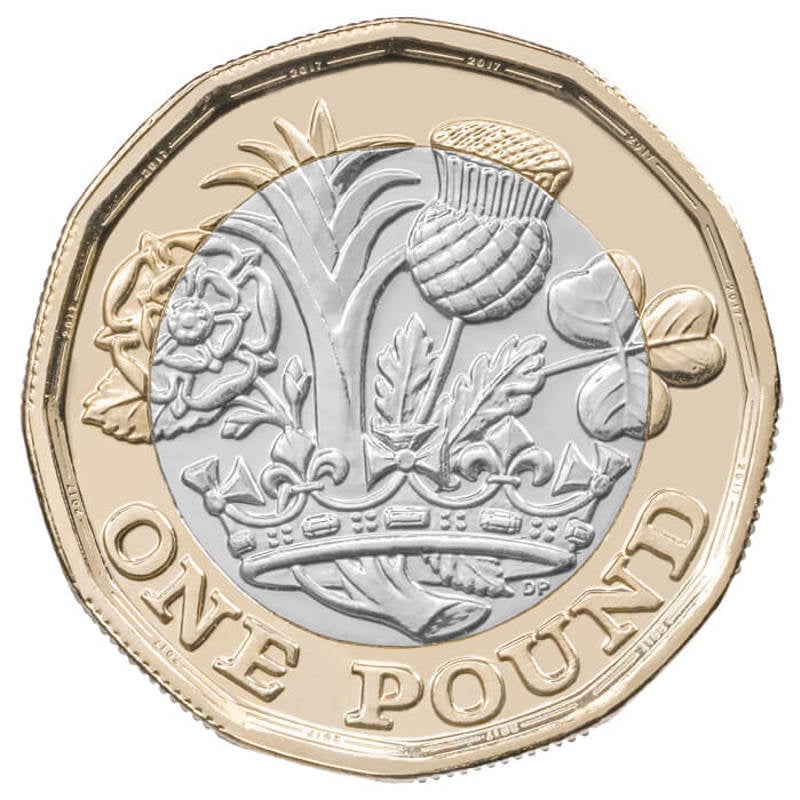 Download our worksheet and check your coins for fakes.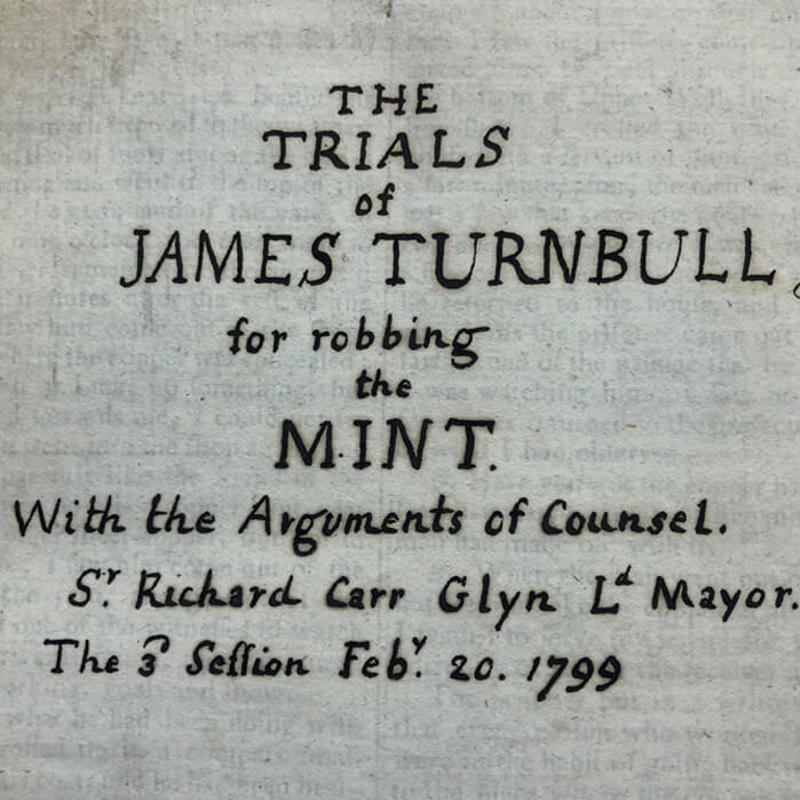 Uncover the case of James Turnbull. The man who robbed the Royal Mint.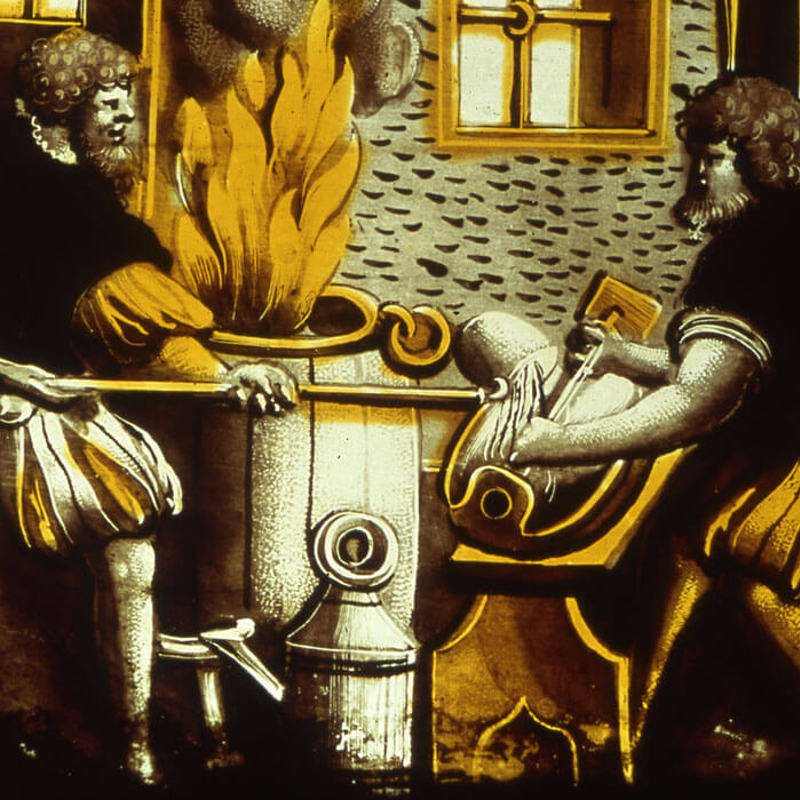 The Mint was housed in the Tower of London for over 500 years. Discover what life was like at the Mint during this time.