An Empire's Money Maker
This five-minute film - An Empire's Money Maker; was made in 1910 and may well be the earliest surviving footage of the Mint.
In the early years of the 20th century photographs were taken of the Royal Mint at Tower Hill showing the workings of the different departments and capturing something of the character of the people who worked for the organisation at that time.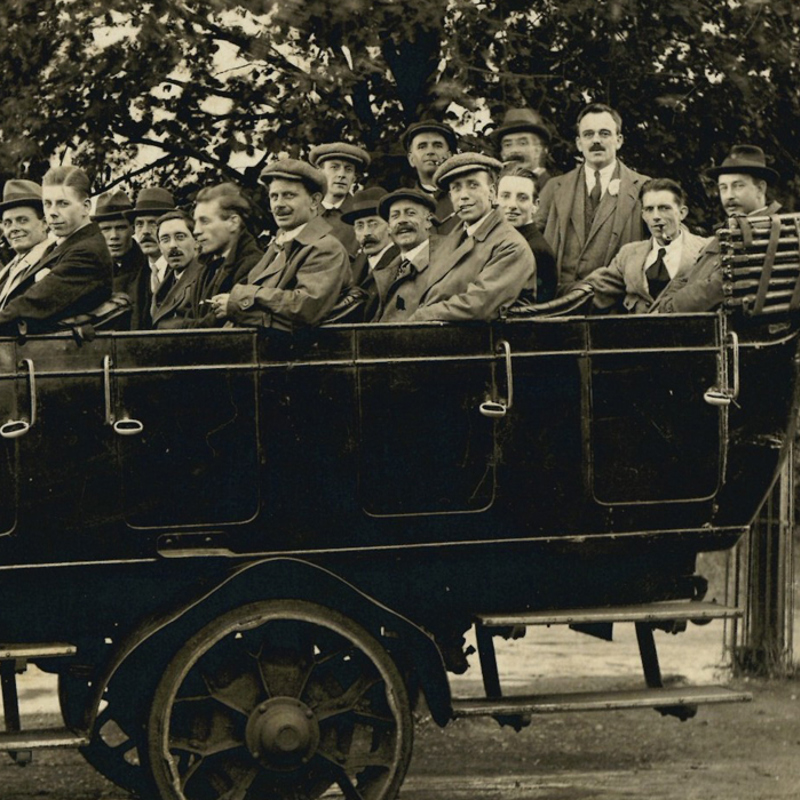 The Royal Mint Museum contains an archive of thousands of photographs dating back to the late 19th century which provide an invaluable record of the changing processes and of the people who have worked for the organisation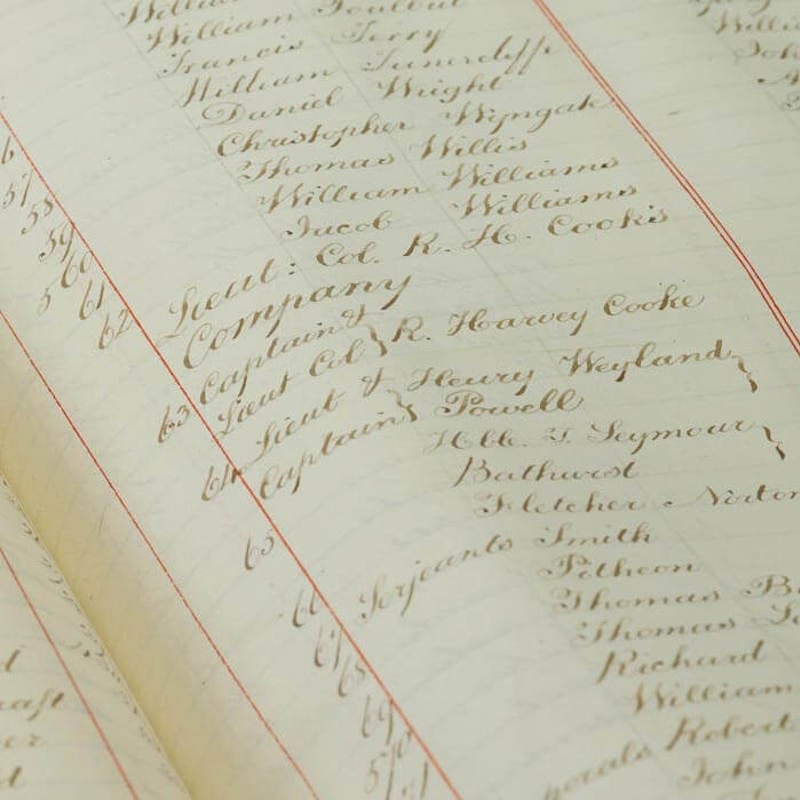 The Royal Mint Museum contains a valuable numismatic library of some 15,000 volumes.
Explore a virtual tour of our temporary exhibition celebrating 50 years of the Royal Mint in Wales.