Platinum Jubilee
The reign of Her Majesty The Queen has now seen more jubilees than that of any other British monarch, presiding in her 70 years as monarch over periods of great national change and prosperity. In 2022, the year of the Queen's Platinum Jubilee, the Royal Mint Museum will be hosting a national programme of activities to commemorate the Queen's long reign and the many changes to the country throughout it. We will be celebrating the achievements of the nation, exploring the Royal Mint's role in past Jubilees, and bringing together people up and down the country to celebrate this momentous occasion.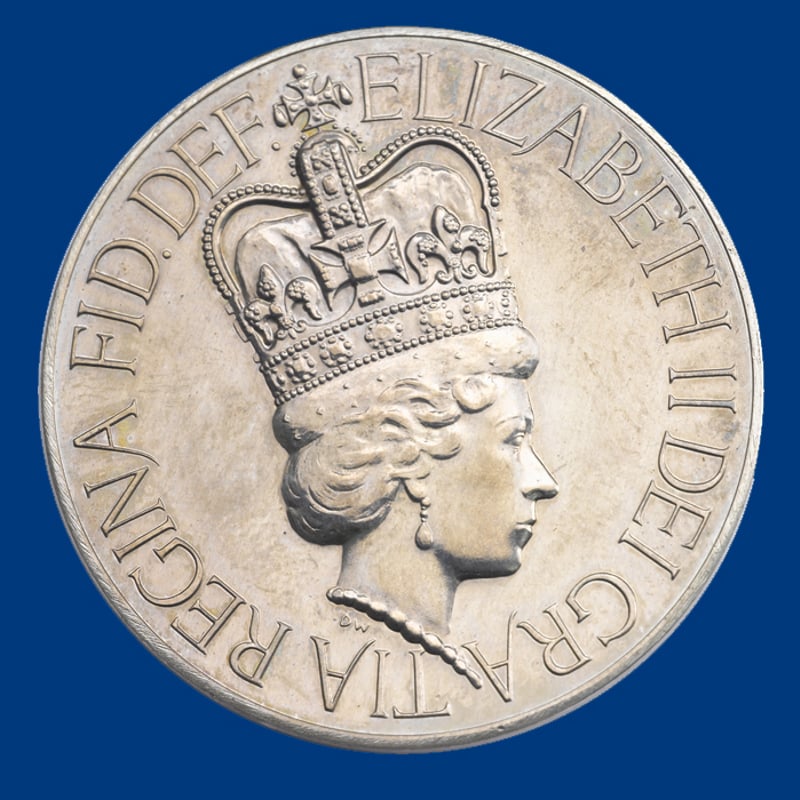 The Queen has appeared on our coins since 1953. Learn more about her and all the ways we celebrate her reign.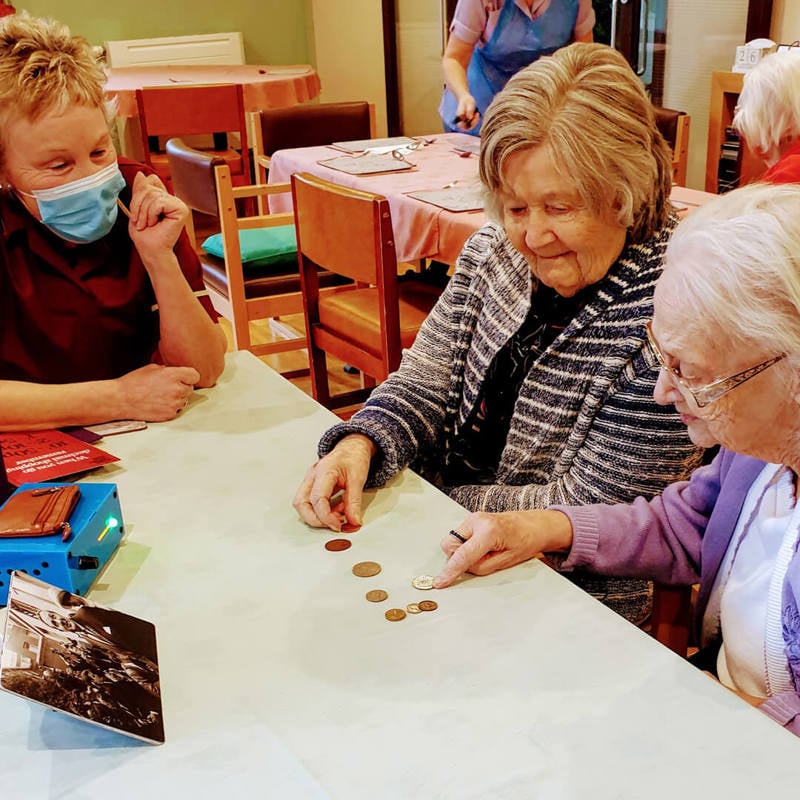 Find out more about how our fantastic well-being project is helping share memories across generations.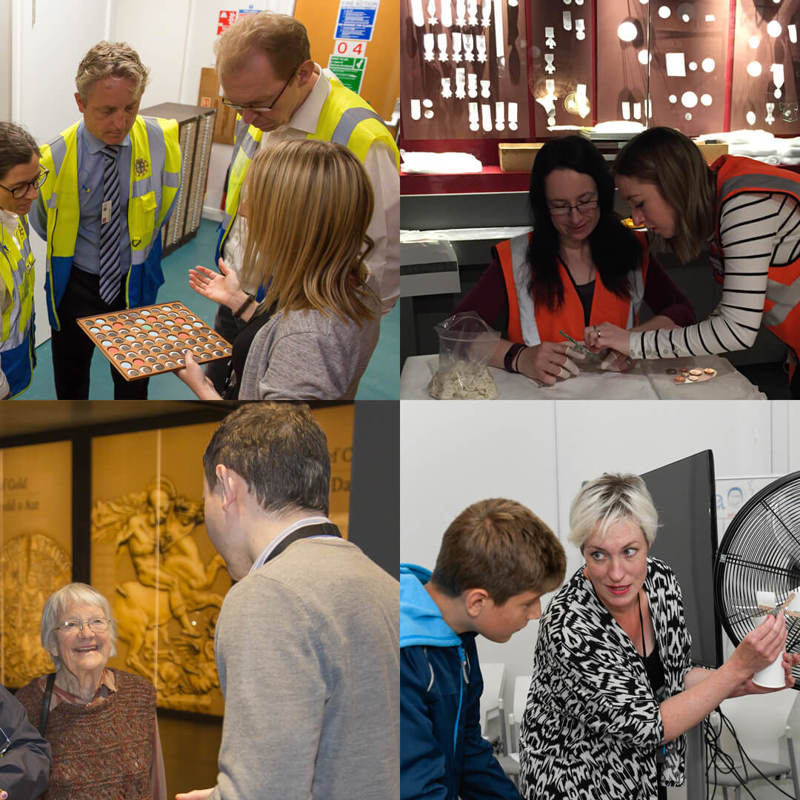 Free online workshops for schools and community groups to celebrate the Jubilee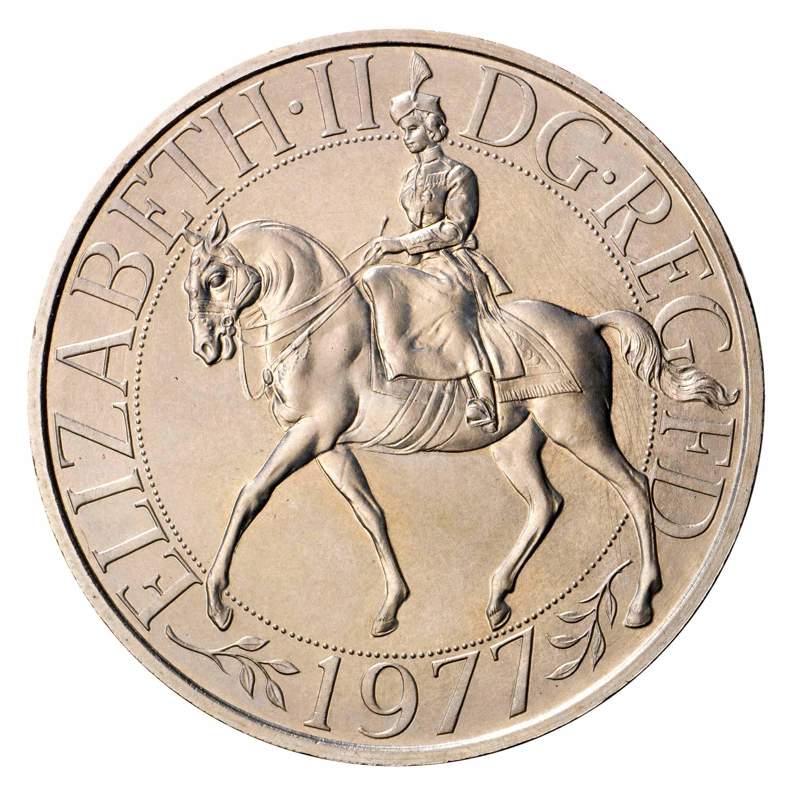 The Royal Mint Museum has an outstanding collection of material relating to Jubilee celebrations.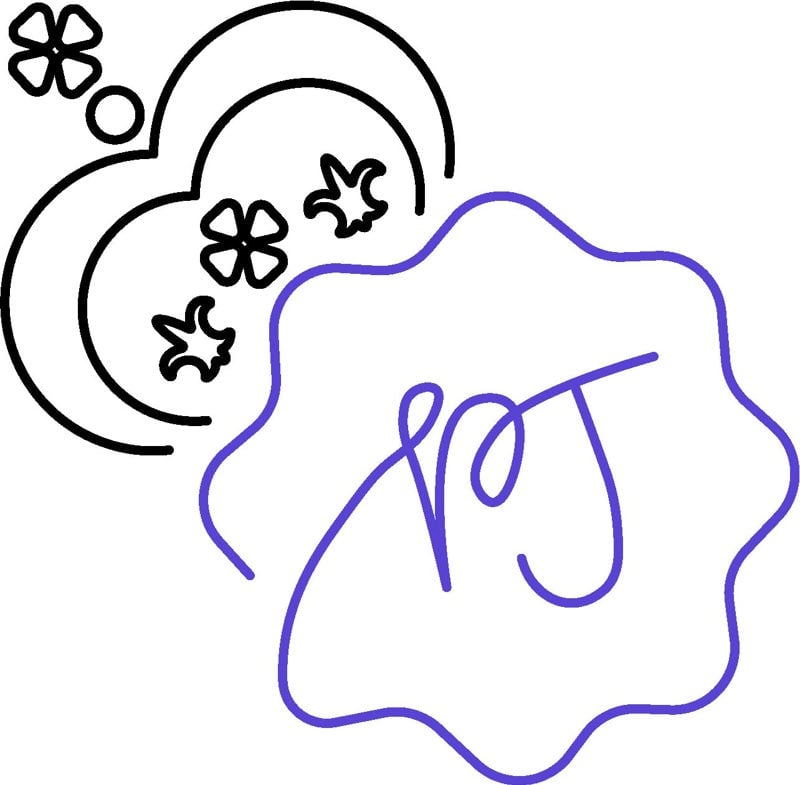 Our Platinum Jubilee medal design competition is now closed. Watch this space for information about the winning entries.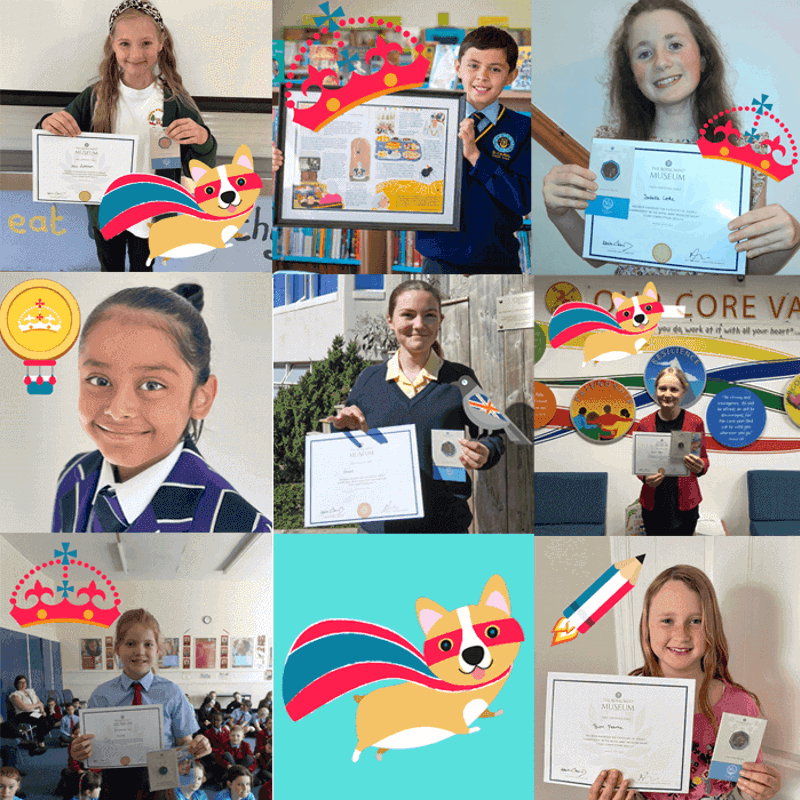 Our Platinum Jubilee short story competition is now closed. Visit these pages to read the winning entries.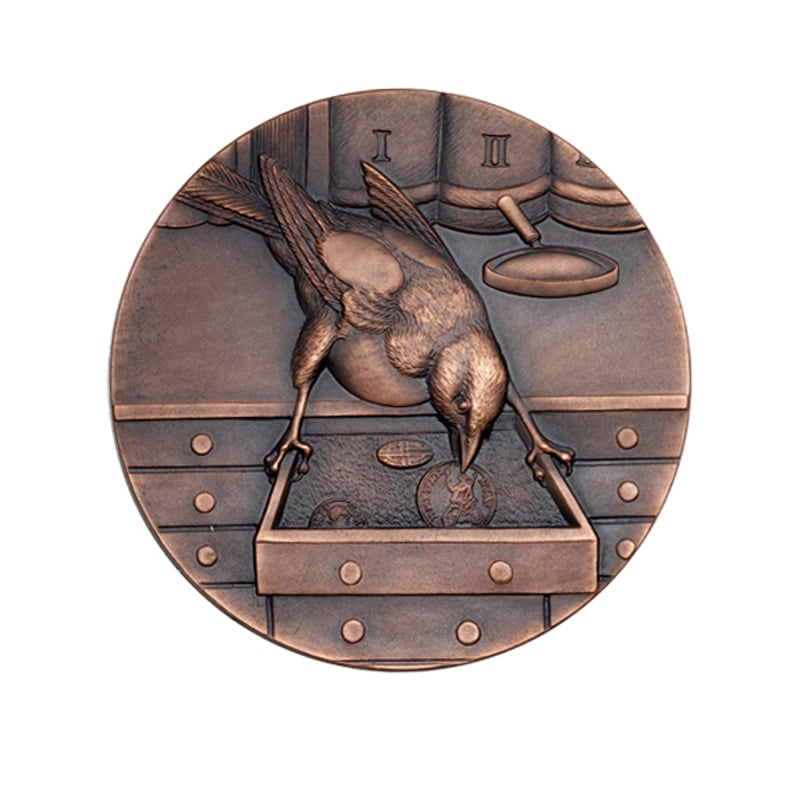 This resource has been designed to allow pupils to explore the world of coins - their history, design and manufacture - through creative activities tailored to the National Curriculum for England and Wales.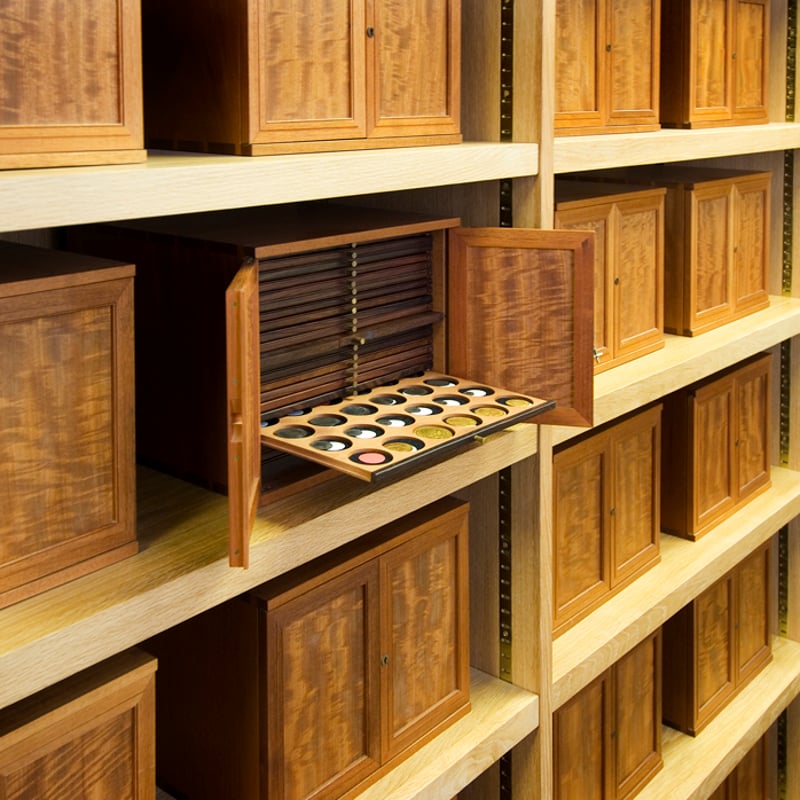 Our Information and Research team are happy to answer any questions you may have.
The Royal Mint Museum has one of the finest collections of coins, medals, artwork and minting equipment in the world.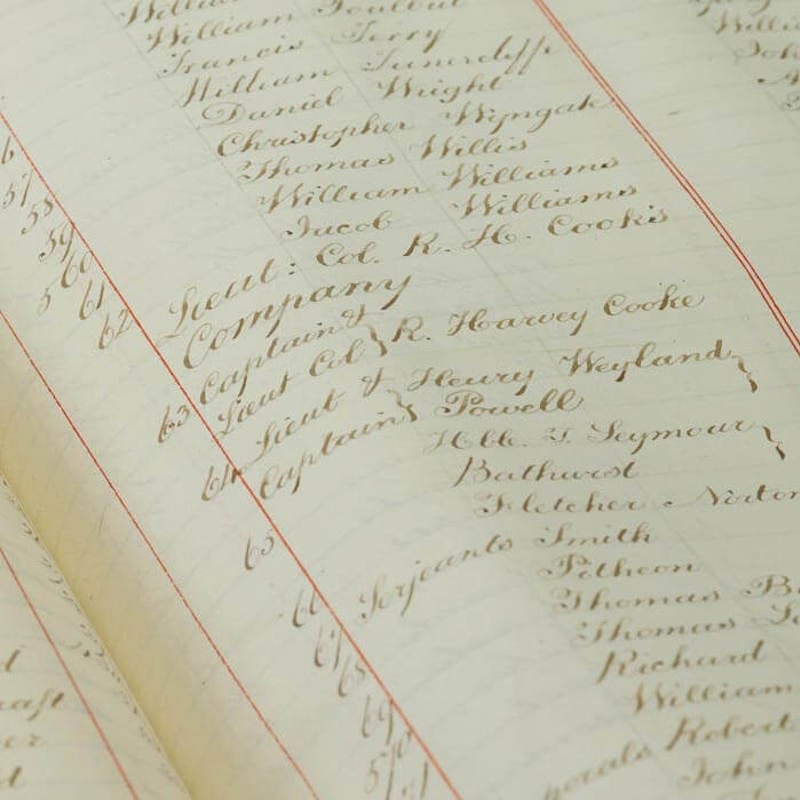 The Royal Mint Museum contains a valuable numismatic library of some 15,000 volumes.