Medal competition
The 50th anniversary of Decimal Day, or 'D-Day' as it became known, fell in February 2021 and, as part of this anniversary celebration, the Royal Mint Museum hosted a medal design competition open to all undergraduate university students.
The anniversary fell on 15th February 2021 and designs for both the obverse and reverse of the medal were commissioned.
Students were allowed a free hand to approach the design of the medal in whatever way they wished and the advice set out below will provide useful direction.
The design brief outlined guidance on the theme, the technical and legal requirements and prize.
All the designs were inspected by a judging panel comprising Dr Kevin Clancy, Director of the Royal Mint Museum, Gordon Summers, the Royal Mint Chief Engraver, and Stephen Raw, artist and lettering expert.
The winning artist recieved a prize of £750 and two copies of their medal, struck by the Royal Mint. Examples of the medal were retained by the Royal Mint Museum as part of the permanent collection.
The 2022 competition to celebrate the Platinum Jubilee is currently open for entries. Find out more.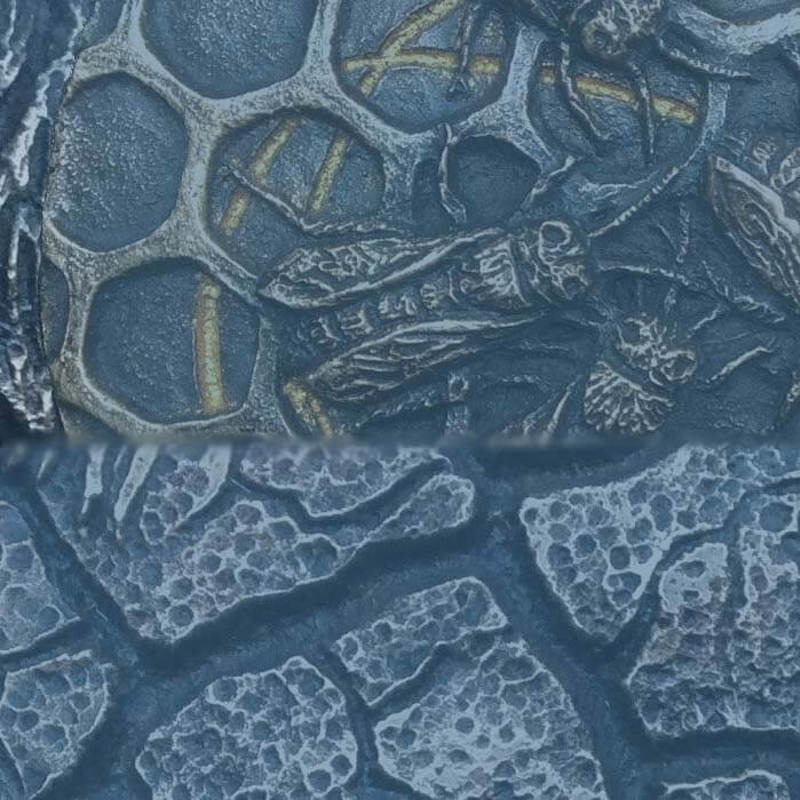 A selection of medals from the Museum's collection to serve as inspiration for your design.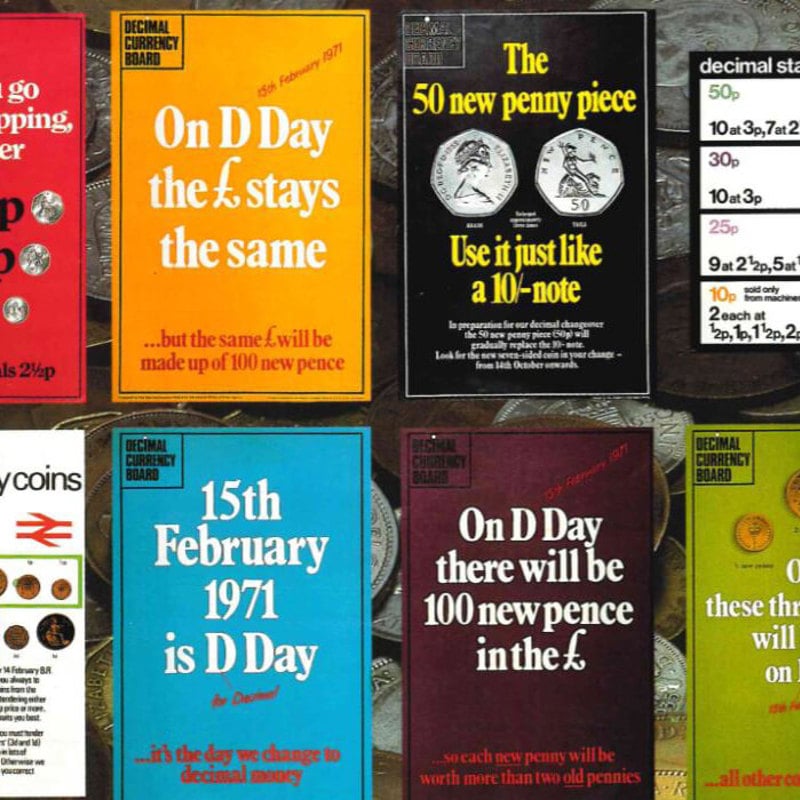 The Royal Mint Museum has an outstanding collection of material relating to decimalisation.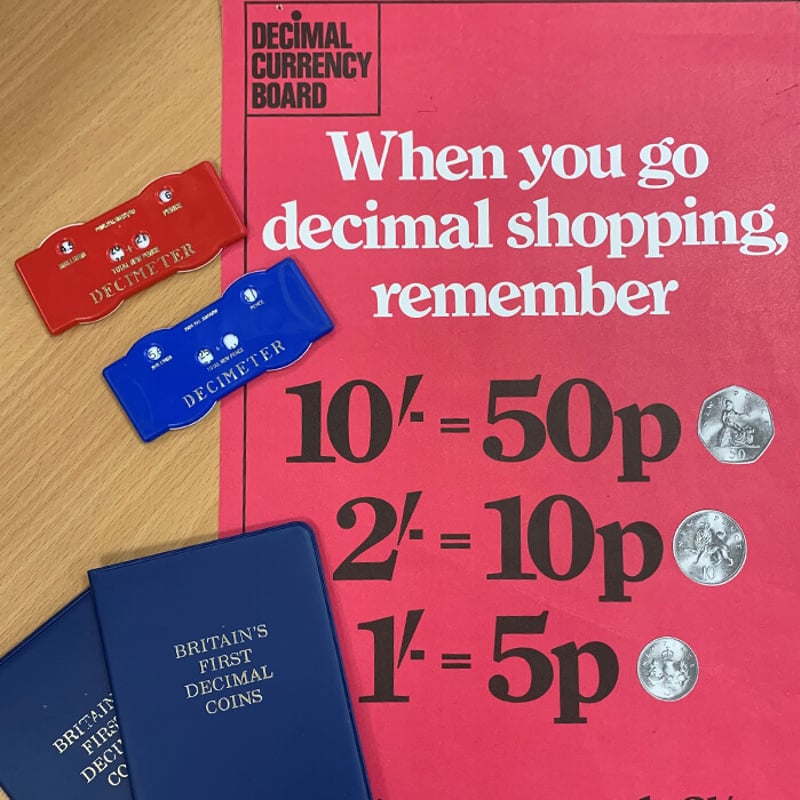 Find out more about the monumental change from pounds, shillings and pence.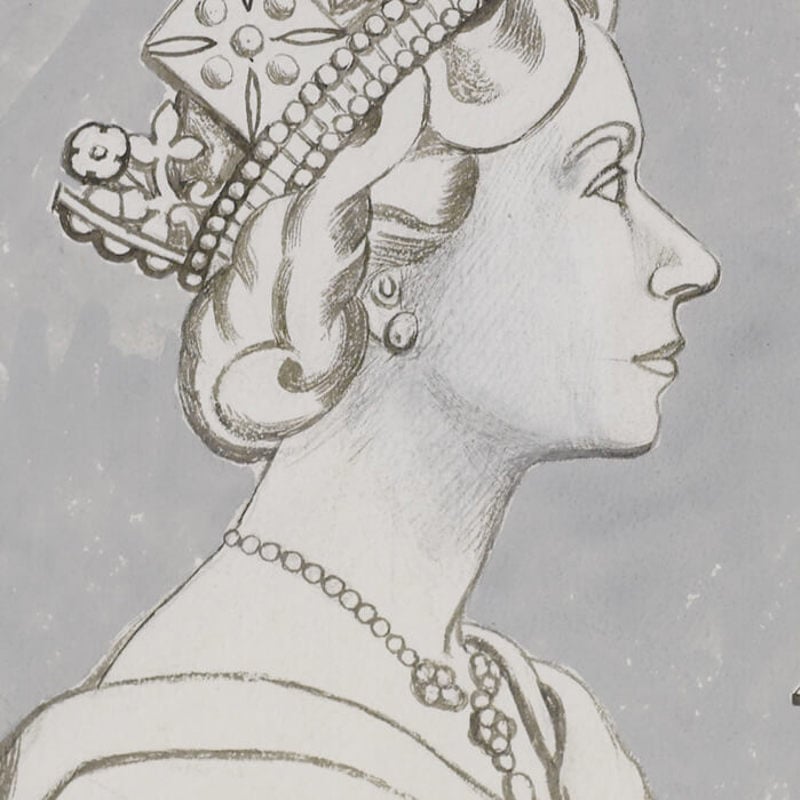 This section of the collection comprises artists' drawings and plaster models for coins and medals.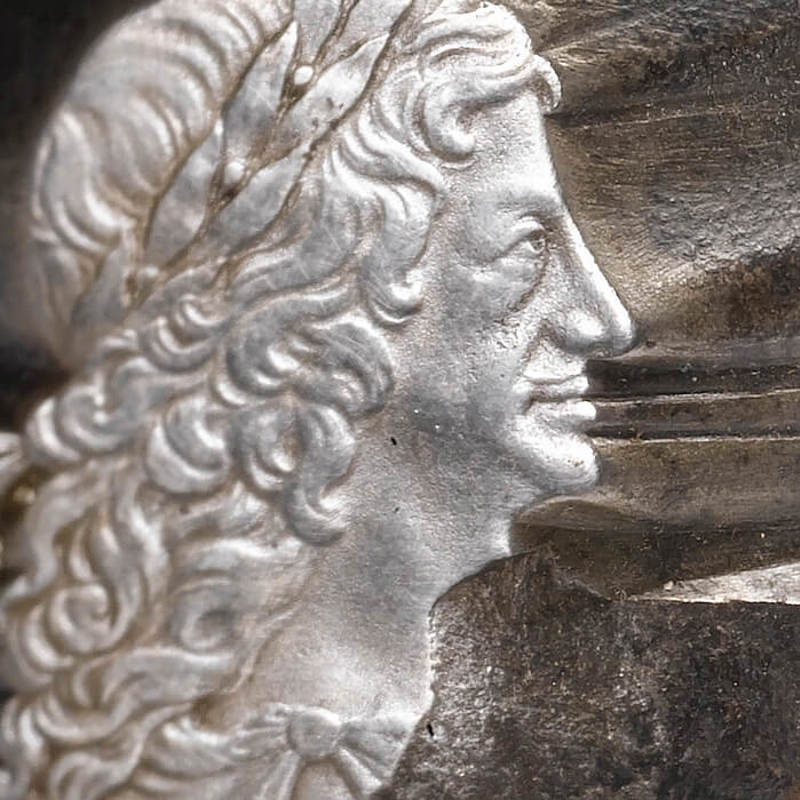 The most distinctive element of the Museum is the collection of some 30,000 master tools and dies.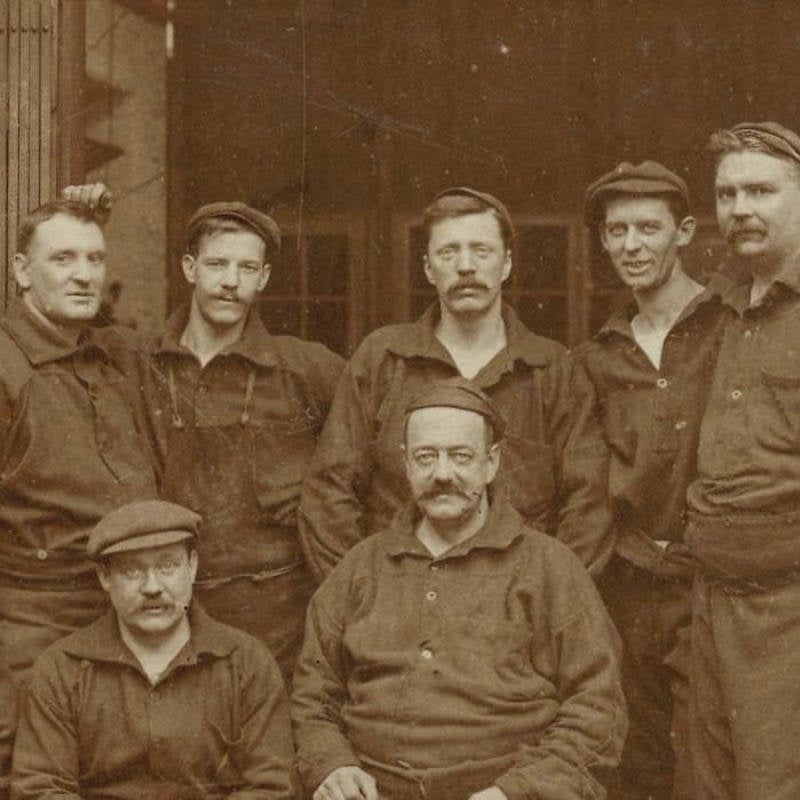 Not unnaturally, perhaps, film-makers have always been keen to record footage of the Royal Mint in operation.