Further Farthings (1940)
The farthing was the lowest value coin in circulation at the start of the war and worth just a quarter of a penny but it had largely ceased to have a functional use in the years immediately prior to the conflict. The introduction of rationing and price controls by the government suddenly meant that this coin went from being rarely used to an important part of people's daily transactions as 'every family…had to pay or receive a farthing in weekly shopping'. An estimated 10,000,000 more farthings were required by 1940 and this footage illustrates how noticeable the increase would have been for the public.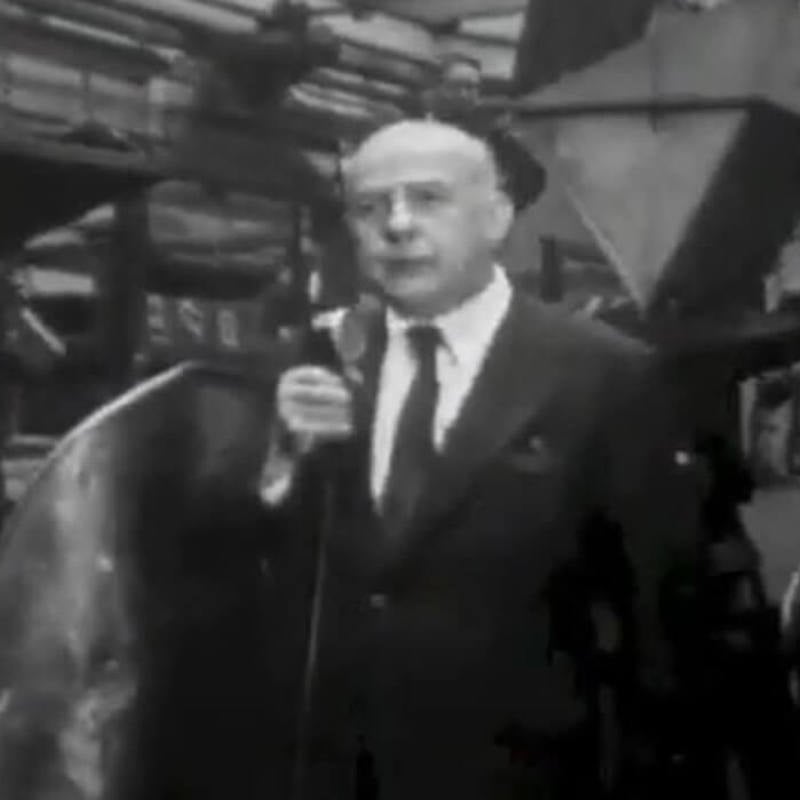 This 25-minute programme was presented by John Betjeman future poet laureate and member of the Royal Mint Advisory Committee.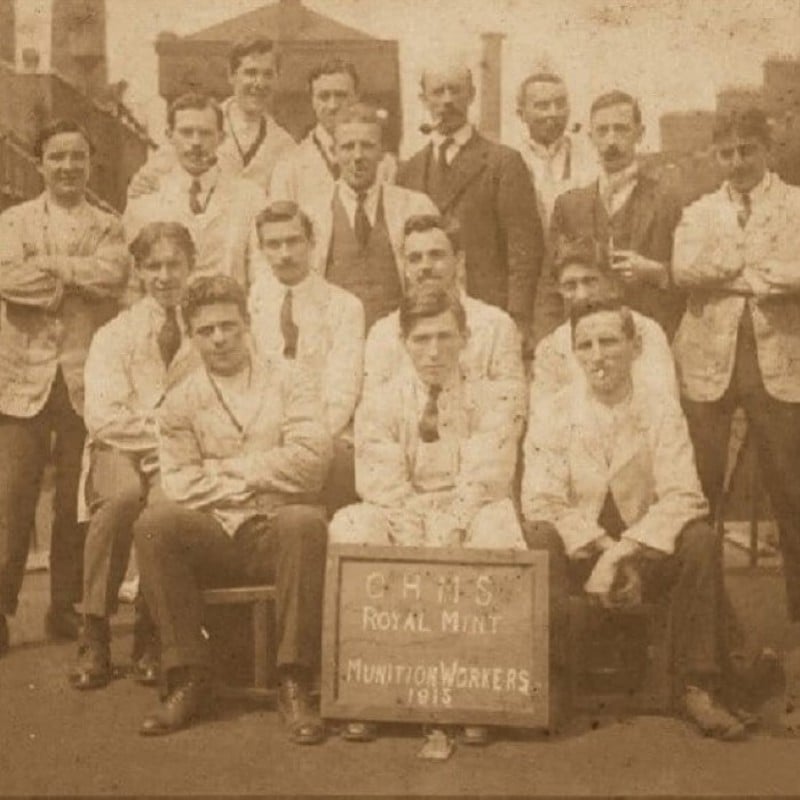 The Royal Mint could not - and did not - escape the massive impact of the First World War.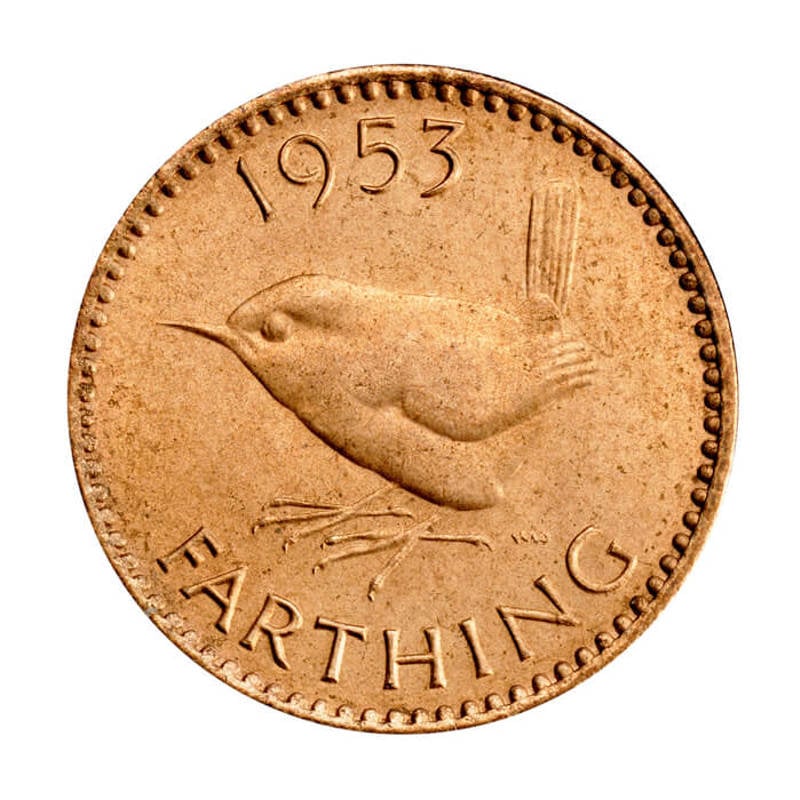 Halfpennies and farthings become a regular feature of the currency in the 13th century.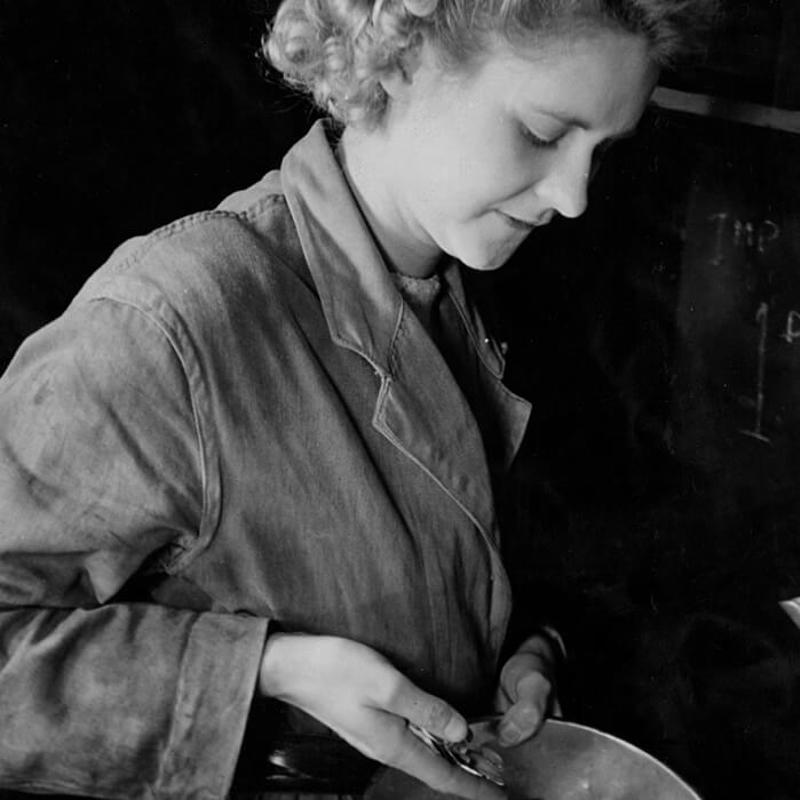 How did women begin working in coin production and how has their role in the Mint changed over time?