Postcard Collection
In the early years of the 20th century photographs were taken of the Royal Mint at Tower Hill showing the workings of the different departments and capturing something of the character of the people who worked for the organisation at that time. The Gold Rolling Room, automatic weighing machines, coining presses, bullion balances supervised by men wearing top hats and several other scenes were photographed and sets of postcards were assembled.
The Royal Mint Museum contains a good selection of these sets, some of which were packaged and sold to visitors. They are by no means the only photographic record we have but in their thorough coverage of the range of operations the sets of postcards form a particularly distinctive and useful visual resource.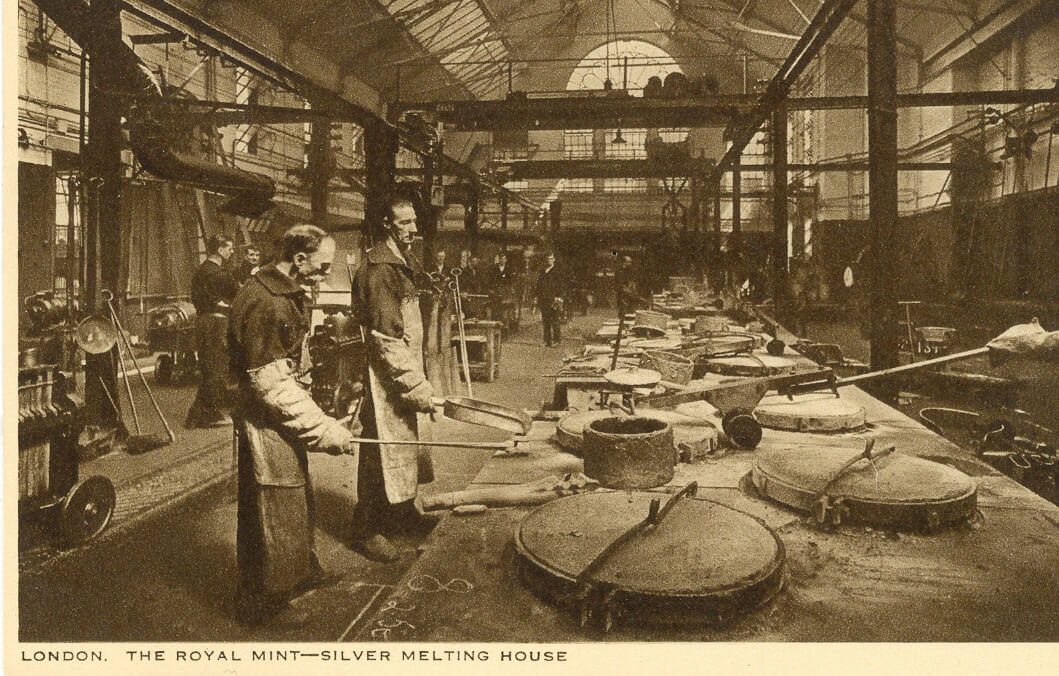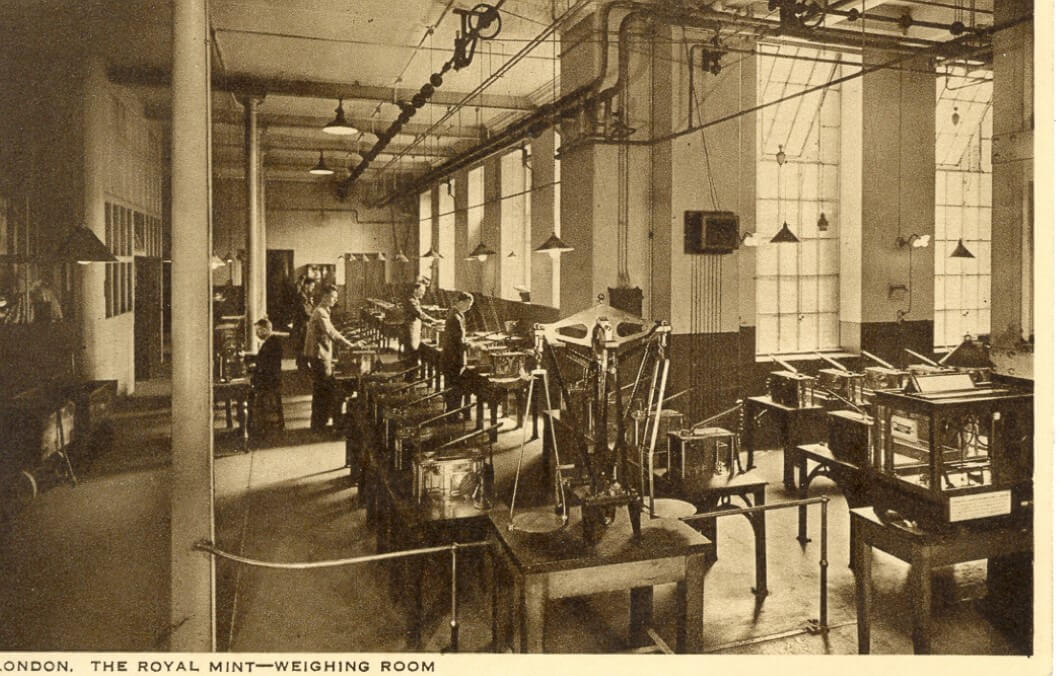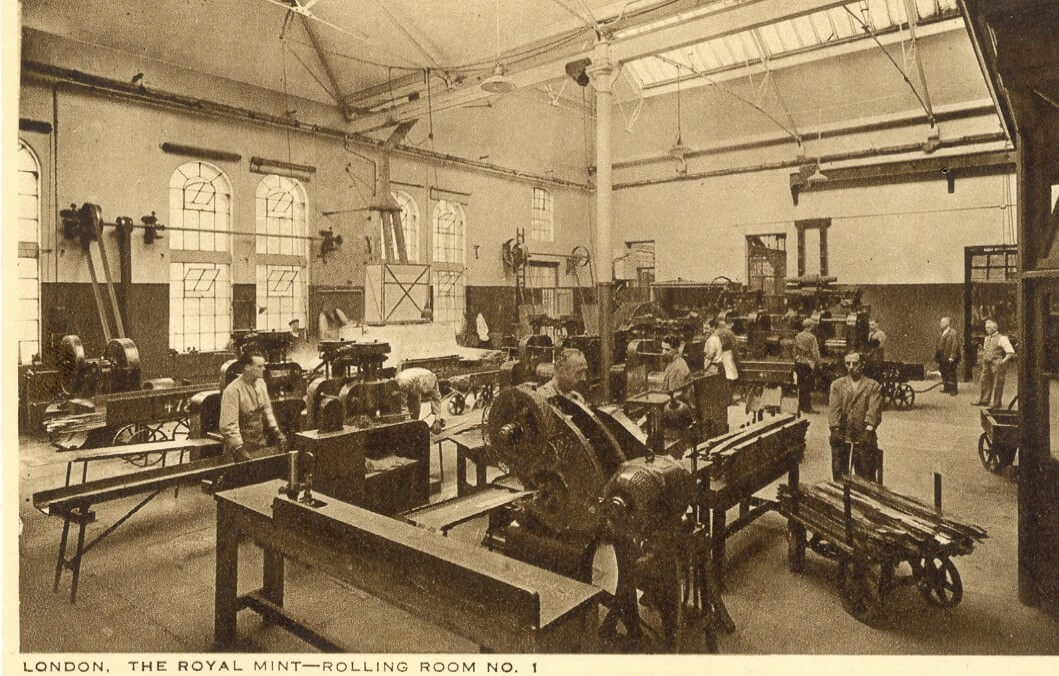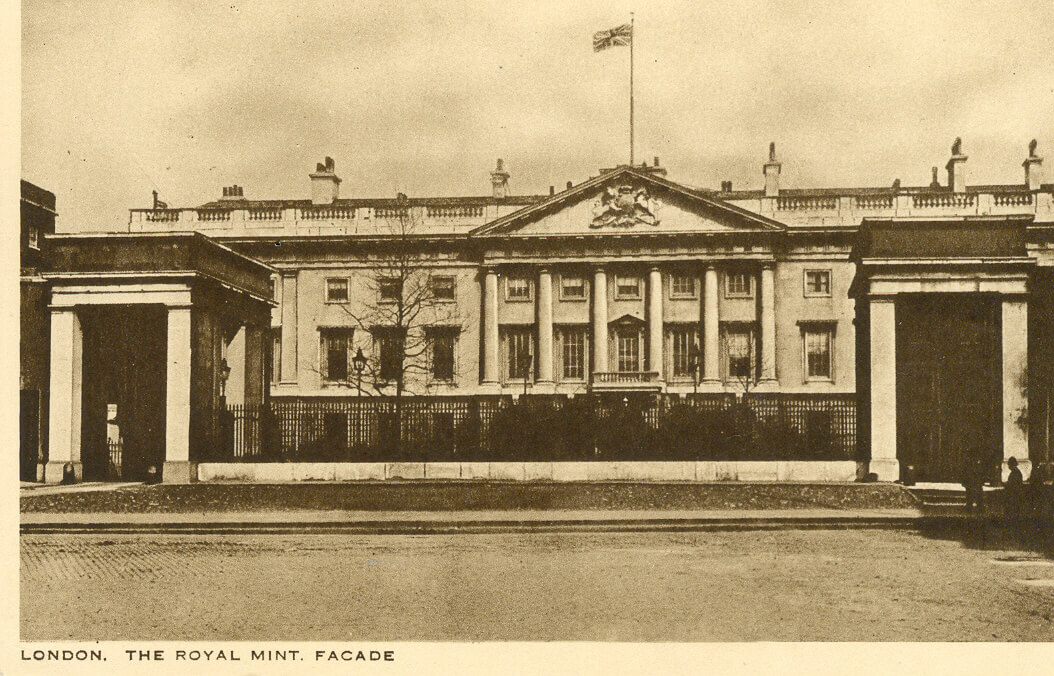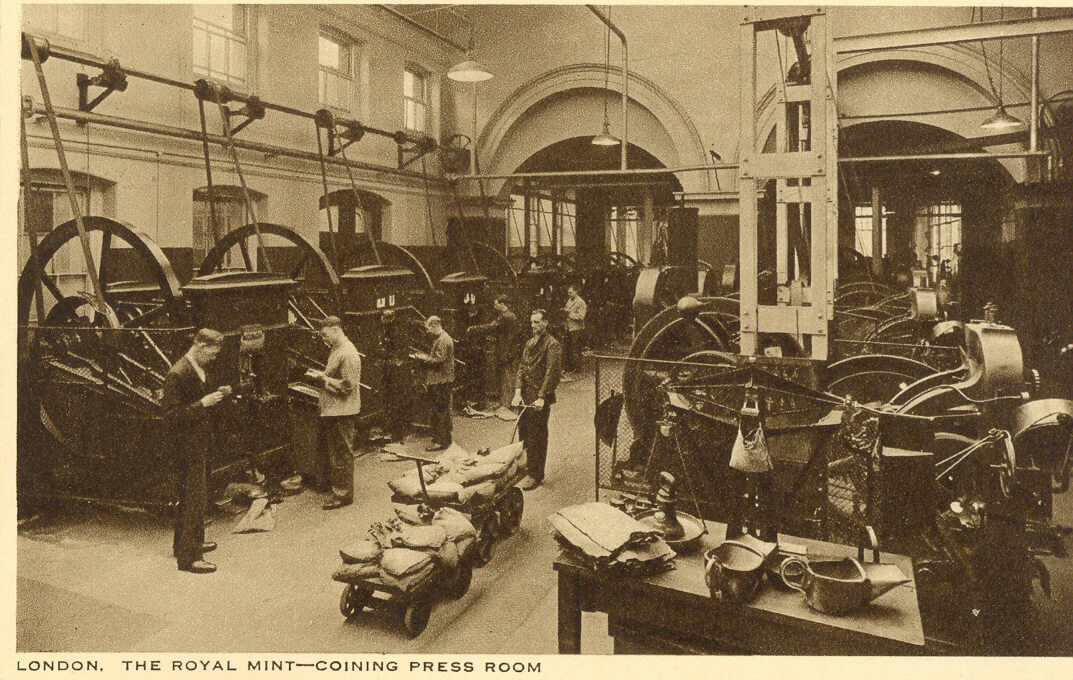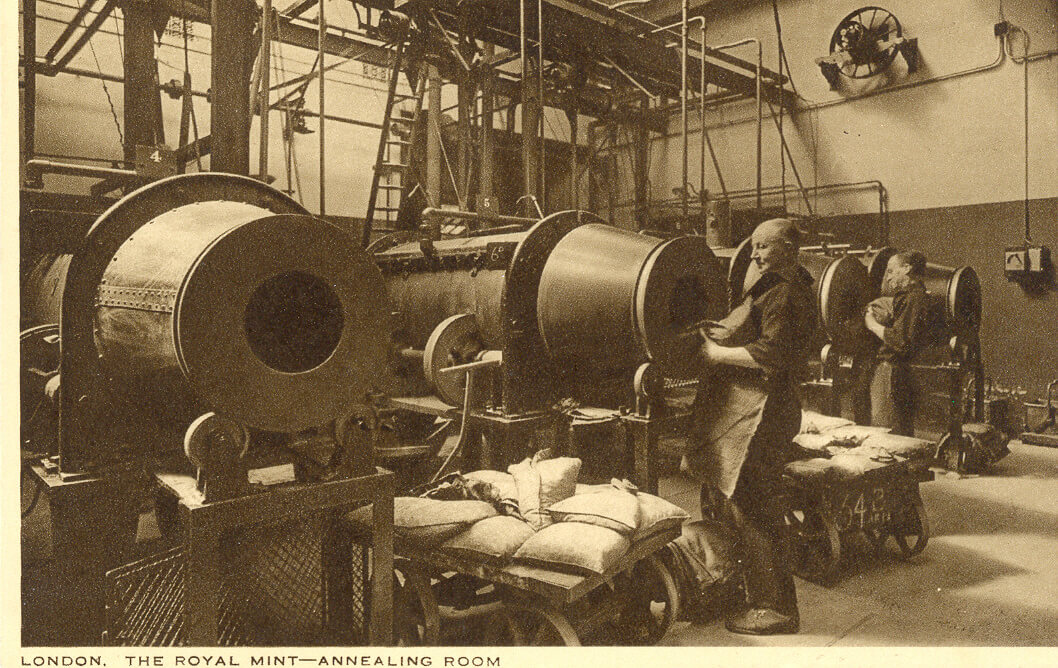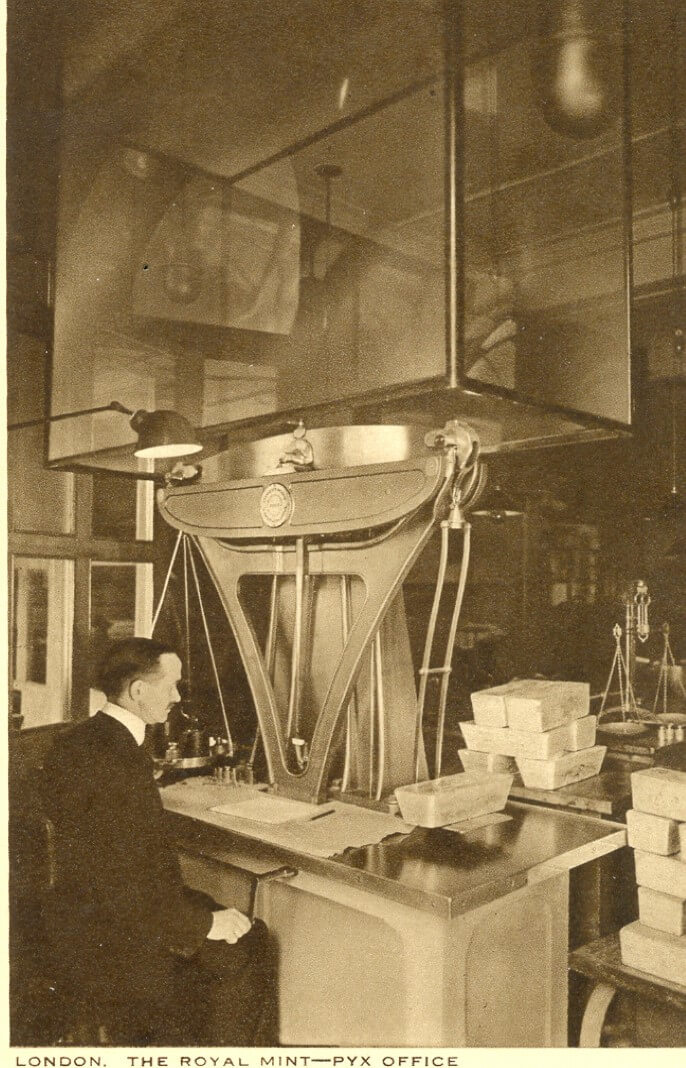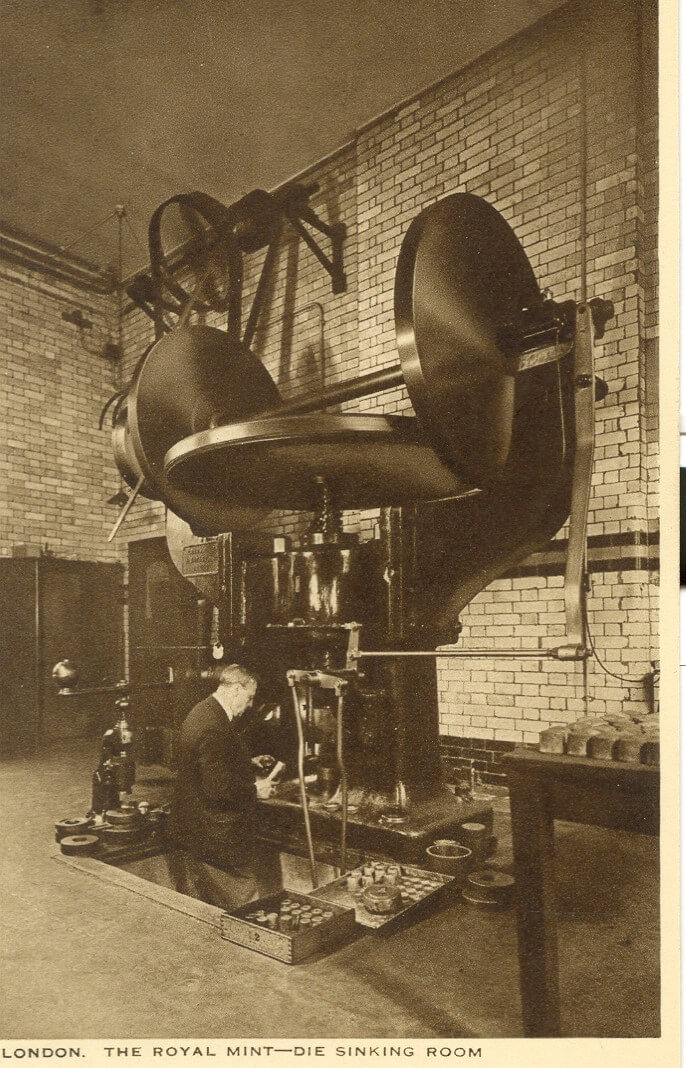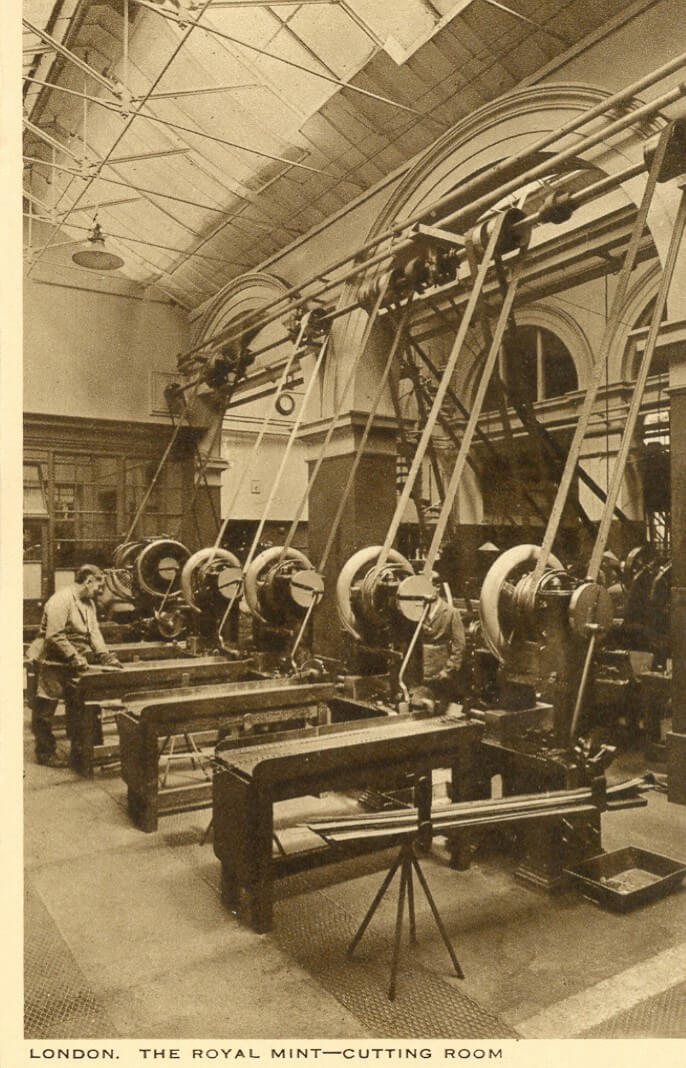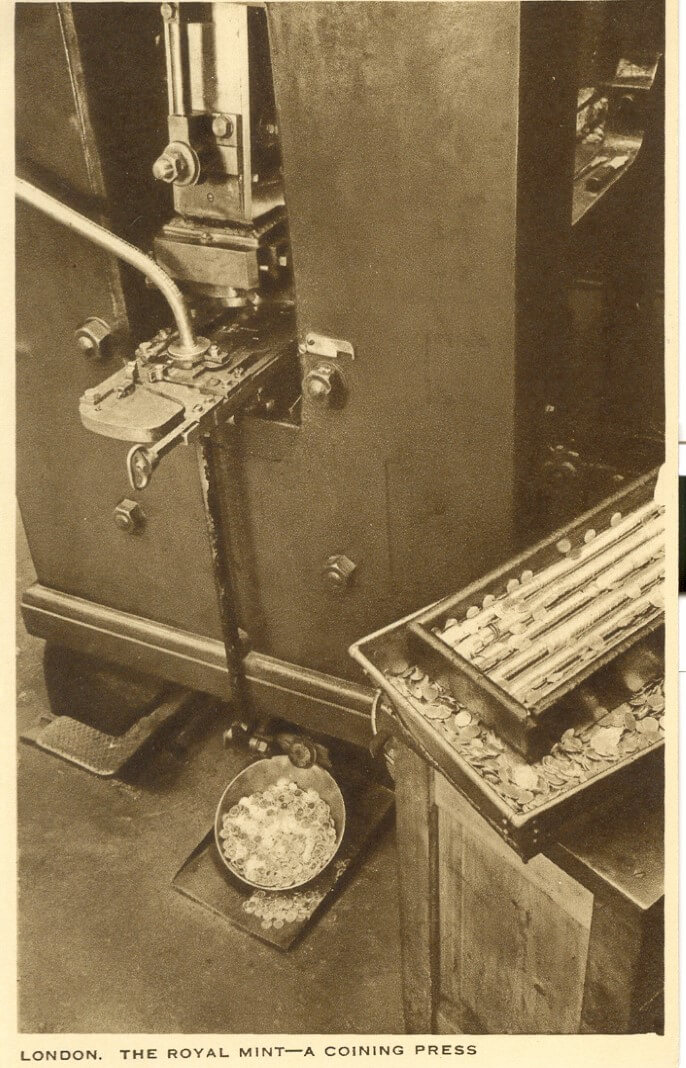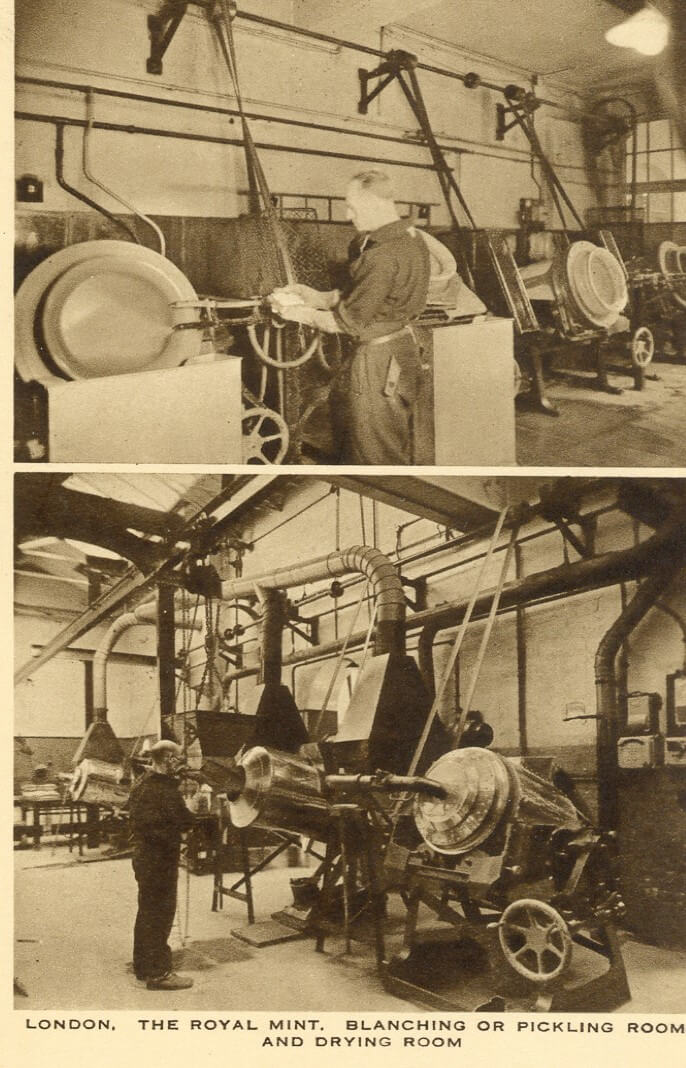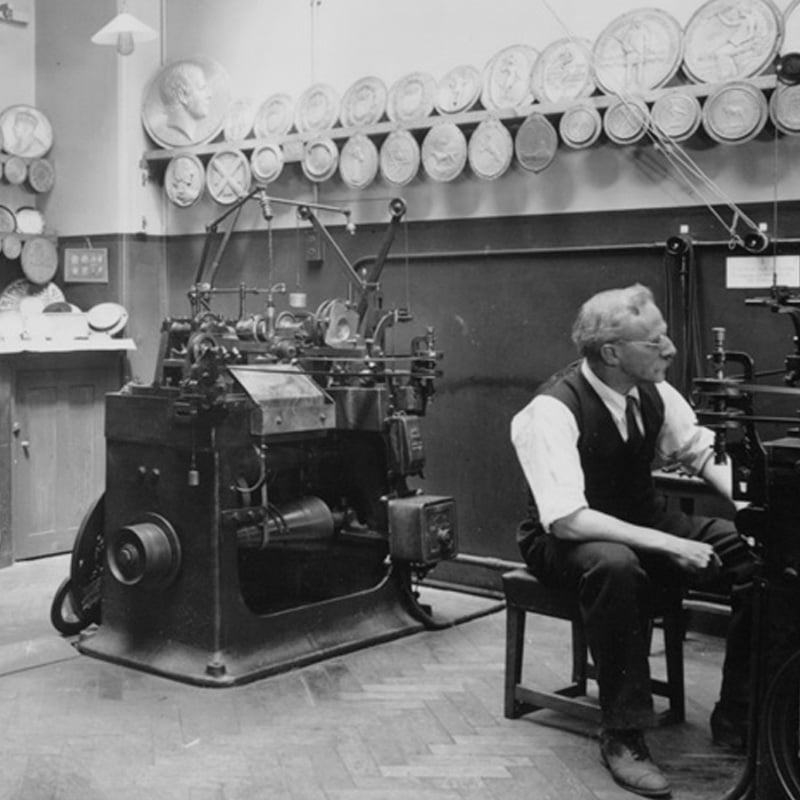 The Royal Mint Museum is fortunate to possess coining and blanking presses from 100 or so years ago.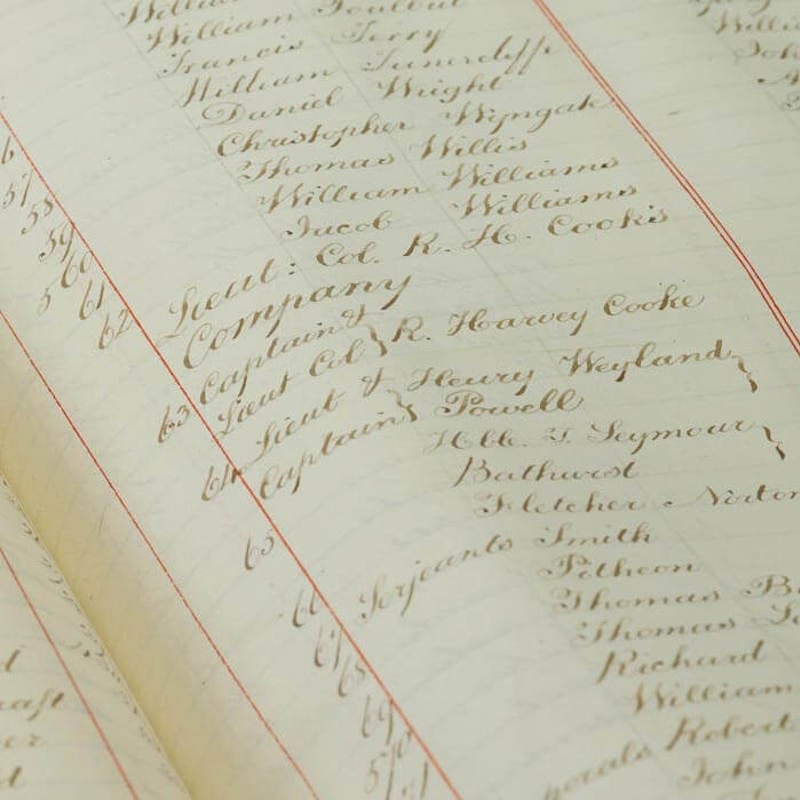 The Royal Mint Museum contains a valuable numismatic library of some 15,000 volumes.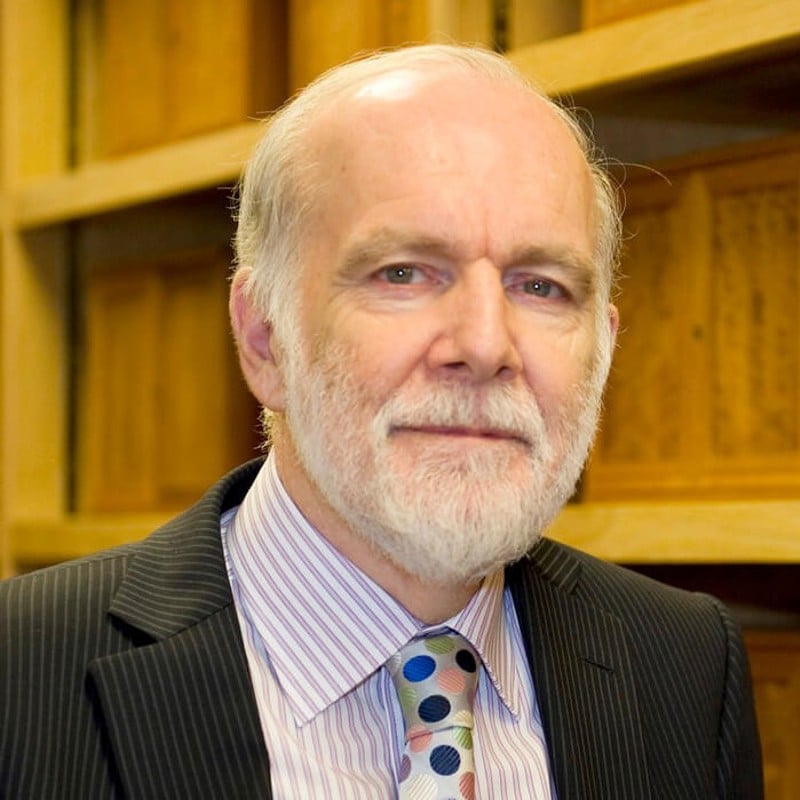 Listen to long-serving members of staff as they tell their stories.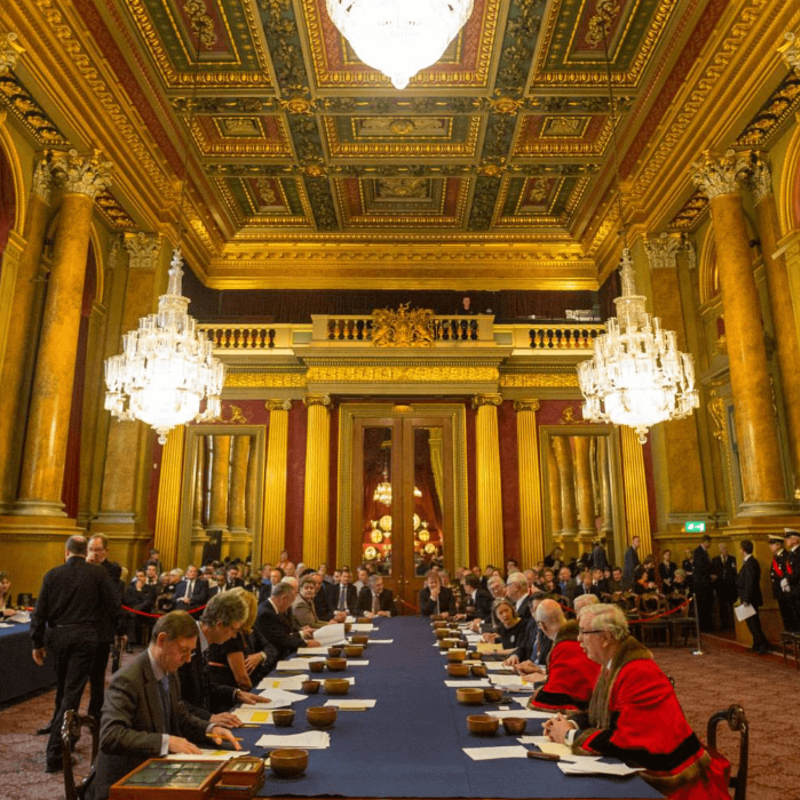 Since at least 1282, coins produced by the Royal Mint have been checked at the Trial of the Pyx.