Session resources
Britain had been using a currency system based on twelve pennies to the shilling and twenty shillings to the pound for centuries. Up until 1960 circulating denominations included the half-crown, shilling, sixpence, threepence, penny, halfpenny and farthing. What could you buy with these coins? Did you get any of these coins as pocket money?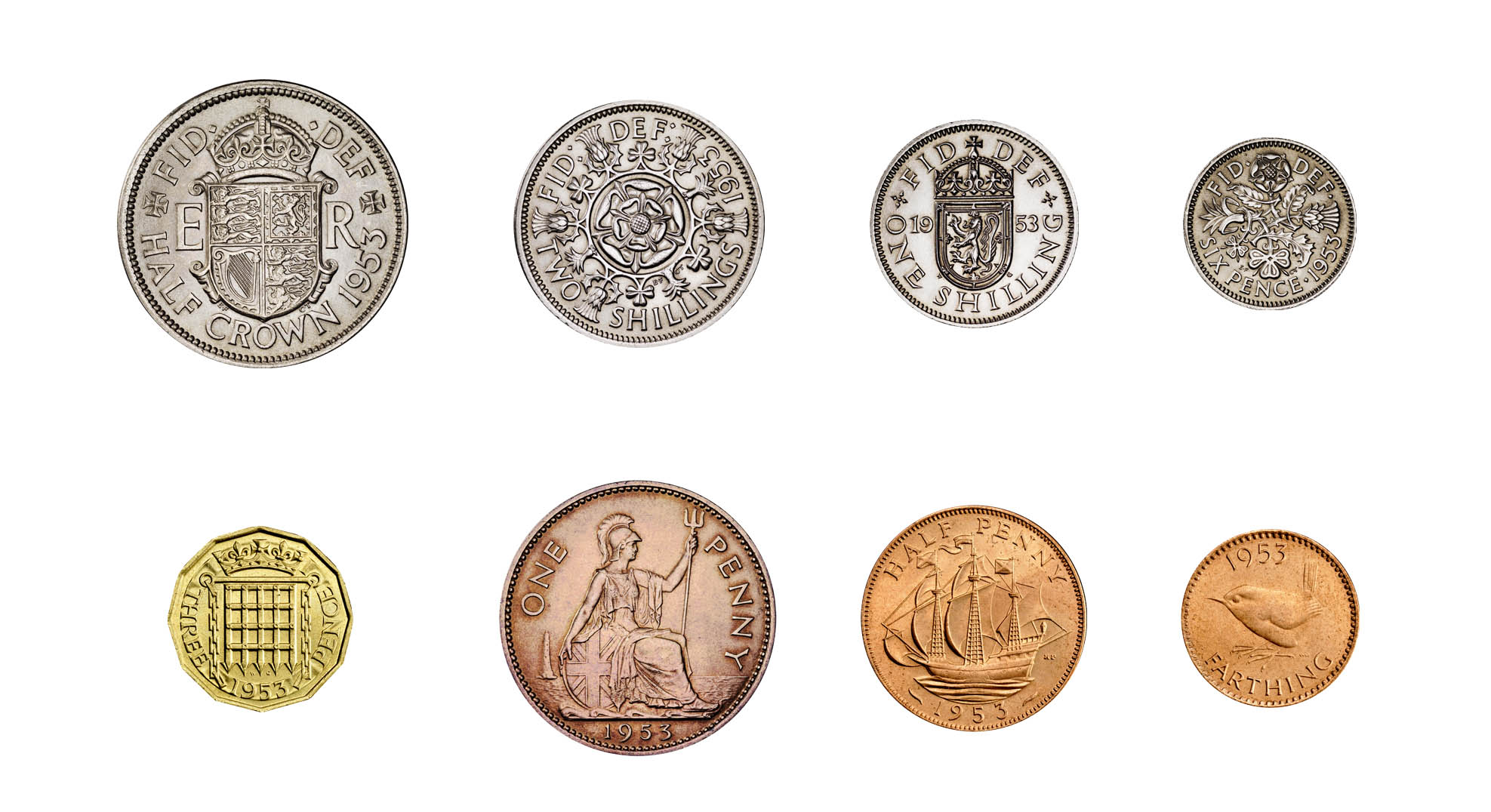 In 1966 James Callaghan announced that Britain would be going decimal, with the day set for 15th February 1971. Six new coins were created for decimalisation: fifty pence, ten pence, five pence, two pence, penny and halfpenny. It was eventually decided to hold a public competition to decide on the designs, with the winning artist for the reverses being Christopher Ironside FSIA FRBS OBE. Do you have a favourite design?
To prepare for decimalisation, a new Mint was built in Llantrisant. It was tasked with producing the bronze stockpile of one and two pence coins. Were you at the opening ceremony of the new Mint? Maybe you saw the footage on the news, or perhaps you knew someone who worked there or at the old site at Tower Hill in London?
In the run up to decimalisation day a publicity campaign was launched to spread awareness of the changeover. Posters, leaflets and information booklets were made available to members of the public to learn about the new system. Did you receive any booklets, or see any of these posters around?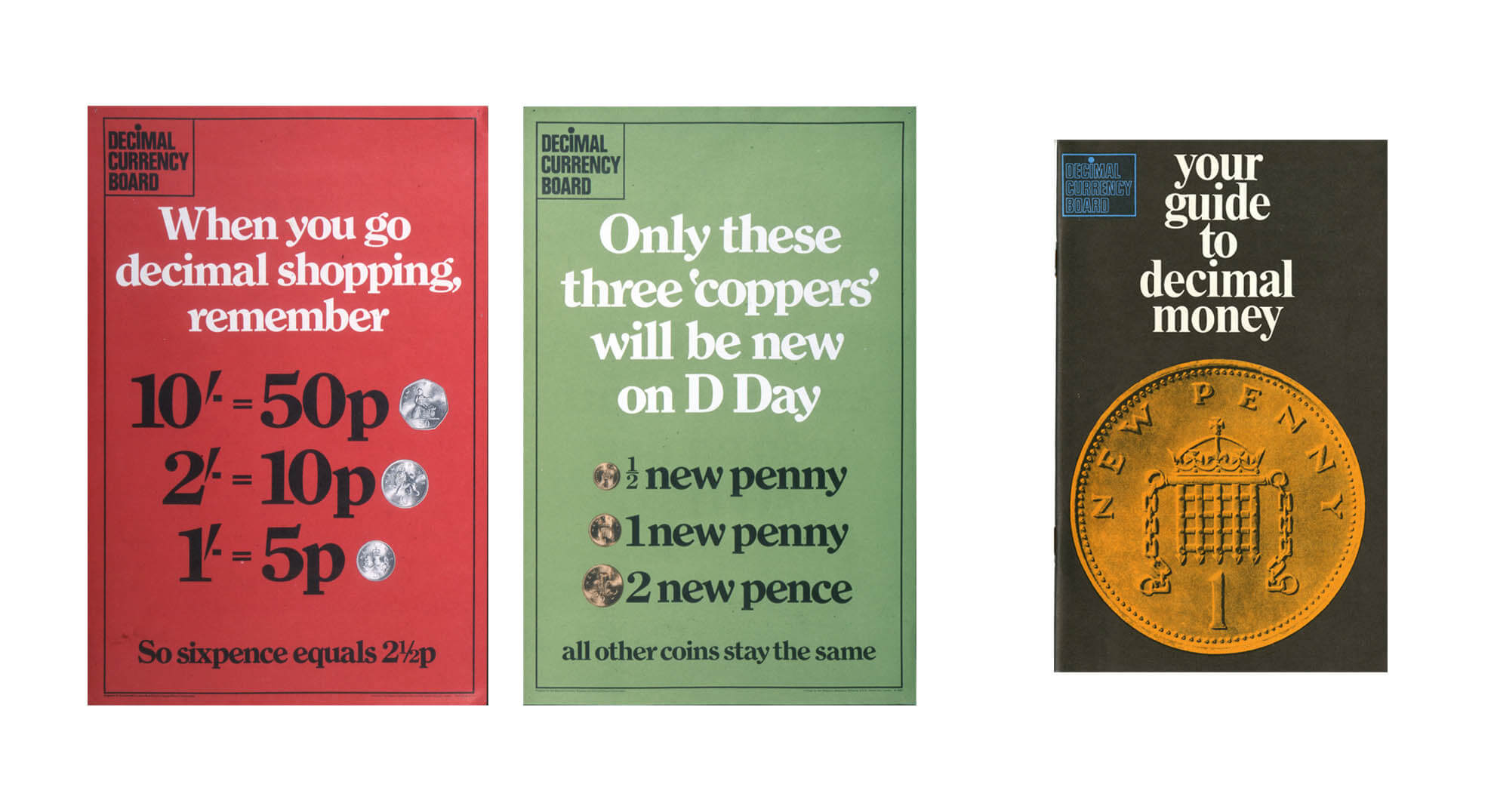 When Decimalisation Day arrived on the 15th February 1971, it was a surprisingly smooth and quiet affair and by the next morning it was no longer headline news. The only minor criticisms on the day came from complaints about the small size of the new halfpenny and fears that some traders were taking advantage of the changeover to increase prices, but despite this, little more than a week after the big day the United Kingdom could be classed as a decimal country. Where were you on decimal day?