Newsletter: October 2021
Short story competition launch
Calling all young writers!
For the second year running we are holding our short story competition for pupils aged 8-11. Last year we asked for stories from pupils in Wales about the change to decimal money. This time the competition is open to children from all over the country and the topic is the Queen's Platinum Jubilee in 2022! All pupils have to do is send us a story of no more than 500 words before 3rd December 2021 and they could see their story illustrated by a professional artist as well as winning a silver coin and £5,000 worth of equipment and books for their school library. For more information see our website or email storycompetition@royalmintmuseum.org.uk

Stem Cymru 6th form project
This month our Education Manager began an engineering project in partnership with Stem Cymru and students from St John's College. They visited the Royal Mint Experience for an introduction to numismatics and the history of the Royal Mint and will spend the next 6 months working with the Museum on a historical mystery that will test their skills in design, technology and engineering.
What's that in old money?
Following the success of our decimalisation reminiscence sessions, which began in January and have so far been shared with 437 care homes around the country, we have been working on ways to enhance the offering. This month care homes, that have previously run sessions, have been contacted for a chance to be involved in testing a new feature of our museum in a box. Watch this space for details of the new addition. To borrow a box for your care home please contact our team at decimalisation@royalmint.com.
Museum store
The history of the Royal Mint is an international one, and the Mint has produced coinage for countries all over the world. Many of these dies are now safely housed in the Museum store, which holds over 80,000 pieces of tooling in total. As historical artefacts, they permit us a greater understanding of the process involved in coin creation, but also the breadth and scope of the Royal Mint's work across centuries of production.
As part of our standard curatorial duty of care to the objects in our collection, care must be taken to move and re-catalogue these items for future reference. Behind the scenes our Collections team has been working hard on a project to catalogue the tooling storeroom and our collection of dies for international coinage. The project, which has catalogued over 37,000 coinage master tools, is nearly completed and will soon make way for the second phase of work, to list and reorganise another 30,000 medal master tools!

When Britain Went Decimal: The Coinage of 1971
We are pleased to announce the publication of a new book, When Britain Went Decimal: The Coinage of 1971. Commissioned by the Royal Mint Museum, written by Author and Art Historian Mark Stocker, and published in partnership with Spink & Sons, this beautifully illustrated publication covers aspects of social, economic and political history as well as the art, design and logistics behind the introduction of the new coinage.
Copies are available now via the Royal Mint Museum shop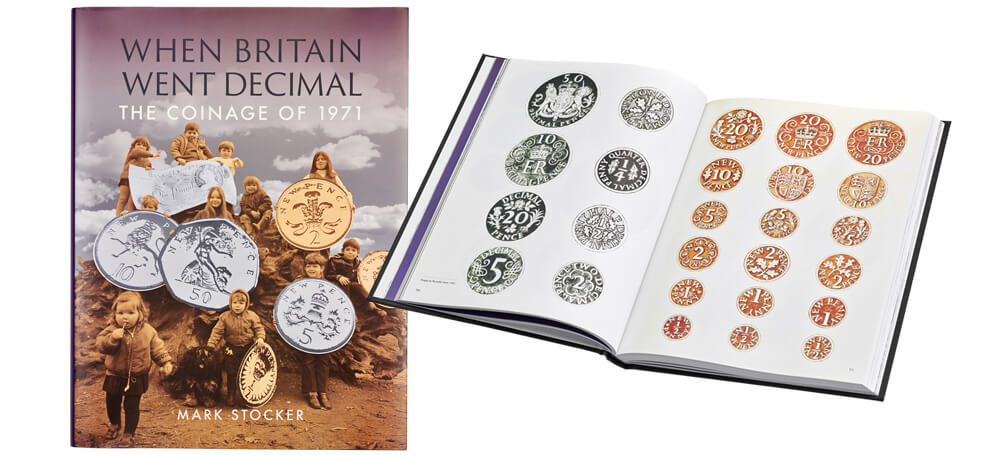 Newton's Law
Back in April our Information and Research Manager, Chris Barker, made an appearance on a podcast looking at Sir Isaac Newton. The whole series is now avaliable to download on Apple podcasts, or wherever you get your podcasts. It explores Newton's impact as Master of the Mint and the challenges facing the Mint during that time. A bit of history and a bit of true crime – it's a great listen!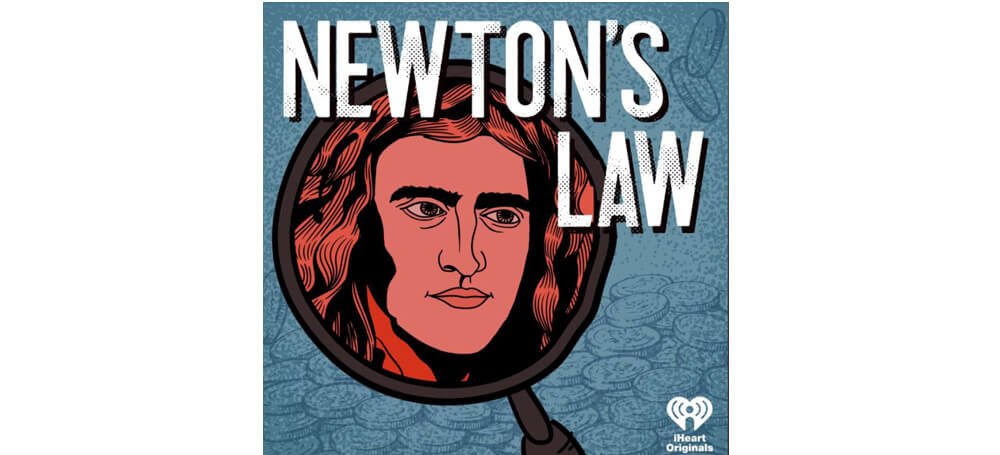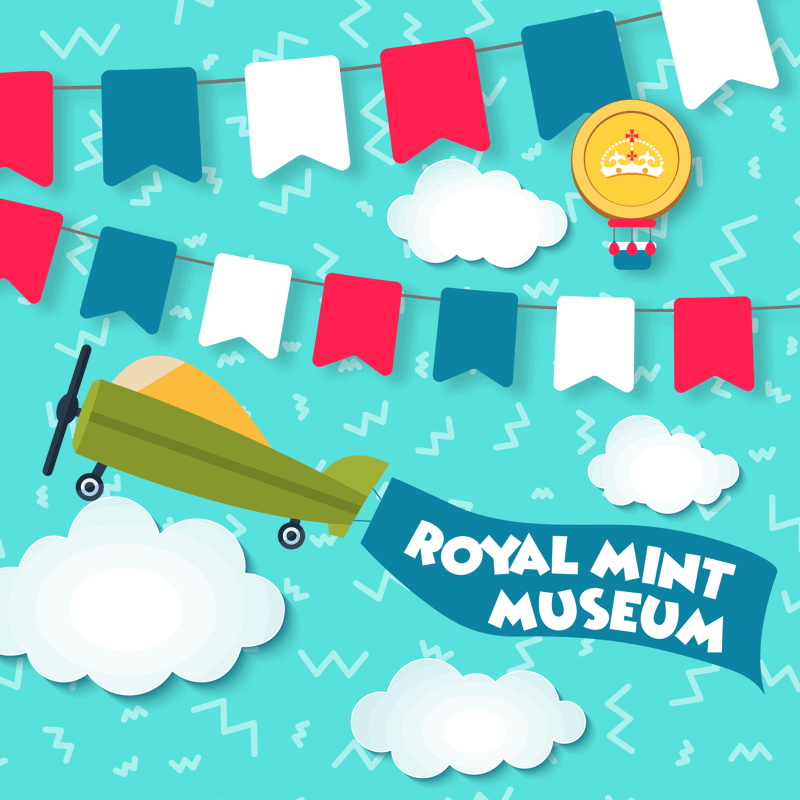 Calling all young writers! Could you write a story of no more than 500 words about the Queen's Platinum Jubilee and win £5,000 for your school library?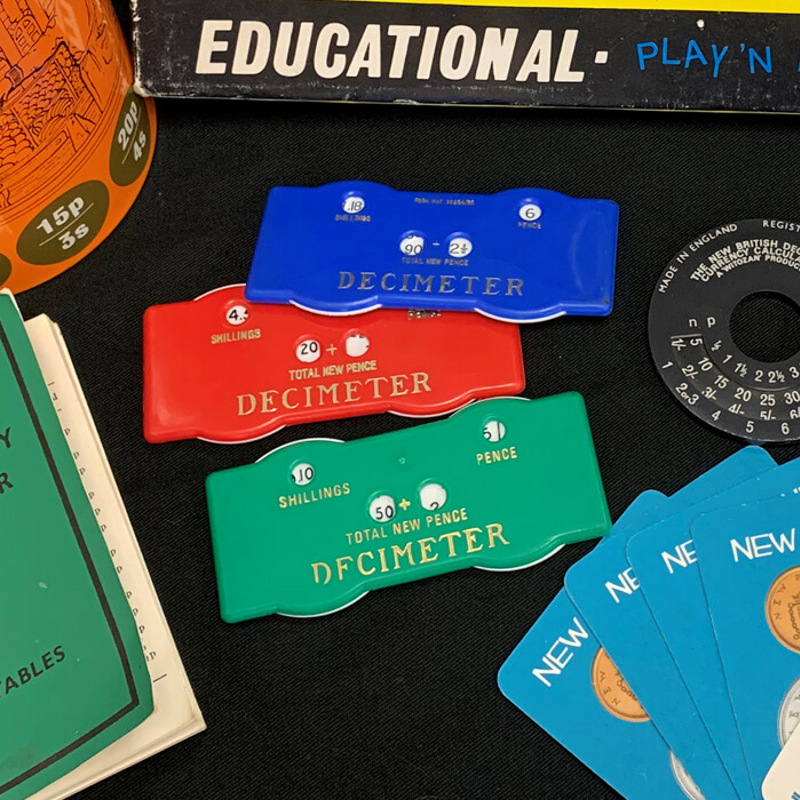 Find out more about our well-being project for the anniversary of decimalisation.
The Royal Mint Museum has one of the finest collections of coins, medals, artwork and minting equipment in the world.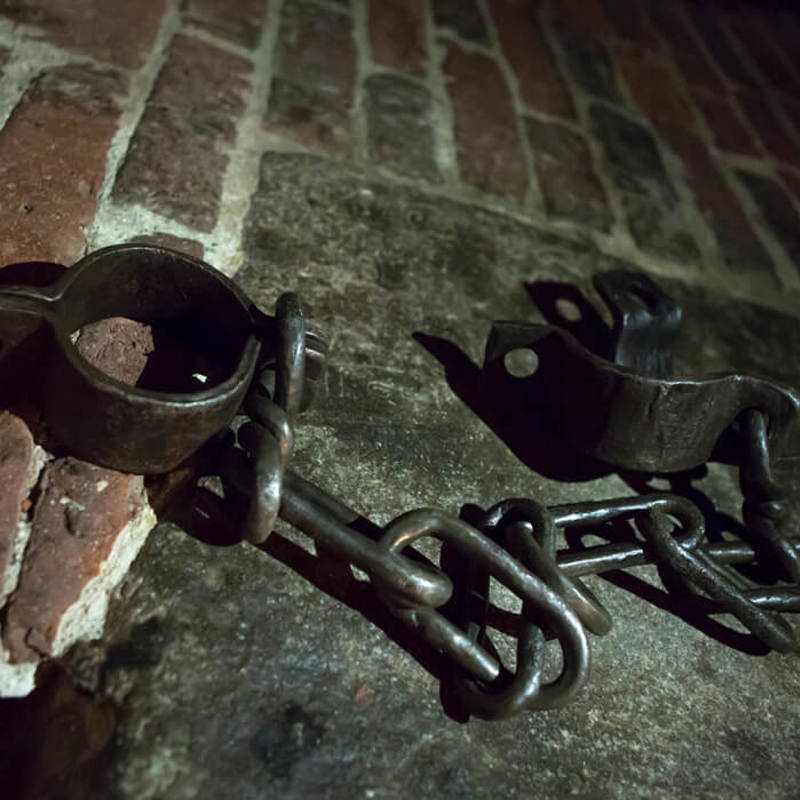 Explore the history of crafty counterfeiters and help us by being a coin detective!