Currency Undercover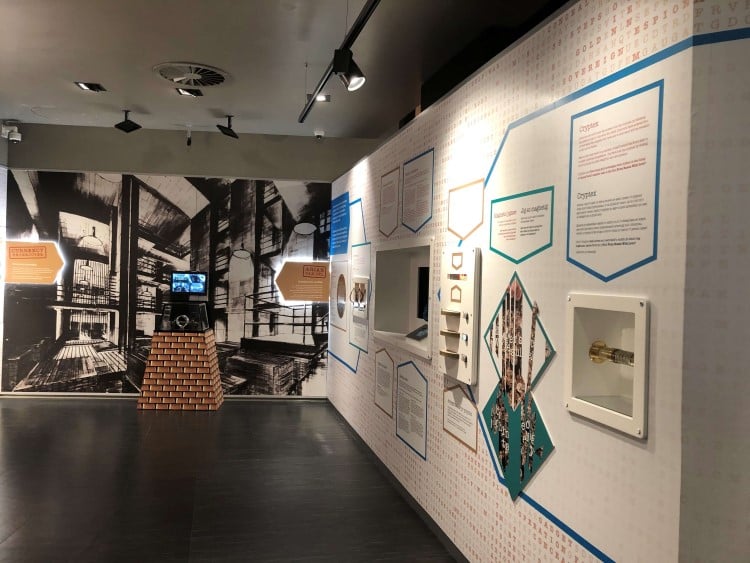 New temporary exhibition: Currency Undercover, the secret life of money.
We invite you to the Royal Mint Experience to step into a shadowy underworld where money is used to hide secrets and aid escapes from danger.
From real-life accounts of spies and double-agents to the fictional adventures of James Bond, our new interactive exhibition explores hidden stories of how money and gold have been used in covert operations and life-threatening missions.
Rarely seen objects will be on public display and you can test your skills as a master code breaker.