Key Stage 3 workshops
As part of our celebrations to mark the 50th anniversary of decimalisation the Royal Mint Museum are offering free online workshops for secondary school pupils. These workshops will be held over Microsoft Teams and include a live question and answer session with a member of the Museum team. There will be a follow-up activity for students and support materials will be provided for teachers.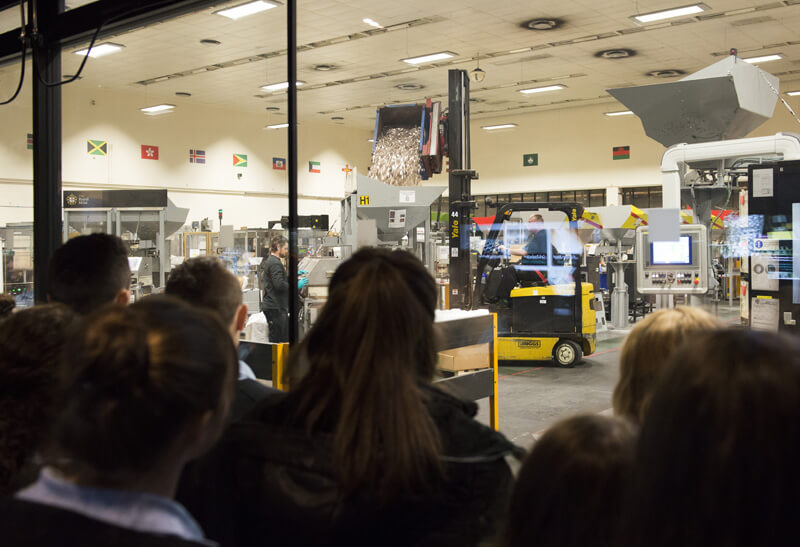 Based around the intensive publicity campaigns that were necessary to inform the public about the changeover to decimal currency, the workshops are designed to be cross-curricular involving social history, art and design and maths.
To request a booking please complete our online form and we will contact you to confirm dates and details.
If you would like further information before booking please contact the Museum's Education Manager via email amy.williams@royalmintmuseum.org.uk